Snoop Dogg & 50 Cent Mock Oprah after She Fell Onstage While Talking during '2020 Vision' Tour
Famous rappers 50 Cent and Snoop Dogg mocked Oprah Winfrey after she tripped over nothing while onstage in Los Angeles for her "2020 Vision" tour talk. This comes after Oprah Winfrey and her friend Gayle King went under fire for their insensitive interviews that tarnish the legacies of the late Kobe Bryant and King of Pop, Michael Jackson. 
Snoop Dogg and 50 Cent had a quick laugh over Oprah Winfrey tripping on-stage while in Los Angeles, claiming that she tripped because Michael Jackson and Kobe Bryant's ghosts were haunting her. The rappers made sure not to keep their sentiments a secret, and showed it off on Instagram for the world to see. 
Tripping on-stage isn't anything new for Winfrey, who claims she's fallen quite a number of times before.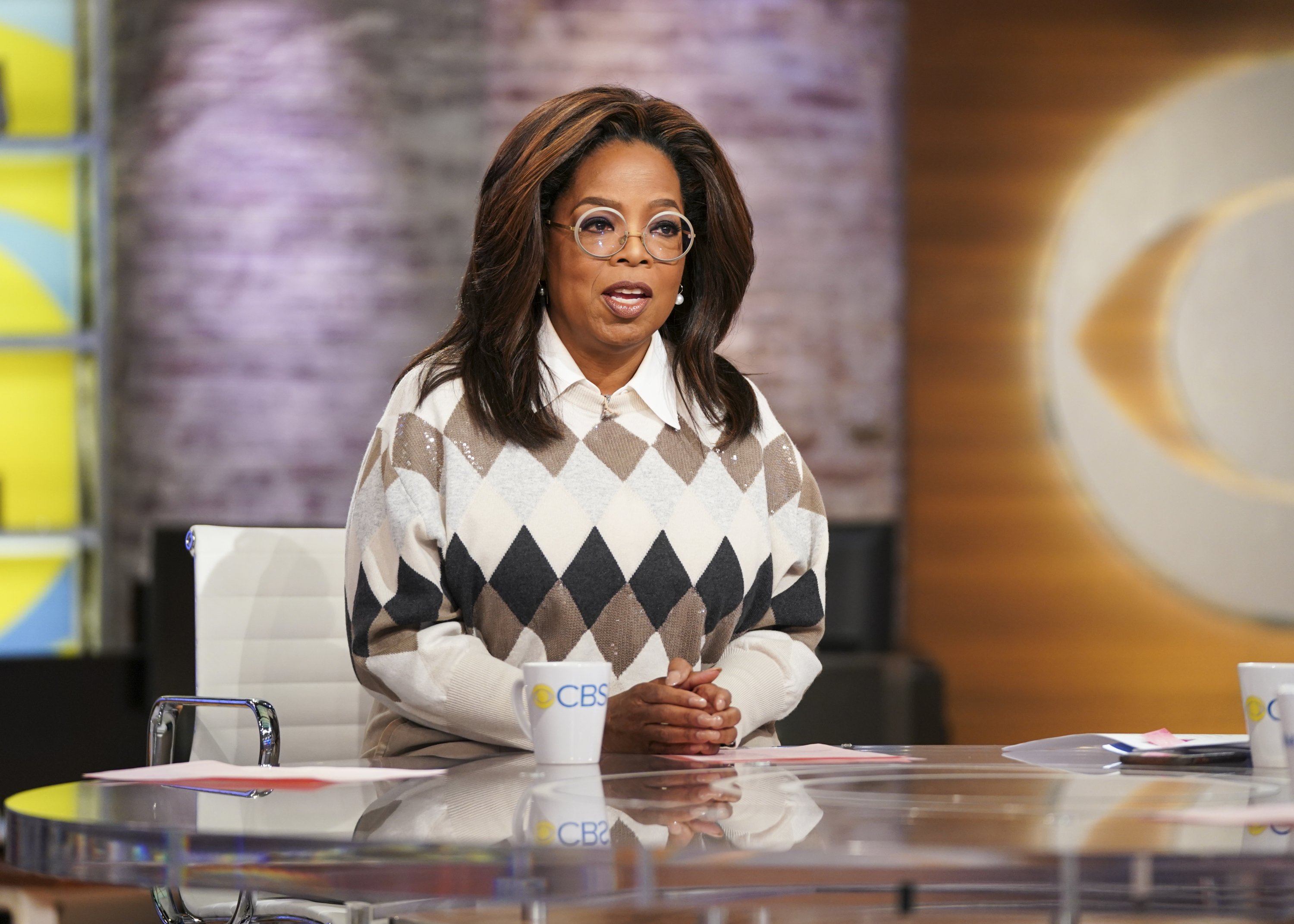 SNOOP DOGG AND 50 CENT'S ISSUES
In the footage shared by 50 Cent, Winfrey trips on-stage and tumbles, blaming her shoes for it, saying she wore the "wrong shoes." Meanwhile, 50 Cent and Snoop had a different theory, claiming that it was Michael Jackson and Kobe Bryant's ghosts coming to haunt her. 
Snoop Dogg was furious at Oprah Winfrey's good friend Gayle King back in February after the "CBS This Morning" anchor chose to bring up the rape accusations against Kobe Bryant just weeks after his death. Meanwhile, Oprah Winfrey has been the subject of criticism since choosing to be a part of the controversial documentary against Michael Jackson, "Finding Neverland."
OPRAH'S MOST EMBARRASSING MOMENT
Tripping on-stage isn't anything new for Winfrey, who claims she's fallen quite a number of times before. In fact, her most embarrassing moment comes after she tripped in the opening ceremony of the 1994 FIFA World Cup, held on June 17th at the Chicago Soldier Field.
Tasked to be the emcee for the event and introduce the performers, she unfortunately fell through a hole that was only covered with plastic. 
"I went straight through the plastic. I went down in this big pit, in the hole, fell, scarred up my legs, was bleeding, and couldn't get out, but I could still hear Diana singing."
It wasn't just Oprah who ended up falling in the infamous pit, but members of some teams, and even performer Jon Secada fell into the mysterious hole as well. That is why after the recent tripping incident in Los Angeles, Oprah remains unfazed and even joked around about becoming a meme.