Keyshia Cole & Ex Daniel 'Boobie' Gibson Reunite for Their Son's 10th Birthday in Sweet Pics
It was a blended family affair at Keyshia Cole and Daniel Gibson's son's 10th birthday party. Both Keyshia and Daniel's partners were present and even joined them in a photo.
Keyshia Cole and her ex-husband Daniel Gibson have moved on from each other, but on rare occasions like their son's birthday, they unite.
Such was the case when their son, Daniel Jr. turned 10 over the weekend. The proud parents were present at the party they threw to celebrate the milestone. Their respective partners were also there for the occasion.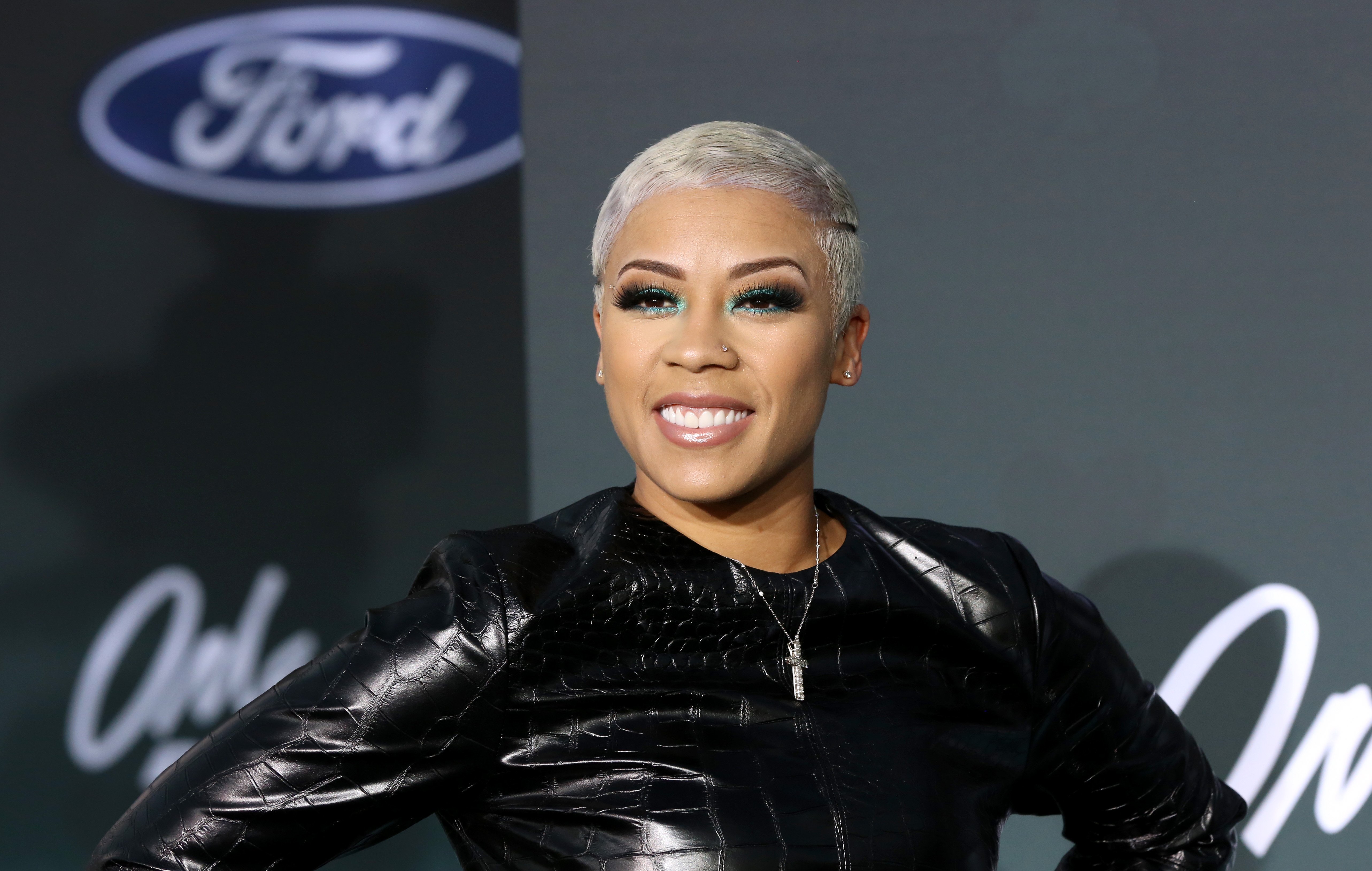 The singer's boyfriend, Niko Khale joined her with the birthday boy and Daniel in a photo which also included Daniel's girlfriend. Niko carried their 6-month-old son, Tobias.
DJ was half his age when his parents decided to separate.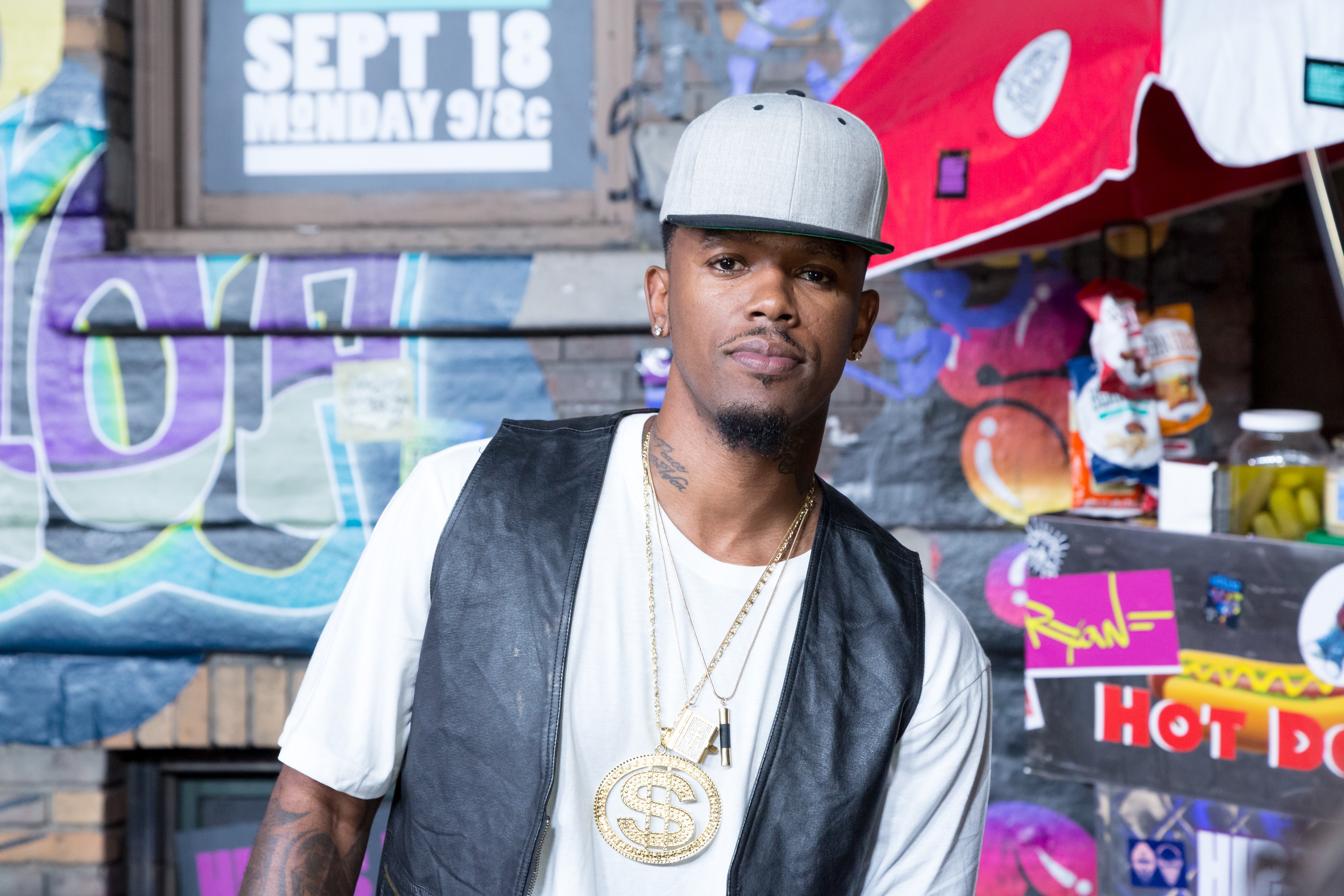 NIKO'S TRIBUTE TO DJ
The blended family photo was shared by Niko on his Instagram along with a clip of DJ arriving at the party and being greeted by his friends at the door who appeared to surprise him. 
"Glad we were able to come together and make ya day special," Niko wrote as part of his caption adding, "Happy Birthday Again my G."
DANIEL'S HEARTFELT MESSAGE
Earlier, Daniel shared the same clip along with a photo of him carrying his son. He paid tribute to the young man with a heartfelt message.
"I still remember the first time you opened ya eyes, you cried wit the toughest lil frown," he began.  "but you heard my voice & that smile couldn't hold itself inside & no matter what else i've accomplished in life there's not another moment thats ever made me more proud!!"
KEYSHIA'S THROWBACK POST
Meanwhile, Keyshia opted to share a slideshow of throwback pics of her memories with a young DJ then wrote,
"I've had a couple "Tuff times" since you've been born. My goal in life is for you to NEVER KNO WHEN THOSE TIMES ARE."
Keyshia continued by explaining to her fans how one photo where DJ kisses her on the forehead helped her through tough times.
"Was all I needed throughout ALL MY UPS AND DOWNS, I must say YOU'VE made the tuff times easier to face, Knowing I'll always have you! AN AMAZING SON, with a gentle soul."
DJ was half his age when his parents decided to separate. However, there was a time when Daniel was going through hard times and Keyshia opened up her home to him. This allowed Daniel to strengthen his relationship with their son in spite of the demise of their marriage.
Keyshia and Daniel's divorce is still underway. It's expected to be finalised in the coming weeks. They have a scheduled court date on March 16.