Brody Jenner and Ex-Wife Kaitlynn Carter Spark Romance Rumors Months after Breaking Up
Brody Jenner and Kaitlynn Carter had one of the weirdest yet most amazing relationships before parting ways. Now, the two are sparking romance rumors as they have been spotted together.
Every relationship has what works for them. Some go through inevitable ups and downs with the decision to continually be by each other's side. 
While some get it wrong the first time and might need a lot of time to correct it, some come back together after being apart, and things work out well for them.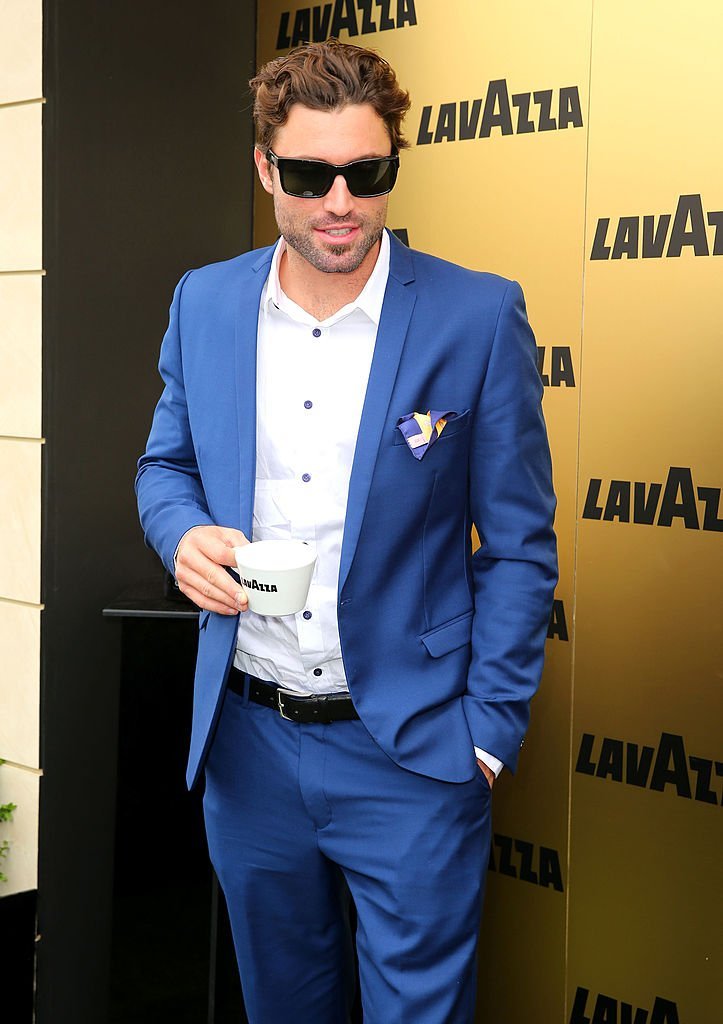 Rumors have been flying about reality tv couple Kaitlynn Carter and Brody Jenner. The stories have intimated that after Brody Jenner and Kaitlynn Carter's split, the couple might actually be getting back with one another. 
The talk, which seems to have been founded on certain things such as the two hanging out together, might not be accurate. Whatever the case may be, it will be interesting to delve a bit into Brody and his ex-wife's relationship.
BACK TOGETHER?
Brody and Kaitlynn have quite a unique relationship. The two who have had a whirlwind romance were recently spotted together, which left many wondering if they are back together. Although the context is not known, Brody and Kaitlynn were seen hanging out sometime in February.
Kaitlynn reportedly posted a short video clip of herself and Brody. The two seemed to be relaxed around each other. In the video, Brody made an appearance and playfully flipped Kaitlynn off. Although no sound could be heard, Kaitlynn captioned it briefly, calling Brody single and chic.
In a similar vein, Kaitlynn was seen having dinner with Linda Thompson, Brody Jenner's mom. The picture showed Linda, Kaitlynn, and a friend hanging out after finishing dinner. Captioning the image, Kaitlynn Carter expressed that she felt lucky to be part of such a modern family.
However, following all these, it seems the two ran into each other in Malibu. Brody had been there hiking and lounging with his mother while Kaitlynn just happened to be around at the same time.
Also, in recent news, the ex-couple was seen flying back together from Bali, where they had previously gotten married. While some hoped for a renewed spark of romance, it seemed the duo went there for a friend's wedding and decided to come back together.
Romance might not be back between the two, but it is interesting to see them hang out and be civil to one another.
BRODY AND KAITLYNN'S SPLIT
Brody Jenner and Kaitlynn Carter's split was one that left people with mixed reactions. While many expected it to happen, some thought the couple was going to try and work things out. 
The two split earlier in 2019, a time when they realized they were on different pages in their lives. Kaitlynn was at a stage where she wanted to settle down, get legally married, and have kids. 
But Brody, on the other hand, was not ready to have kids as he wanted to enjoy being by himself for a little while longer. 
The two who got "married" in Indonesia (although not legally married in the United States) decided to part ways amicably without the hassle of relationship drama as they realized that they were growing apart.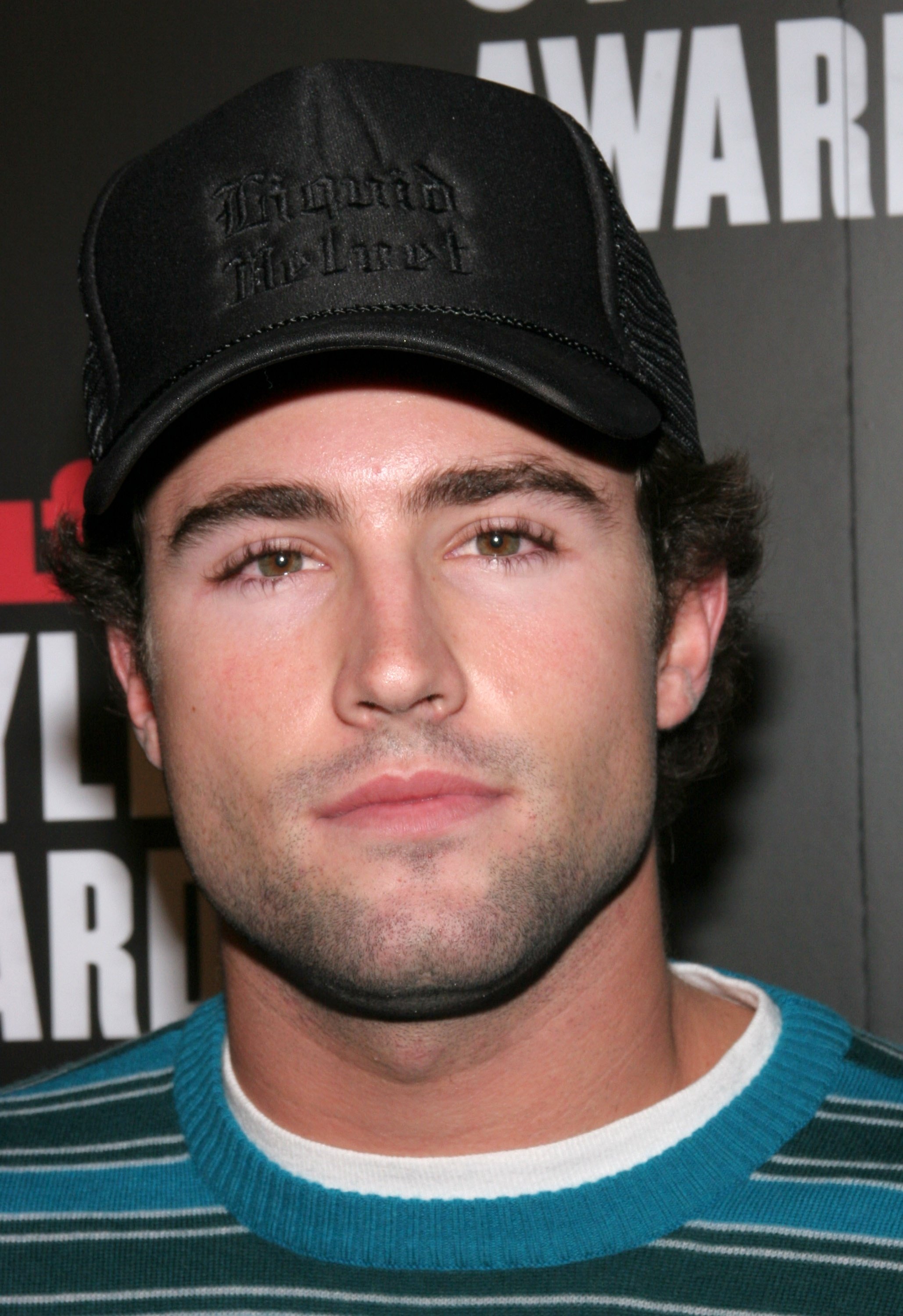 AFTER THE SPLIT
Following their break up, they both went on to have different exciting relationships. Kaitlynn dated Miley Cyrus, who also recently got divorced from her husband, Liam Hemsworth, briefly. 
The two spent the summer together, and before it ended, they were in love; however, the relationship did not last as six weeks into it, they went their separate ways.
This was Kaitlynn's first relationship with a girl, an experience she claims was worth it as it opened her mind more on her journey of self-discovery, as detailed in her essay with "Elle."
Brody, on the other hand, dated Josie Canseco. The two got together in August 2019, and their relationship became official the following month. Brody and Josie dated for almost two months before they decided to call it quits.
One of the reasons for their breakup has to do with the age gap between them and the other being that Brody was not big on commitment as he was busy with his music.
THEIR SEEMINGLY "WEIRD" RELATIONSHIP
Worthy of note is the "weird" relationship Brody and Kaitlynn had. The two reportedly practiced open marriage during their union. Although they were not legally married in the States, they took vows to commit to each other.
Despite the vow, Brody and Kaitlynn seemed to allow other people into their marriage, as Kaitlynn acknowledged when asked if they were in an open relationship. She answered, saying:
"There's not one part of our relationship that I'm ashamed of or that I would do differently. Not everybody is so open-minded or accepting of other people. But as long as what we're doing is working for us, that's the most important thing."
Although the couple was okay with it, some of their friends from their reality tv series "The Hills" questioned it, and the two reiterated their stance that the decisions made in their relationship were solely theirs.
In all, it is lovely to see Brody doing well for himself. Perhaps when the time is right, the two can work on getting that marriage certificate and settling down.