Duane Chapman from 'Dog the Bounty Hunter' Sends Prayers to Tornado-Hit Nashville in Tweet
As Nashville residents work to pick up the pieces of their lives after the devastation caused by Tuesday morning's tornado, the reality star from "Dog the Bounty Hunter" has reached out to give his support.
Duane "Dog" Chapman is one of the many celebrities who've taken to social media to support those affected by the recent storm in Tennessee. Writing on Twitter on Tuesday afternoon, the reality star shared that he was "Sending prayers" and love, in the form of a red heart emoji, to Nashville.
The tornado hit Music City before tearing through downtown Nashville and Middle Tennessee. The damage left in the state was estimated at around 24 in four counties, but the number was expected to go up.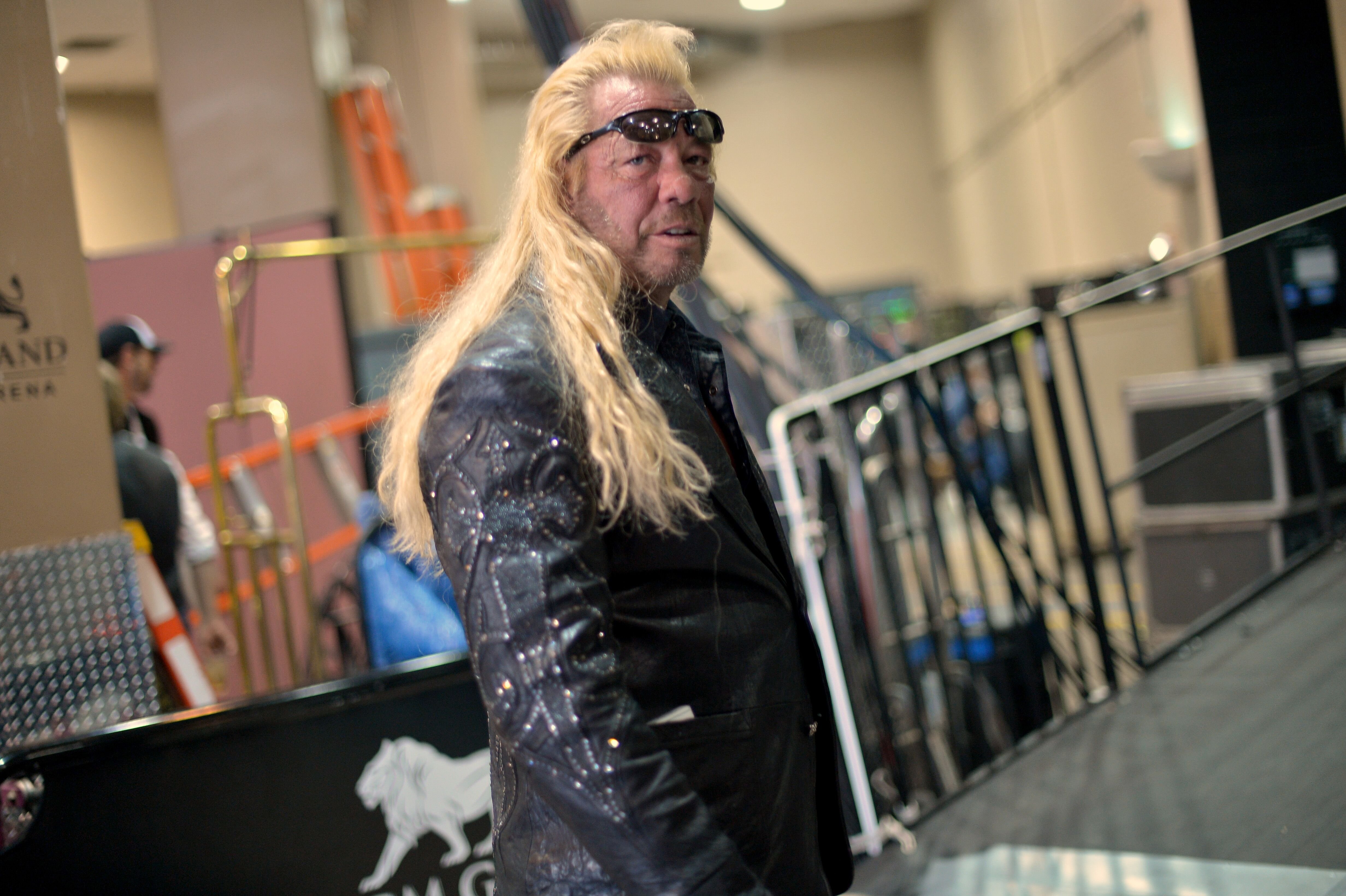 Death toll sitting at 24
Initially, the death toll had been estimated at 25 on Tuesday evening by state emergency officials, however, it was revised after they determined that one death counted earlier was not storm-related. According to "AP News," some of the people who lost their lives while sleeping in bed.
For over two years I've called Nashville home. Still in shock over what happened last night. My thoughts are with everyone affected and thankful for our first responders who have worked tirelessly through the night.

— Sheamus (@WWESheamus) March 4, 2020
Homes and buildings damaged
Besides the tragedy of losing so many lives, the state is also dealing with the fact that an unspecified number of people are missing. Reports also revealed that more than 140 buildings and homes were destroyed in the storm.
Thinking about y'all in Nashville tonight. Sending you my love and prayers... ♥️

— KATY PERRY (@katyperry) March 4, 2020
People buried in rubble
The Basement East, a popular music venue, was one of the buildings that were affected. Some people were also buried in piles of rubble and wrecked basements.
Whatever needs to be done to help Tennessee and the people she holds hit by last nights devastating storm, count me in. God Bless Nashville. -Kid Rock pic.twitter.com/A6Mn4Xlf3w

— Kid Rock (@KidRock) March 3, 2020
Some victims died in bed
The storms moved so fast that most people who were in their path could not flee in time to safety. Putnam County Mayor Randy Porter explained: "It hit so fast, a lot of folks didn't have time to take shelter. Many of these folks were sleeping."
Sending prayers and ❤️out to Nashville today

— Duane Dog Chapman (@DogBountyHunter) March 3, 2020
The tragic after-effects of the storm
It's believed that around 67,000 people are without power since the storm hit. Plus more than 30 rescue workers have been injured in their efforts to assist with recovery.
The governor has since declared an emergency and sent the National Guard to help with search-and-rescue efforts.