People: Queen Elizabeth & Prince Harry Had Lunch before His & Meghan's Last Round of Royal Duties
Queen Elizabeth and her grandson, Prince Harry, had a mini-reunion just as the Duke and Duchess of Sussex prepare for their royal exit at the end of the month.
While there are ongoing preparations regarding Prince Harry and Meghan Markle's royal exit, the former got hosted by his grandmother, the Queen.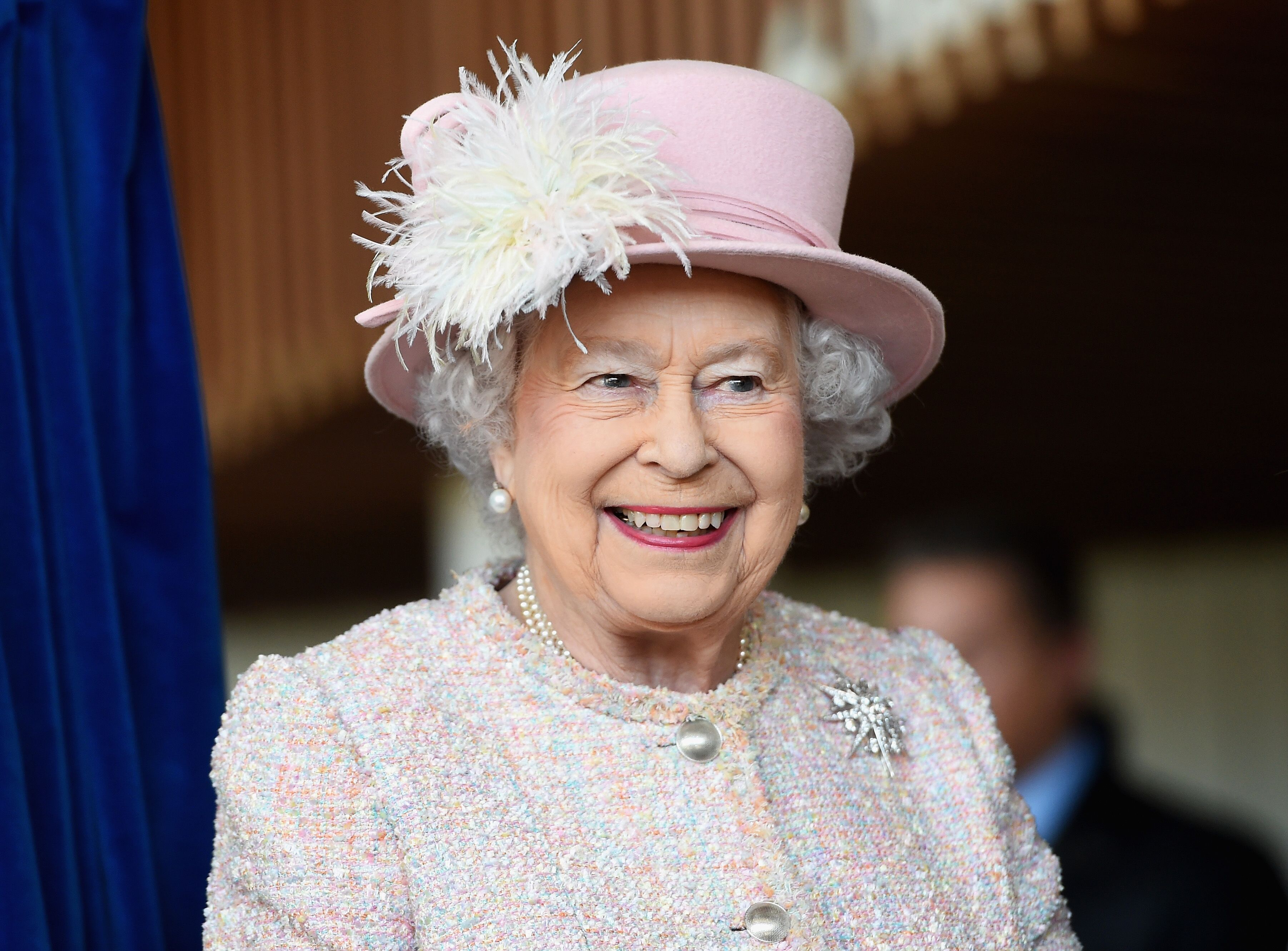 People confirmed that Queen Elizabeth II and Harry had enjoyed a lunch date at Windsor Castle, close to Frogmore Cottage.
...Bon Jovi and Prince Harry had met at Abbey Road Studios where they had a studio session with the Invictus Games Choir.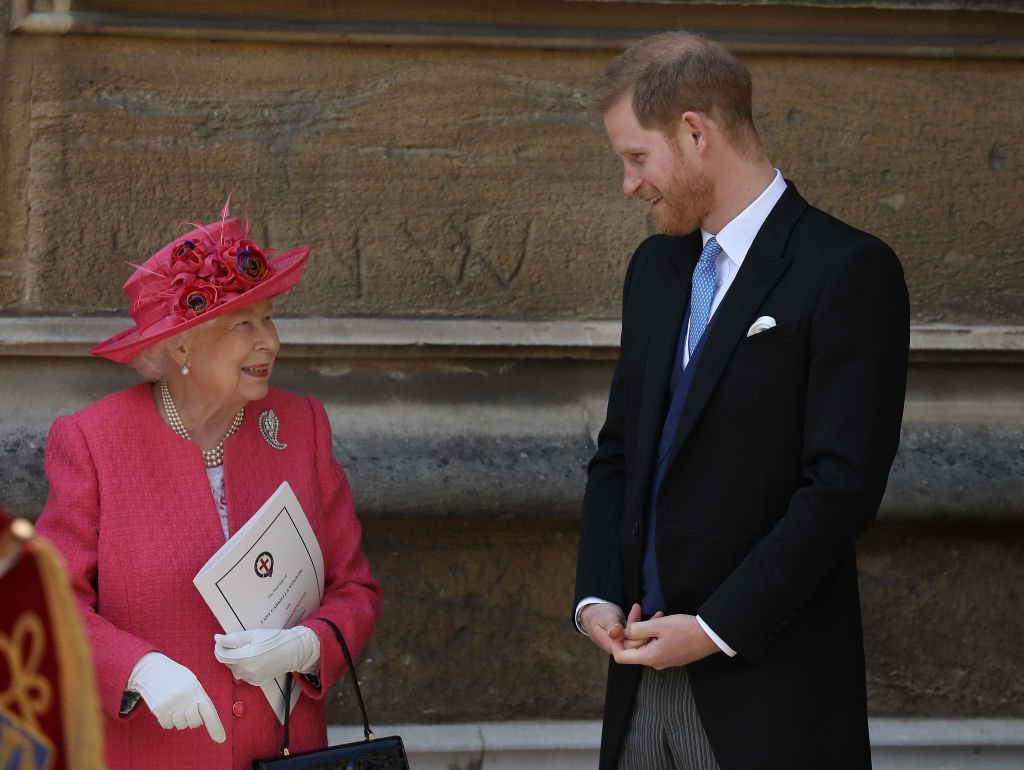 The date came just before Harry, and his wife are expected to carry out their last rounds of royal engagements before they stop being royals.
Although this would be the first time that the Queen and Harry would be meeting since the latter relocated to Canada with his family, royal insiders have denied that the meeting was a high-level summit.
The insiders have maintained that the meeting was just a friendly hangout between a grandmother and her grandson.
It would, however, be recalled that the monarch had held a royal family summit at her Sandringham estate which had her son Prince Charles and grandson Prince William, in attendance.
Since his return to the UK for the final rounds of royal duties, the Duke of Sussex has made out time to attend a sustainable tourism conference and to record a single with music powerhouse, Bon Jovi.
According to Hello Magazine, Bon Jovi and Prince Harry had met at Abbey Road Studios where they had a studio session with the Invictus Games Choir.
The collaboration between the duo not only got applauded by fans at home, but it appeared that the Queen was also in support as Hello Magazine further reported.
The Queen's public show of support had occurred when the Scots Guards Band played a rendition of Bon Jovi's biggest hits, including "Livin' on a Prayer" and "It's My Life," during the Changing of the Guard ceremony on February 28.
People reported that the 93-year-old had first shown her support back in January when she released a statement that praised Meghan for how "quickly become one of the family."
The monarch had also thanked Meghan and Harry for their dedication to the Palace, amongst other obligations.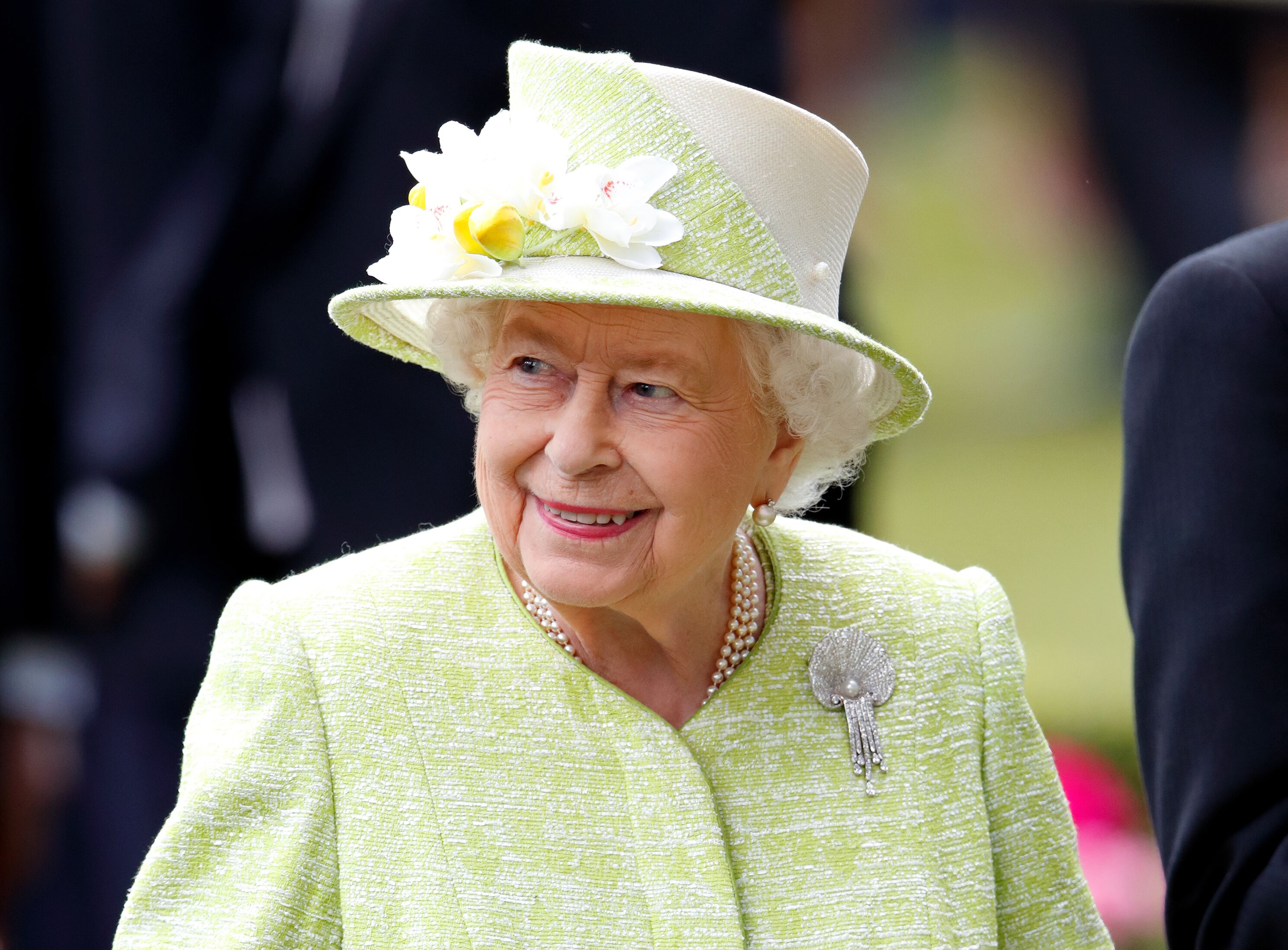 The Queen closed off her statement by sharing her hopes that the agreement reached by royal members would allow the couple to build the life they wanted for themselves.