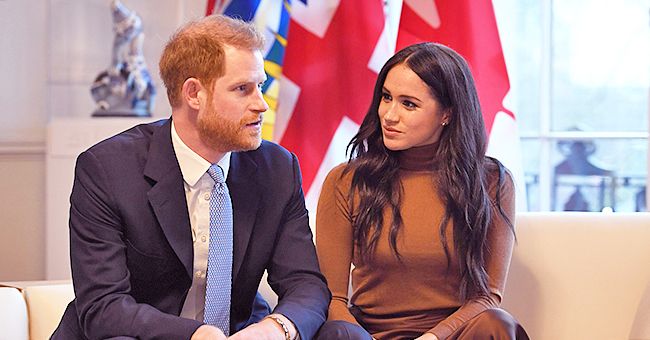 Getty Images
Meghan Markle & Prince Harry's Two Dogs Have Reportedly Already Adjusted to Their New Life in Canada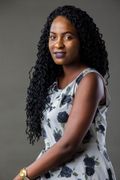 Prince Harry and Meghan Markle aren't the only ones adapting to their new life in Canada as their two dogs are reportedly fitting in as well.
Prince Harry and his family have moved to Canada. However, no one is enjoying the relocation more than their two furry friends.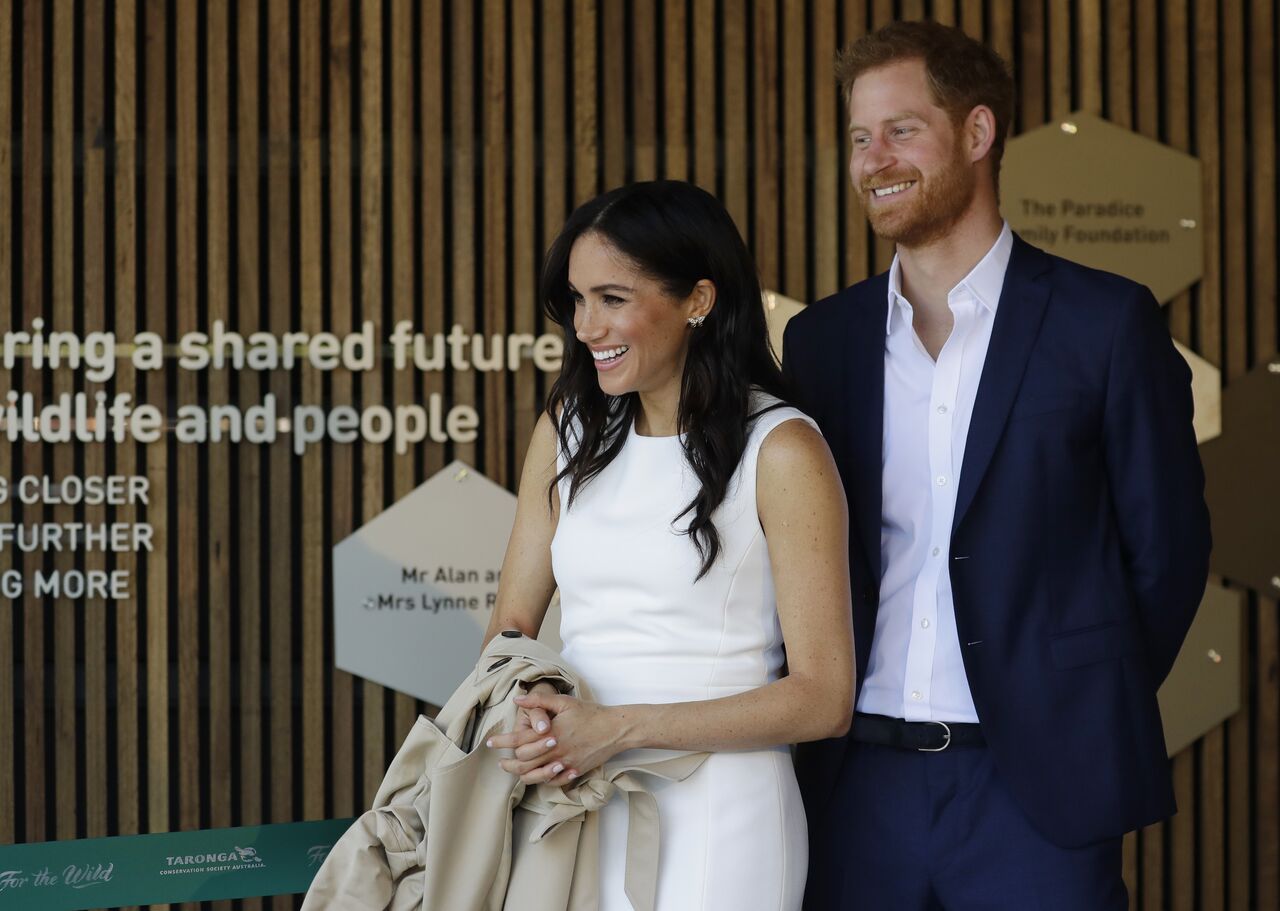 Prince Harry, Duke of Sussex and Meghan, Duchess of Sussex attend a ceremony at Taronga Zoo in Sydney, Australia | Photo: Getty Images
As reported by PEOPLE, Harry and Meghan's two dogs are having their best time in Canada as they have quickly adjusted to their new home.
This was confirmed by journalist Asymina Kantorowicz who confirmed to the publication that the dogs, Guy and Oz, joined their parents on a New Year's Day hike in Vancouver Island. She recalled:
"They had two dogs with them, and we wanted to pet one."
While Prince Harry and Meghan recently made their final move to Canada, reports reveal that the dogs have been in the country since late last year. They followed their parents during their Christmas holiday to the country and didn't return.
Meghan and Harry got their first dog together in August 2018 shortly after their union. The pet, which is believed to be a Labrador, was brought to the couple's former home in Kensington Palace.
Although they never officially confirmed the news of their new pet, the ball dropped during a joint outing in October 2018 when Meghan let it slip that people keep "getting her name wrong."
Before Harry and Meghan got their pet, the duchess of Sussex has always been one with a soft spot for dogs.
Her first furry friend dates back to her pet Bogart which she adopted because of Ellen DeGeneres. Recalling how it happened to Best Health, she said:
"Now, I don't know her, but Ellen goes 'Is that your dog?' And I said, 'No,' and she's like, 'You have to take that dog.' And I said, 'Well, I'm deciding.' And she's like, 'Rescue the dog!'"
She remembered that she took the pup in her arms, and Ellen asked her if she had already thought of a name for the pet. Meghan suggested the name, Bogart.
Meghan took her second shot at an animal rescue in 2015 with a beagle named Guy, who she got from Ontario's A Dog's Dream Rescue.
The lucky pup who has stayed beside Meghan followed her into the royal family and was reportedly sat by her feet while she was doing her hair and makeup on her wedding morning.
Meghan's dog charm was also one of the things that endeared her into the royal family as Prince Harry disclosed during a post-engagement interview:
"The corgis took to her straight away. I've spent the last 33 years being barked at — this one walks in, absolutely nothing."
The revelation about the couple's dogs comes after PEOPLE reported that Meghan secretly visited her animal charity patronage when they returned to London from their Canada holiday.
A post on SussexRoyal shared images from the visit, and the duchess was seen squatting to pet a German Shepard.
Please fill in your e-mail so we can share with you our top stories!