Meghan Markle Returns to Public Life as She Visits Women's Rights Group in Canada
Meghan Markle has wasted no time in returning to public life as she met with Women's Rights Group in Canada yesterday.
Despite the tension of "Megxit," Meghan Markle is focused on continuing her philanthropic work wherever she is.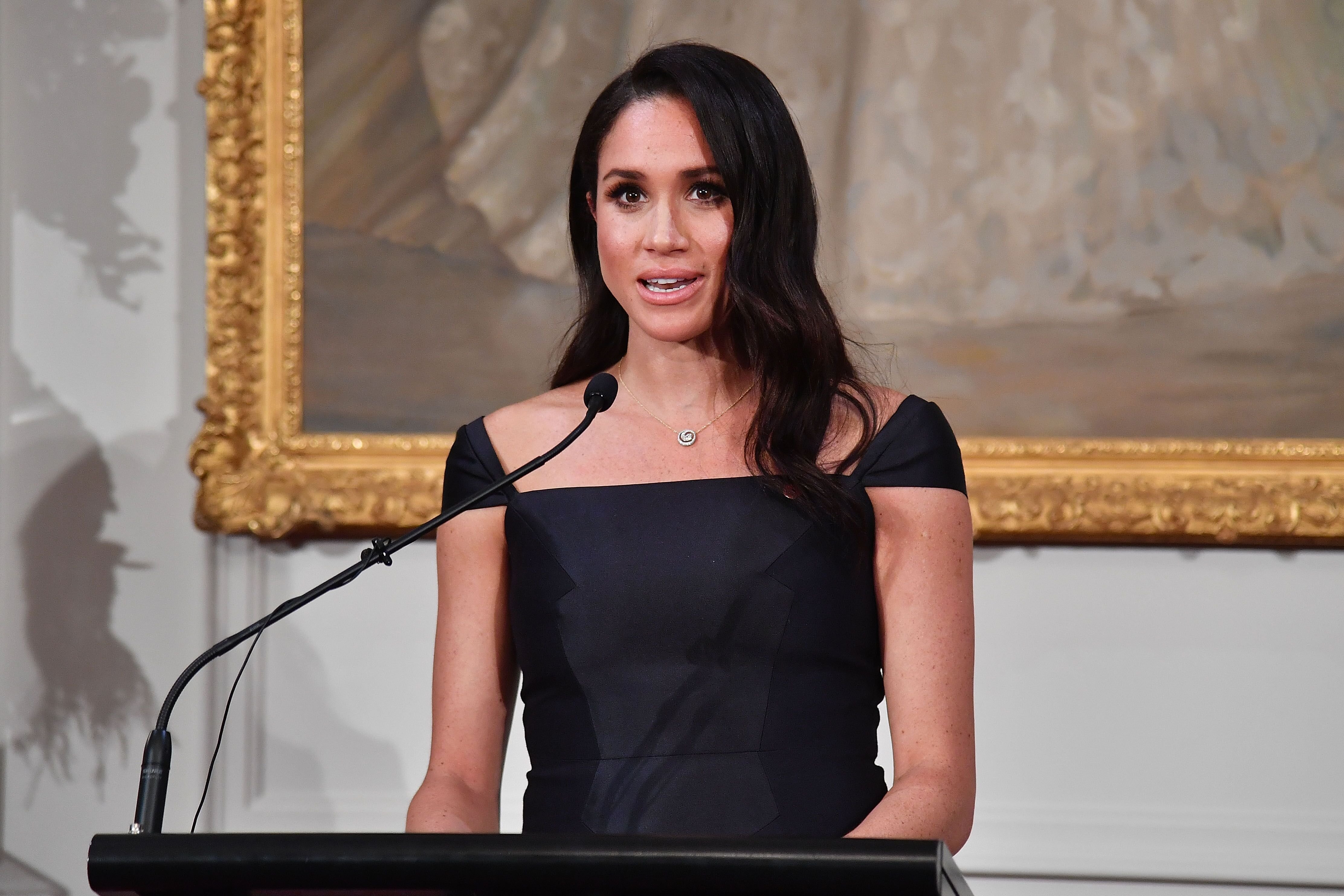 As reported by PEOPLE, the Duchess of Sussex returned to public life as she met with Women's Rights Groups in Canada early in the week. 
The royal made her first stop at the headquarters of Justice for Girls in Vancouver on Tuesday. 
The Duchess visited the charity, which helps promote women's rights and helps provide young girls with access to advocacy and education. She discussed "climate justice for girls and the rights of indigenous people."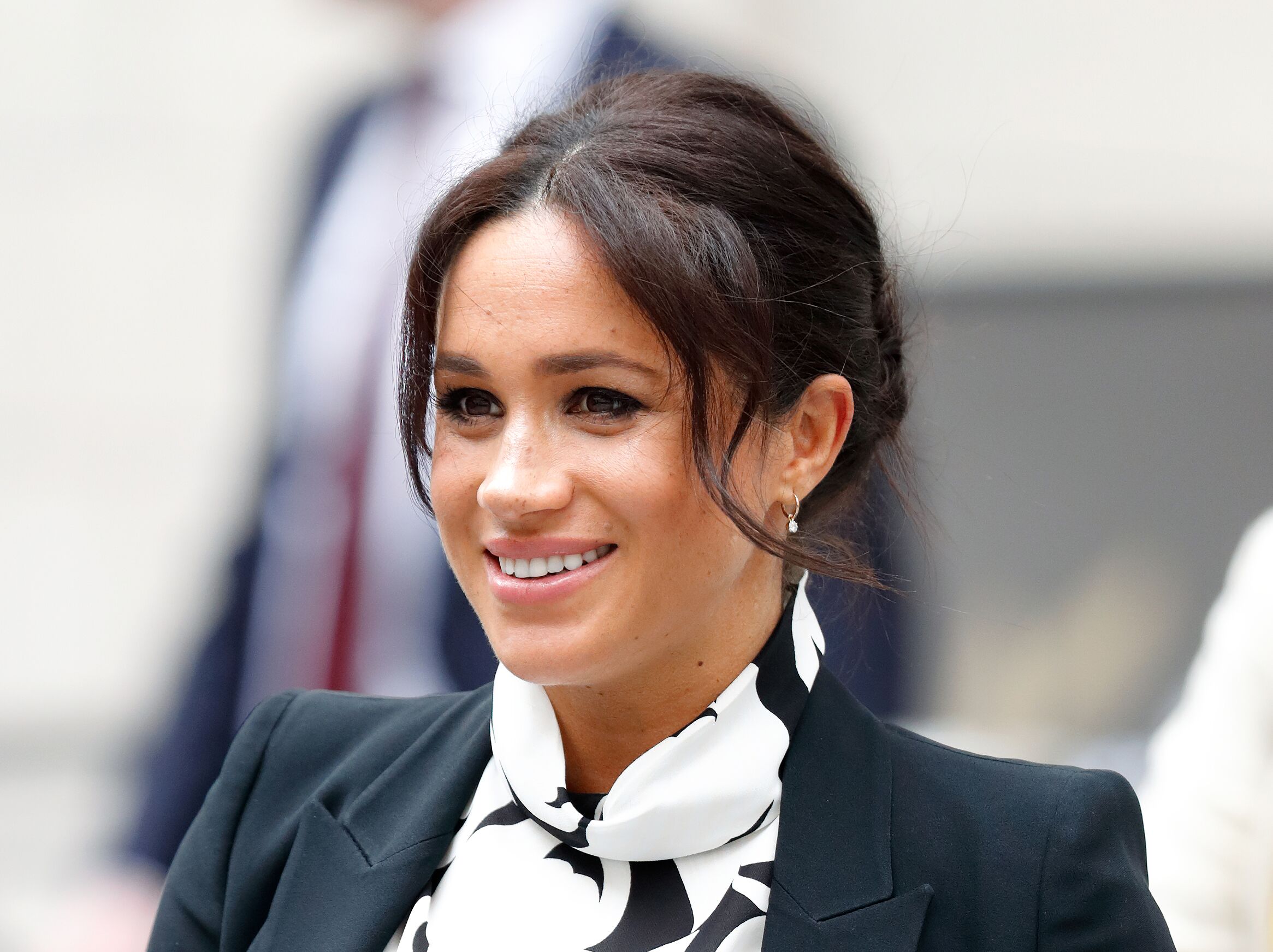 The organization was so glad to have her and took to their Twitter page to share photos from the visit.
The 38-year-old was seen interacting with a staff in one snapshot while the other saw her posing with other women for a group photograph.
Afterward, Meghan paid a visit to the Downtown Eastside Women's center later in the day. While there, the duchess discussed issues affecting women in the community.
Yesterday, The Duchess of Sussex, Meghan Markle visited to discuss climate justice for girls and the rights of Indigenous peoples. Was great to talk about the importance of a holistic approach to social justice, and the power of young women's leadership. #DuchessOfSussex pic.twitter.com/M9LaqEELl7

— Justice For Girls (@JFG_Canada) January 16, 2020
The community center also posted photos from Meghan's visit as she enjoyed tea with other women.
After the release of the bombshell decision to step back as senior members of the royal family last week Wednesday, Meghan returned to Canada while Harry remained behind to sort out their new arrangement.
As noted by Daily Mail, Meghan's visit to the charities was the first time she was seen since "Megxit" happened.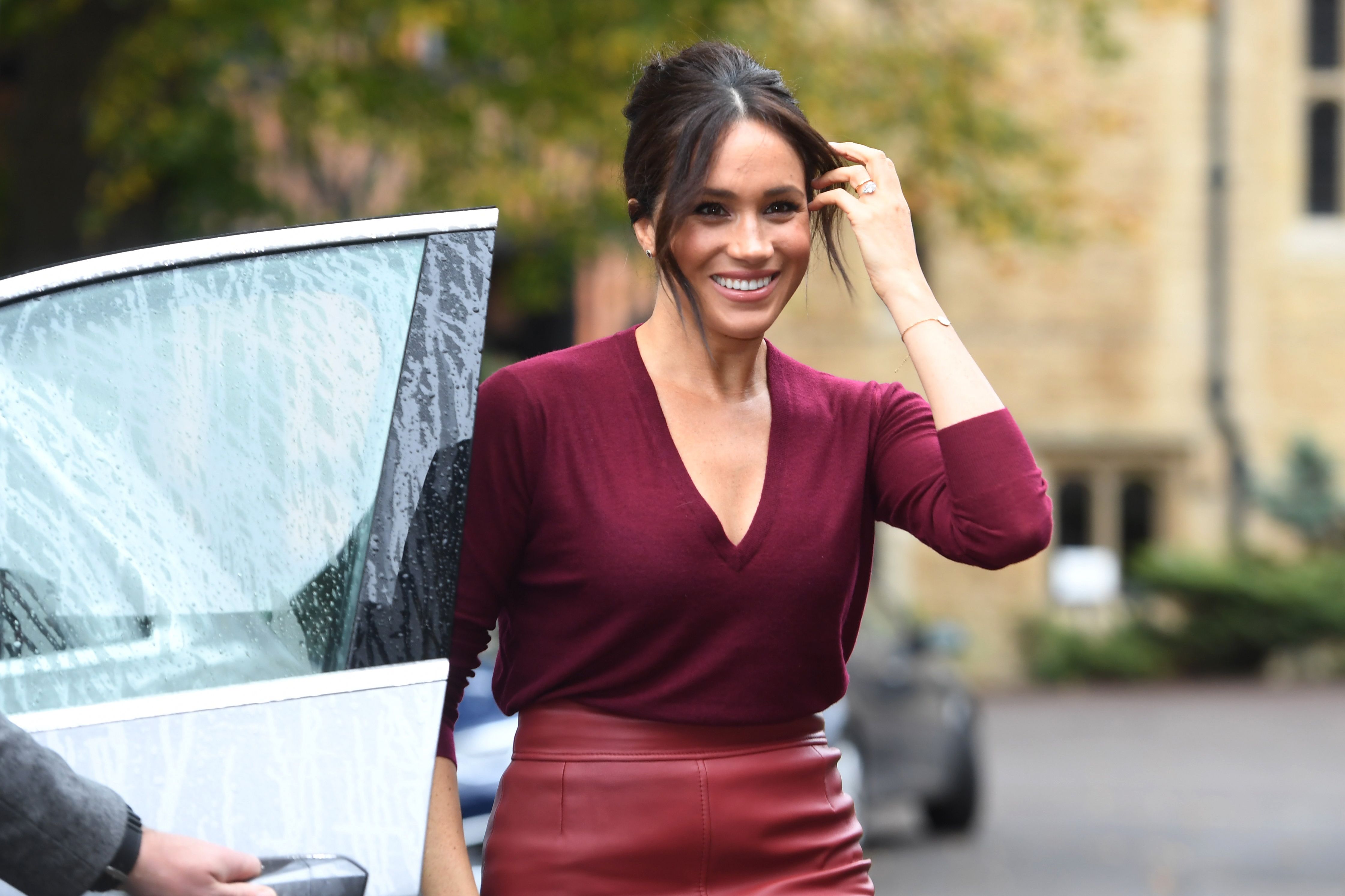 The duchess reportedly left the $14 million property where she, Harry, and Archie spent the holidays and arrived at Victoria Harbour Airport around 20 minutes later.
A witness who saw the mother-of-one revealed that she appeared relaxed and happy as she interacted with her security team before boarding a seaplane.
According to a staff member of the Downtown Eastside Women's Centre, no one knew of Meghan's visit until she arrived.
Royal fans will recall that Prince Harry and Meghan made their intention to step back and become financially independent with a statement on January 8.
While the reason behind their decision is unknown, a source close to the couple revealed to PEOPLE that Harry and Meghan felt ostracized from the royal family.
While speaking to the publication, the insider said:
"This is not how they wanted to handle this, but Meghan and Harry's hand was forced. There is so much bad blood in that family — it's toxic. If relationships had been better, things would have been different."
After the shocking statement was released, the Queen reportedly called for an emergency meeting to fix things.
In attendance were Prince Harry, his brother Prince William, and father, Prince Charles. While Kate Middleton and Camilla Parker-Bowles weren't invited, it was believed that Meghan would join the meeting via phone as she was specifically concerned.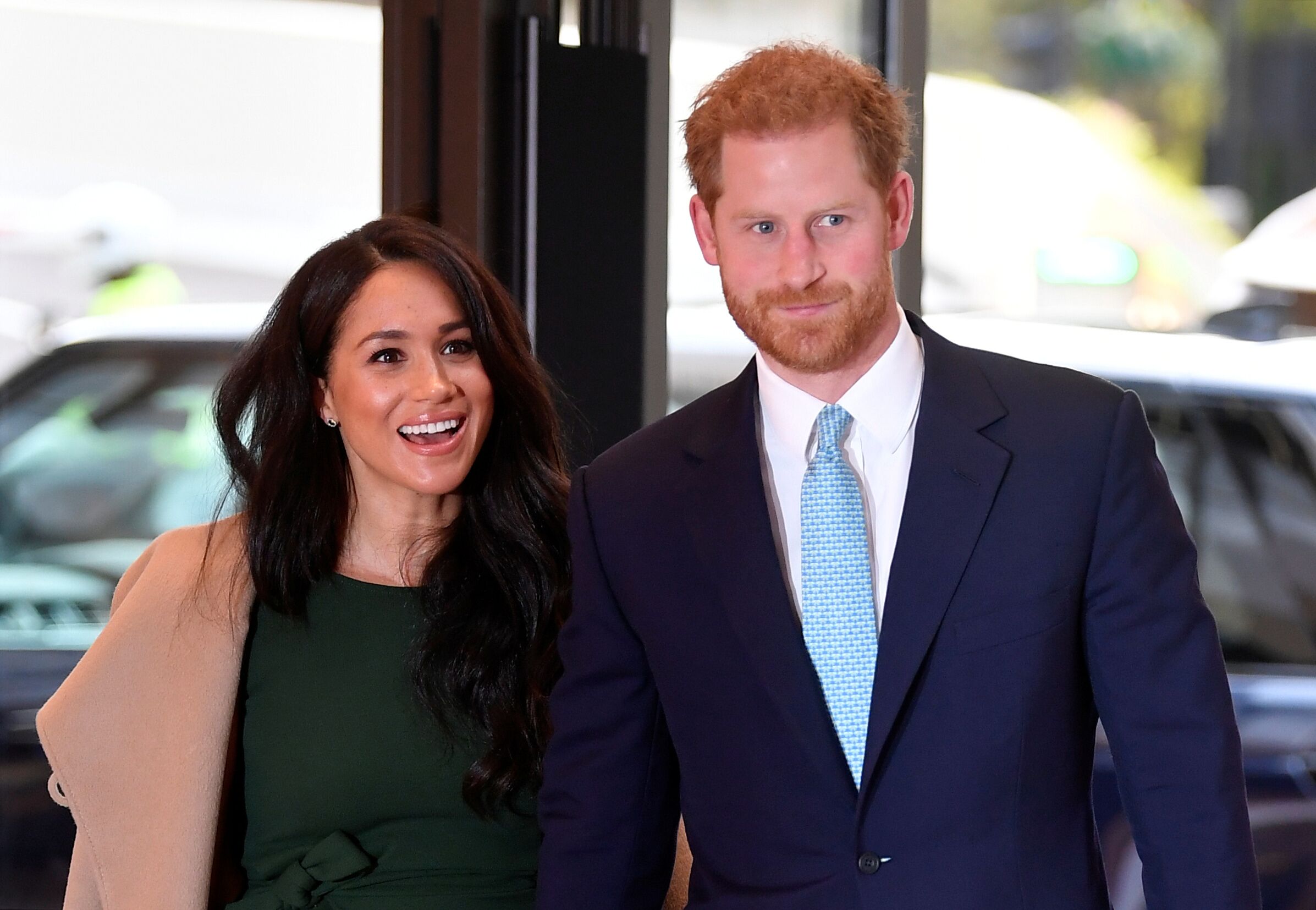 However, PEOPLE notes that the Duchess did not end up calling into the meeting as she and Harry decided it "wasn't necessary."