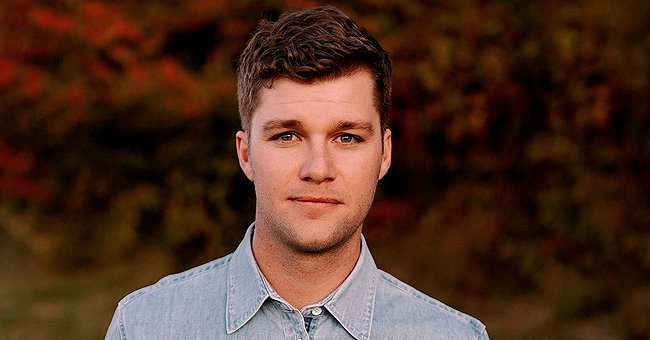 facebook.com/JeremyJamesRoloff
Jeremy Roloff's Wife Audrey Shows off Her Morning Routine with Their Son & Daughter in Photos
"Little People, Big World" star Jeremy Roloff's wife Audry offered their fans an insight on their morning routine with their son and daughter with adorable pictures.
Jeremy Roloff and his wife Audry welcomed a baby boy named Bode on January 8 earlier this year, and they frequent Instagram to keep fans posted with the newborn's progress.
Just recently, Audry took to the social platform to give fans a sneak peek into the Roloff household's morning ritual with snaps of the mother of two holding her darling angels in her lap.
THE MORNING ROUTINE
The reality star announced alongside the adorable snap that their daily morning routine starts with putting on fuzzy slippers and reading the Jesus Storybook Bible while snuggled up in their favorite chair.
"I love having both kids on my lap while I read❤️"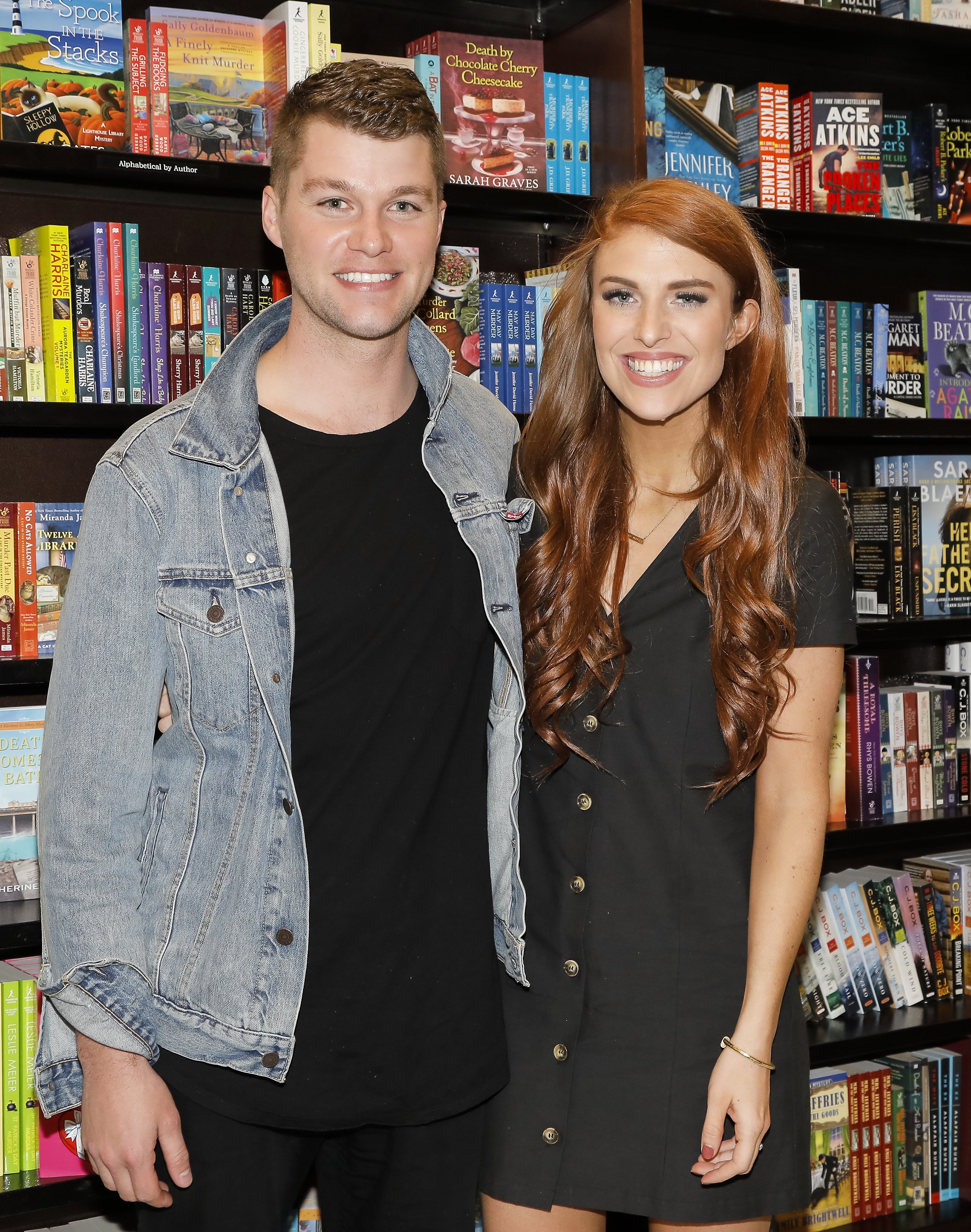 Jeremy Roloff and Audrey Roloff celebrate their new book 'A Love Letter Life' at Barnes & Noble on April 10, 2019 in Los Angeles, California. | Source: Getty Images
She further revealed that little Ember has this habit of holding on to her infant sister, Bode, by her hands and toes as the family snuggles in the cozy chair every morning.
POST-BIRTH JOURNEY
Although the 28-year-old reality star was very excited about her infant son, she has also been candid about the health issues she has been facing after giving birth to her second child.
Pregnancy can be tough on any couple, but Audry took to Instagram to talk about the post-birth journey as she believed that people don't talk about this side of pregnancy.
"I wish someone would have better prepared me the first time around or been more honest about all the after-birth pains."
BODE'S BIRTH
Bode's birth was a relative surprise to the picture-perfect couple, as they had expected Bode to be late just like his elder sister Ember. It was entirely unexpected for the couple that he arrived on the exact due date.
Just a few hours after Audry returned from her 40-week appointment, with no signs of labor, she was getting ready to head out to the hospital when her contractions started getting intense.
An hour after the reality star had arrived at the hospital for the second time that day, Bode was born at 7:36 p.m. Audry then felt the need to share the fantastic journey of January 8, 2020, with her fans over at Instagram.
Even though the couple has just welcomed their second child together, the talks of expanding the family even further are already underway. According to a segment by "US Weekly," the couple has planned to have big a family as possible.
Please fill in your e-mail so we can share with you our top stories!