Nell Carter's Life and Final Years after 'Gimme a Break!'
Beloved sitcom actress Nell Carter lived a tragic life, belied by her knack for comedy.
Laughter and music are the two words that come to mind at the thought of Nell Carter. Her tragic past was hidden behind her sassy patter and her wide smile.
The Birmingham, Alabama native lost her father at the age of two. He was electrocuted after he stepped on a live powerline, leaving her mother to raise 9 children on her own. This first horrific tragedy that Nell witnessed would set the tone for the rest of her life.
Nell had one gift no one could take from her: a glorious, powerful voice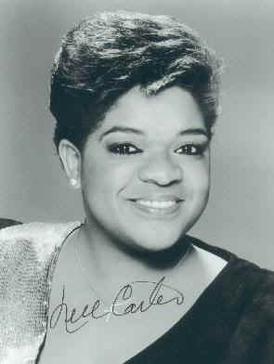 A LIFE MARRED BY VIOLENCE
At 16, Nell was raped at gunpoint by an acquaintance who had offered her a ride home from a performance of the musical theater group she belonged to, the Renaissance Ensemble.
Shortly after the assault, Nell discovered that she was pregnant. Her only biological child Tracey was the product of that vicious rape.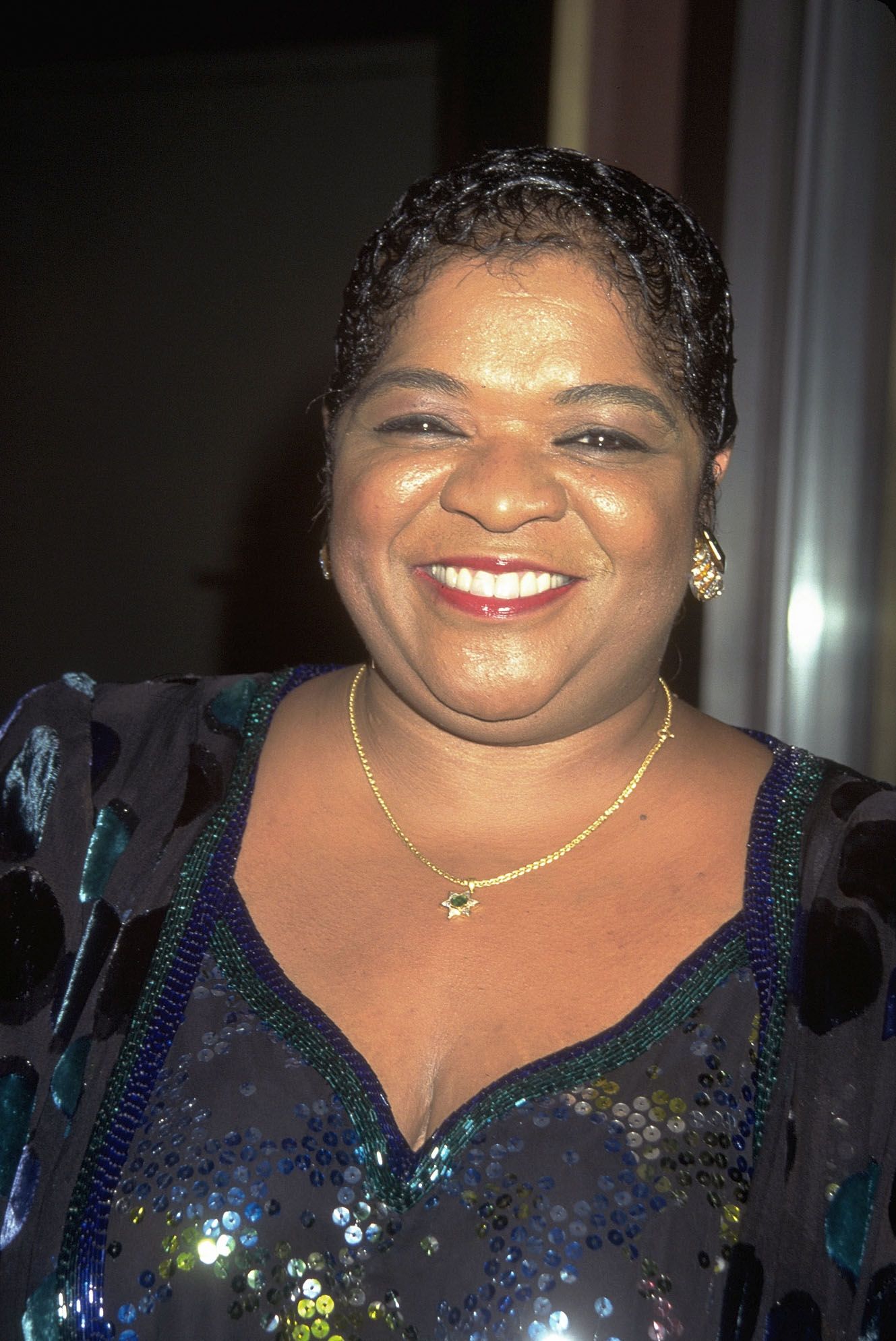 SAVED BY HER SONG
But Nell had one gift no one could take from her: a glorious, powerful voice. At 19, that voice would take her to New York City as part of the Renaissance Ensemble, leaving her young daughter to be raised by her sister, Willie.
Born this day in 1948 the incredible force of nature that was Nell Carter pic.twitter.com/ypeOMIcHWk

— Ken Reid (@KennethWReid) September 13, 2019
At 22, Nell got her break with a part in the rock opera "Soon," which led to a role in the musical "Miss Moffat" opposite the iconic Bette Davis. Nell was on her way. Then came recognition with the musical "Ain't Misbehavin."
Nell Carter was born on this date in 1948. Watch her play Nell Harper on Gimme a Break!, weekdays and Sundays on Antenna TV! What's your favorite Nell Carter memory? pic.twitter.com/I2xRy3zvCi

— Antenna TV (@AntennaTV) September 13, 2018
NELL CARTER - BROADWAY STAR
Nell's stellar performance in "Ain't Misbehavin" in 1978 garnered her the coveted Tony Award for Best Featured Actress in a Musical, the Drama Desk Award for Outstanding Actress in a Musical, and the Theatre World Award.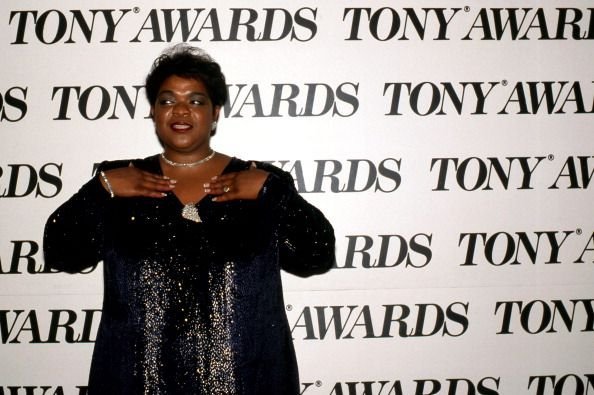 BREAK INTO MOVIES
The television adaptation of "Ain't Misbehavin" was broadcast in 1982, and added the Outstanding Individual Achievement – Special Class Emmy to her roll of accolades. By then, Nell was a star, having featured in Milos Forman's movie version of the hit musical "Hair."
Between 1981 and her death in 2003, Nell was to star in 14 more motion pictures, including "Back Roads," "Waitress," "Modern Problems," "Swing," and "Back by Midnight." But it was television that would make her a household word.
#NW #classic #HangingWithMrCooper @NickelodeonTV w late GREATS Nell Carter & Sherman Helmsley! AND @IamDonCheadle!! pic.twitter.com/G2HDwNRIwT

— Holly Robinson Peete😷🥰 (@hollyrpeete) January 23, 2014
BECOMING NELL HARPER
It was Nell's quick wit and sassy humor that would win her most iconic role, that of Nell Harper in the NBC sitcom "Gimme a Break!" which premiered in 1981 and would enjoy a successful six-season run until 1987.
Nell played the housekeeper to a widowed police chief and his three daughters, a job she had taken on at the request of her dying friend, the chief's wife. Nell the housekeeper becomes the center of the household, and the sassy fount of irreverent, but always appropriate advice.
LOVE-LIFE DRAMAS
While her professional life blossomed, Nell's love life was far from successful. Her first marriage was to a mathematician, Dr. Georg Krynicki, for whom she converted to Judaism. But the marriage was to falter after 10 years, and in 1992 Nell divorced Krynicki.
During her marriage, Nell attempted suicide and entered rehab in 1985 to overcome a long-time addiction to cocaine. In 1989, Nell suffered a harsh blow when her brother Bernard, to whom she was close, died of AIDS.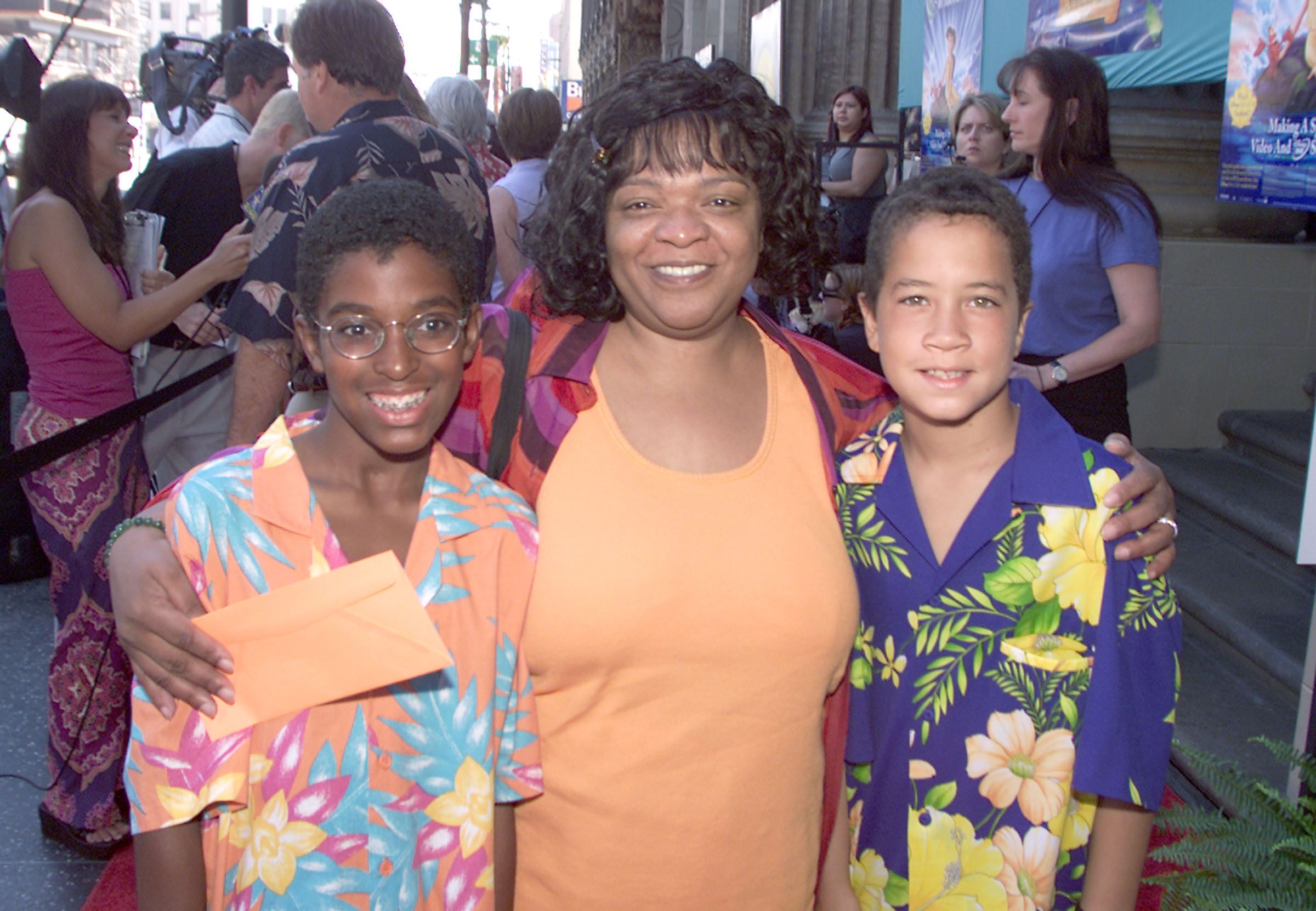 SECOND MARRIAGE
In 1992, Nell married music producer and composer Roger Larocque, but a year later she filed for a divorce. During her first marriage, Nell suffered three miscarriages, and eager to be a mother, she adopted two baby boys, Joshua and Daniel.
#NellCarter won an Emmy + Tony for AIN'T MISBEHAVIN' and became an '80s TV icon on GIMME A BREAK.

See her on AMEN — 6a ET on @gettv

What do you remember her from? pic.twitter.com/0rF6jsV12f

— getTV (@gettv) February 27, 2020
BRAIN SURGERY
While working on papers for her divorce from Larocque, Nell developed violent headaches. She was diagnosed with two brain aneurysms and underwent surgery. Nell's recovery was complete, but another health issue surfaced: Type 2 diabetes.
Nell had always been plump, but now her weight had spiraled out of control. She had always refused to divulge her actual weight but once said:
"I'm not 200 pounds. But sometimes I look over my shoulder and I see that 200 coming around the bend."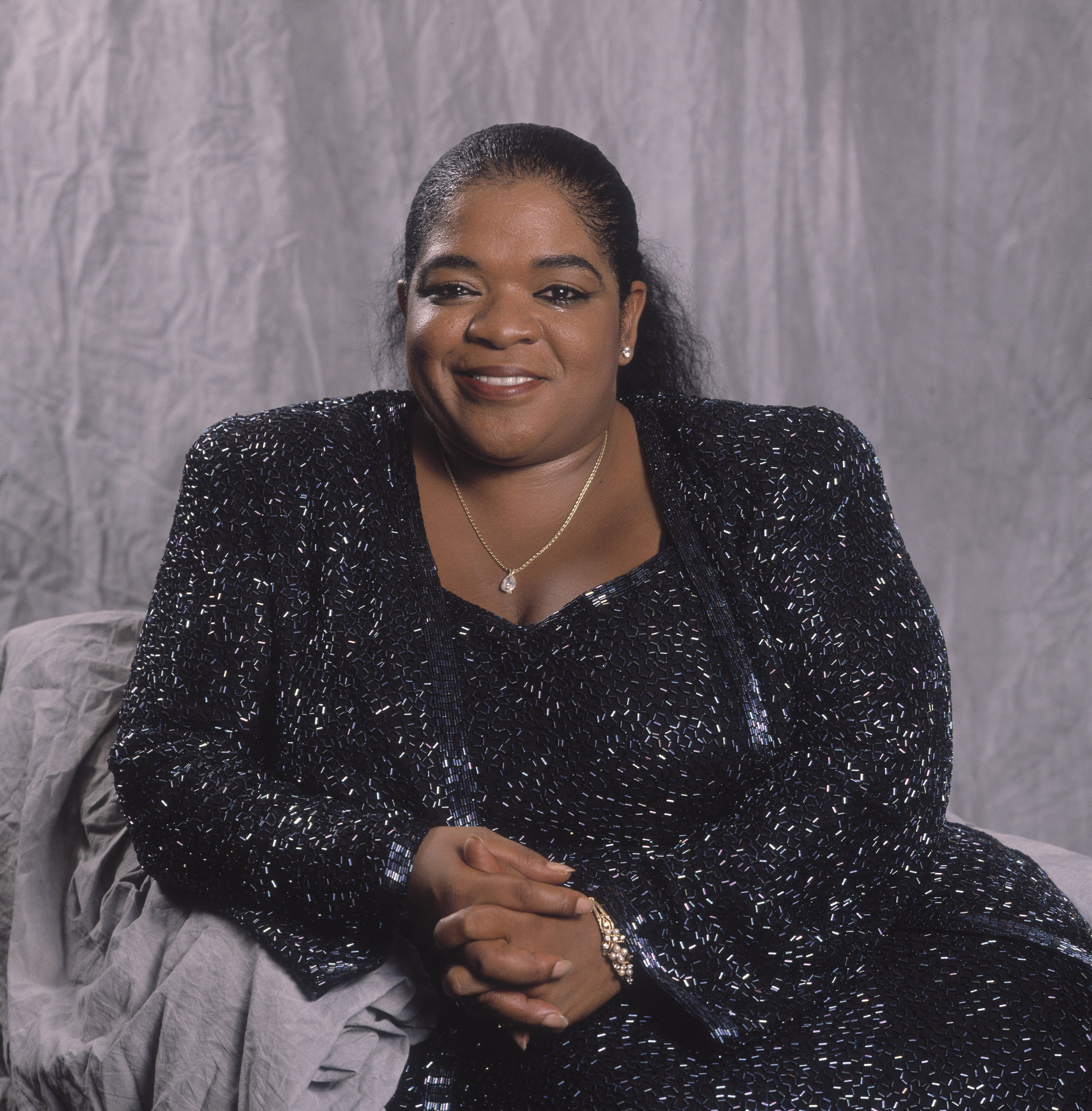 FAREWELL TO NELL CARTER
In 2003, her son Joshua discovered her inanimate body in her home in Beverley Hills. The beloved actress was just 54.
As per express instructions in her will, no autopsy was performed on the body, but the Los Angeles County Coroner's Office ruled after an examination that Nell's death was the probable result of heart disease and diabetes.
Nell Carter is still remembered for her humor, her energy, and above all, for her marvelous voice that continues to give so many so much pleasure.