Diana Ross' Daughter Rhonda Talks about the Singer Being a Loving & Generous Grandma to Her Son Raif-Henok
Famous American singer Diana Ross has a daughter who thinks she is a loving and generous grandmother to her 10-year-old son.
Diana Ross is a 75-year-old American singer, actress, and record producer. She has been married twice and is a mother of five children including, Tracee, Chudney, Ross Naess, Evan Ross, and Rhonda Ross Kendrick. 
One of her daughters, Rhonda, recently told People that the 75-year-old award winner has a soft spot for her grandkids and is not too strict with them.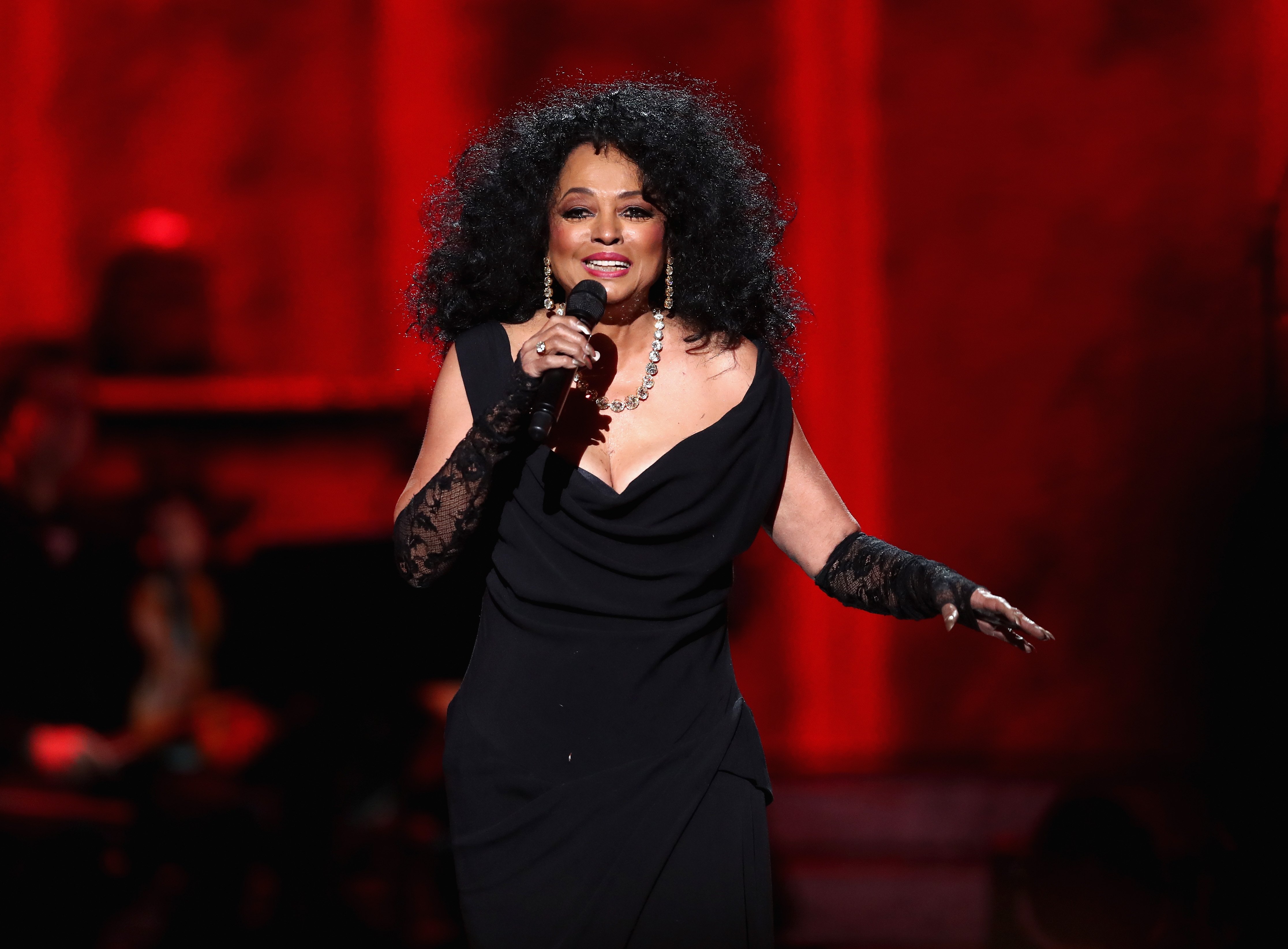 She went on to say Diana was too loving and generous, then added that, "She's a great grandmother. She's not really a spoiler, [but] she's not really strict, either, she's right in the middle."
During her session with People Now, the actress also revealed that she has plans of delving back into acting after taking a 20-year break in 2000, following her appearance in one episode of "Girlfriends."
Rhonda stated that she pulled away from acting so she could sow into her child's life and give him everything she could, then concluded by saying she's back.
She also proved that it wasn't all talk when she revealed that she already had meetings scheduled with producers.
While she has been absent from the big screens for years, the actress had been quite busy making a considerable impact on her son's life.
The 10-year-old boy whom she named Raif-Henok Emmanuel Kendrick, is reportedly well-versed in English and three other languages.  
While some may wonder why the 48-year-old singer is making an effort to get back into acting at this stage of her life, she explains that she is a "grown folk" now, adding that:
"I know where I am in the world. I know my perspective. I understand my life and its impact and how life has impacted upon me. And I can give that as an actress in a way that I couldn't twenty years ago."
Aside from Raif-Henok, Diana Ross is a proud grandma to 4 other grandkids. She welcomed her latest grandchild, Indigo, in 2017 from her eldest son, Ross Naess, and his wife, Kimberly.
The two tied the knot in June 2017 while Kimberly was still pregnant with little Indigo. They also have an older son called Leif together, making Naess the one with the most kids among his siblings.
Evan Ross has a child named Jaget Snow, and Chudney has a daughter named Callaway Lane.