Dwyane Wade Shares Clip of Transgender Daughter Zaza Singing in 1st IG Video since She Came Out
Former NBA star Dwyane Wade continues to support his transgender daughter and posted a video of Zaya for the first time since her coming out. 
Wade shared a video of his daughter, Zaya, singing with her peers on a stage. The video also showed a large cheering audience, including Dwyane and his wife, Gabrielle Union. He captioned the post,
"JOY. ˷ A Feeling Of Great Pleasure And Happiness! That's What Watching Zaya Sing And Dance Last Night Felt Like For Our Family."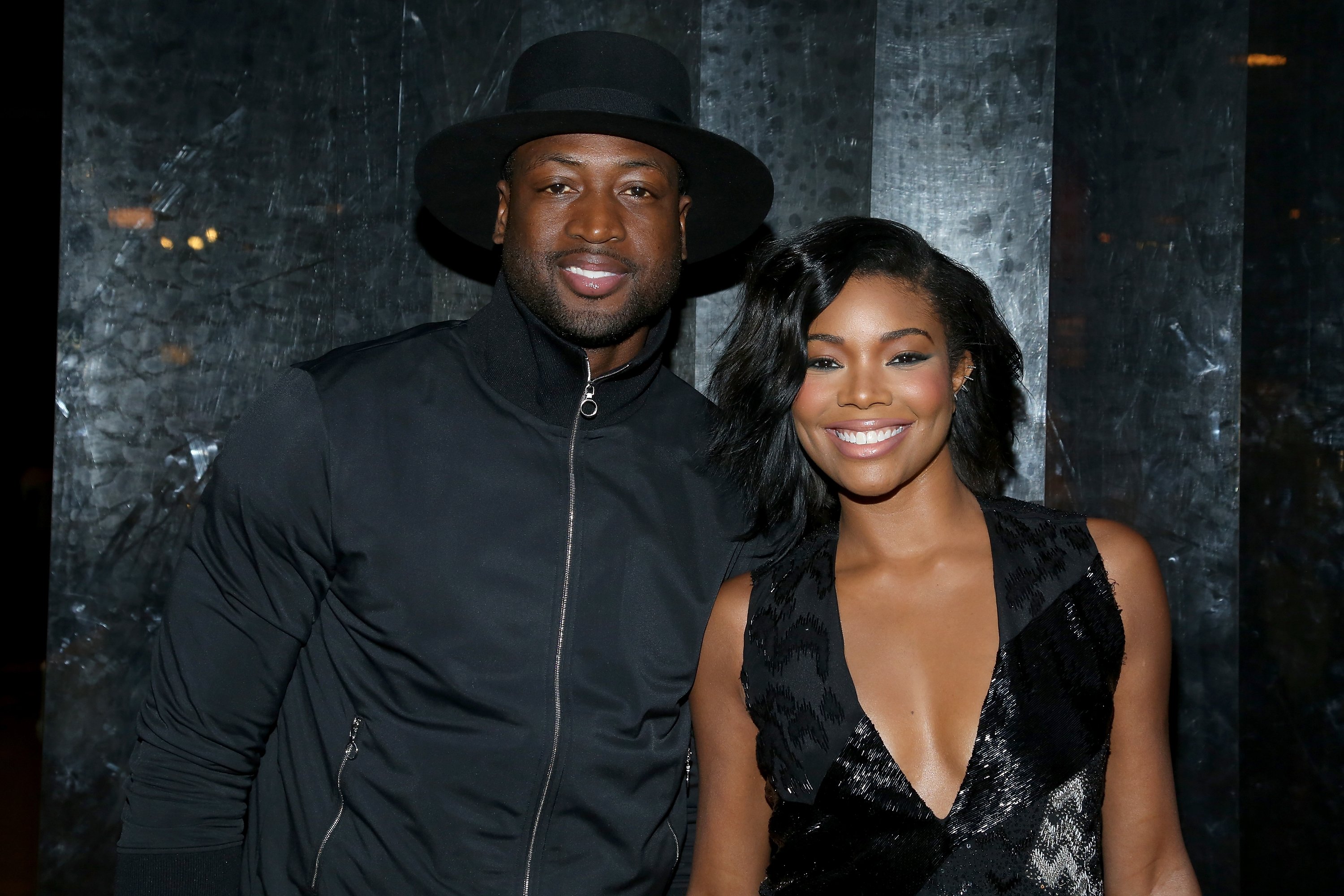 Zaya's brother, who has been equally supportive of his sister, replied to his father's post by commenting with two red heart emojis, while
actress Essence Atkins, also said:
"Go Zaya!!! Get your praise party on sweetheart!"
There were many more comments from other followers of Dwyane Wade, offering their support to him and his daughter, with some comments labelling the basketball star as the greatest dad of all time.
There were, however, a few disapproving comments from others, who wrote, "Zion" ⁠— Zaya's name before she came out as a transgender person. Some other comments also referred to Zaya as Wade's son.
Zaya is also comfortable, as her coming out has made her feel better in her quest to discover who she really is.
Dwyane Wade, in a separate post, shared a photo of a smiling Zaya, holding a flower bouquet. The 12-year-old wore a grey-coloured sweater and black leather pants in the picture. 
She was also wearing her glasses. In the caption to the post, the former basketballer wrote, "Enough Said [emoji]." 
Since coming out as a transgender person, Zaya has looked happy, despite the noise that her decision generated all over social media.
One reason why the young girl feels that way is due to the enormous support she has received from her parents. 
Zaya is also comfortable, as her coming out has made her feel better in her quest to discover who she really is. She is not hindered by what people say or think about her personal decisions. 
Some of the voices against Zaya since her coming out have been from some of America's biggest hip-hop talents, but she has emerged from all that in celebration rather than trying to defend herself.
Her joy could be seen in the video shared by her father, and that is what is important. It is no wonder that the Wades have been commended by many people observing the goings, since Zaya's coming out.