Queen Latifah's Unexpected Loss of Her Brother Lancelot Owens in 1992 Rocked Her to Her Core
Queen Latifah rarely talks about the death of her older brother, Lancelot Owens Jr., who died in 1992 after a motorbike accident, but recently did in an interview with "WEtv."
The death of a loved one could be one of the most difficult things to go through, and it was so for Queen Latifah when she lost her brother in the early 90s. Narrating his demise to WEtv's "Untold Stories of Hip Hop," she said:
"We had just bought a house because I was missing my family from being on the road so much. And my brother, my mother and myself were gonna live in it."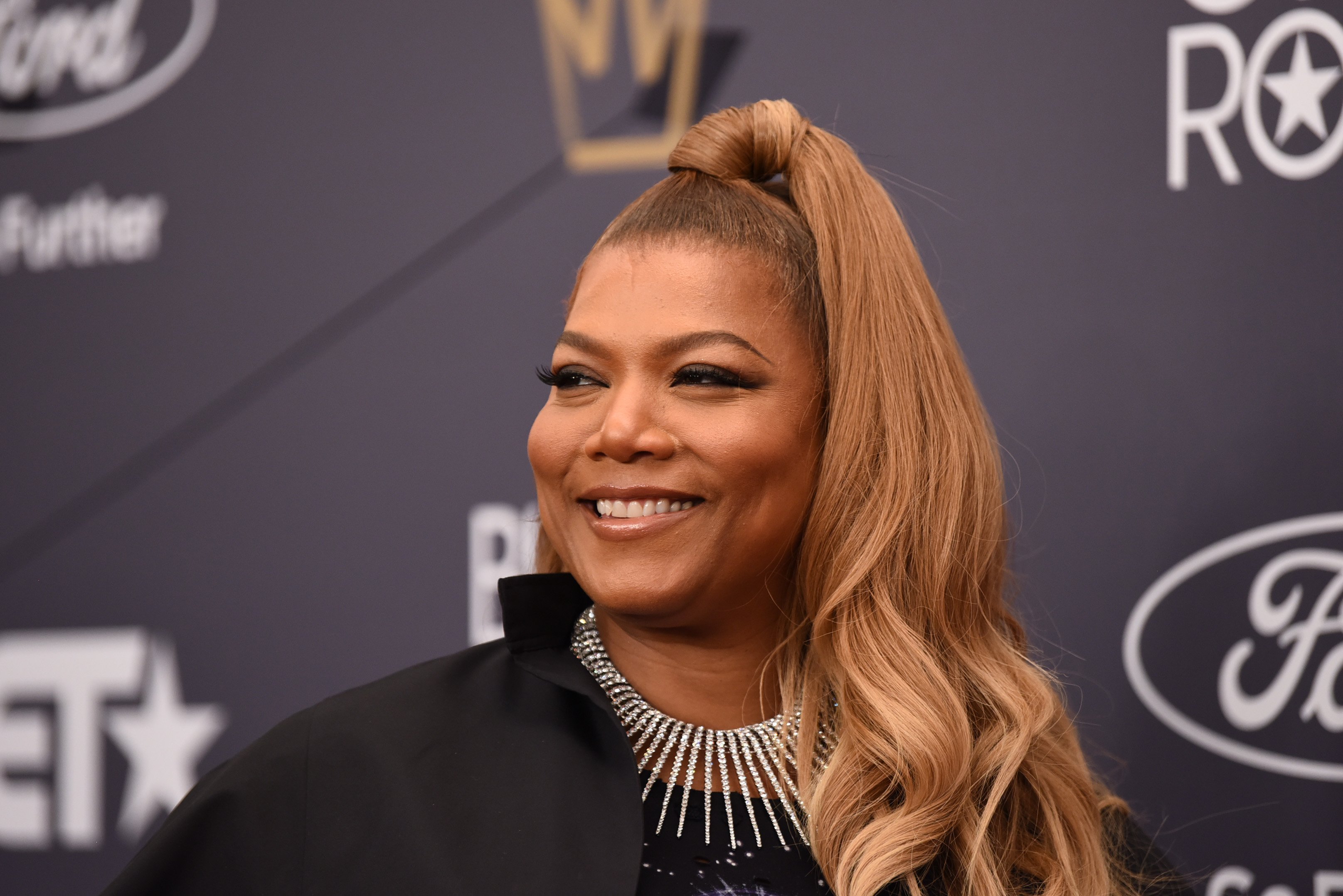 The rapper further explained that they also bought a big jacuzzi, which Lancelot liked and joked that it would be fun, but that wasn't to be as he died soon after an accident. Describing what it felt like, Queen Latifah said:
"I was supposed to be with him that day on the motorcycle, but one of my friends had to move, so we were moving all day. After my brother passed away, that ruined my world."
Later on, Latifah spoke about how the death of her brother drove her into depression, and almost led her into quitting music forever. She, however, found faith and succour among friends and was able to overcome the grief. 
Queen Latifah, who is also an actress and producer, continues to remember her brother and still wears the key to the motorcycle she bought for him round her neck. 
Rita Owens was also an actress and is remembered for her role in the films, "The Cookout" 1&2, and "Living Single."
The singer dedicated her music video for the song "U.N.I.T.Y.," as well her 1993 album, "Black Reign" to him. Latifah also spoke about Lancelot's death in her autobiography, "Ladies First: Revelations of a Strong Woman."
In the book, she narrated how she began to indulge in substance abuse, which she was able to also overcome after some time. 
Queen Latifah lost her mom, Rita Owens, in March 2018. In a statement announcing her mother's death, the rapper said that her mother died after struggling with a heart condition for many years. 
She also described the late Rita Owens as a strong, gentle, sweet, but sassy, pragmatic woman who had great faith and was the love of her life. 
Rita Owens was also an actress, and is remembered for her role in the films, "The Cookout 1&2," and "Living Single." Rita was married to Lancelot Owens Sr., until 1980, and had two children for him. 
Queen Latifah is her late mom's only surviving child, and the 49-year-old continues to keep the legacies of both her brother and mother alive.