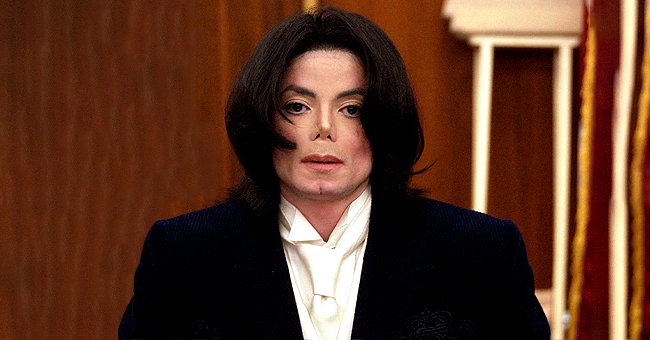 Getty Images
Michael Jackson's Mysterious Marriage to Debbie Rowe — inside Their Relationship
The late singer's romantic life has always been the subject of mystery and fascination by the media, and his brief marriage to an unknown nurse is still one of his most curious episodes.
Late pop singer Michael Jackson, who passed away in June 2009 at the age of 50, first talked about becoming a parent during his marriage to Elvis Presley's daughter, fellow singer Lisa Marie Presley, which lasted from 1994 to 1996.
But since the marriage collapsed before Lisa Marie could convince herself about carrying Michael's child, he had to find someone else willing to grant him his wish, and he did, in the form of his close friend Deborah Rowe, now 61 years old.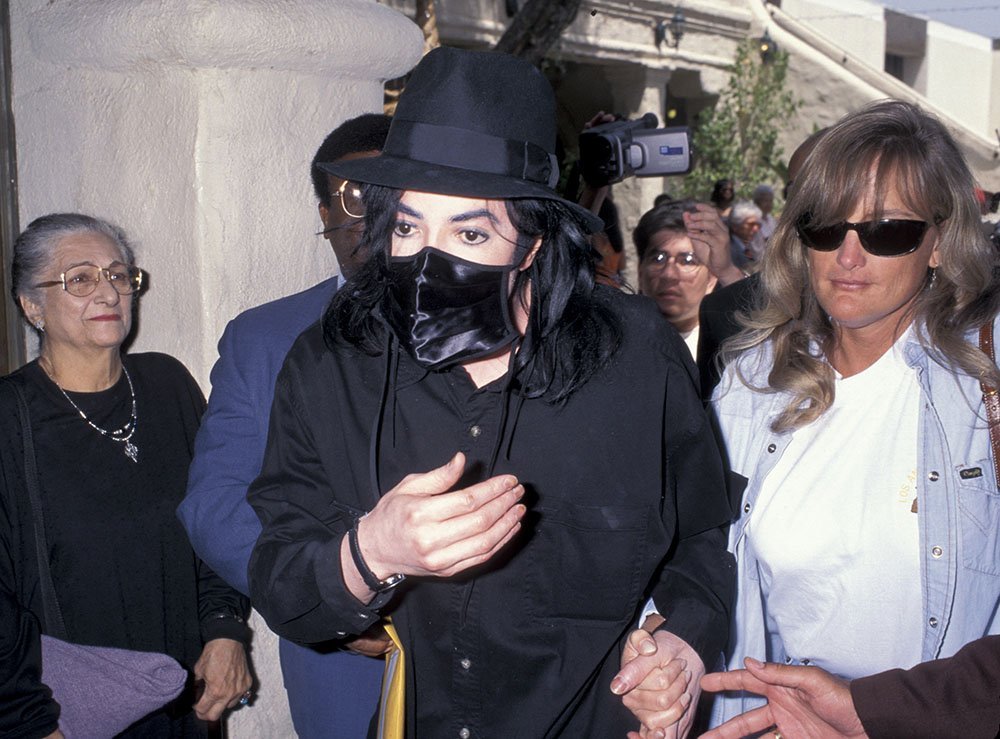 Michael Jackson and his second wife Debbie Rowe in 1996. I Image: Getty Images.
CROSSING PATHS
Michael was still in the middle of his divorce from first wife Lisa Marie in 1996 when he befriended nurse Debbie Rowe, who worked at a dermatologist's office in Los Angeles where the singer was a frequent patient.
"I go 'Hi'. And he [goes 'Hi,' and I said, 'You know what? Nobody does what you do better, and nobody does what I do better. Let's get this over with.' And he laughed, and we just became friends. It was just right away."
Like Michael, Rowe was walking out of a marriage, and she was there for the singer "to console him" since his divorce had affected him deeply.
AN OFFER
According to Rowe, in one conversation with a brokenhearted Michael, she found out that what troubled him the most about his divorce from Lisa Marie after only 19 months was that he could not see his dream of becoming a father fulfilled.
"That is when I looked at him and said. 'Let me do this. I want to do this. You have been so good to me. You are such a great friend. Please let me do this. You need to be a dad, and I want you to be,'" Rowe shared in 2003.
Six months later, Rowe was pregnant with Michael's first child, as the world learned with shock. Ever since then, the question of how the child was conceived has been a subject of mystery and controversy.
THE NATURE OF THEIR RELATIONSHIP
Even though Rowe claims that her initiative to offer to bear Michael's children originated out of fraternal love for a man that, in her own words, "should" have been a father, the couple decided to marry in 1996.
But even if they married only to please public opinion, as some have implied, Rowe has admitted that it was exciting to go out with the singer."We'd sneak out without security. We got caught. I thought, 'Oh my God! This is like a Beatles film. We're getting chased by people," Rowe recalled years later.
MAKING THINGS OFFICIAL
Contrary to the speculations about Rowe having been paid to be the mother of Michael's children, the professional nurse has stated that it was precisely to protect the children from been labeled that they made up their minds about marrying.
"To prevent some of the taboo of a child out of wedlock. The kids were going to have it hard enough as it was, and they didn't need to have that label upon them like their father has had so many placed upon him, they shouldn't," Rowe shared.
The couple tied the knot on November 13, 1996, at the Sheraton on the Park Hotel in Sydney, Australia, with Michael's former wife Lisa Marie Presley reportedly giving the two their blessing over the phone.
WELCOMING THEIR TWO CHILDREN
Michael and Rowe's firstborn Michael Joseph Jackson Jr., known as "Prince," was born on February 13, 1997, four months after the wedding. According to Rowe, he was more excited than her when she delivered the baby.
According to Rowe, the baby was taken from her hours after birth, and a team of nannies at Neverland Ranch cared for him, while she recovered at a friend's home. She didn't see Prince for another six weeks.14 months later, on April 3, 1998, Paris Katherine Jackson, Michael's only daughter, was born.
True to her intentions when she decided to carry Michael's children to make him happy and allow him to live his dream, Rowe had minimum involvement with the two children for the rest of her brief marriage to the singer, which ended in 1999.
DIVORCE
After producing two children with the pop star, Rowe filed for divorce in 1999, following three years of marriage.
As the two agreed, Rowe relinquished the custody of the children and received $8 million and a Beverly Hills home as settlement, and the two moved on with their separate lives.
"I'm absolutely around if Michael ever needs me, if the children need me for a liver, kidney, a hello, whatever, I will always be around for him. These are his children. I had the children for him. They're his kids. They're not my kids," Rowe told Los Angeles Times back then.
Please fill in your e-mail so we can share with you our top stories!