Michael Jackson's Children's Lives after the Iconic Singer Passed Away
2019 marked the 10th anniversary of the passing of the "King of Pop," who was survived by his two sons and his daughter. They were all children when they lost their father, but now the youngest is a High school senior.
The three children –Prince, Paris, and Bigi- of the late singer Michael Jackson were between the ages of 7 and 12 when their world changed forever with the surprising death of their father from an accidental overdose at the age of 50.
In the decade that has passed since this difficult event which led to the siblings become expose to the spotlight, they have grown up and are figuring out what to dedicate their lives to while keeping the memory of their father alive.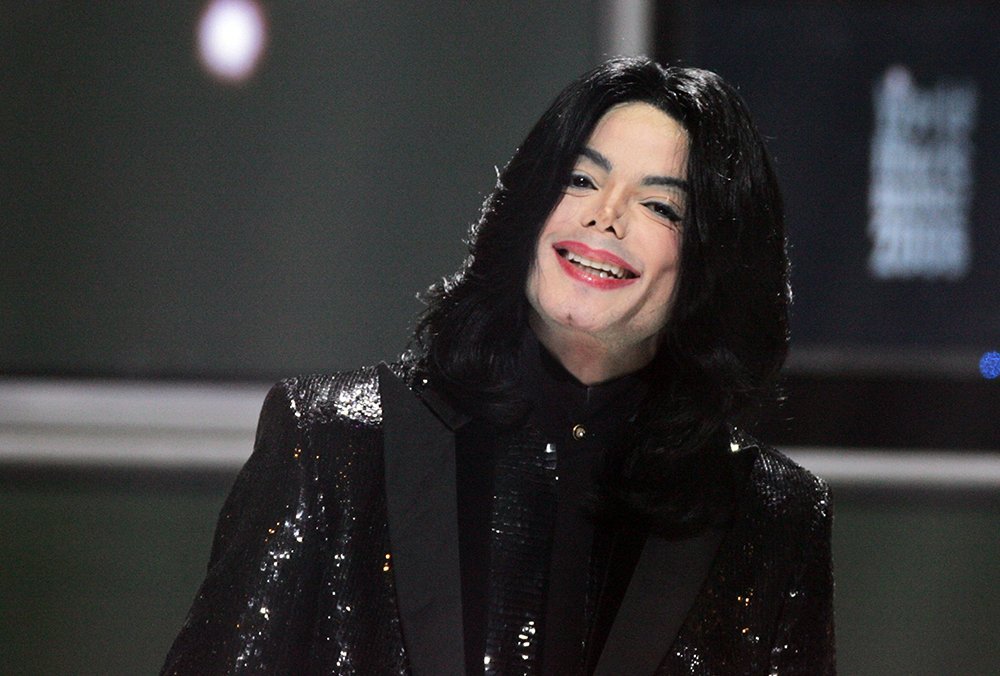 MICHAEL JOSEPH "PRINCE" JACKSON, JR.
22-year-old Michael Jr., known as "Prince" since birth is the singer's oldest child. He was born on February 13, 1997. His mother is the pop star's second wife, 60-year-old nurse Debbie Rowe.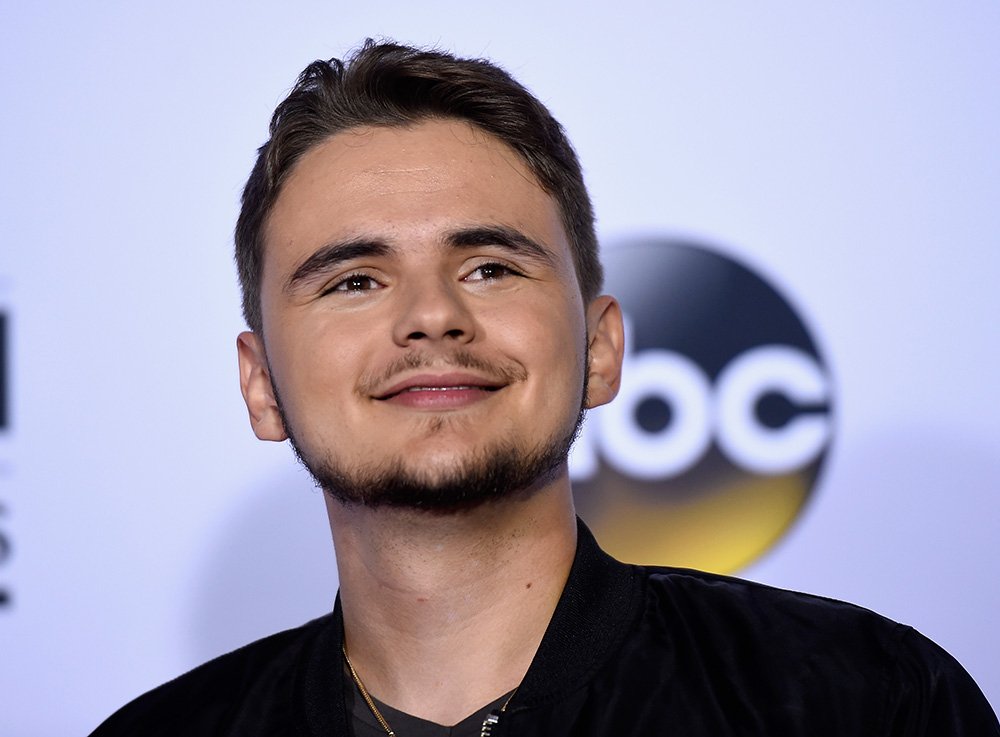 Prince was 12 at the time of his father's death. Since Michael had full custody of the children after his divorce from Rowe in 1999, Prince and his biological sister Paris remained under the care of the star's mother until they became adults.
Prince and his two younger siblings stepped into the spotlight during their father's memorial service, held at Glendale Forest Lawn Memorial Park in California.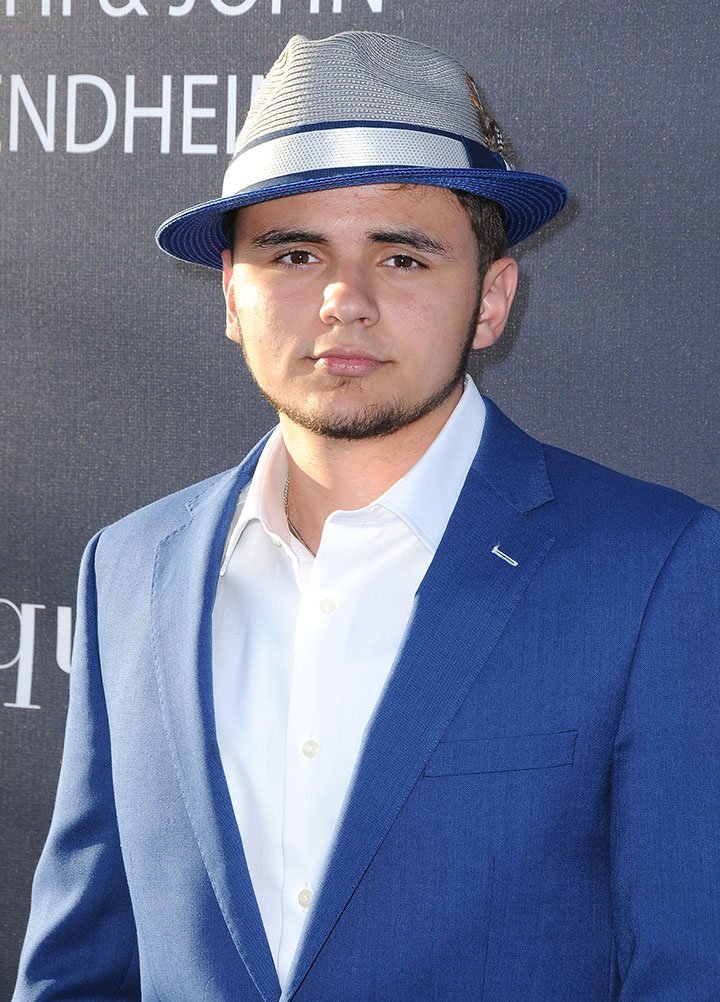 In 2010, Prince and Paris received their father's posthumous Lifetime Achievement Award at the Grammys, and the siblings have subsequently showed up in many tributes on behalf of the late performer.
Back in May, Prince graduated from Loyola Marymount University, and he has since launched his own production company called King's Son Productions, with the aim of producing music videos and, eventually, films.
Michael Jackson's son Prince (@princemjjjaxon) talks about how Halloween allowed his famous father to go out unrecognized with his entire family. His kids and family members got together for a Halloween charity event. pic.twitter.com/31dFORuUwg

— AP Entertainment (@APEntertainment) October 26, 2019
Prince is also committed to keeping his father's charity legacy alive, and he has held the annual "Thriller Night" since 2017 as fundraising for nonprofit organizations focused on helping those struggling. 
PARIS-MICHAEL KATHERINE JACKSON
21-year-old Paris-Michael Katherine has her father's name like her two brothers, apart from her paternal grandmother Katherine. Her first name, Paris, allegedly comes from the French capital, where her mother claims she was conceived. 
Paris was 10 at the time of his father's death. Like Prince and Bigi, she grew up at the Neverland ranch and was under the legal guardianship of her grandmother until her adult age.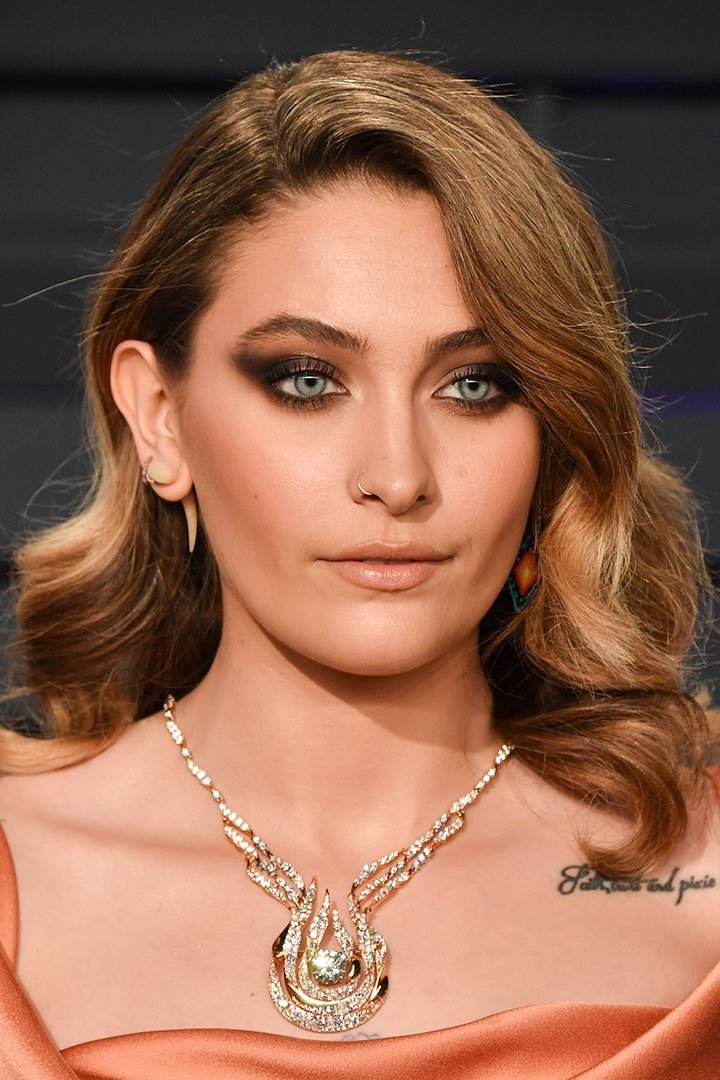 Ever since she spoke at her father's memorial service in 2009, Paris has been the child of Michael that has been most exposed to the public and the media, both because of the press' harassment and her professional choices. 
Paris has shown interest in modeling and music. In 2017, she made the cover of "Rolling Stone," after signing a contract with the management agency IMG Models.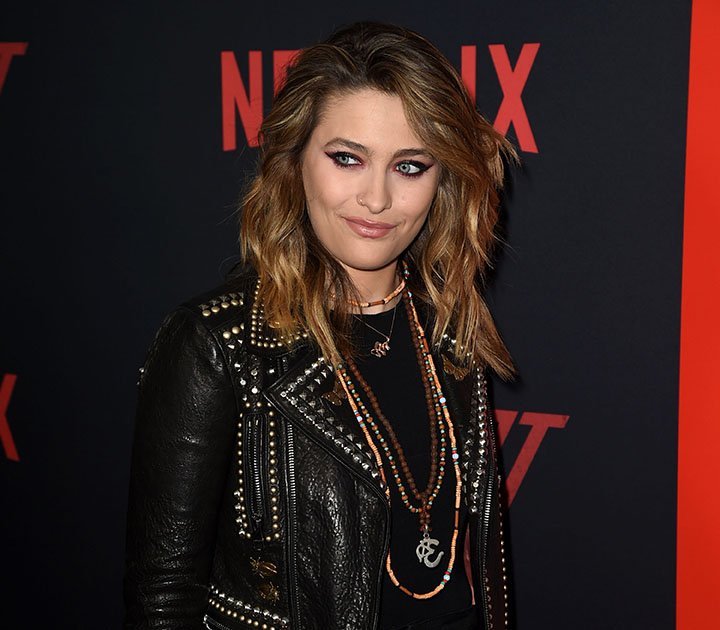 Paris has shown interest in modeling and music. In 2017, she made the cover of "Rolling Stone," after signing a contract with the management agency IMG Models.
In the interview for the magazine, Paris addressed the worrying issue of her struggles with depression and her attempted suicide in 2013, and she shared her past self-esteem problems.
Fortunately, as a source close to the family reportedly told People, Paris is "staying busy with work and doing well." Paris has been the only one of Michael's children to address the accusations about child molestation about the singer.
"It's very difficult for her to deal with. She knows her upbringing with Michael was different, but she thinks he was the best dad. She is very defensive about him," the family friend added. 
PRINCE MICHAEL "BLANKET" JACKSON
17-year-old Prince Michael Jackson II, was formerly known as "Blanket," but since 2017 he identifies as Bigi. He is the youngest child of Michael Jackson and the only one outside of the singer's marriage to Rowe.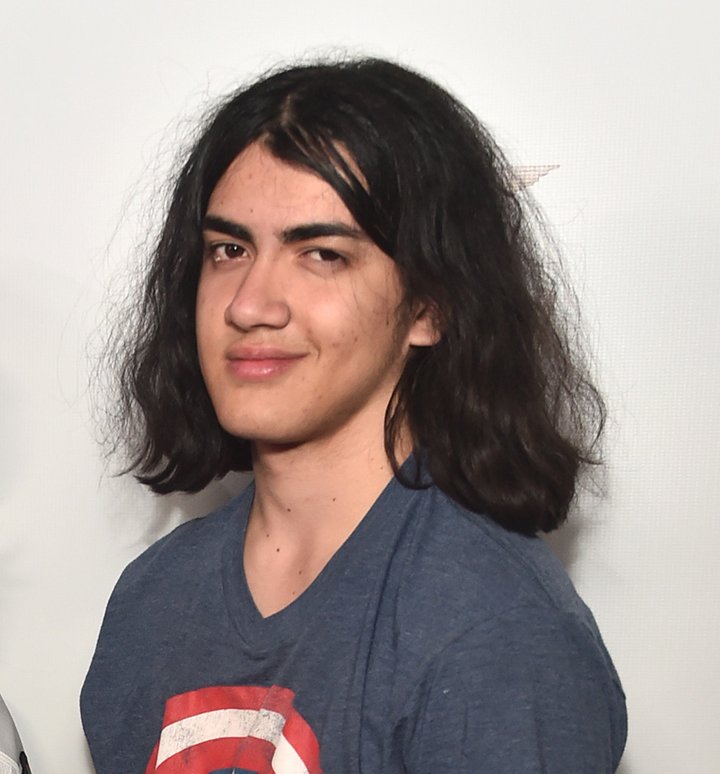 Bigi was born from a surrogate mother whose name was never revealed, in 2002. Since he is still underage, the teenager remains under the custody of his legal tutors, currently adult cousin T.J. Jackson. He lives at the Jackson's estate. 
Bigi's first public appearance was as a 9-month-old, when his father infamously carried held him over the railing of the balcony of a hotel suite in Berlin, which drew much criticism for the controversial artist.
"I offer no excuses for what happened. I got caught up in the excitement of the moment. I would never intentionally endanger the lives of my children," Michael Sr. said after the incident.
Given his age, Bigi had the hardest time following his father's death, and been identified as Michael's son after the singer's memorial service in 2009 didn't make things easier for him, who started to suffer from bullying.
Because of all the above, Bigi developed the reputation of being the shyest of Michael's children, and he has no presence in social media and mostly stays out of the spotlight.
Nevertheless, Bigi was seen at his older brother's college graduation recently. Apart from brothers, the two are the best of friends, and they recently launched a joint YouTube show where they review movies.