Flip Wilson Was a Popular '70s Comedian Who Died of Cancer at 64 — inside the Comic's Childhood That Haunted His Life
Taking a close look at the childhood of American comedian and actor, Flip Wilson helps to understand what haunted the comedian for all his life and made him desperate for a sense of belonging, even till death.
Behind the legacy of laughter of Wilson, was chilling darkness that no one could ever tell. Born to a low-income family of eighteen kids in New Jersey, Flip was abandoned at the age of 7 by his mother.
Following the traumatic event, his father, who found it challenging to maintain jobs due to the Great Depression, placed Wilson and some of his other siblings in foster care, leaving Little Flip all by himself.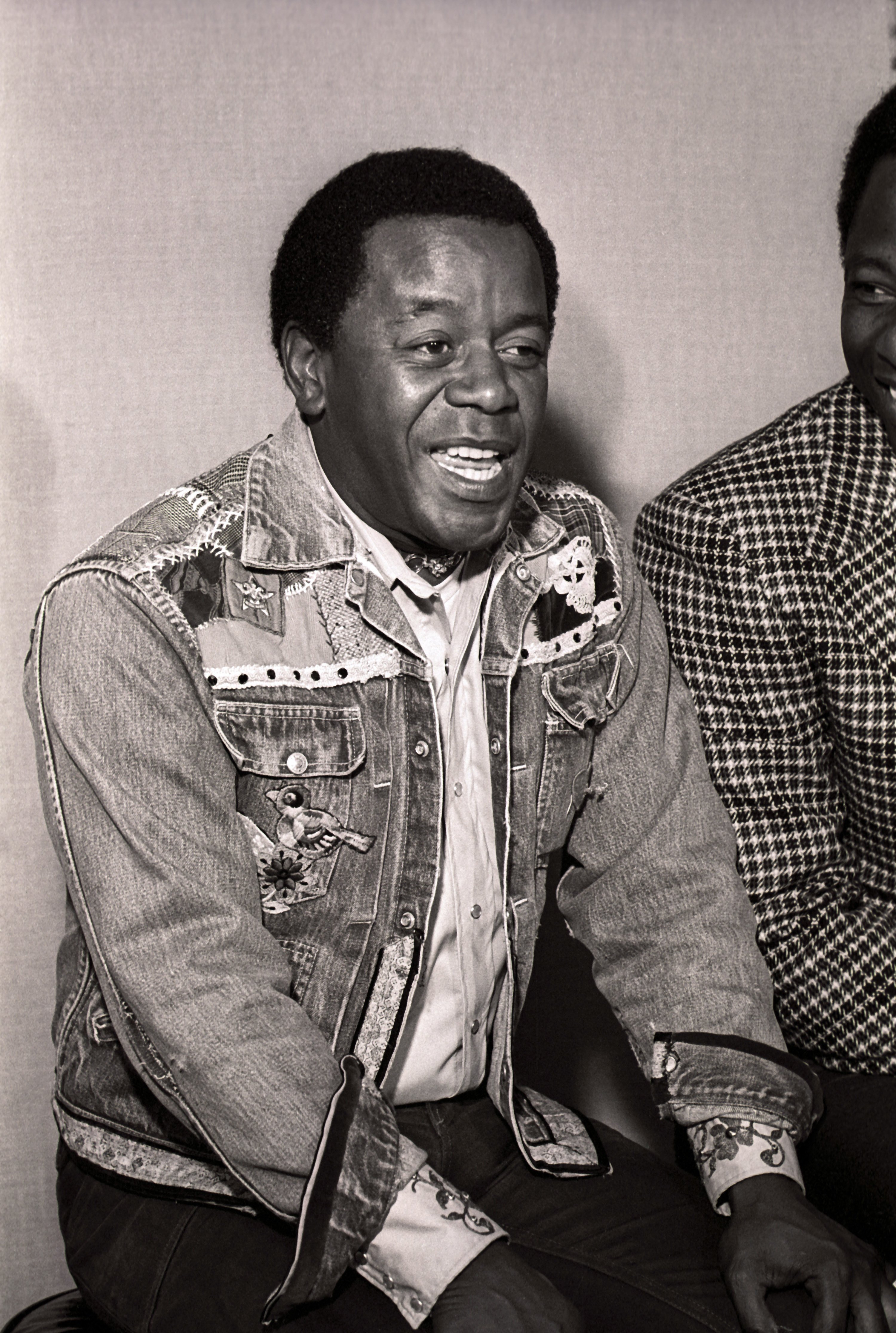 Unhappy times in foster home built sadness in young Wilson, and life in foster care was not easy. The difficulty the young Wilson faced caused him to lash out in unruly behavior.
The actor ran away from the homes he was placed in, and this landed him in juvenile detention. Flip remained in juvie for a brief period. In a short interview with a reporter, Flip once said:
"My happiest memory of childhood was my first birthday in reform school. This teacher took an interest in me. In fact, he gave me the first birthday presents I ever got."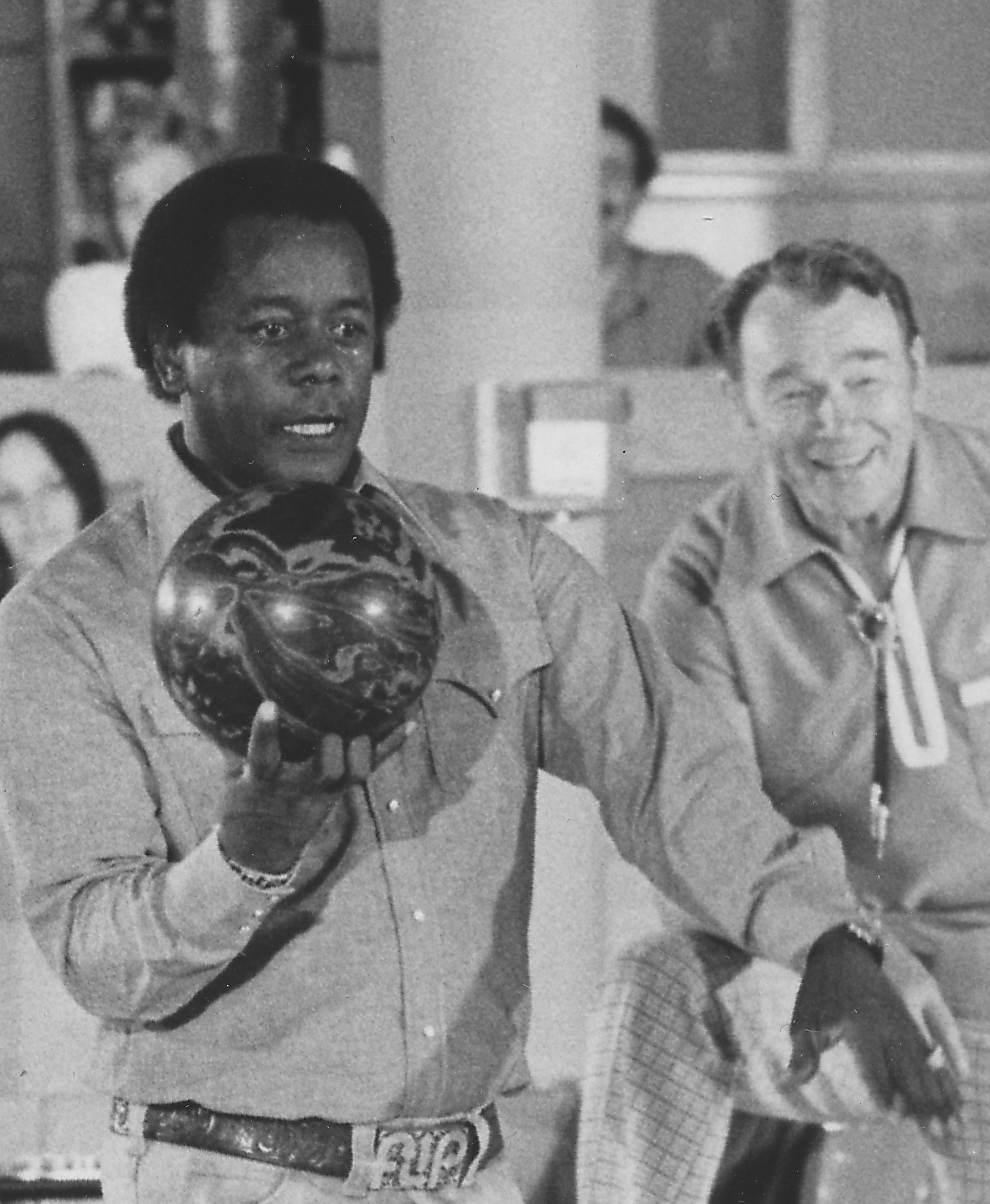 Flip would always remember and appreciate that one teacher who gave him a box of Cracker Jacks and a can of ABC shoe polish.
Tired of leaving one foster home to the other, at 16, he got into the Air force with a falsified age, and that was where he found his calling.
The ease and joy with which he entertained his fellow troops were undeniable. His outgoing and jolly character made him popular among soldiers.
In grim times, he was even asked to tour military bases to brighten up other service members. After his discharge in 1954, Flip made the life-changing decision to pursue a career path in comedy.
He created some of the most memorable comedy characters, including the famous Geraldine, a southern African-American diva with a remarkable high-pitched voice.
Flip, who was born Clerow Wilson, got his stage name from friends in the military. He was the first black entertainer to be the host of his own weekly show on network television, called "The Flipson Show," which aired from 1970 to 1974.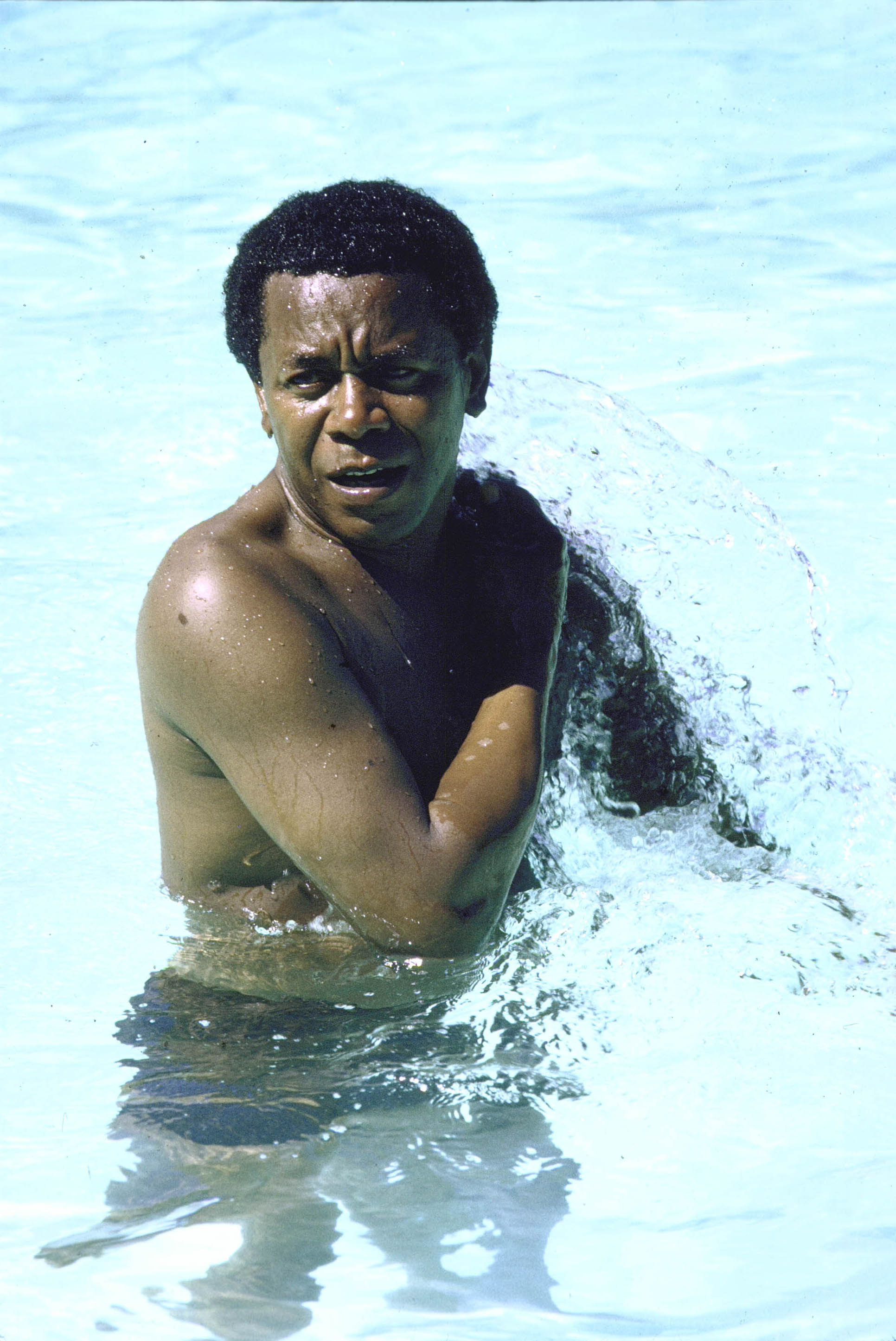 The comedian's variety show went on to become one of America's most-watched show.The famous storyteller's already blooming career skyrocketed in 1965 when a reporter asked comedian Redd Foxx to name the funniest comedian around.
Foxx named Wilson without hesitation, and that singular act gave Flip all the recognition his career needed, as reported in AJC's Black History Month series.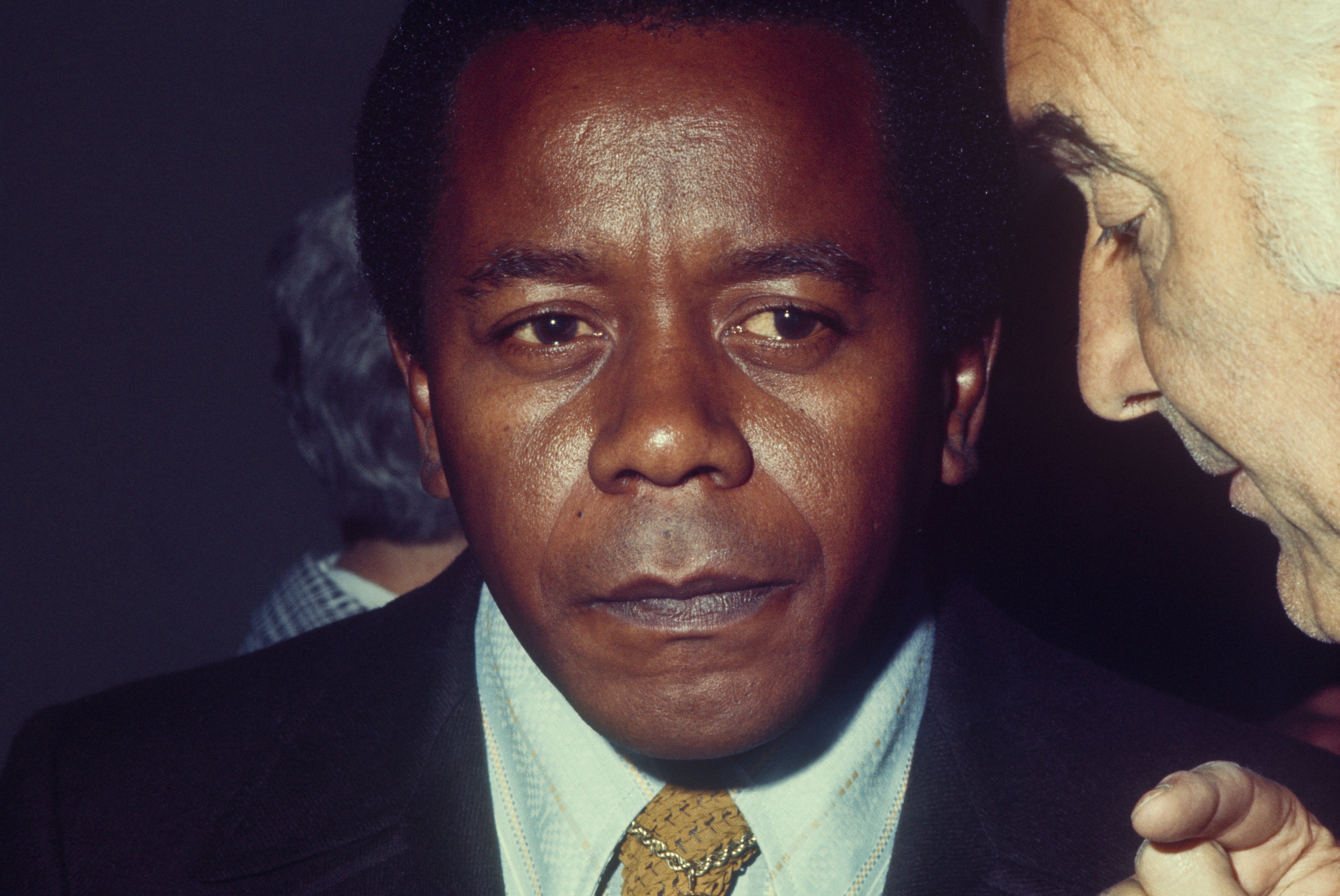 All through his career, Wilson was deeply troubled by the rough beginnings he had. He steered clear off politics and had one aim only, to make others happy.
He created some of the most memorable comedy characters, including the famous Geraldine, a southern African-American diva with a remarkable high-pitched voice. In 1998, Flip lost his battle with liver cancer. His assistant, Mrs. Hill, said:
"He passed very peacefully in his sleep."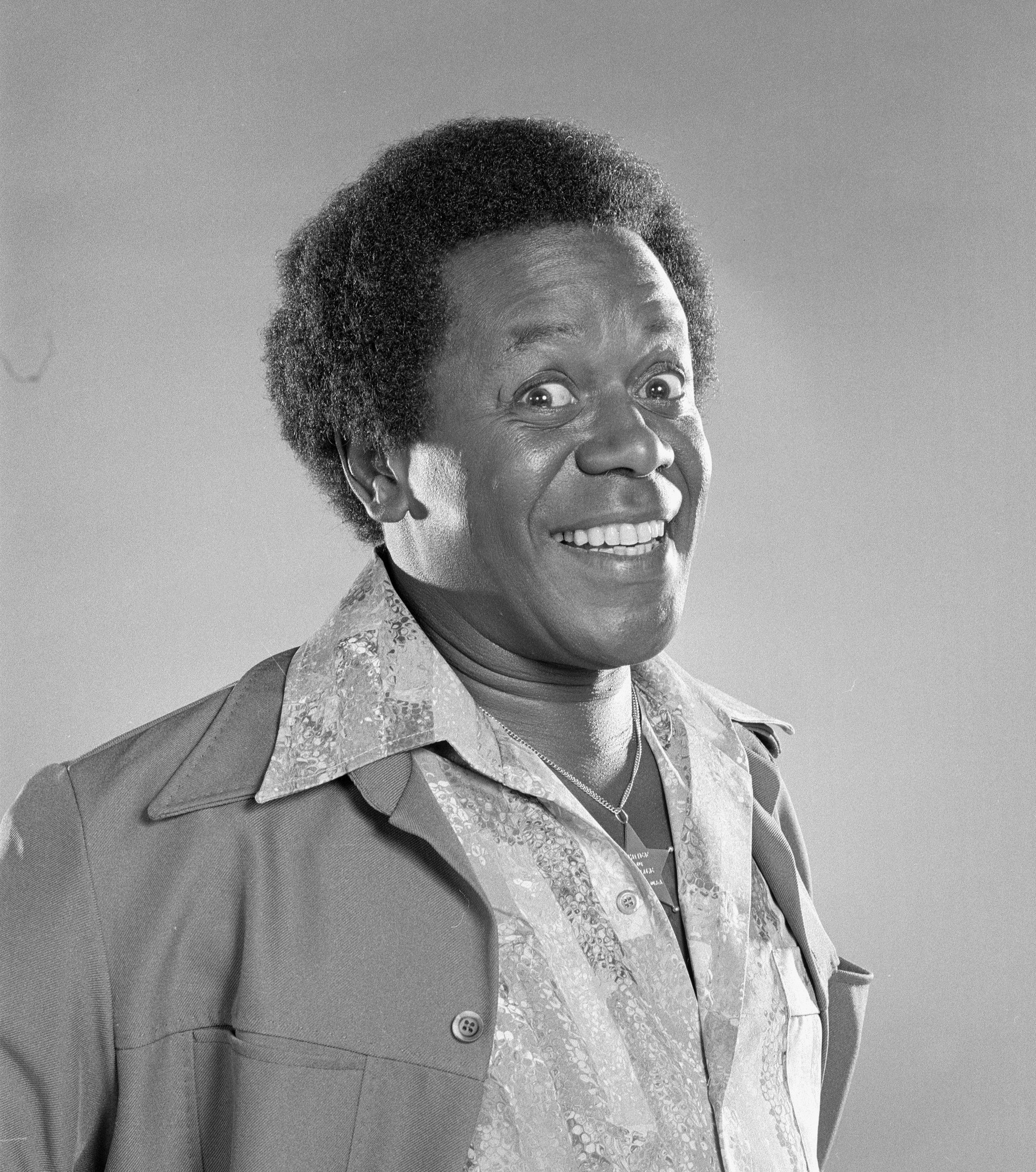 The multi-award-winning comedian lived a full life, despite the unhappy childhood he had, which made him have a feeling of misplacement all through his adult life. Flip married twice and had four children.