Tiger Woods' Ex-Wife of Six Years and Their Children — Meet Them
Tiger Woods made his name known throughout the world after winning golf tournaments but later stirred controversy for his infidelities. Here's a look at the athlete's ex-wife and children.
There is no doubt that Tiger Woods is the first person that comes to mind when hearing of the sport golf. He has built his career around the sport and left many at awe for his several wins.
Apart from his success as an athlete, Woods is also a father-of-two, whom he shares with his previous wife, Elin Nordegren.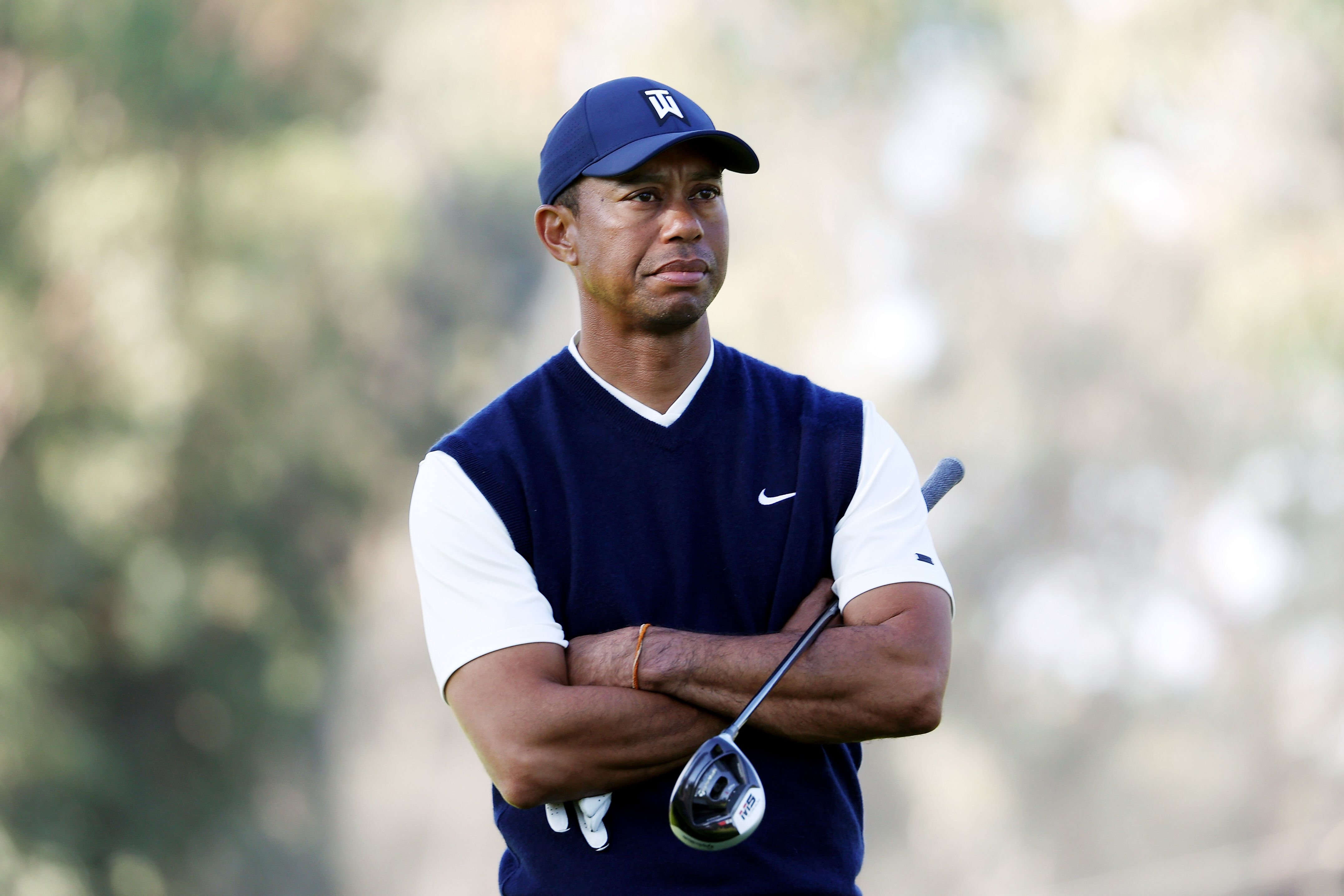 ELIN NORDEGREN
Nordegren is a former model who started dating the golf champion in 2001. Two years later, the news of their engagement circulated the media, and in 2004, the couple tied the knot.
Although their ceremony was intimate and private in Barbados, Wood's didn't hold back on making sure it was a beautiful and lavish wedding.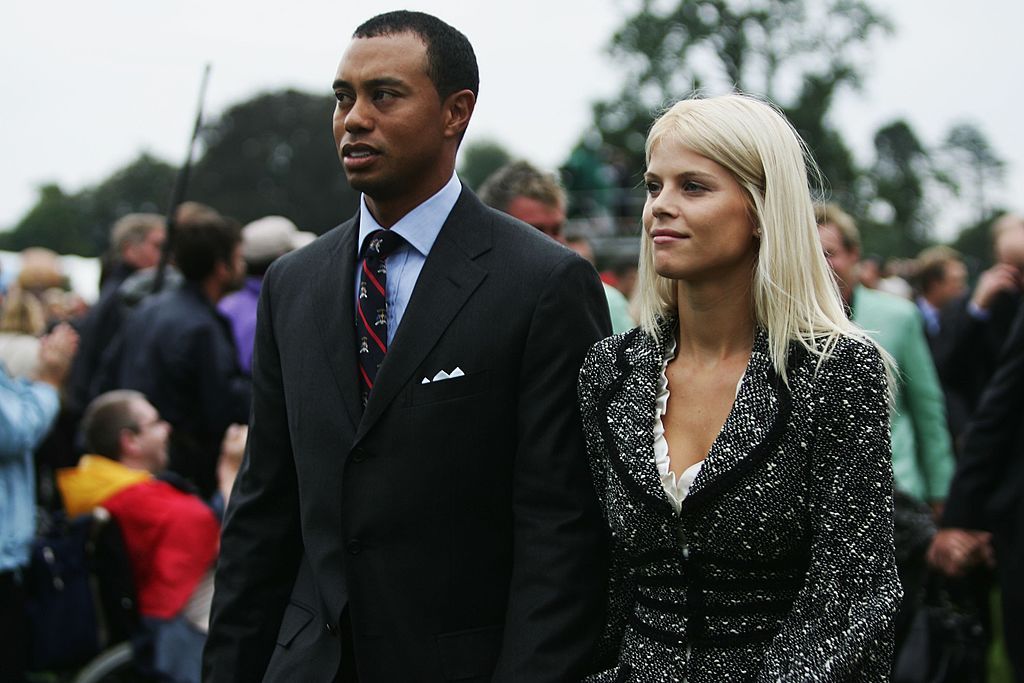 Because the couple wanted to keep their special day private, several guards surrounded the resort and tight security was in operation.
Not much information could be obtained as nearly everyone kept their mouths shut. However, it is believed that the couple's honeymoon took place onboard a yacht.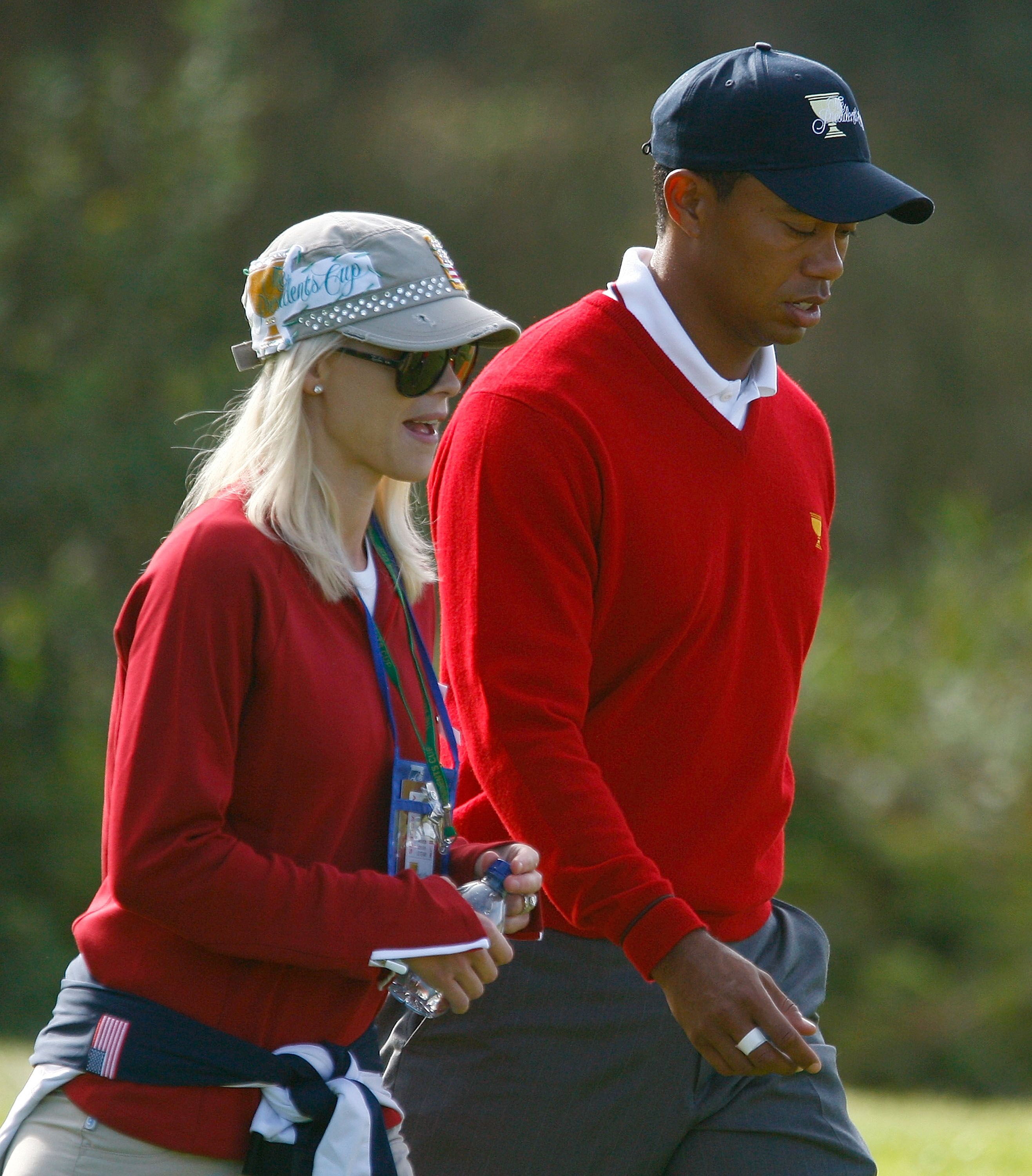 Sadly, their relationship only lasted a couple of years after the athlete couldn't stay faithful. Before their divorce and amid all the cheating allegations, Nordegren made headlines by chasing her husband out of their home with a golf club.
WELCOMING CHILDREN
In 2007, as the couple was about to welcome their first child, Woods played in the US Open, as his wife was admitted to the hospital. He said:
"It wasn't life-threatening or anything, but she just had a few problems and had to be admitted. It was not easy because I wanted to be there, and the doctor and Elin said, 'There's nothing you can do. So go out there and just get a W.'"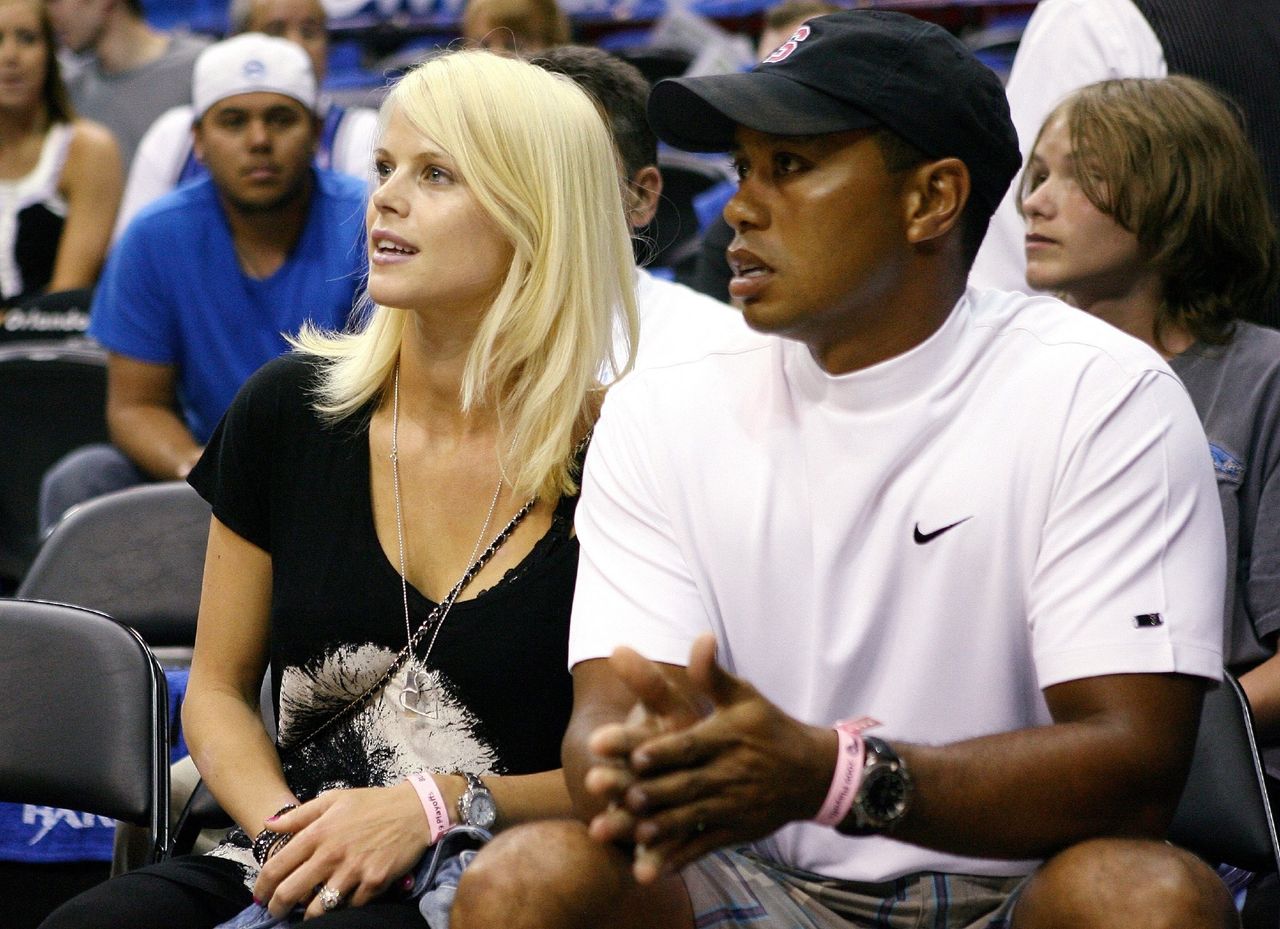 Nordegren later gave birth to their first child, Sam Alexis, less than 24 hours after the US Open. Admittedly, Woods said he already placed a golf club in his daughter's hand, although she was too tiny to hold it.
In 2009, the athlete and his wife welcomed their second child, a son named Charlie Axel. They announced the arrival of their child online and thanked everyone who showed support.
The two have been privately dating for over two years, as not to cause the media to question them excessively.
Charlie may be following his father's footsteps. In 2016, the child joined the US Kids Golf event and made his dad proud by bagging for second.
The young boy is perhaps on the road to becoming the next greatest golf athlete with motivation and lessons from his expert father.
Similarly, Woods says Charlie and Sam are both his inspirations and motivators to get back on track after suffering an injury. He said:
"I think the kids are starting to understand how much this game means to me and some of the things I've done in the game. Prior to comeback, they only knew that gold caused me a lot of pain."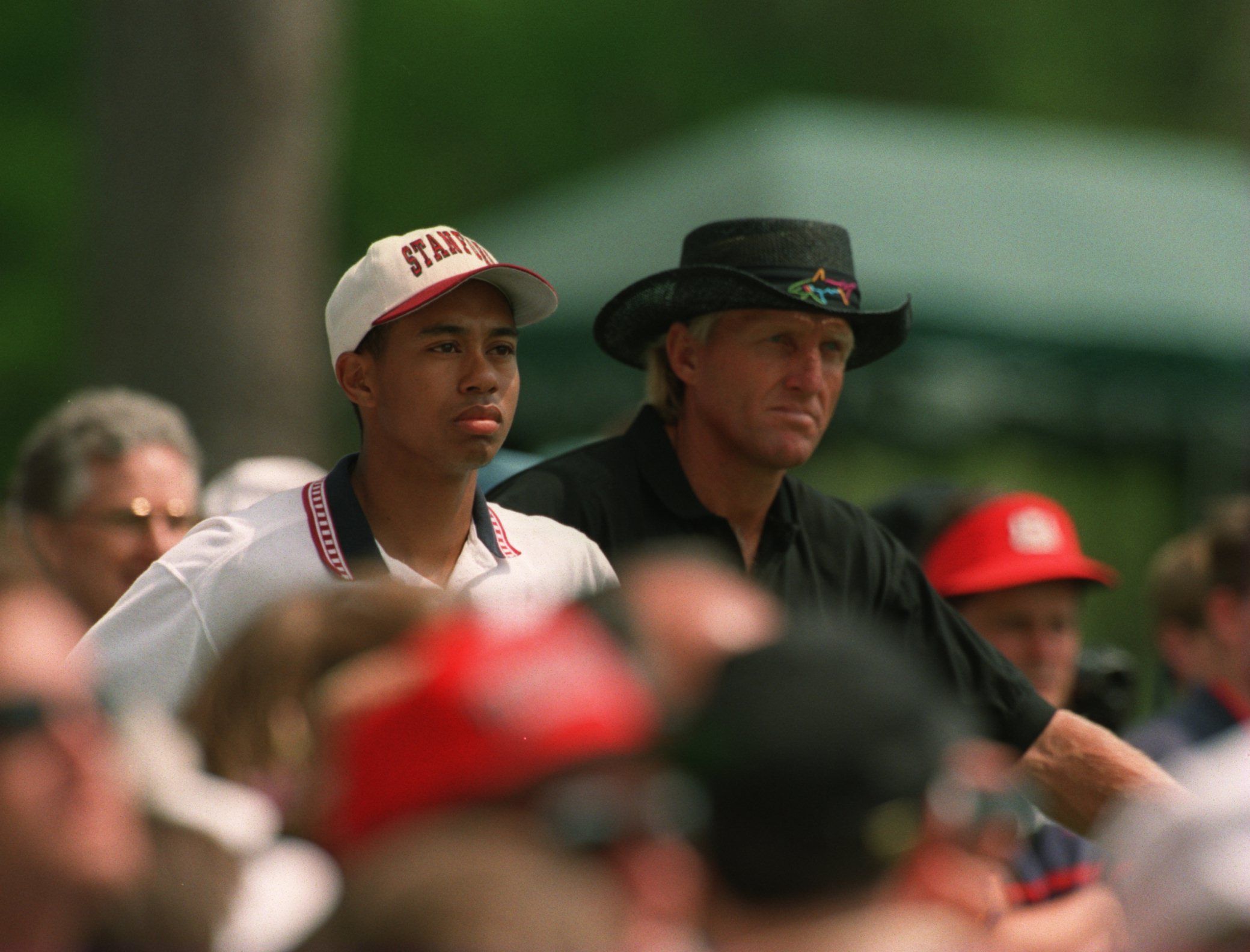 MOVING ON 
Despite the challenges that transpired in the golfer and his ex-wife's lives, the two have moved on and met new people. 
Last year, Nordegren made headlines after being seen out with a growing belly, and soon to be baby, with NFL star Jordan Cameron.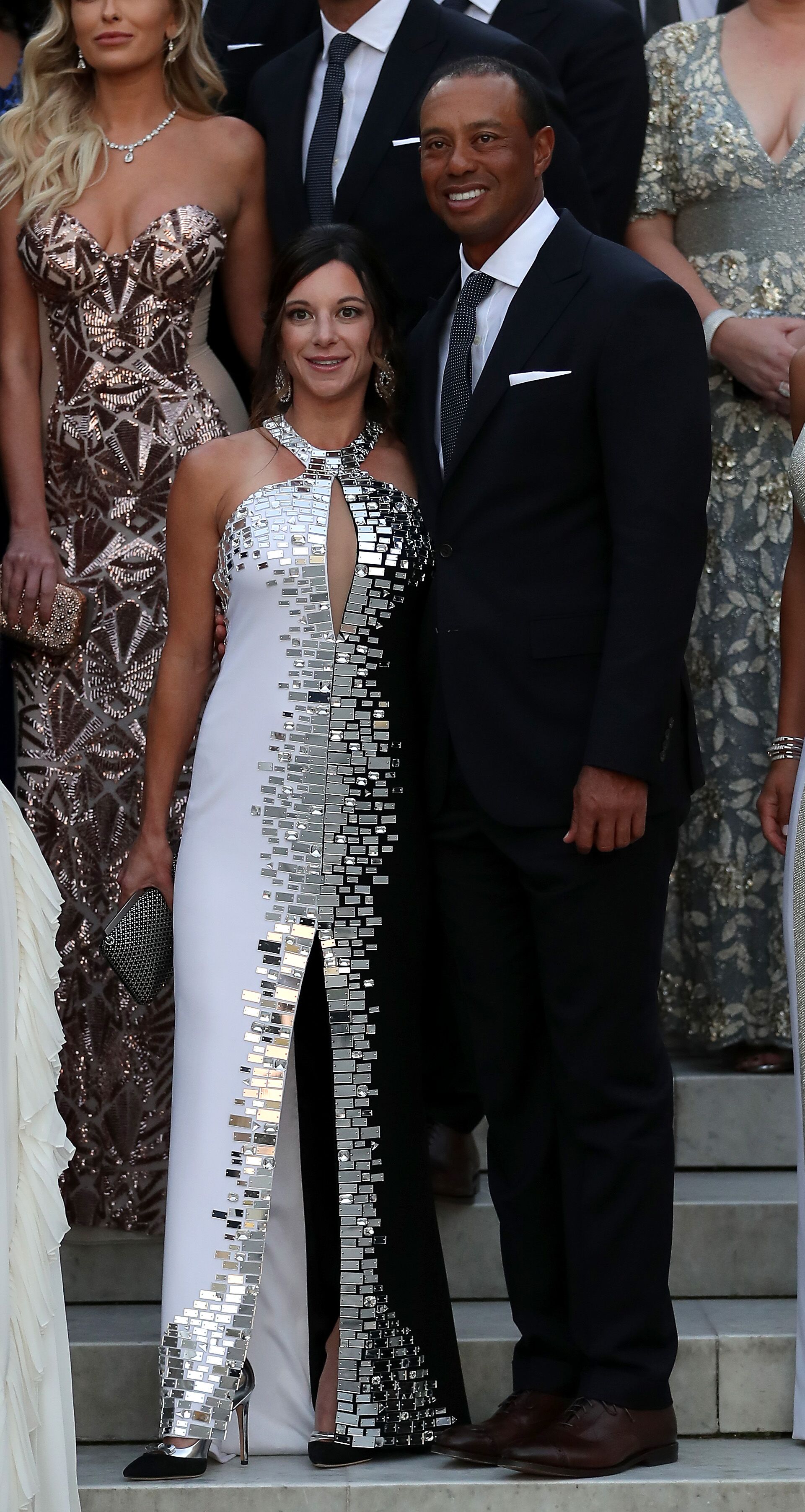 The two have been privately dating for over two years, as not to cause the media to question them excessively.
Woods also endured a lot but had his girlfriend, Erica Herman, to support and stand by him. Herman is reportedly the woman behind his resurgence.
Since dating in 2017, Herman has been a big part of the athlete's life and spends a lot of time with him and his children.