Closer Weekly: Meghan & Harry Want to Keep Son Archie out of Spotlight as They Return to the UK without Him
Meghan Markle will leave her son Archie behind as she returns to England to join Prince Harry in performing their final engagements as senior members of the royal family.
Meghan Markle is due to join her husband, Prince Harry, in England ahead of the Commonwealth Day Service on March 7, 2020, for the final leg of their royal engagements.
They will be attending various engagements around the country before their official end as senior members of the royal family on March 31, 2020.
There has been a lot of speculation on whether 9-month-old Archie will make an appearance during the couple's final run as royals. 
Speaking to Closer Weekly about their plans, a source said Meghan and Harry would not be bringing their son "for a few reasons."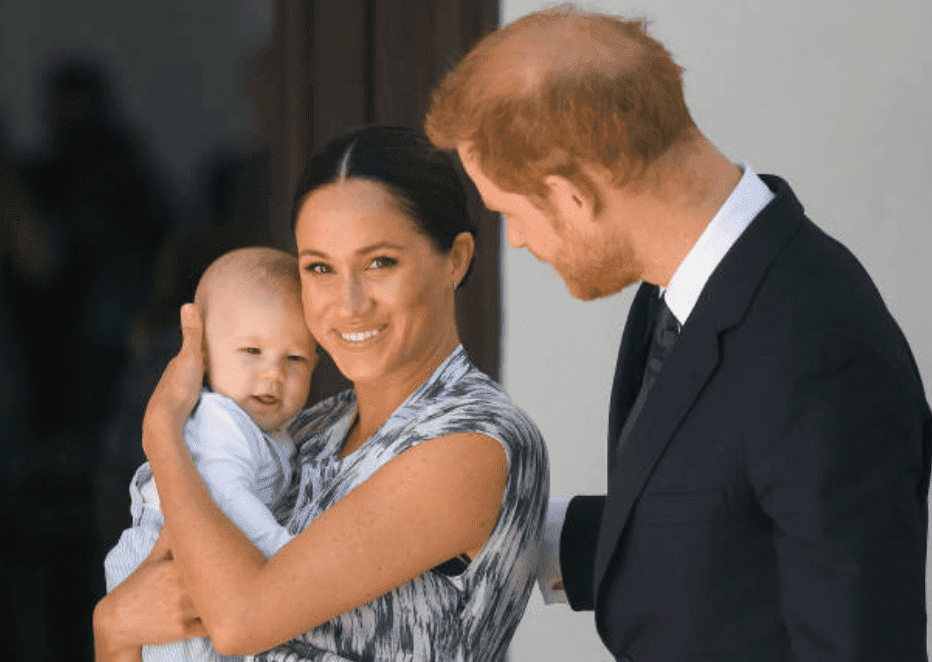 Firstly, the couple has been keeping under the radar since moving with Archie into a secluded $14 million mansion on Vancouver Island, Canada. Trying to keep his life normal, the source 
explained:
"[Archie is] happily settled in Canada so they don't want to mess up his routine. They also want to keep their son out of the spotlight, away from all the paparazzi — which is unlikely to happen if he's London."
Meet #BabySussex ❤️ Wishing a very happy first Father's Day to Prince Harry today - full story: https://t.co/b7YMd5579Y #dukeofsussex pic.twitter.com/PMXSPSicD2

— BazaarUK (@BazaarUK) June 16, 2019
Secondly, the couple has several engagements planned for their final leg as royals. It is reported, apart from the Commonwealth Day Service, they will also attend the Endeavour Fund Awards and Mountbatten Music Festival. 
Meghan will also attend the International Women's Day on March 7. Considering their jam-packed schedule, the source argued the couple would be too busy with their schedules to "spend much quality time with [Archie] anyway."
Royal fans are not the only people who are going to miss getting a final glimpse of Archie before their royal exit. Reportedly Queen Elizabeth is also disappointed in the news, a source revealed:
"[The Queen would] love to see him again. And in spite of all the drama, she misses Harry too and doesn't want him to feel alienated from the family."
Finally, the source also told Closer Weekly, after travel concerns over the coronavirus at airports, and in England, where many schools have been shut down, they also do not want to take any risks with their infant.
It is reported, the shroud over Archie's public appearances has a lot to do with Meghan and Harry trying to protect his privacy and give him as normal of a life as possible.