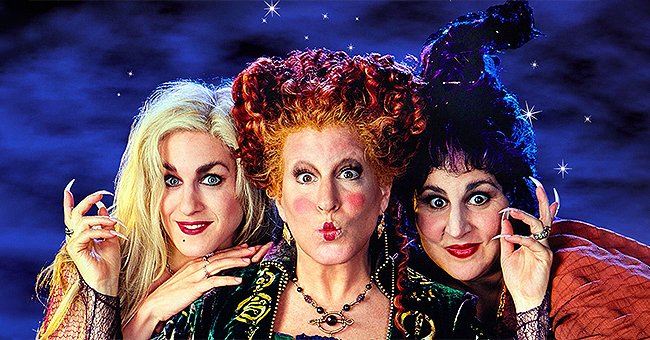 Twitter/IGN
Variety: 'Hocus Pocus 2' Will Be a Disney+ Original and Will Be Directed by Adam Shankman
According to sources, the sequel to the 1993 hit movie, "Hocus Pocus" is now confirmed for release on Disney+, and would be directed by Adam Shankman.
Sources revealed to "Variety" that Disney would release the sequel to "Hocus Pocus," the thrilling movie of the 90s that featured stars like Bette Midler, Sarah Jessica Parker, and Kathy Najimy.
"Hocus Pocus" was written by Jen D'Angelo, and the sequel would be produced by Lynn Harris, while Adam Shankman would hold directing duties. Shankman is at the moment in the pre-production of another Disney Sequel.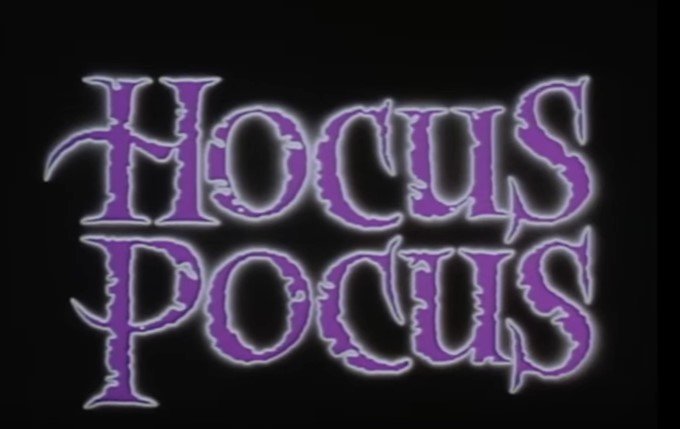 Image of the text "HOCUS POCUS" | Photo:Youtube / Movieclips Classic Trailers
He is also working on the sequel for the movie, "Enchanted," which would be titled, "Disenchanted." It is yet to be known which of the sequels (Disenchanted and Hocus Pocus 2) would be released first.
The cast of the first "Hocus Pocus" movie would not be part of the sequel, although Disney hopes that they could take part in the film in one form or the other.
Insider sources also said that rather than a total reboot of the first film, Bette, Parker, and Kathy would ideally recreate their roles in the sequel.
The film told the story of three witch sisters who were cursed in Salem, in the 1600s but came alive 300 years later after a boy and his family moved from Los Angeles to Salem.
Sarah Jessica Parker confirmed that she and her co-stars from the original movie are set to return for the sequel.
The three witches wake up in the 20th century and realize that things are different, and as they try to acclimatize to their new world, they are horrified that Halloween was now a holiday.
Adam Shankman has already directed some other hit movies such as "Hairspray," "A Walk to Remember," and "The Wedding Planner." The elated director broke the news on his Instagram page, writing:
"Thanks with all of my heart dear @disney Looks like ll be working on a loooooottttt of magic for awhile… I feel incredibly honored and humbled to be guiding these two Disney crown jewel legacies."
Continuing, the director said that his only hope was to honor those who had come before him and then build something new and exciting, promising that he wouldn't let the fans down.
Accompanying Shankman's post were two grey-background inscriptions of the two sequels he would be working on, "Disenchanted" and "Hocus Pocus 2."
Meanwhile, Sarah Jessica Parker confirmed that she and her co-stars from the original movie are set to return for the sequel and were only awaiting further instructions.
Parker made the revelation in the comment section of a post she made to celebrate Halloween with her fans, sharing a still from the film, before going ahead to tell a fan that she and her co-stars had said yes to a sequel.
Please fill in your e-mail so we can share with you our top stories!