Jon Seda of 'Chicago PD' Fame to Return to NBC in New Drama Pilot 'La Brea'
NBC might have just repaired the heartbreak that fans got when Jon Seda left Chicago P.D. back in season six. Yet that's only if they're willing to try a new genre. 
According to Deadline, Jon Seda will make his return to NBC on a new series that doesn't seem to have much in common to what fans know and love him for. 
Seda, 49, was with "Chicago P.D." from the show's inception. He played the role of Detective Antonio Dawson. Unfortunately, the character's exit in season six was seriously lacking.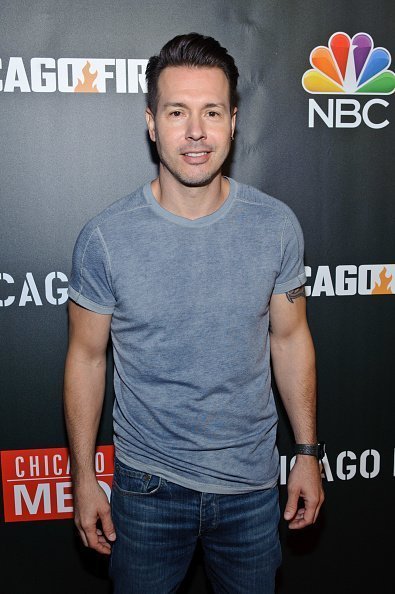 Seda moving on 
Cinema Blend predicts that fans of the police show probably won't see Seda back anytime soon. Showrunner Rick Eid told TVLine just as much in an interview. 
"There's no plan in the foreseeable future that'll mention him," Eid stated. However, he did note that the same was said of Sean Roman, who is now in the crossover of "Chicago Fire" and "Chicago P.D."
Seda's new series, however, is unrelated to his previous role. The upcoming show, "La Brea," was written by David Appelbaum and produced by Keshet Studios and Universal Television.
Jon Seda Joins Drama Pilot 'La Brea' In NBC Return https://t.co/94rLjdsR0h pic.twitter.com/dHneCLEVLL

— Deadline Hollywood (@DEADLINE) March 5, 2020
The new storyline
Deadline reports that the show's storyline follows a family in the aftermath of a mysterious sinkhole that opens in Los Angeles, splitting the group in half. 
Seda will star in the pilot alongside Natalie Zea, who plays the mother, and Michael Raymond-James, who is the father. Zyra Gorecki will be the daughter. Thor Freudenthal is set to direct.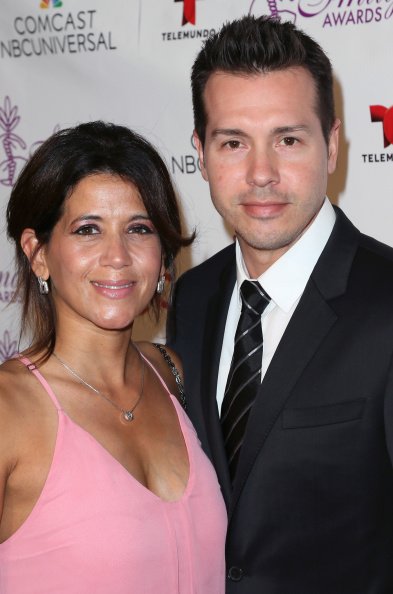 Some of the family end up in a primeval environment with a group of strangers. Seda is one of them. He plays Dr. Benjamine Glass, a former Navy Seal who wants to lead the search for a way to get back home.
Departure and anniversary
Following his departure from "Chicago P.D.," Seda tweeted that it had been an honor and thanked family as well as his fans for being there. However, a lot of fans were upset with the exit. 
It's been an honor portraying Det. Antonio Dawson in the #OneChicago world. To my cast #Family, I'll always treasure the time and stories we shared. To all you #chihards out there, THANK YOU for being the best of fans! We'll Always have CHICAGO 👊🏻 pic.twitter.com/pJRwphtMAu

— Jon Seda (@JonSeda) April 20, 2019
Meanwhile, Seda's personal life seems just as successful as his career. He's been married to his wife, Lisa Gomez, for 18 years now. The two celebrated their anniversary last November. 
The couple regularly appears in public together and have four children — Haley, Madison, Jonathan, and Jessica. They currently live in Chicago, Illinois. 
For their anniversary, Seda shared a sweet photo of kissing his wife on the lips. His caption was just as heartwarming as he shared beautiful words about Gomez.
Seda certainly has a lot more going on besides his consistent career, but we can't wait to see him star in the new drama. No date has been announced for "La Brea."