Queen Elizabeth Buys Ticket before Traveling on London Underground in Rare Throwback Photos
The Royal Family recently shared some fascinating photos of the Queen riding the London Subway in the late 60's. She was the first reigning monarch to do this.
In a recent Instagram post, The Royal Family shared pictures that showed the Queen of England traveling on the London Subway in 1969. At the time, she was the first reigning monarch ever to do this.
The New Victorian Line was the first completely new underground railways in London. After the Queen launched the line, she rode on a train stops away from Oxford Circus.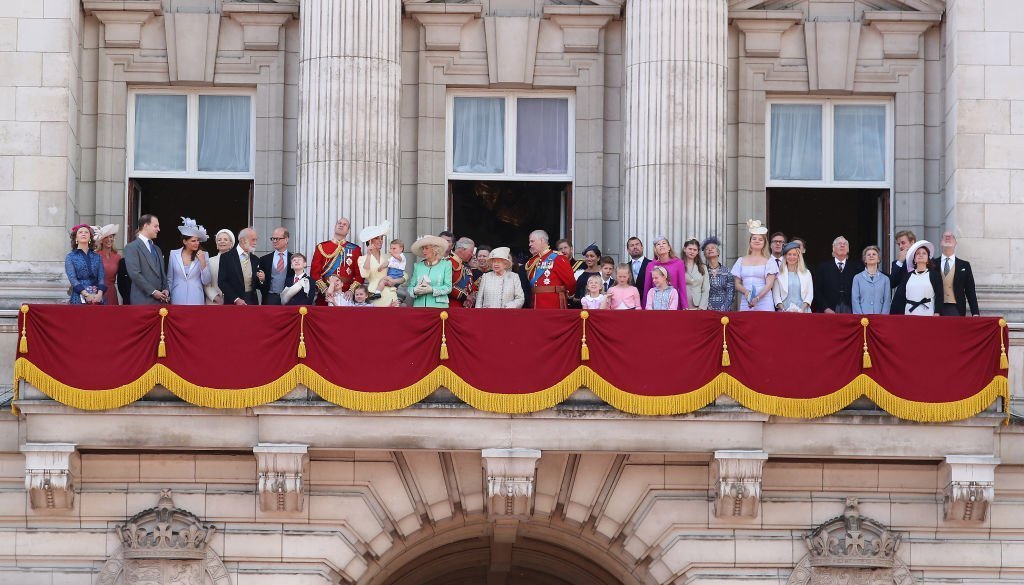 In the course of the journey, the Queen controlled the train in the driver's cabin while at Green Park, which is close to her home, Buckingham Palace.
Although this was the Queen's first ride as a monarch, this was not her first ride as a woman.
In 1939, at the age of 13, the Queen, who was still a Princess at the time, took a trip on the Subway Train. She was with a governess, Marion Crawford, and Princess Margaret.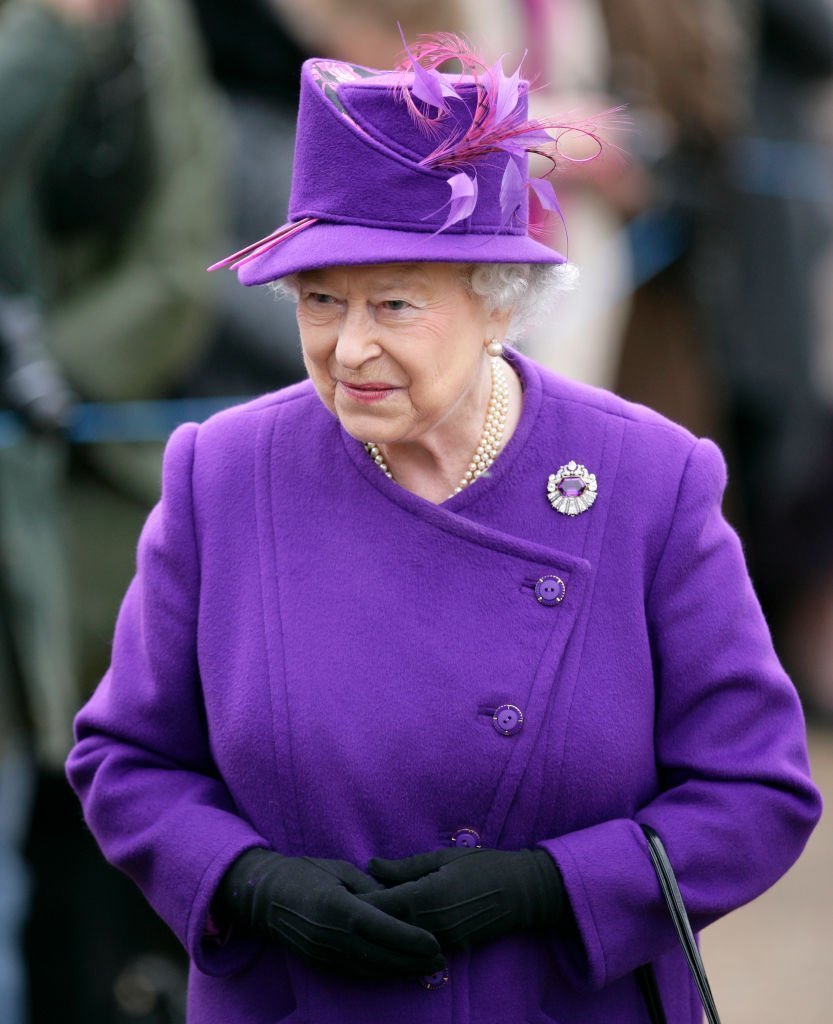 Also, in 2013, the Queen, aged 93 at the time, returned to the driver's cabin of the Victorian line to celebrate the 150th anniversary of the London Subway.
The colorized throwback pictures were released to celebrate the 20th anniversary of Transport for London. The Duchess of Cornwall and the Prince of Wales celebrated the anniversary by hopping on an electric double-decker bus from Clarence House to London Transport Museum.
Prince Harry and Britain Prime Minister, David Cameron rode on a bus.
During their visit to the museum, The Duchess and The Prince sat in an ancient tube to record a message which would be released to the public later this year.
While the royals enjoy the luxury of having chauffeur driven luxury cars, as well as their personal police escorts to help clear the traffic queue, they have been seen riding on public transports from time to time.
In 2013, the Duchess of Cambridge, Kate Middleton, was spotted on a bus from Kensington Palace to a London subway station. She was seen alongside her husband, Prince William and Barbara Windsor.
Also in October 2019, Belgian Royals, King Phillipe and his wife Queen Mathilde decided to ride on a train on the first day of their three day trip to Luxembourg.
Prince Harry and Britain Prime Minister, David Cameron also rode on a bus to an event in New York. The Prince once test drove a crossrail train in Derby and even got a chance to meet with the manufacturers of the train.