Morgan Freeman Voices Touching Video Tribute for Kobe Bryant That Is an Adaption of 'Dear Basketball'
Legendary Hollywood actor Morgan Freeman was recently contacted by FOX 11 to narrate a tribute in honor of late NBA star Kobe Bryant.
Since the tragic death of Kobe Bryant, along with his thirteen-year-old daughter Gianna and seven other people, tributes have continued to pour in for the five-time NBA champion. 
Celebrities, fans, and lovers of the round leather game continue to honor and remember the man who they say left it all on the court.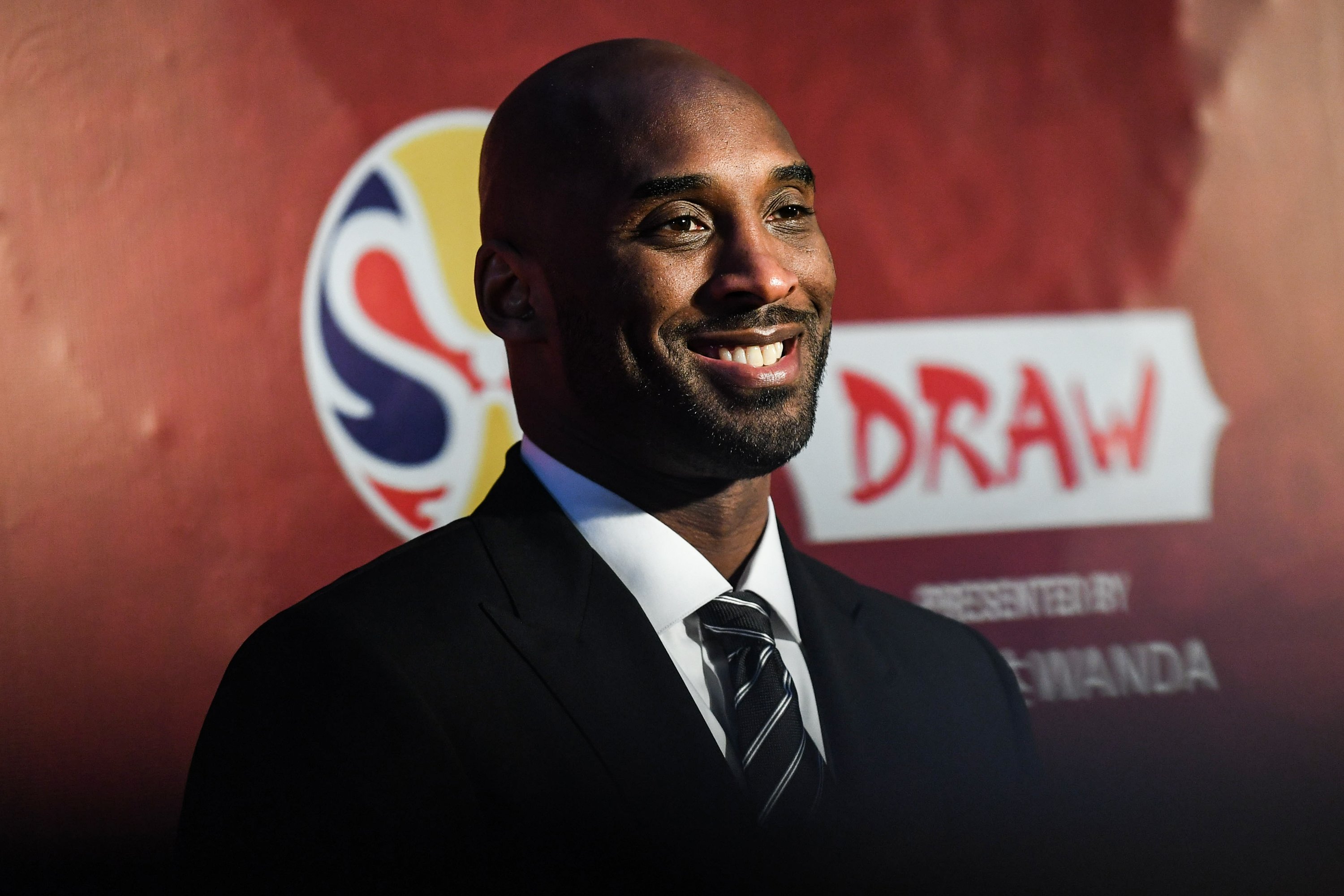 In a move that has garnered so many comments since it was posted online, FOX 11 Los Angeles reached out to veteran Hollywood actor Morgan Freeman to be the voice of a tribute in honor of Kobe.
In a post that has gotten thousands of retweets and comments on Twitter, FOX 11 news, gave fans a highlight of Kobe's life on the court and reminded them why they fell in love with him from the beginning.
Morgan Freeman brought the video to life with his heart-rendering narration, and this drew many comments from fans, with some getting really emotional. A comment read, "...absolutely beautiful and heartbreaking at the same time."
FOX 11 reached out to the legendary @morgan_freeman and asked if he would be the voice for a special tribute to Kobe Bryant. Watch: https://t.co/VeDEcv8Q6g #KobeBryant pic.twitter.com/WODPsPhPNx

— FOX 11 Los Angeles (@FOXLA) March 2, 2020
Morgan Freeman's emotional narration comes on the heels of the celebration of life, which was organized by the city of Los Angeles in honor of the LA Lakers player. 
Widow of Kobe Bryant, Vanessa Bryant, had earlier announced that the celebration of life would take place at the Staples Center, home of the LA Lakers, on the 24th of February.
Kobe Bryant and his daughter were buried at Southern California cemetery.
Bryant was a five-time champion and played for the Lakers all through his career. His tragic death has been a big blow to many fans and even more devastating to his wife and mother of three other daughters. 
It is quite clear to everyone that Vanessa is still coming to terms with the painful loss of her husband and daughter. She recently took to Instagram to post:
"...It's like I'm trying to process Kobe being gone but my body refuses to accept my Gigi will never come back to me. It feels wrong."
In a profoundly touching move and as a way of honoring late Gianna Bryant during a special ceremony, her high school retired her number two jersey. Kobe Bryant and his daughter were buried at Southern California cemetery. 
The cemetery is just two miles away from the Pacific ocean and a short 10 minutes drive to Bryant's family church, where Kobe coincidentally made a quick stop before the fatal helicopter crash.
On the death certificate, Kobe was listed as an "author, producer, and athlete," but he would always be remembered as the man who gave it all on the court.