Gwyneth Paltrow Pays Tribute to Her Ex-Husband Chris Martin on His 43rd Birthday
Gwyneth Paltrow and her ex-husband, Chris Martin, might have parted ways, but the duo continues to love and cherish one another as they co-parent their kids. 
"Coldplay" frontman Chris Martin is 43 years younger as of March 2, and his ex-wife Gwyneth Paltrow had the sweetest words to spare on his special day. 
Paying a tribute to Martin with a loving message, Gwyneth took to Instagram to share a picture of herself alongside him and their son, Moses. 
SO MUCH LOVE
Paltrow gushed about Martin in the caption, calling him a "hilarious, joy-seeking, musical genius." After wishing him a happy birthday, the actress concluded the message by letting him know that she loves him.
Martin and Paltrow might have parted ways, but they continue to be an important part of each other's lives. Just one day prior to wishing her ex-husband with the heartfelt post, the "Goop" founder celebrated her husband Brad Falchuk's 49th birthday.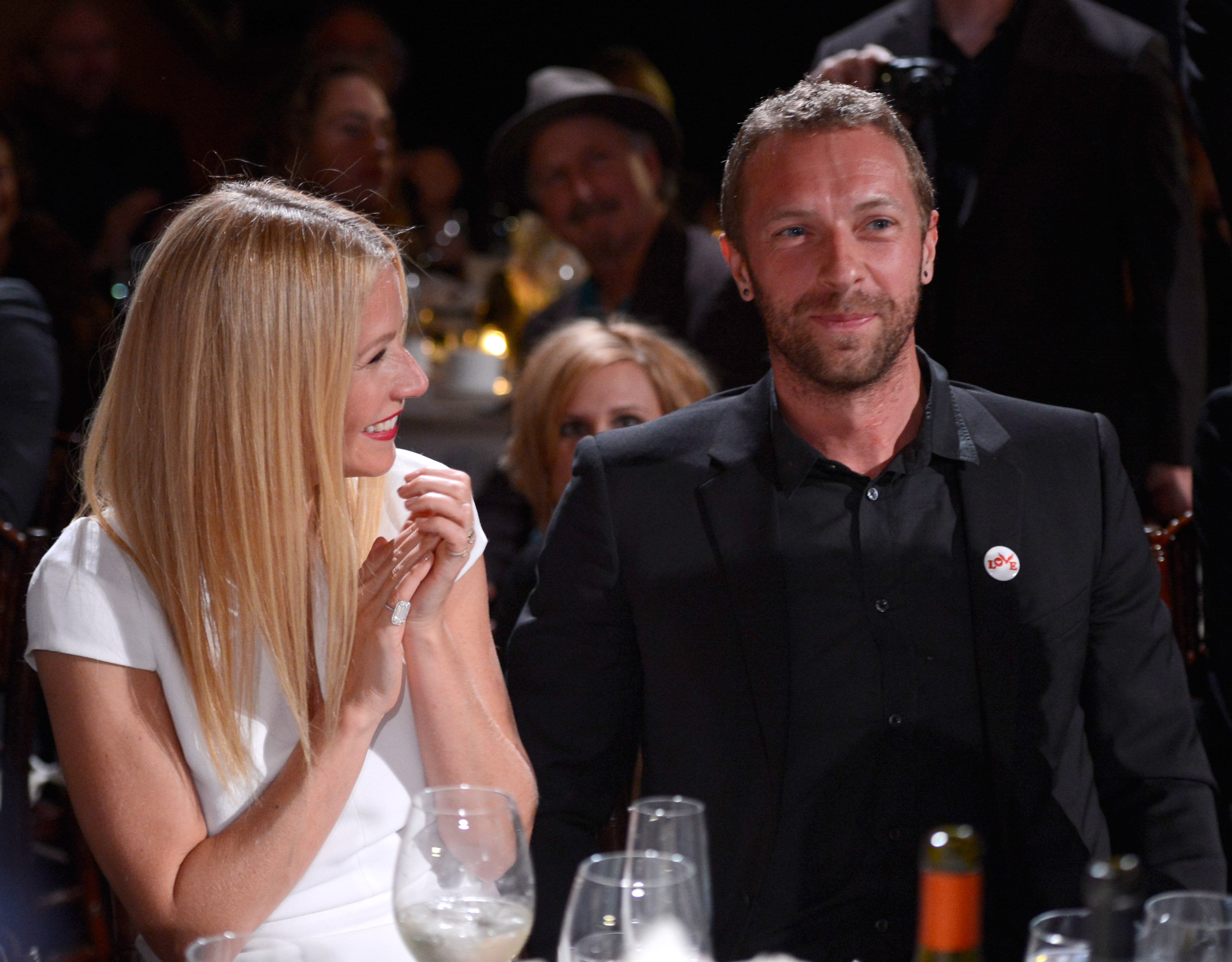 In the caption, the actress gushed about what an amazing man her husband is. She made it pretty evident that he means the world to her. 
"A man of infinite kindness, integrity, and love. Of true rationality and patience."
HAPPY NOW
According to Paltrow, she has never met a person who is as curious and as interested in the world and its people as Falchuk is. She ended the caption with a confession that her love for Falchuk increases with every passing day.
Falchuk and Paltrow tied the knot on September 29, 2018. Meanwhile, she and her ex-beau Martin are co-parenting their kids, Apple and Moses. The duo has maintained an amicable relationship with each other. 
Family structure can be reinvented and divorce doesn't have to be devastating.
Paltrow and Martin's 2014 divorce didn't end with hard feelings. In fact, the duo adopted a now-famous "conscious uncoupling" approach as they parted ways. 
All good terms aside, the divorce was still a painful process for the duo. But according to Paltrow, being friends with Martin as they co-parent their kids has enhanced the quality of their relationship. 
In an interview with "Evening Standard," the actress opined that divorce doesn't have to end someone's relationship with their partner. "We kept to our commitment that we would put the children first," she said.