Angela Robinson of HAHN Fame Flaunts Curves in Figure-Hugging Print Dress in Recent Photos
Angela Robinson, the star of hit OWN series, "The Haves and the Have Nots," is showing that age is just a number in a new snap that left quite little to the imagination. 
Earlier this week, the 56-year-old actress took to Instagram to share a picture of herself in a form-fitting gown, as she struck a pose that showed the star she is.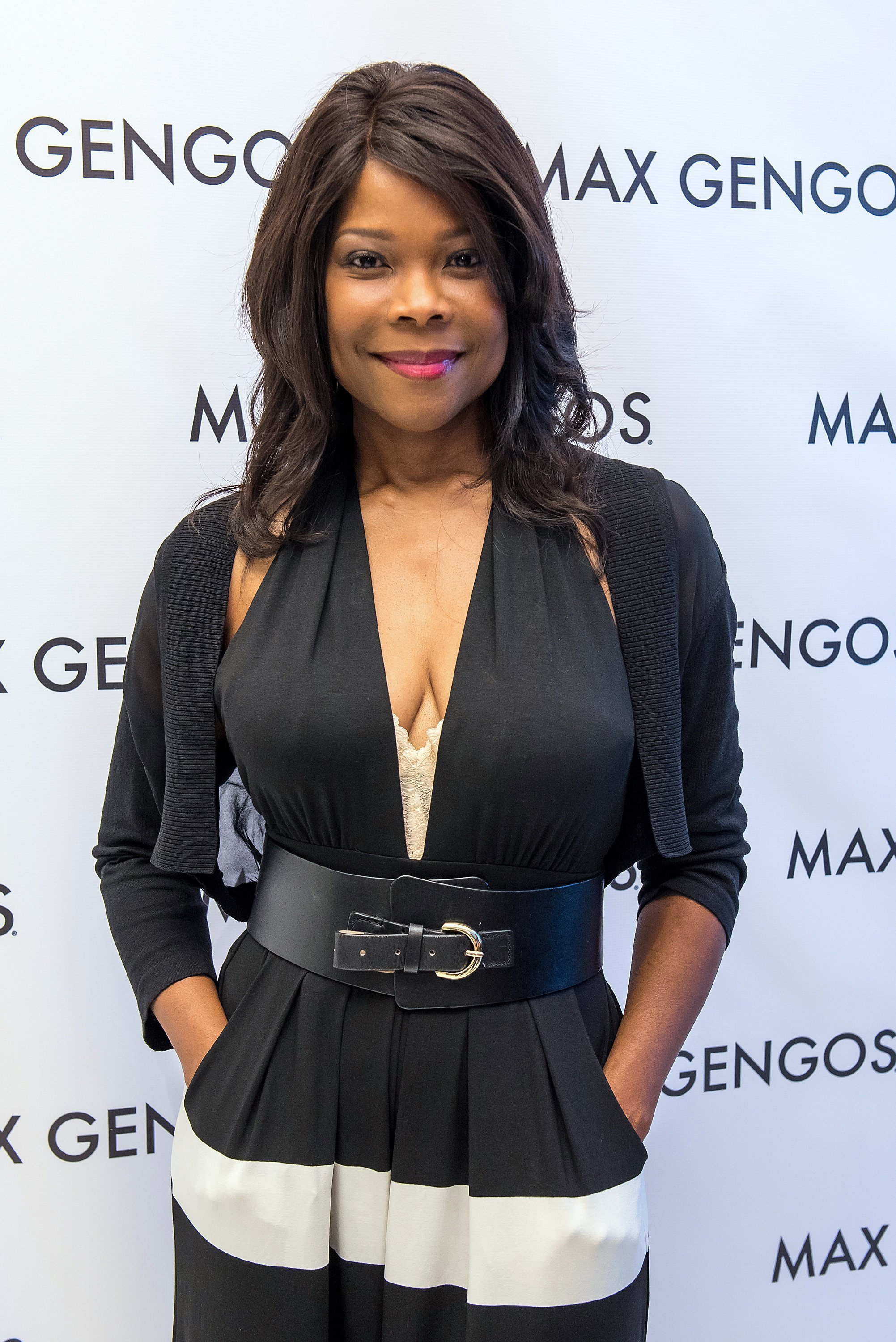 "I had an amazing time celebrating 25 years of inspiration and service with my @bivoices family. YALL TURNT IT! Love you so much," she captioned the picture, as she struck three different side-view poses. Clearly, the left side is her best side!
Angela has endeared herself to fans of "The Haves and The Have Nots," thanks in no small part to her excellent portrayal of the villain, "Veronica Harrington." 
Last year, Angela appeared in an interview with Rolling Out, where she explained a bit about her mental preparation for portraying such a dastardly character.
After going through a friend, they finally got their adoption process completed.
When asked about her character's approach in the show and where it all came from, she explained:
"Probably a little bit of all of that but the thing that drives Veronica is an unyielding need for control. She has to control everything around her in order to feel safe and that need ends up destroying her relationships."
The interview also touched on her experience as a mother and its effect on her work and her life. Angela and her partner Scott Whitehurst adopted a son — Robinson" "Robbi" Scott — in 2018 after trying to get a child for 21 years. 
She explained to Rolling Out that being a mother has completely changed her outlook on life and work, as she's been able to see things through someone else's eyes for a change. 
In a separate interview with the Miami Times Online, she described her journey to motherhood and how she and her partner were able to pick themselves up time and again despite the several disappointments they encountered.
Angela said, "We kept trying to conceive for many, many years. My husband and I have been married 23 years, and we tried for 21."
Regardless, as she explained, they were persistent in their desire to have a child, and after going through a friend, they finally got their adoption process completed.