Gordon Ramsay and His Wife Tana Ramsay Have Been Married for 23 Years & Have 5 Kids — Meet the 'MasterChef' Star's Other Half
Tana Ramsay is the adorable wife of celebrity chef Gordon Ramsay. The couple has been together for 23 years and shares five children.
It is quite clear for everyone to see that the 44-year-old mother of five, is incredibly proud of her husband and family as she continuously posts pictures of them on her Instagram. 
But even Tana admits that beneath all the smiles and lovely family photos, getting to this present place of accomplishment in her marriage, with husband Gordon wasn't the easiest of rides.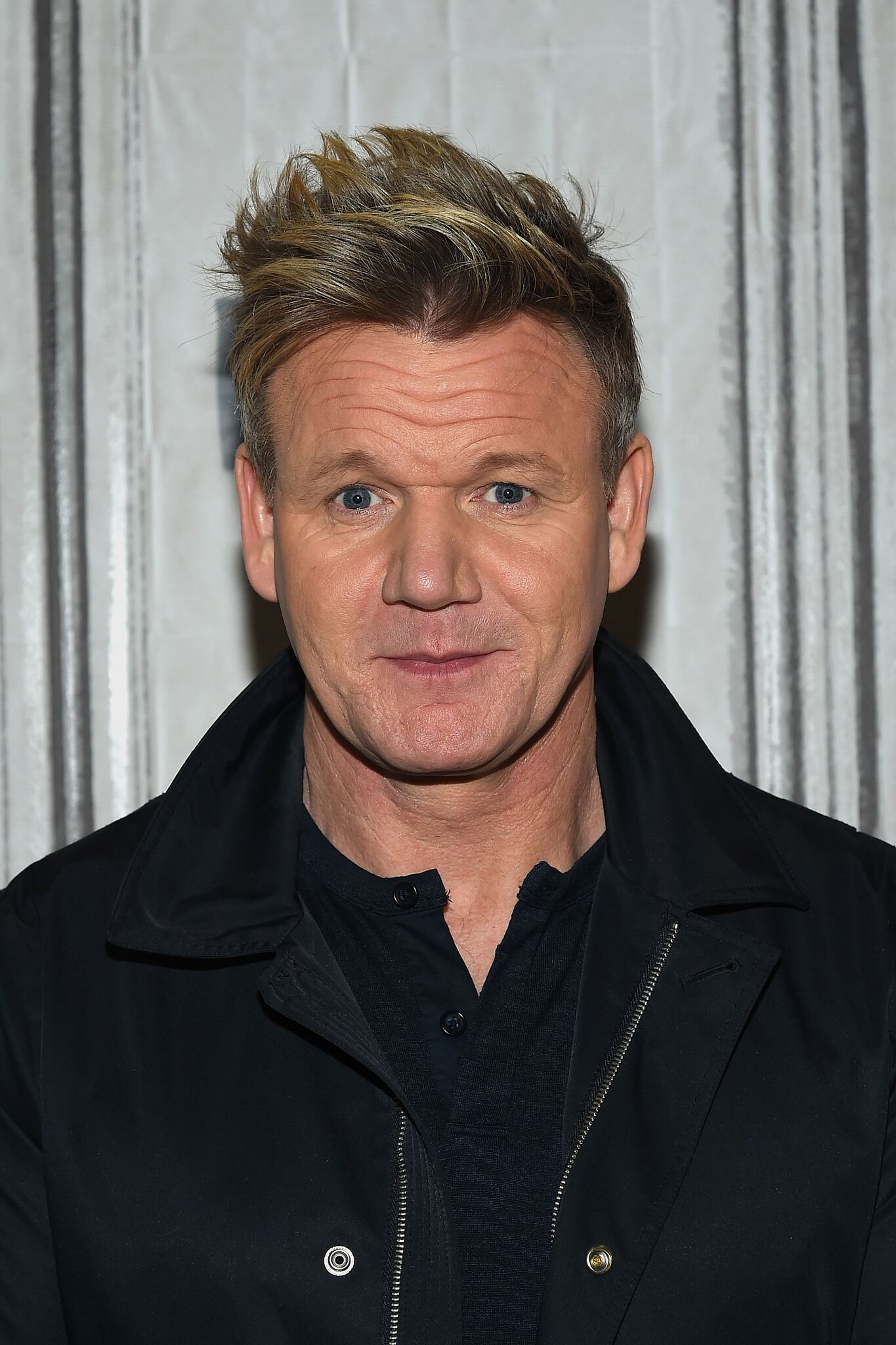 The couple first met in 1992, while Tana was still a teenager, and her husband was a young chef trying to make a name for himself.
Starting a relationship was a bit complicated, as Tana was dating a different British chef, who coincidentally was Gordon's friend, Tim. 
The 26-year-old Gordon liked her immediately, but given the dicey situation, waited to ask her out. The rest they say is history, and today they have forged a strong bond through all the difficulties of their past.
Speaking about their early days together and finding the right balance, Tana had this to say:
"I would work, come home, sleep, and wake up again when Gordon finished work."
Their love for each other and desire to stay together saw them through, and they got married four years later in the Chelsea area of London. 
Marriage brought a different wave of challenges for the lovers; as they struggled with conceiving. Coupled with that, Gordon was having trouble with the restaurant group that owned his Michelin-starred restaurant, Aubergine. 
Everything could have been very different if Gordon had succeeded in his pursuit of a career in soccer.
They were able to find some respite when they tried out IVF, and they welcomed their first daughter, Megan, in 1998. Tana and Gordon also use the same treatment to welcome a set of twins — Jack and Holly. 
The couple welcomed Matilda and Oscar to their cute family without treatment in 2001 and 2019, respectively. 
The Hell's Kitchen star claims his wife, who is a marathon enthusiast, never wanted him to see her during the deliveries of their children but she later had a change of heart for the birth of their last child. The doting father explaining his first experience at childbirth said:
"This time around, I was there, and I absolutely crapped my pants. I fainted."
Many see Gordon as that frighteningly stern celebrity chef who drills young aspiring chefs without any emotions, but in the home front, he is a real softie.
The husband and father of five took to his Instagram to post a cute picture of his family's Christmas photo shoot. 
In the cute picture, that has drawn so many sweet comments; he can be seen sporting the same outfit with his children and newborn baby, Oscar. 
It has been a truly remarkable journey for the family, but everything could have been very different if Gordon had succeeded in his pursuit of a career in soccer. Still, thanks to an injury — we have Chef Ramsay!