The Telegraph: Prince Andrew Won't Attend Prince Harry & Meghan Markle's Last Royal Outing
Having stepped back from royal duties following the Jeffrey Epstein Scandal, the Duke of York, Prince Andrew, is set to miss the Commonwealth Day Service, which would be Harry and Meghan's last official engagement. 
Prince Andrew has almost always been certain to attend the Commonwealth Day service at Westminster Abbey alongside Senior Members of the Royal Family, but this year would be different.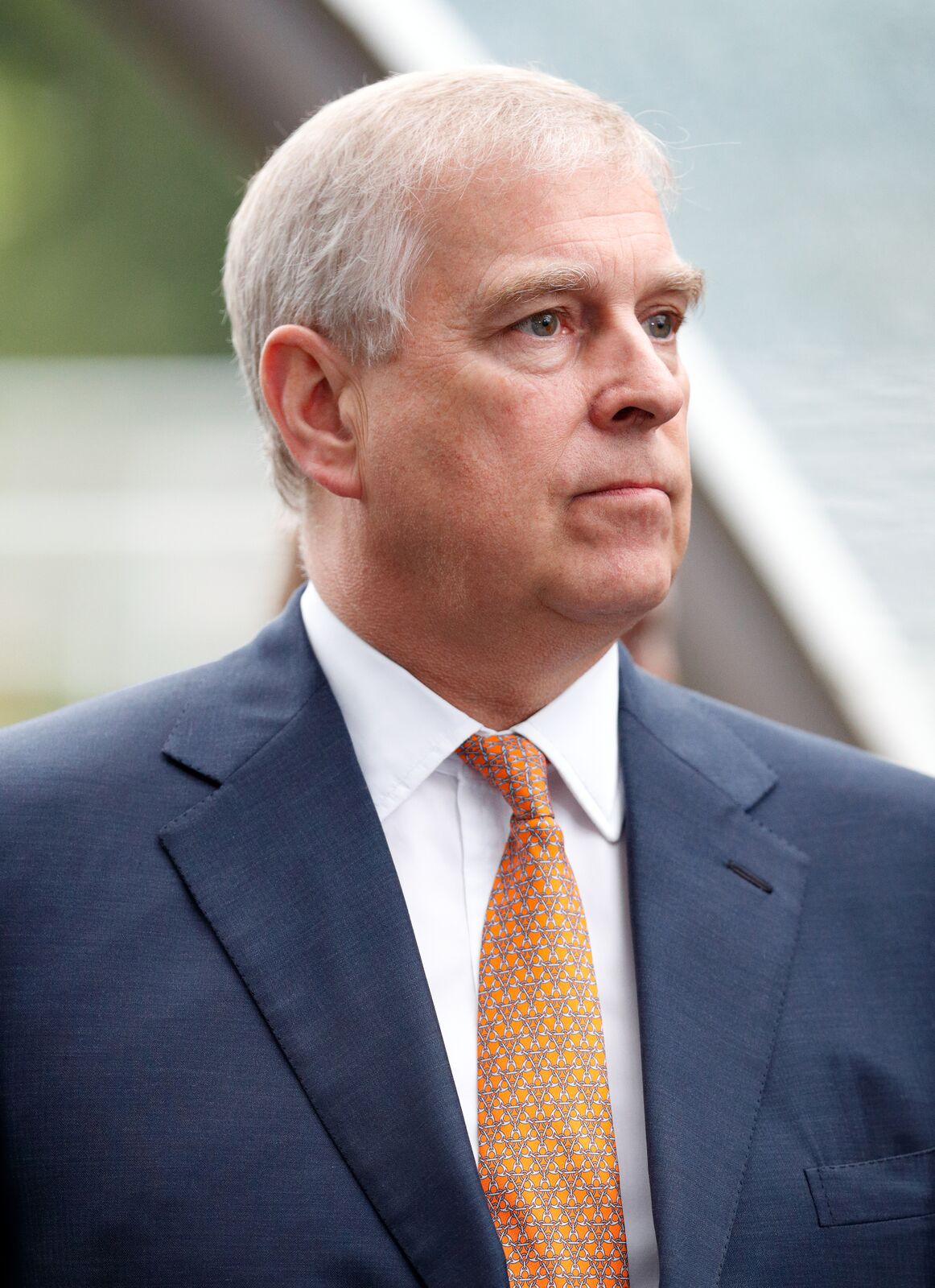 This is because the Prince would miss the service this year, a decision that is connected to the Jeffrey Epstein scandal that he is currently facing, which made him step back from royal duties. 
Though Prince Andrew would be missing from the service, one Royal couple confirmed to be attending would be Prince Harry and his wife, Meghan Markle.
The service represents the Sussexes' last official duty before they finally step down as senior members of the Royal family. 
It would also mark the first time the Duke and Duchess of Sussex would be together in the same gathering with other Royal Family members since their shocking "Megxit" announcement in January.
Eugenie shared a picture of herself as a young girl, riding a pony, and looking up to her father who watched her closely.
Harry and Meghan's stepdown as senior members of the royal family will take effect on April 1, 2019. The other royalties expected to be in attendance are Prince Charles and Camilla.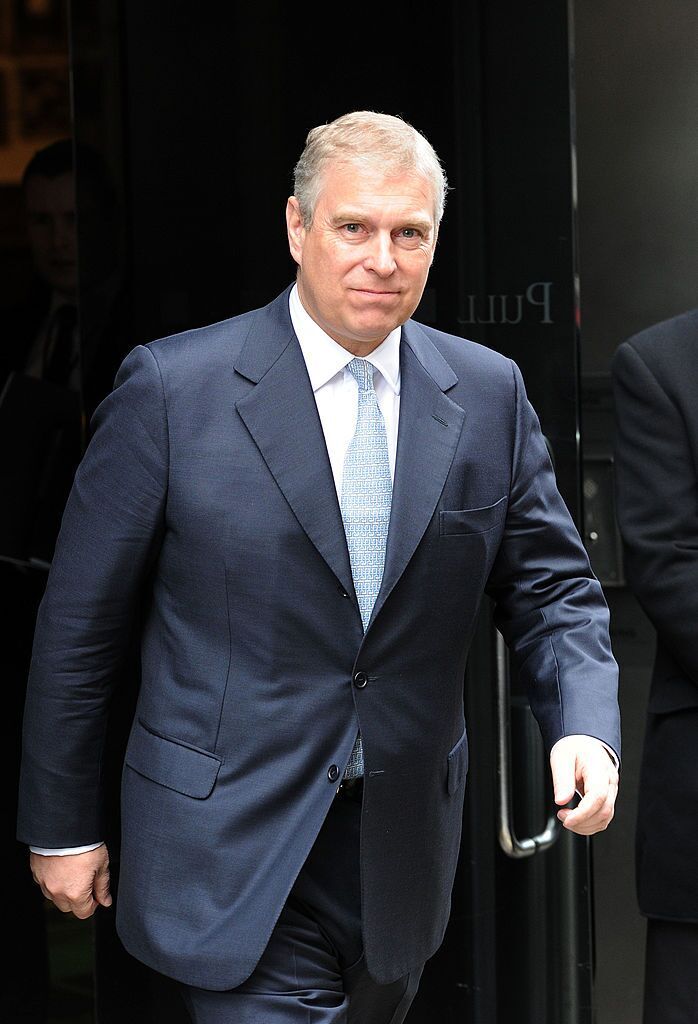 Harry's older brother, Prince William, would also be present with his wife, Kate Middleton, which would make for an interesting atmosphere, considering the continued rumor that the brothers had a feud with each other. 
The Queen, who is the head of the Commonwealth, will most definitely be there, and one can say she would be elated to have her two grandsons present.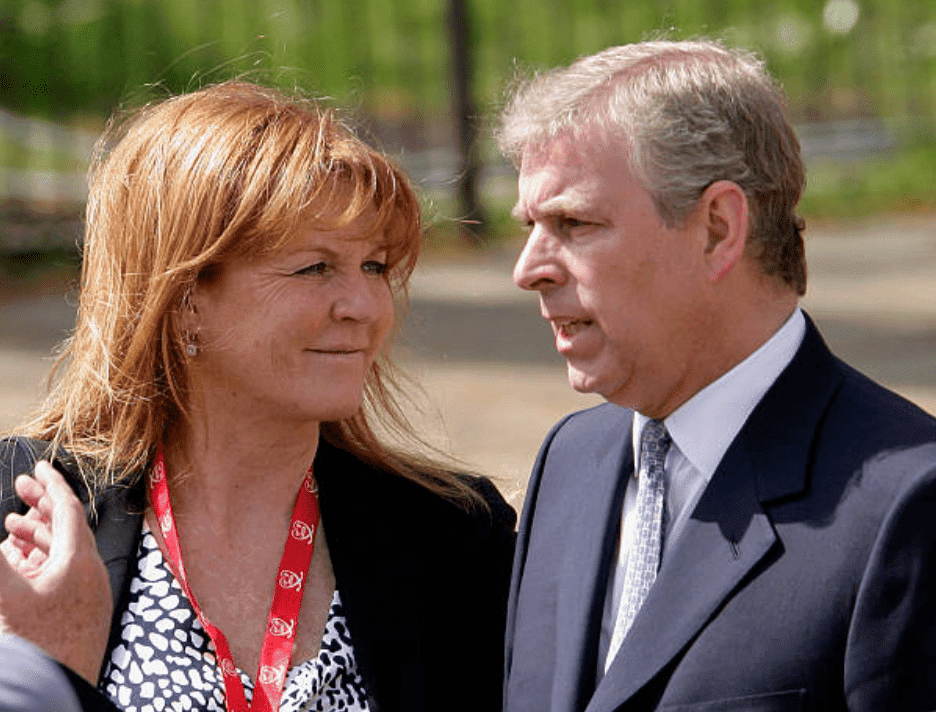 Prince Andrew marked his birthday last month, and despite the ongoing controversy the Duke of York is facing, members of his family took time off to wish him a happy birthday. 
Leading the felicitations was Her Majesty The Queen, and Prince Andrew's ex-wife, Sarah Ferguson. Andrew's daughter, Princess Eugenie, also joined in by posting a sweet tribute to her old man on Instagram. 
She shared a picture of herself as a young girl, riding a pony and looking up to her father, who watched her closely. The lovely photo was taken by Eugenie's mom, Sarah Ferguson. In the caption to the post, Eugenie wished her father a happy birthday. 
Sarah is quite active on social media and engages in posting throwback pictures of herself, her kids, her ex-husband, and photographs of her philanthropic work.