Jeff Bridges and Susan Geston's First Meeting — a Glimpse into the Couple's Iconic Moment
It is rare for a majority of Hollywood stars to stay married to one partner, but actor Jeff Bridges does not fall into that category. In fact, the actor has been in love with his wife, Susan Geston, for over four decades!
Jeff Bridges and Susan Geston are not only one of the most enduring couples in Hollywood, but also very unlikely. The duo could not have been more different when they hit it off. 
A young and charming Jeff met the woman of his dreams in the most unusual way. In 1975, the actor was busy filming the movie "Rancho Deluxe" in Montana.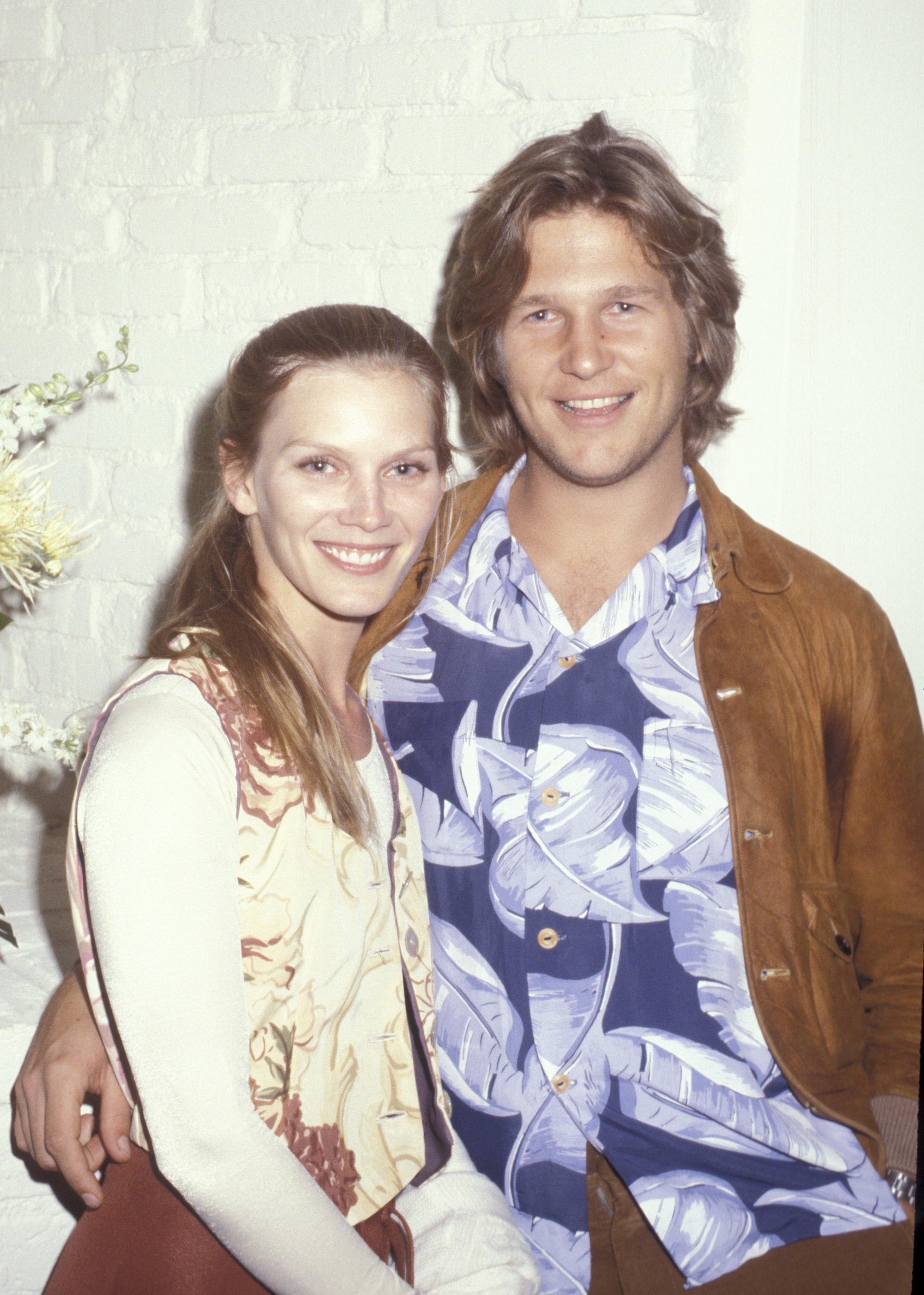 THEY MET BY CHANCE
He couldn't even have imagined that he would be meeting the woman who would be his wife the same year. While Jeff and the crew were shooting a scene in the hot tub at Chio Hot Springs, he saw Susan for the first time.
I was head over heels the first time I saw her.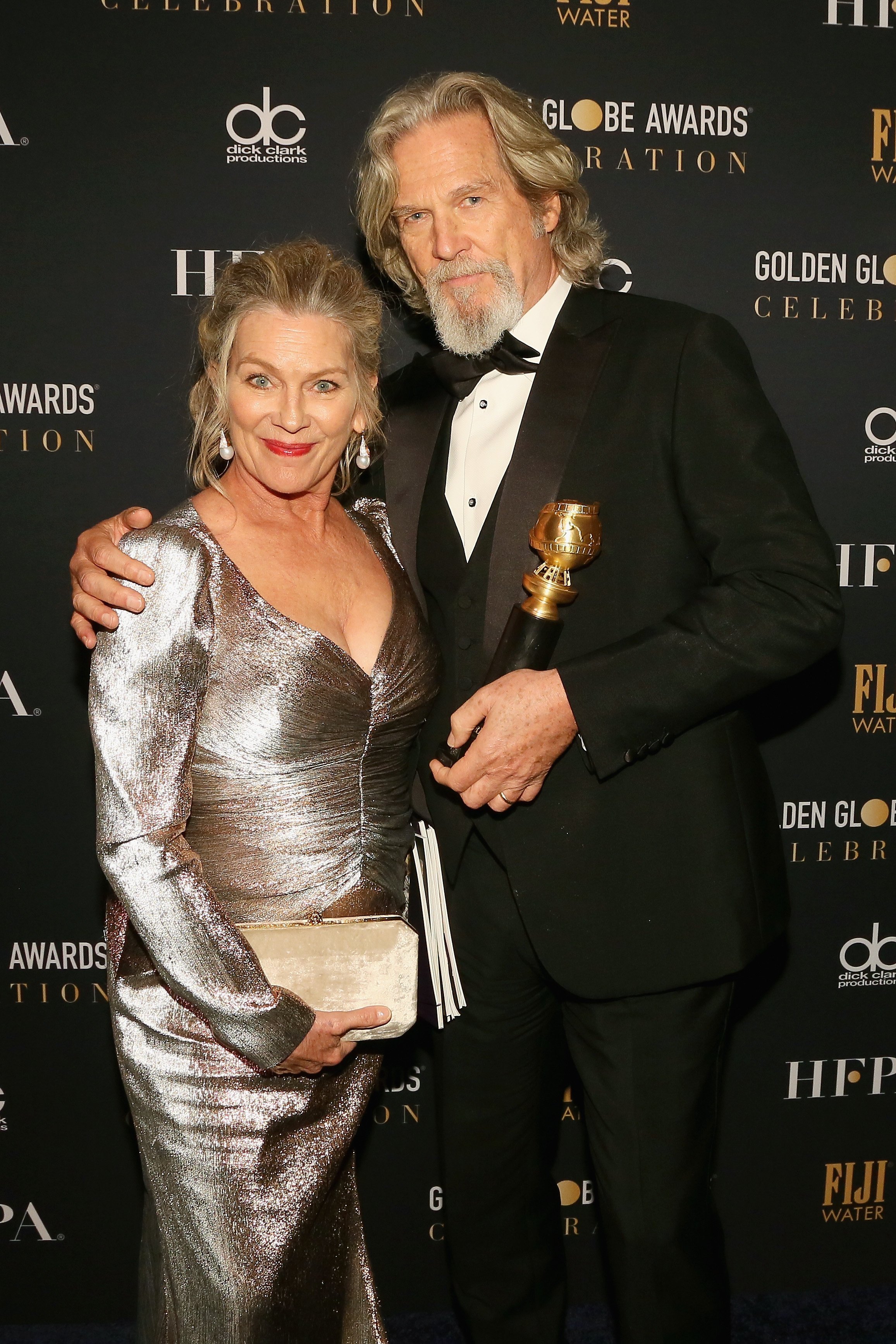 Jeff thought Susan was a sight for sore eyes. He thought she was gorgeous, but there was something else that he noticed about her—a broken nose and two black eyes. He later learned that it was from an accident.
Susan was a beautiful woman who waited tables to pay for her tuition. Meanwhile, Jeff was an actor who had hundreds of fans. It was like they belonged to entirely different worlds. 
IMPERFECTLY PERFECT
In an interview with "OWN," the actor revealed that Susan's beauty and her imperfections were what hooked him. But when he finally had the guts to as her out, things didn't go as planned and she said no. 
 I asked her again, and she said, 'No — it's a small town; maybe we'll run into each other later.'"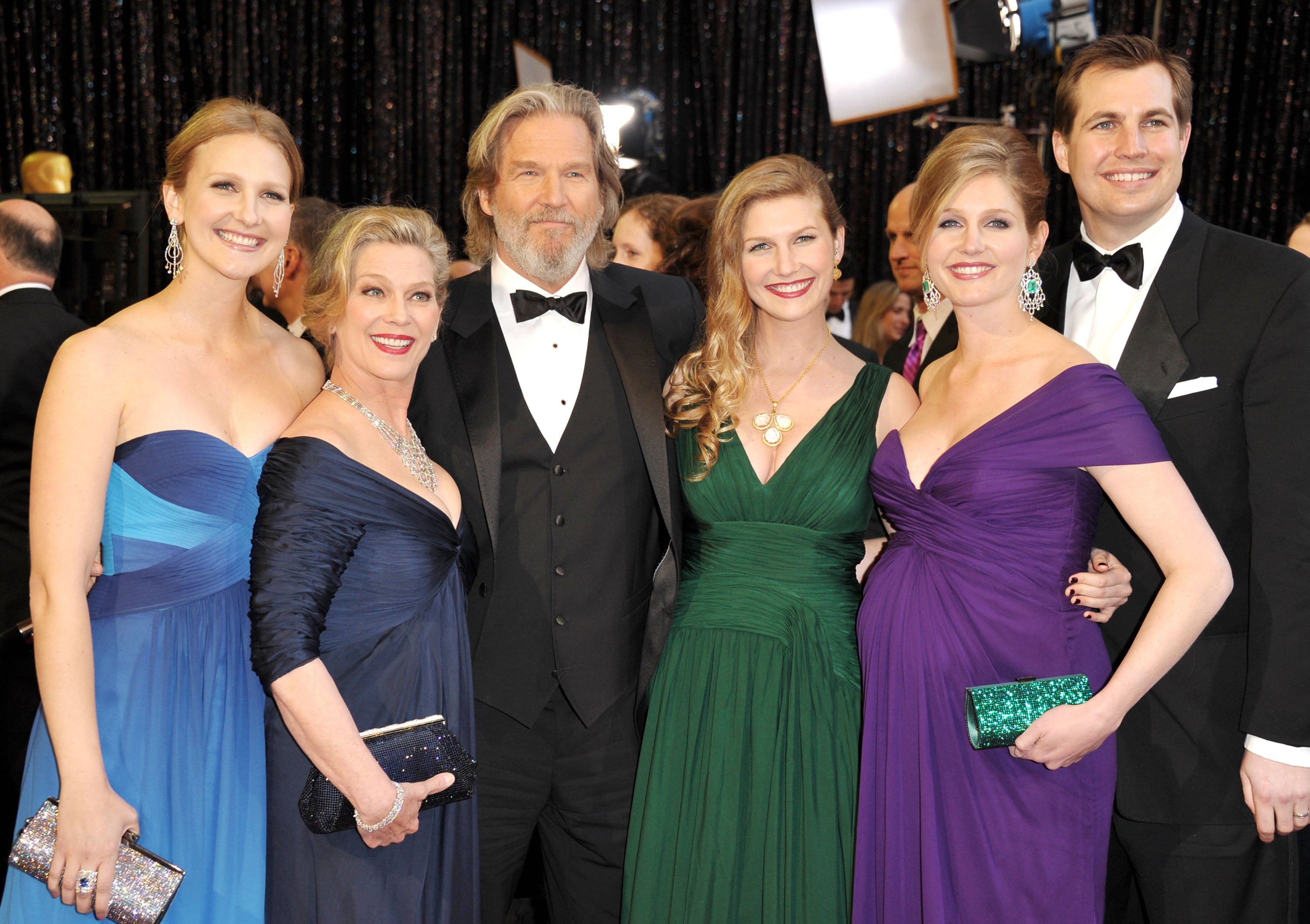 Jeff and Susan did run into each other after some time. They danced the night away that day and it didn't take the actor long to fall in love. The duo hit it off soon after.
Although he was head over heels in love, Jeff didn't like the idea of getting married. Susan, on the other hand, wanted to get married and start a family. So she gave him an ultimatum. 
MEANT TO BE
Finally, it dawned upon Jeff that he would lose the love of his life if he didn't make a decision soon. On June 5, 1977, he walked down the aisle with Susan five days after he proposed.
Even after all these years, the couple is still very much in love. They are proud parents to their three daughters, Isabelle, Jessica, and Haley. According to Jeff, their marriage just gets better and better every year.