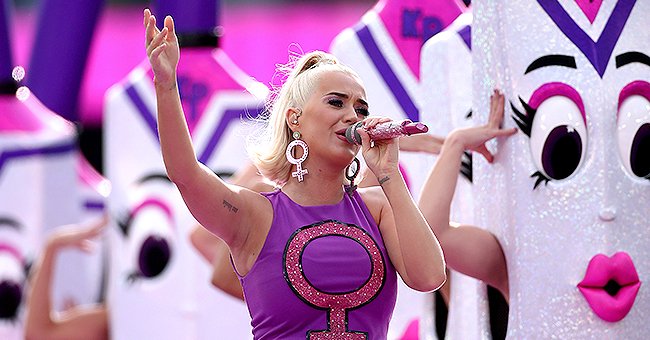 Getty Images
Katy Perry Says She Hopes She Is Having a Daughter during Australia Concert in Video Captured by Fan
Katy Perry is excited about her pregnancy, and she has revealed one of the greatest wishes she has as a mother to be.
Expecting a child can fill one with hope and fears for the future. The sex of the child, and how to be a better parent are some of the things that any expectant mother may battle with during the course of her pregnancy.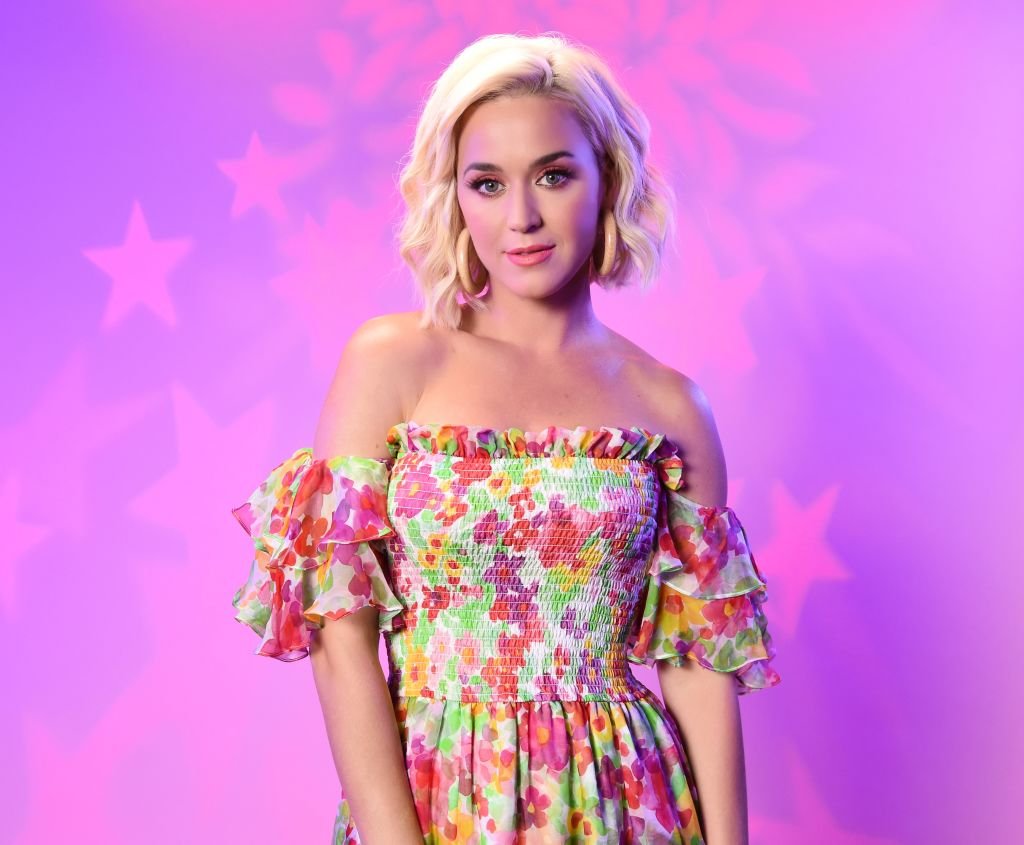 Katy Perry visits the SiriusXM Studios on August 07, 2019 | Photo: Getty Images
Spectacular singer, Katy Perry, is experiencing some of those expectant mother jitters as she recently made an outstanding revelation while performing at the Women's Cricket World Cup in Melbourne, Australia.
In a video posted by one of the singer's fan page, Katy could be seen on the stage about to perform a song before she made the announcement. In the video, Katy started the first line of the chorus for the song "Wide Awake" before saying:
"I hope it's a girl!"
Following that announcement, the crowd erupted in loud bouts of deafening screams, revealing their excitement about what she said.
As usual, the 35-year-old performer took the crowd by surprise with her electrifying performance, which was not dimmed by the pregnancy. For the performance, she wore a pink girl power outfit before changing to a mini purple dress.
The soon-to-be mother made her first public appearance on Saturday in Melbourne while she was rehearsing for the event. This appearance was her first since she made the revelation about being pregnant.
Katy, who is well along in the course of her pregnancy, tried to keep it a secret for quite a while. She, however, made the announcement with the music video of her song "Never Worn White." Excited about sharing the news, Katy took to Twitter and said:
"OMG, so glad I don't have to suck it in anymore."
In the music video, Katy could be seen wearing a long white gown at first, which hid the pregnancy. But after a few minutes in, her bump could be seen in the sheer white dress as she turned to the side to give a better view while caressing it.
Orlando and Katy, who first sparked off rumours in 2016, got engaged in 2019 when Orlando proposed on Valentine's day in the most romantic gesture.
The two who have been previously married to different partners are excited yet scared to go through marriage, as indicated in Katy's new song "Never Worn White." She expressed that although they are frightened, they had each other to lean on.
The child would be Katy's first and Orlando's second child, he has a nine-year-old son Flynn from his previous marriage with model Miranda Kerr.
Seeing as we are still in the week of International Women's day, it is interesting that Katy chose to share this news with her fans, and we are all excited about the soon-to-be mother. Hopefully, she gets her wish.
Please fill in your e-mail so we can share with you our top stories!