Meghan Markle Gave Advice to Young Men on How to Treat Women on International Women's Day
In an attempt to mark this year's International Women's Day, the Duchess of Sussex, Meghan Markle, shared some words of advice to the younger generation of men during a surprise school visit in London.
The 38-year-old and her husband, Prince Harry, are set to live their lives independently after the revelation of their exit as senior members of the royal family.
However, a recent upload on the couple's royal page saw the mother of one engaging in royal duties.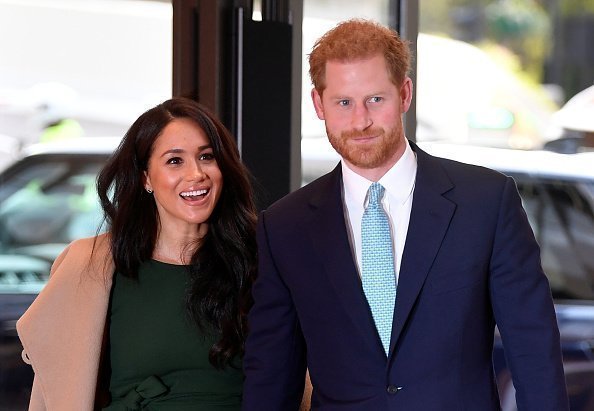 Her presence at Robert Clack Upper School involved her addressing young students, both male and female, from teenagers to young adults, even though it was an International Women's Day.
Markle left some words of wisdom for the young men, as she urged them to be cautious in the way they treat the women around them. She reportedly said:
"Continue to value and appreciate the women in your lives, and also set the examples for some men who are not seeing it that same way."
In her speech, Meghan charged the young men to be the protectors of their women, whether it's their mothers, girlfriends, or friends.
Meghan explained on a personal note that the International Women's Day should be marked every day of the year and not once a year if the younger generation tries to bridge that gender gap and support the female sex.
Over the weekend, they both attended the Mountbatten Festival of Music.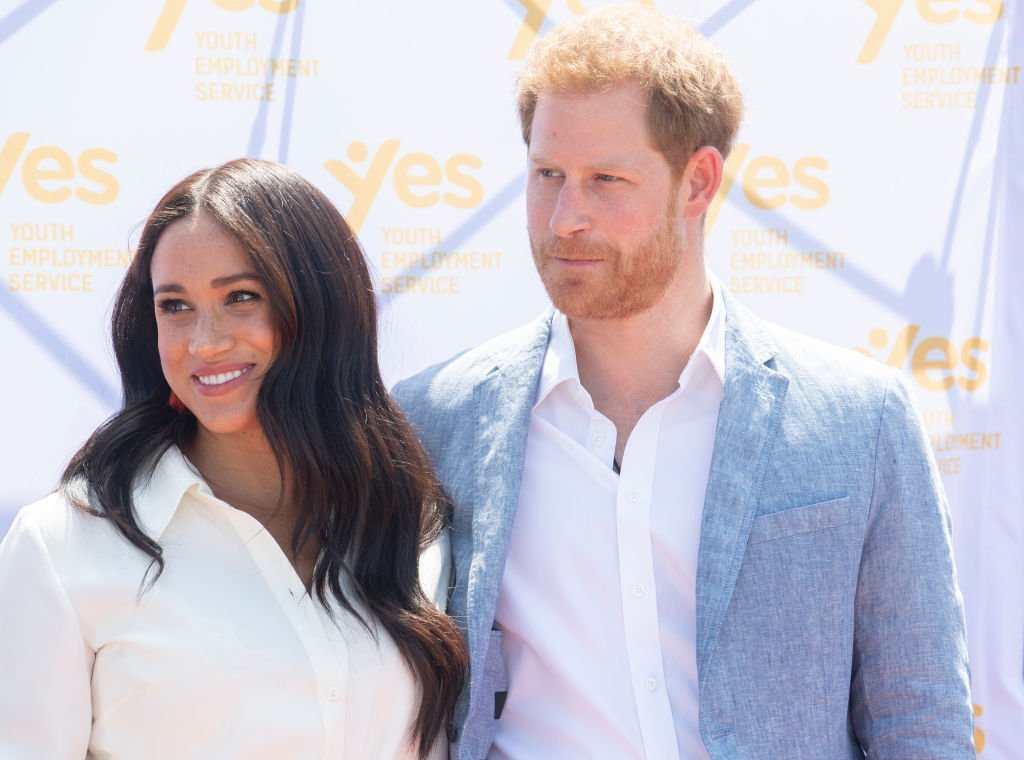 The mother of one also stated that the holiday should also be about men and women since both sexes simultaneously influence the other.
Before the show wrapped up, the Duchess asked the school's head boy to speak. The 16-year-old, Aker Okoye, couldn't help but gush on the former American actress. He said:
"She's really beautiful innit. I had to say that. I had to speak the truth here."
The day's engagement didn't only settle in the assembly area with the pupils, but Meghan interacted with teachers and even took their handshakes. She also visited other facilities in the school and met with some young talents.
This is not the first time the mother of one will embark on a mission to mark International Women's Day. In 2018, she attended a social enterprise gathering with her husband, in Birmingham, and last year, she gave a speech at Kings' College, in London.
Prince Harry knows how well to complement his wife as much as she does him. Over the weekend, they both attended the Mountbatten Festival of Music in Royal Albert Hall, London, in eye-catching outfits.
While Harry wore a mess dress uniform with medals, his wife donned a Safiyaa dress with subtle jewelry.
Meghan is beautiful on the inside and the outside, as she never misses an opportunity to interact with people, humbly. And her fashion sense is also impressive!