Kate Middleton and Prince William Celebrated Inspiring Women on International Women's Day
The Duke and Duchess of Cambridge took to their official Instagram page to pay tribute to special women and celebrate International Women's Day.
On Sunday, March 8, William and Kate marked the International Women's Day by paying tribute to inspiring women all over the world.
The Royal couple on their Kensington Royal Instagram page posted a collage of four different pictures, which highlighted women who have made a desirable impact through their work and stories.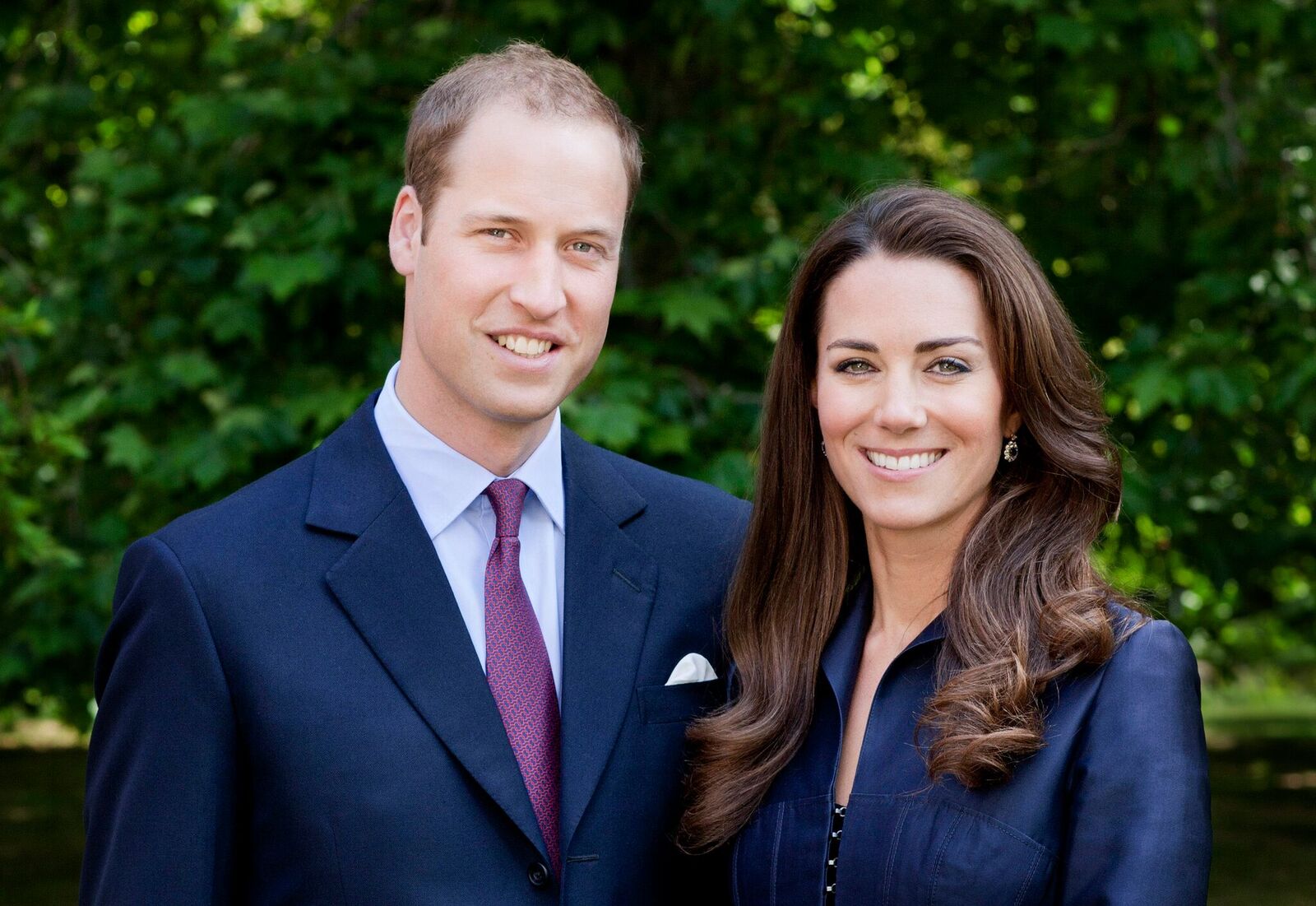 In the first picture, the royals captured their visit to an SOS children's village in Lahore, Pakistan, in 2019 while praising the efforts of the women in caring for the children. The second photo was of Eilen Fenton, who received an MBE from Prince William last year.
The third image was of Kate visiting staff at Kingston's Hospital maternity unity, while the fourth picture was of Holocaust survivor, Yvonne Bernstein, and her granddaughter Chloe.
Many of the fans of the Royal couple commented on the post with one writing:
"Cheers to all these incredible women! May they continue to inspire many people through their work and experiences!"
Other Royals joined the Duke and Duchess of Cambridge in recognizing and honoring different women for their accomplishments.
The Prince of Wales and the Duchess of Cornwall were not left out, as they cast a light on domestic violence survivors around the world.
The Princess explained how the Queen taught her so much just by being an excellent example.
Their message comes just days after Camilla delivered a keynote address at the Women of the World Festival at the Southbank Centre in London.
Also, Princess Eugenie joined the other Royals in praising women who had inspired her, making special mention to her mother Sarah Ferguson and sister Princess Beatrice. Taking to her Instagram stories, she said: 
"Today and every day, I celebrate women. On International Women's Day 2020, I wanted to share with you some of the women that have and do inspire me."
Driving closer to home, the Princess reserved special praise for her "beautiful Mumma," who she described as a constant inspiration and helped her know what it is to feel empowered as a woman.
Princess Eugenie also appreciated the influence of her big sister Beatrice since she was born describing it as "inspirational."
Alok Mitra, who founded the Women Interlink Foundation in 1990, also got a mention, but Eugenie couldn't finish off her long tribute without appreciating her grandmother, the Queen.
In a heartfelt message, the Princess explained how the Queen taught her so much just by being an excellent example to her and so many women around the world.