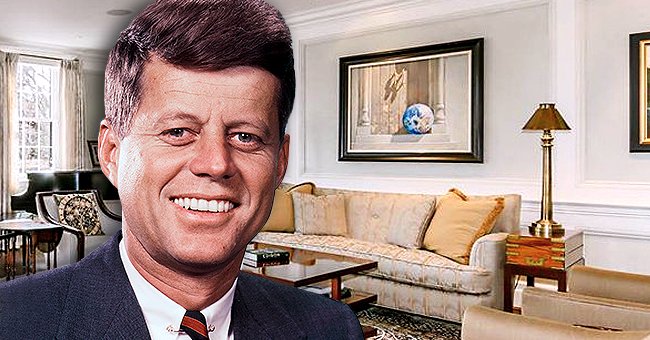 twitter.com/TODAYshow GettyImages
John F Kennedy's Former Washington, DC, Home Gets Listed for $4.6 Million
Experience the presidential life and live like one of the most revered leaders the nation has ever had. John F. Kennedy's D.C. home is now on sale.
Sotheby's International Realty has John F Kennedy's former Washington, D.C. home listed for over $4 million. The late president lived in the house from 1949 to 1951.
The house was built in the 1800s, according to Architectural Digest. Although it currently looks nothing like it did during Kennedy's residence, it still holds a lot of history.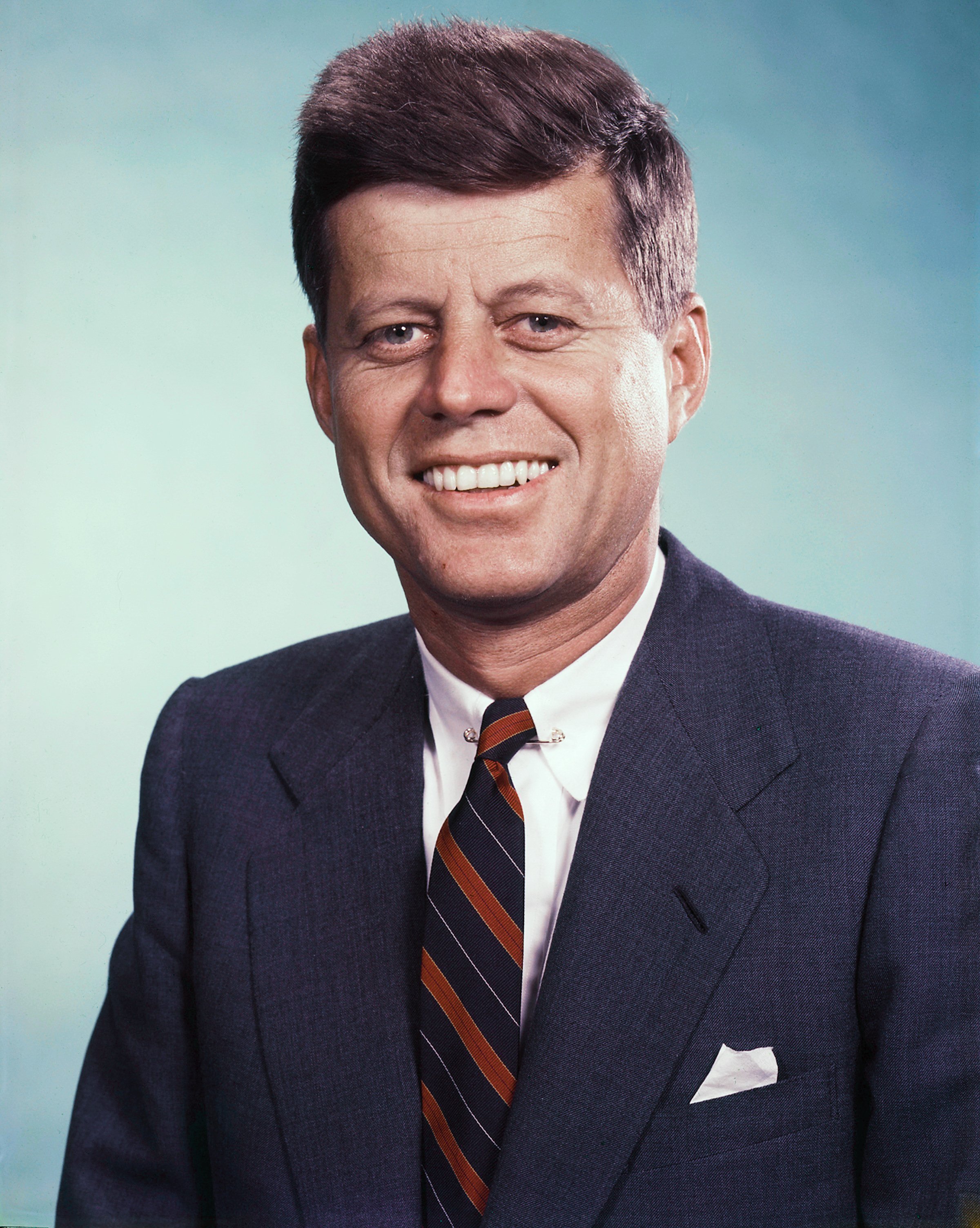 President John F. Kennedy photographed in the Daily News color studio. | Source: Getty Images
JFK's house on sale in DC
Kennedy lived there with his younger sister Eunice. While in the house located on the 1400 34th St Nw of Georgetown, the former president was part of Massachusetts' House of Representatives for the 11th district.
Architect Richard Foster worked with builder Tom Glass to completely renovate the 4,659-square-foot home. Christie-Anne Weiss, the agent who listed the house, said it was "completely gutted."
She further noted how the construction project involved sticking to strict historical guidelines and described it as "really inspirational." The house is going for $4,675,000.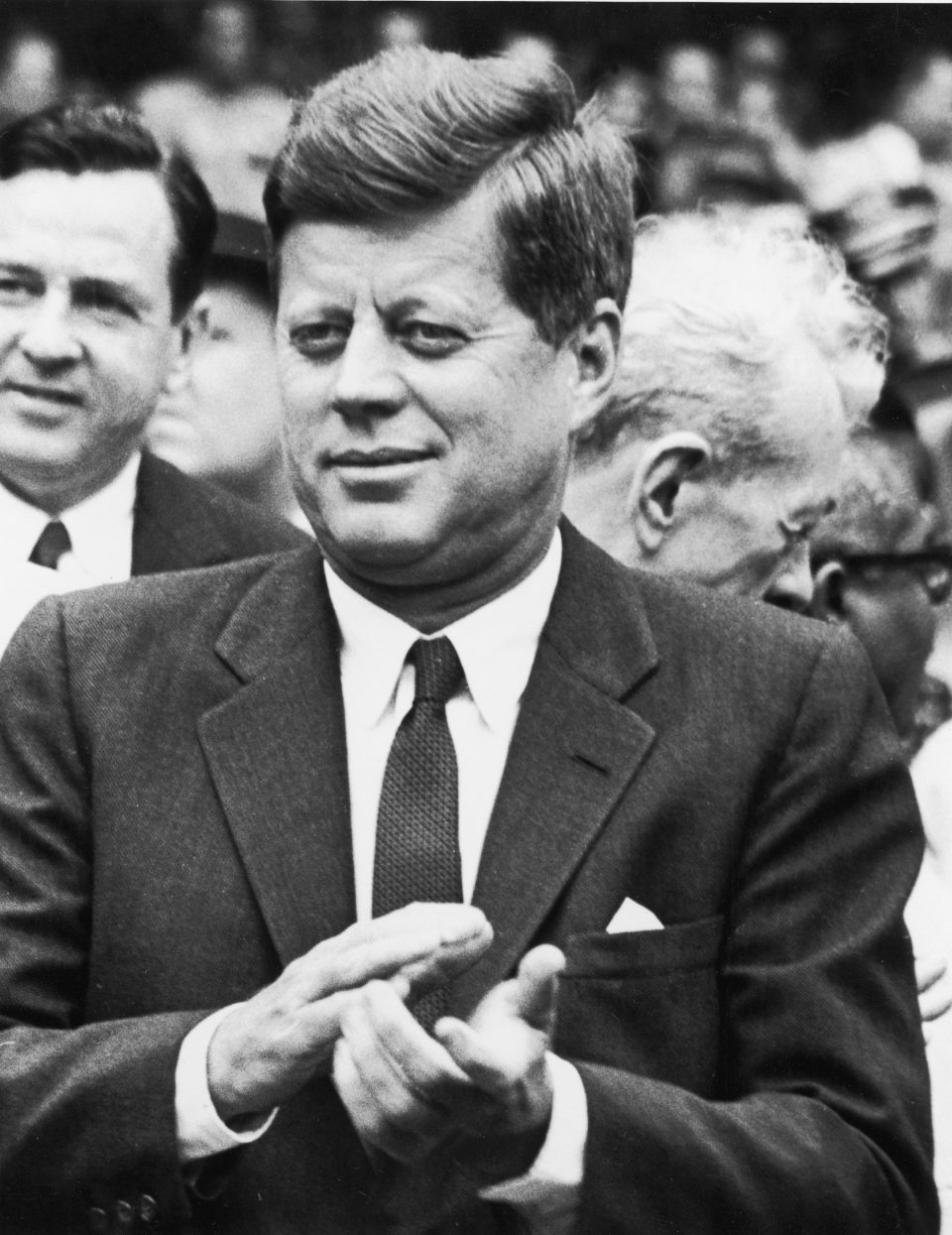 US President John F. Kennedy (1917 - 1963) applauds during a Washington Senators baseball game, Washington DC, early 1960s | Photo: Getty Images
What the buyer will get
The property offers three bedrooms, two full baths, and two partial baths. It's fully modernized with a garage as well as a rooftop terrace. Jonathan Ledecky and Sidney Harman were former residents of the brick-layered home.
Listing photos of the home showcase gorgeous white walls, a large kitchen with an island, and an open yet cozy living area. The master suite looks heavenly with its wooden floors.
Just off the dining area is a patio with lime-green cushioned sofas and a large umbrella. At least one of the bathrooms comes with "his and hers" sinks and a jacuzzi bathtub. There's also a fully equipped study room.
What Kennedy really wanted
While Kennedy is perhaps one of the better known among the former presidents, he once said something interesting during an interview with historian Margaret Coit.
Kennedy, who was killed in 1963, was a senator at the time he spoke to Coit. Ten years before his death, he reportedly said, "I would rather win a Pulitzer Prize than be president."
Kennedy Jr.'s death and legacy
Kennedy's legacy lives on not only in the memory of a nation but also in the too-short life of his son, John F. Kennedy Jr., who died tragically in 1999 due to an airplane crash.
Earlier this year, a podcast came out titled "Fatal Voyage: The Death of JFK Jr." The series focuses on Kennedy Jr.'s research into his father's death, and the conspiracy he believed was behind it.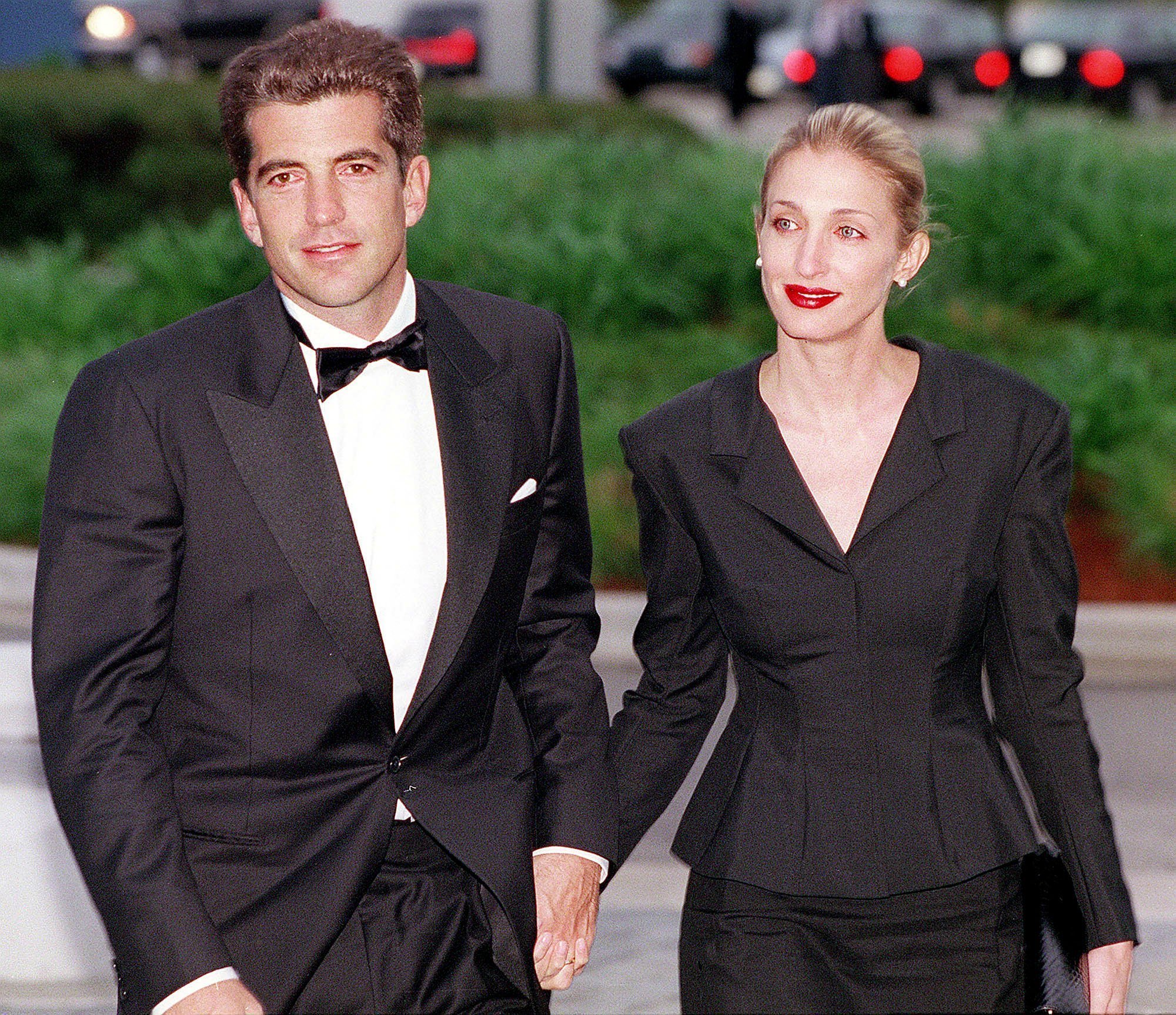 John F. Kennedy, Jr. and his wife Carolyn Bessette Kennedy arrive at the annual John F. Kennedy Library Foundation dinner on May 23, 1999. | Source: Getty Images
Reporter Leon Wagner is behind the riveting podcast of the former president and his lost heir. We hope one day, all those who question the matter will finally get clear answers. In the meantime, rest in peace, JFK.
Please fill in your e-mail so we can share with you our top stories!