Kody & Robyn Brown Have Heated Argument over Whether to Rent or Buy a Home in Latest 'Sister Wives' Episode
There's trouble in paradise between sister-wife Robyn Brown and husband Kody. Is it time for the brunette to give in, or will she be kicked out? 
On Sunday, the Facebook page for TLC's "Sister Wives" uploaded a preview clip of the upcoming episode of the popular reality show. In it, things got a bit tense as Kody Brown made a big announcement. 
Kody, who has four wives in total, is looking to get his family out of Flagstaff, Arizona, and re-settle elsewhere. The problem is, he wants to buy a home and wife Robyn doesn't. The clip is found below.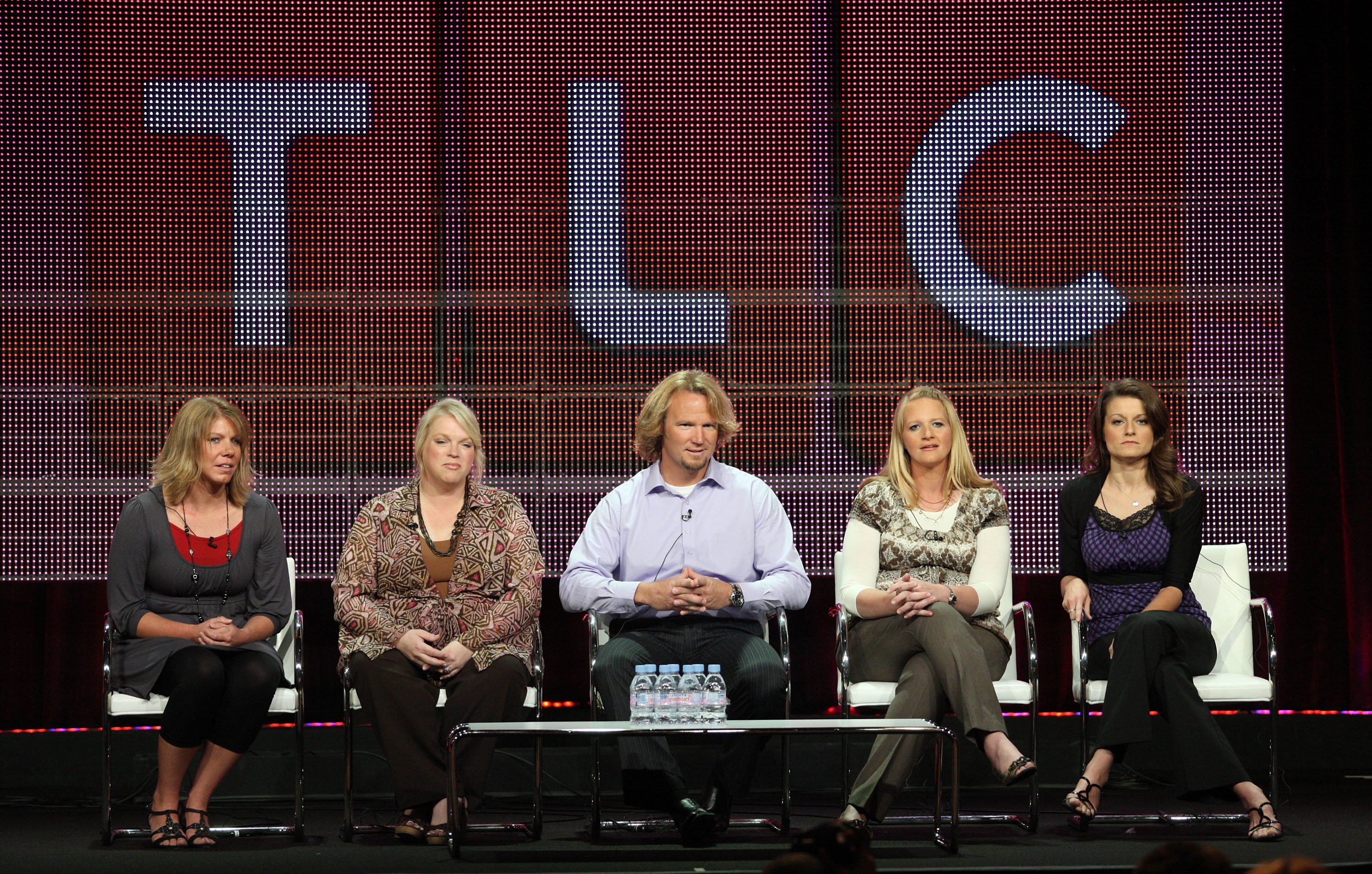 The couple argues in front of the kids
In the preview, Kody and Robyn are seated in front of the children and Kody reveals that they'll be moving out in 60 days. Robyn adds that they're having difficulty finding a rental, however. 
That's when Kody abruptly states, "We're not finding a rental, I'm sorry. We're going to make an offer on a house." He adds that Robyn dislikes the idea, and she's just not convinced yet. 
Robyn then expresses her disapproval of a home purchase, adding that there's still time to find a rental. The two get even more heated in the post-scene interview. 
Robyn & Kody get different messages from God
Robyn is upset that Kody went ahead and told the kids about the moving situation without a solution in place. However, she was more troubled by Kody's unwillingness to consider renting. 
The two then start arguing about God himself with Robyn saying, "God is not limited by the rules of this earth, and if he wants to provide the rental when he provides it, it'll be fine." The pair are Mormons. 
While Kody doesn't doubt God's power, he thinks God has already made clear what should be done. Robyn doesn't get the same thing from him and sees a home purchase as a major financial setback. 
Daughter Aurora reportedly has panic attack
Eventually, her adamance prompts Kody to admit he's considering "dissolving the partnership" with Robyn. At some point in their argument, their teenage daughter Aurora Brown reportedly has a panic attack. 
Aurora is Kody's adopted daughter from Robyn's first marriage. While she's experienced similar attacks before, this one was allegedly her worst so far. Kody had to carry her out of the room. 
Robyn gets in trouble for defending Meri
The panic attack resulted from the pair arguing, but this isn't the first rough patch Robyn and Kody have gone through on the show this year. Just last week, they had another argument.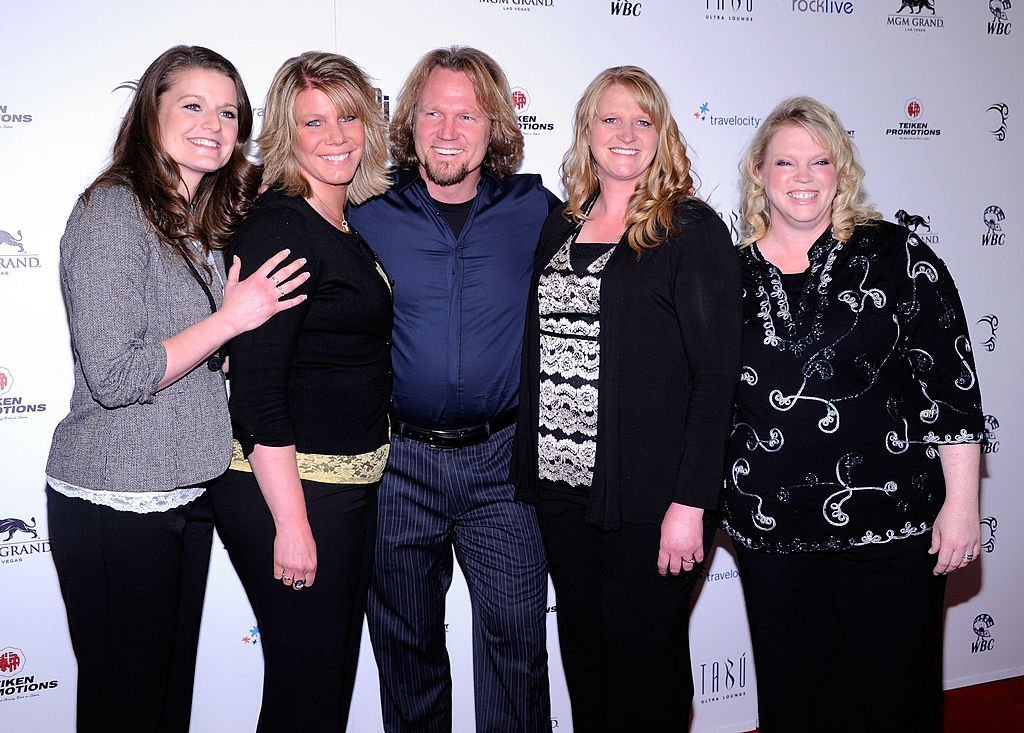 This time, Kody snapped at Robyn for defending Meri over the latter's choice of land — even in her absence. For those who want to tune in, "Sister Wives" airs on Sundays at 10 p.m. ET on TLC.