David Faustino from 'Married with Children' Glows in New Pic with His Charming Girlfriend & Daughter
Actor and rapper David Faustino took to social media recently to share an adorable photo of himself with his girlfriend and their daughter.
In the new photograph he shared with his followers on Instagram, Faustino is seen with his fiancée Lindsay Bronson and their daughter Ava Marie. 
Along with the hashtag #family, the 46-year-old, who is best known for his role as Bud Bundy on the sitcom "Married ... with Children," captioned the post, "Fam date night."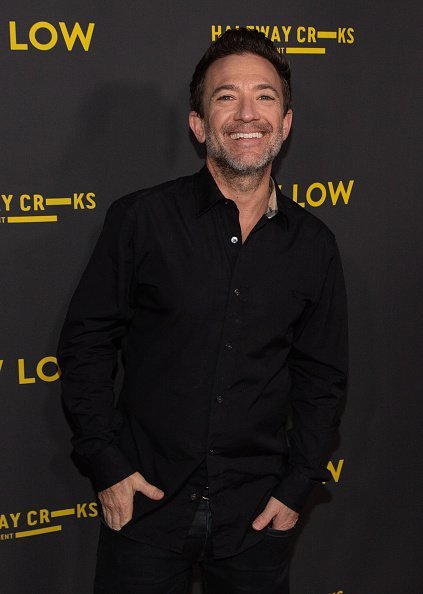 BEAUTIFUL FAMILY
In that picture, you can really notice how happy Faustino is with his family. It was reflected in his sweet smile. Many fans of the actor have expressed their admiration for his family. One fan commented:
 "That's one good looking family, my friend."
Faustino and Bronson welcomed their first child — daughter Ava Marie — in November 2015, as reported by Daily Mail. She weighed in at six lbs., nine oz.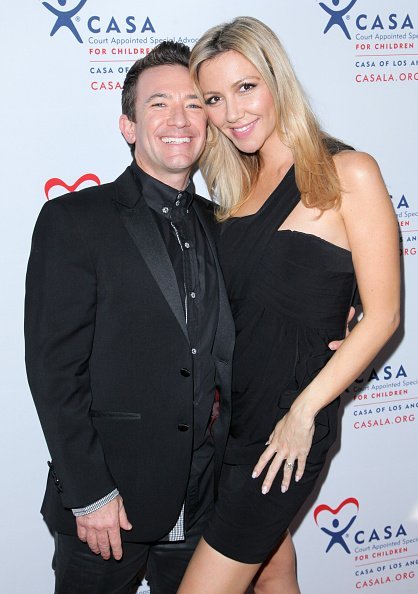 GRATEFUL AND THRILLED
The "DreamWorks Dragons" actor took to Twitter at the time to announce the good news. Alongside his family portrait, he tweeted "Here she is!"
In an interview with PEOPLE, Faustino said that the birth of Ava Marie has been an incredible experience and that he and Bronson are especially thankful and excited to bring another life into the world.
At 3 years old months, Faustino made his TV debut, appearing on the "Lily Tomlin Special."
PAST RELATIONSHIP
Bronson announced her pregnancy on Twitter in May 2015. She captioned a photo of a sonogram "Yup. It's official… #NewDaddy."
Faustino was previously married to Andrea Elmer in January 2004. They initially met at a spiritual center in Los Angeles and dated for five years.
In May 2006, the two, who have no children, separated, and according to the papers filed in Los Angeles, Faustino sought not to pay spousal support.
Citing irreconcilable differences, they formally filed for divorce in Los Angeles County Superior Court in February 2007, as reported by PEOPLE.
At 3 years old months, Faustino made his TV debut, appearing on the "Lily Tomlin Special." He didn't begin regularly acting until 1980 after a small role in "Little House on the Prairie."
According to Daily Mail, Faustino was just 13 years of age when he was picked to star as wise-cracking child Bud Bundy on the FOX sitcom "Married... with Children."