Chris Carmack from 'Grey's Anatomy' Opens up about Emotional Impact of Justin Chambers' Exit from the Series
Justin Chambers was among the original cast of the ABC network's medical drama "Grey's Anatomy." As can be expected, his exit from the series made Chris Carmack emotional.
Carmack, who played the character of Dr. Atticus Lincoln in the series, was in tears after he watched an episode of the show, as reported by People. He couldn't help but remember the scenes he shared with Chambers for 16 years.
Chambers, who portrayed the role of Dr. Alex Karev in the show, said: "[Chambers'] contributions to the story over the years was one that was difficult to say goodbye to."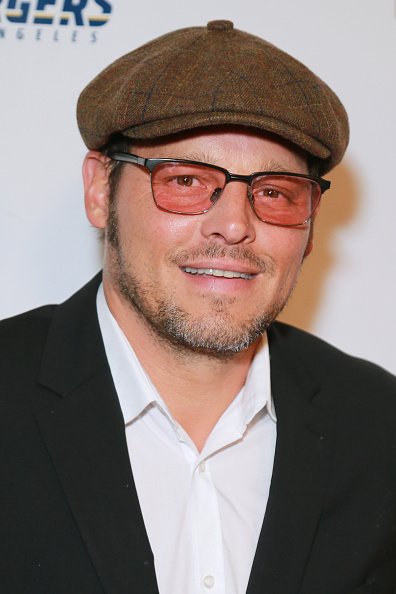 EMOTIONAL EPISODE TRIBUTE
The fans thought Karev was "ghosting" his friends until they received letters. Karev told them he left Seattle to be with Izzie and her twins in Kansas.
Krista Vernoff, the showrunner, confirmed Chamber's exit from "Grey's Anatomy." Vernoff considers Chambers one of their closest friends in the show. Vernoff said in a statement to Us Weekly:
"We will miss him terribly. And we will always be grateful for his impact, on our show, on our hearts, on our fans, on the world."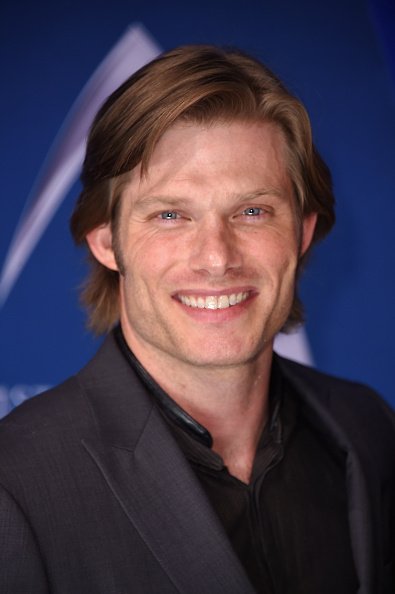 SURPRISE ANNOUNCEMENT
In January, Chambers made a surprise announcement that he would be leaving the show. He wanted to take a break in order to work on his mental health.
Fans were disappointed with Chambers's decision, as reported by Daily Mail. But Ellen Pompeo, defending the actor, told fans that they should not be sad because the actor was one of the reasons why the show is still standing until now.
In addition, some familiar faces will be returning to the longest-running TV show.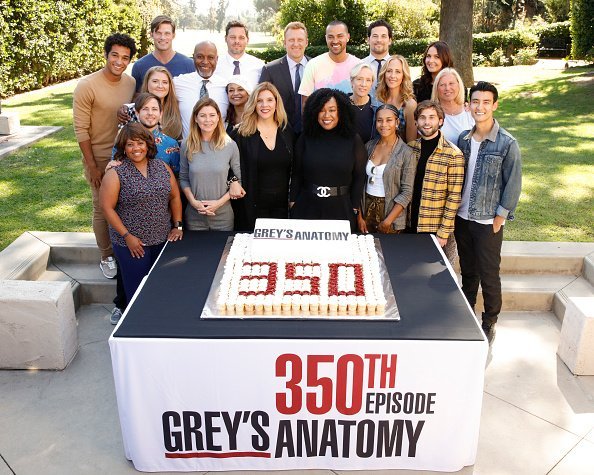 OTHERS WHO LEFT
She posted a lengthy caption on her Instagram post, praising the show for giving Chambers' character a good ending. Pompeo plays Dr. Meredith Grey in the show.
Chambers is the latest actor to leave the show. Sandra Oh, Patrick Dempsey, Katherine Heigl, T. R. Knight, and Isaiah Washington were also veteran actors who had left the show.
The show produced new characters after all of their exits. Jesse Williams, Camilla Luddington, and Kevin McKidd are now on board for the series.
In addition, some familiar faces will be returning to the longest-running TV show. Kim Raver and Caterina Scorsone are expected to appear in the series, as reported by Hollywood Reporter.
"Grey's Anatomy" earlier made a short clip for Karev. The brief and touching tribute highlighted his journey from being a cocky intern to becoming one of the show's most beloved characters.