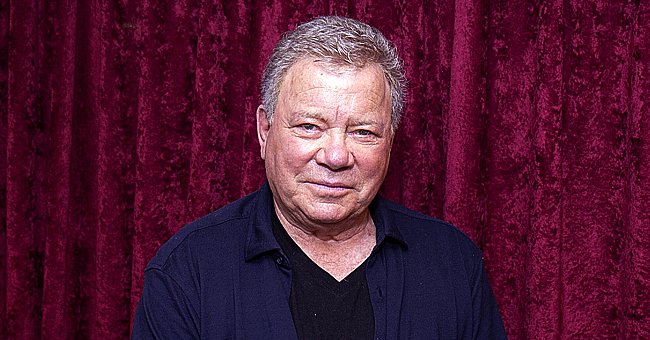 Getty Images
William Shatner Explains Why He Won't Reprise His 'Star Trek' Character
Fans may not get to see a revival of the popular "Star Trek" character, Captain Kirk, played by the iconic Hollywood actor.
Shatner's tweet came in response to a fan's query regarding the possibility of Captain Kirk's revival. Meanwhile, the fan's question came in the wake of "CBS All Access" giving new life to Patrick Stewart's character with "Star Trek: Picard."
A STORY TOLD WELL?
In his tweet, the 88-year-old actor explained that he considers Captain Kirk's story to have been completed, and he would not like to see a revival.
"No. I think Kirk's story is pretty well played out at this point," the actor clarified in his tweet, putting end to the fan's curiosity once and for all.
The actor also explained in another tweet, a followup to his previous one, that Kirk's story was already "well told" and there was nothing more to offer.
He further iterated the fact that he is not interested in doing cameos and he sees no potential story extension for the character which he popularized in the original "Star Trek" franchise.
STILL CONNECTED TO THE FRANCHISE
Recently, Shatner has been re-living the memories of his "Star Trek" days onstage as he continues to go on tours with his films and sit down with loyal "Star Trek" fans to address their questions.
The actor explained in an interview with "The Oklahoman" that he enjoys those tours as it allows him to share the stories in an extensive and spontaneous manner with the fans.
"What I enjoy is the fact that everything is totally spontaneous. We're doing what I'm doing with you, only a little more extensive..."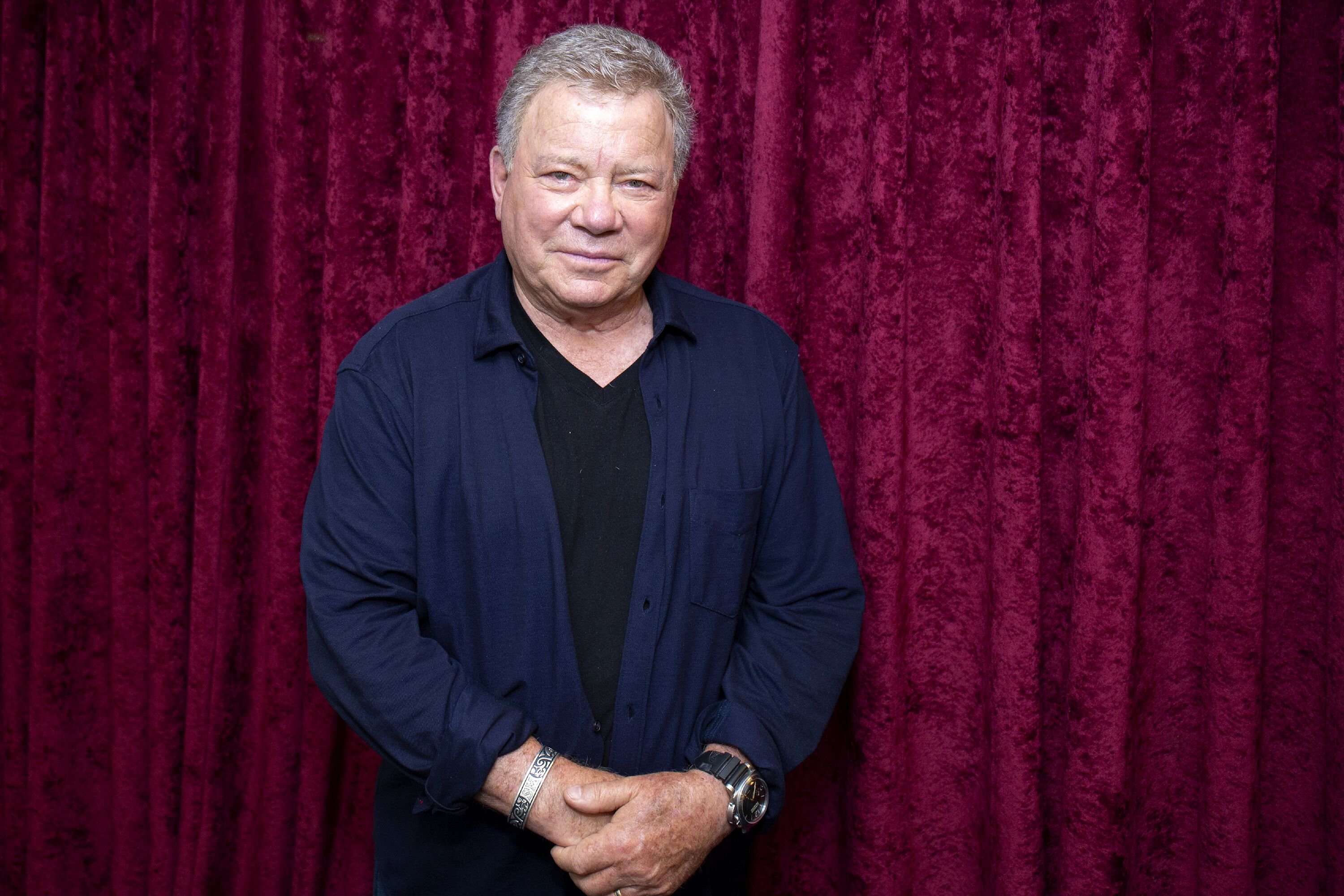 William Shatner at SiriusXM Studios, New York City on September 6, 2018. | Source: Getty Images
During the same interview, the "Boston Legal" actor also revealed that he enjoys watching his audiences' reaction to his performance.
Shatner explained that he has, on several occasions, sat at the back of a movie theater and observed the audience enjoying his performance on the screen.
Later in the 80's, there was a renewed interest in the series and it was revived in the form of various feature films, which gave Shatner's career a new boost.
Please fill in your e-mail so we can share with you our top stories!