Jennifer Lopez's Daughter Emme Meets Billy Eilish for the First Time and the Trio Shares a Bear Hug
After Billie Eilish's concert on Monday night, Jennifer Lopez and her daughter Emme met the young singer backstage for an emotional moment of squishy love. 
Billie Eilish kicked off her "Where Do We Go" world tour in Miami on Monday night, which turned into a special evening for Jennifer Lopez's daughter Emme being a big fan of the young artist.
A SPECIAL MEETING
Following Billie's sold-out performance, Jennifer and Emme met her backstage, and it resulted in an emotional moment between the trio captured in a sweet snap. 
To commemorate the moment, Jennifer posted the picture to social media, and explained the sandwich hug in the caption, "When Emme met Billie."
Emme is one of the twins Jennifer shares with ex Marc Anthony, and she is already following in her parents' footsteps even though she is only 11 years old.
EMME IS A CHIP OFF THE BLOCK
Although Emme's appearance alongside her mom Jennifer at the Super Bowl Halftime Show made headlines, it's far from her first performance. 
In a video, Jennifer shared while on her birthday tour last year, Emme not only sang with her mom but also shared that she used to be too shy to sing to people when she was little, but with encouragement and support, it quickly vanished.
Jennifer had previously shared videos of her "coconut" singing, and one in particular melted hearts. With Emme and her twin brother Max as the "dancer," she sang her mom's song "Feel the Light" on karaoke, and one can see her confidence has grown exponentially since then. 
THE TWINS ASK JENNIFER ABOUT PARENTHOOD
Having seen her twins grow through the years fills Jennifer with motherly pride. So when her son Max asked her during an interview if being a parent is more different than she expected, Jennifer had the perfect answer as she said:
"I used to give my friends who have kids advice all the time. And the minute I had you two, I literally apologized to all my friends."
SOON TO BE AN OFFICIAL BLENDED FAMILY
Now engaged to Alex Rodriguez, Jennifer Lopez is setting her sights on wedding plans after reaching the end of a busy year with the filming of her film "Hustlers," and her show-stopping performance at the Super Bowl earlier this year.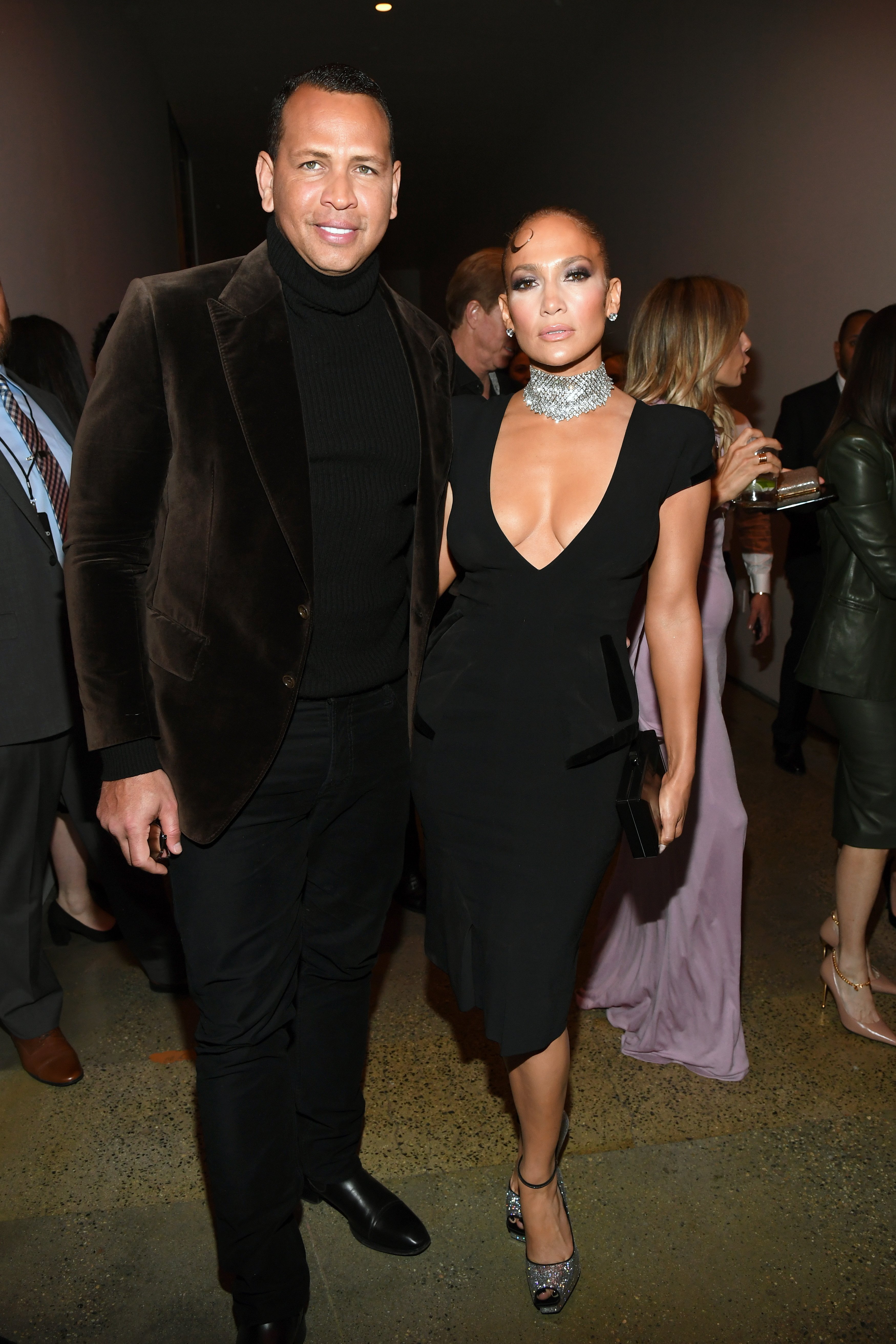 The pair can reportedly not wait to make their union official and is eager to "cement" their two families together since they always wanted a big family.
Even though they are not married yet, Alex and his two children, Ella and Natasha, along with Jennifer's twins Max and Emme, are already like family and get along great with their exes Cynthia Scurtis and Marc Anthony.