Miranda Lambert Praises Fans for Helping to Raise Funds for Animals Impacted by Nashville Tornadoes
On Tuesday, March 3, 2020, Nashville, Tennessee was hit by tornadoes. Country singer Miranda Lambert called for donations to be made to assist animal shelters in the aftermath.
Over the weekend, Lambert took to social media to reveal that her call for donations had borne fruit. She shared a post where she praised her fans for raising almost $11,000 in less than 24 hours.
Since the weekend, the number has more than doubled and is currently sitting on $31,481. For those who wished to donate, the country star shared that they could do so by visiting Visit muttnation.com/tornado.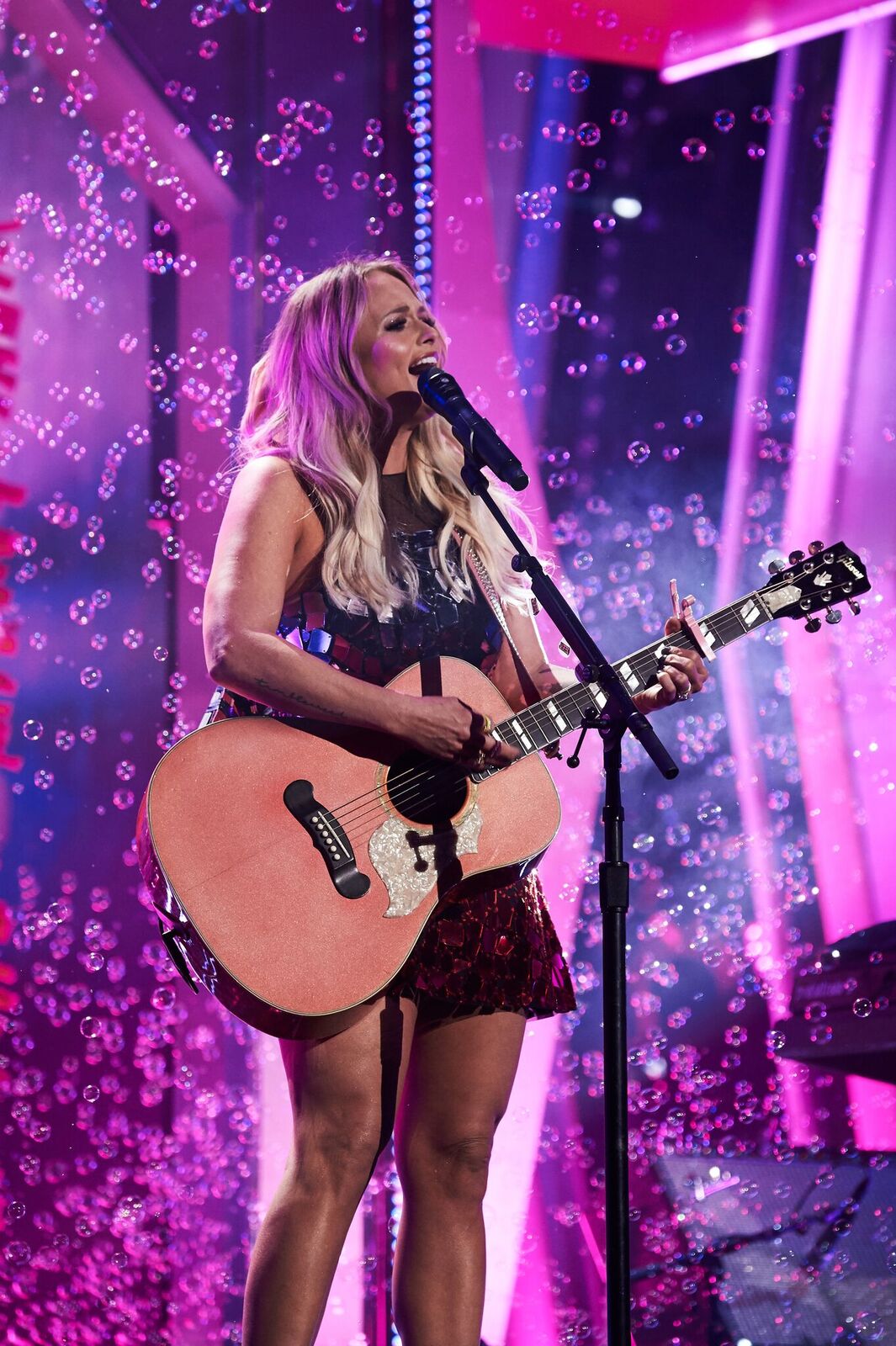 Working with Metro Animal Center
Lambert previously revealed that she was working closely with the Metro Animal Center (MAC). In a video, the star explained how the center would be taking on more displaced dogs and strays in the aftermath of the storm.
Lambert asks for donations to local shelters
She noted how people could look for their missing pets at their local shelters if they were found to be missing after the tornadoes. The singer also urged fans to donate to their local shelters too.
Miranda asks fans to volunteer
She encouraged people to find out if their local shelters needed supplies, volunteers, or funds. The singer vowed to match any donations that were made through her website.
T-shirt sales to assist Nashville
In the clip, Lambert showed her support to the state by wearing a t-shirt written: "I Believe in Nashville." The t-shirt is also on sale and all of the proceeds will go to recovery efforts in Nashville.
How much money will be donated
According to the donation website, the goal is to raise $37,500. The money will then be donated as $75,000 when Lambert matches it.
Miranda's love for animals
The musician will be matching the donation amount with the help of Tractor Supply Co. and Generous. The country singer frequently posts on her social media accounts urging fans to help out their local animal shelters.
MuttNation Foundation origins
She and her mother, Bev Lambert, are the co-founders of the MuttNation Foundation. The organization was founded in 2009.