Miranda Lambert to Give $160K Worth of Grants to Animal Shelters through MuttNation Foundation
Any true Miranda Lambert fan will tell you that she's not only a great country singer but a person with a big heart when it comes to the well-being of animals.
The star and her mother, Bev Lambert, are the founders of the MuttNation Foundation. According to its website, the organization works "to help shine the spotlight on rescue animals and shelters."
Lambert and her mother founded the organization in 2009 to try and help as many dogs as they could to find a safe shelter. So in honor of MuttNation's 11th anniversary this year, the organization is doing what it does best.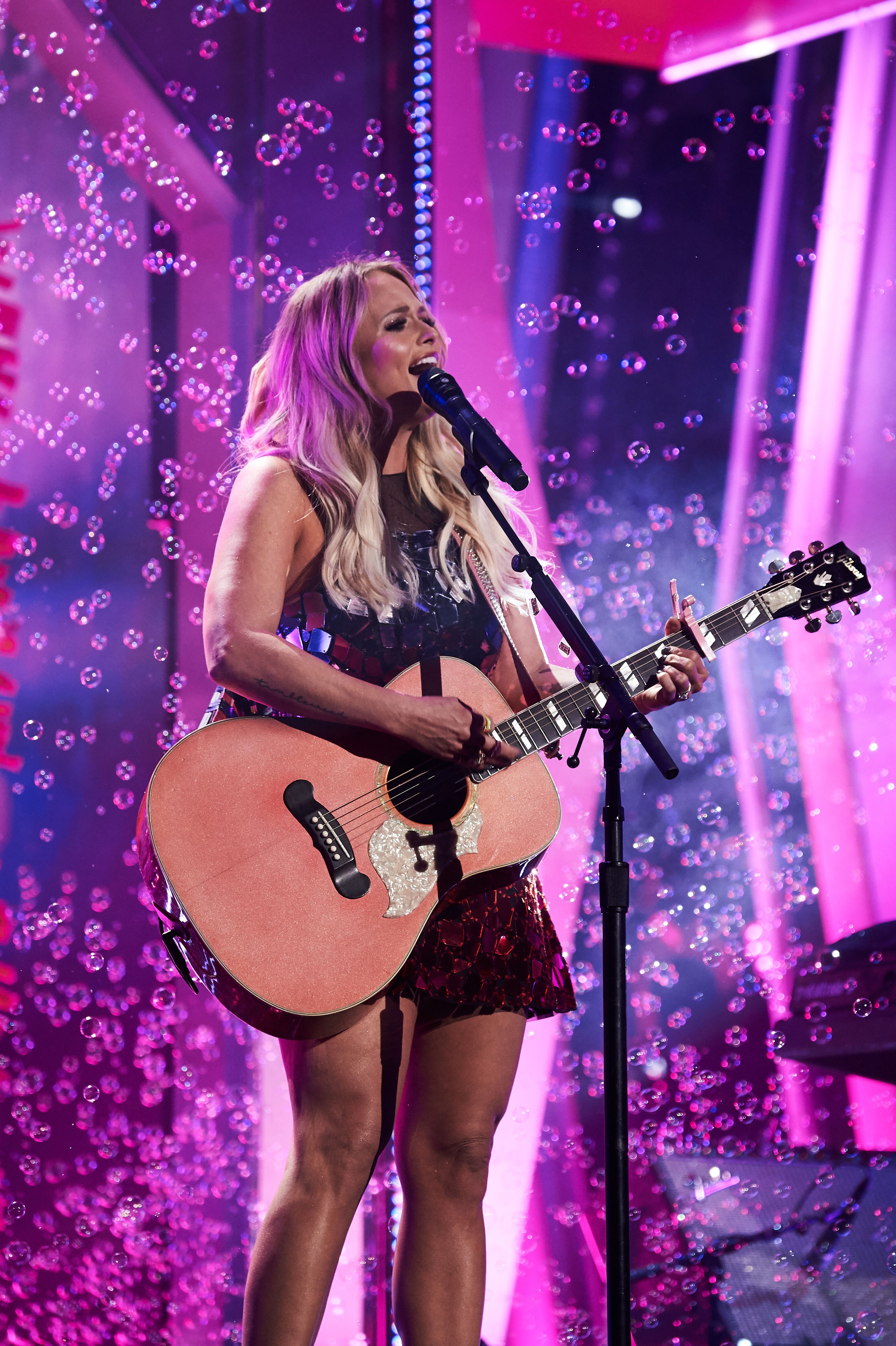 Lambert donates to 50 animal shelters
Lambert donated $160,000 in surprise grants to 50 animal shelters. One shelter in each state will receive a part of the grant through the singer's Mutts Across America initiative.
Since 2015, Mutts Across America has awarded more than $1 million in grants to more than 300 shelters. The country musician explained her work with Bev stating:
"We both feel such a deep connection with animals and have so much compassion for the ones that need us the most."
Giving a "paw up" to animals
She explained how Mutts Across America allowed them to "reward the hard-working shelters and give a 'paw up' to their lucky mutts." As always, the star also encouraged others to adopt animals from their local shelters.
Miranda urges people to do their bit
She urged those who couldn't to "volunteer at their local rescue." Lambert and her mother have 15 rescue animals between them and they include dogs, cats, and rabbits.
Lambert's adoption drives and other work
The "It All Comes Out in the Wash" singer has also hosted adoption drives during CMA Fest in Nashville. During natural disasters, such as Hurricane Harvey, Lambert reached out to help displaced animals.
How much the Lamberts donated in 2019
In 2019, the MuttNation Foundation awarded $150,000 in grants to 50 shelters around the country. Each organization that received the grant was carefully researched and chosen for its "outstanding care they provide and their heart for animals."
Singer is currently touring
The country star is currently on her "Wildcard Tour" which features Lanco and Cody Johnson. In selected cities, fans will also get to see the Randy Rogers Band and Parker McCollum as her opening acts.