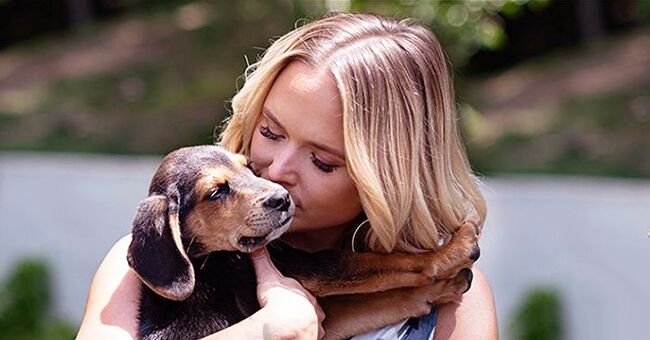 instagram.com/mirandalambert
Miranda Lambert Ask Fans to Sign Pledge to Volunteer at a Local Animal Shelter on Giving Tuesday
On December 3, 2019, it was Giving Tuesday and country singer Miranda Lambert, 36, did her bit. She took to social media to encourage people to do a little good for animals in need.
The award-winning musician runs a non-profit organization called the MuttNation Foundation. It's responsible for helping animals and animal shelters all over the country.
For Giving Tuesday, the day held on the Tuesday after Thanksgiving, Lambert took to Instagram posting two images of the most adorable dogs. She captioned the post revealing that "Volunteering is one of my favorite ways to help animal shelters."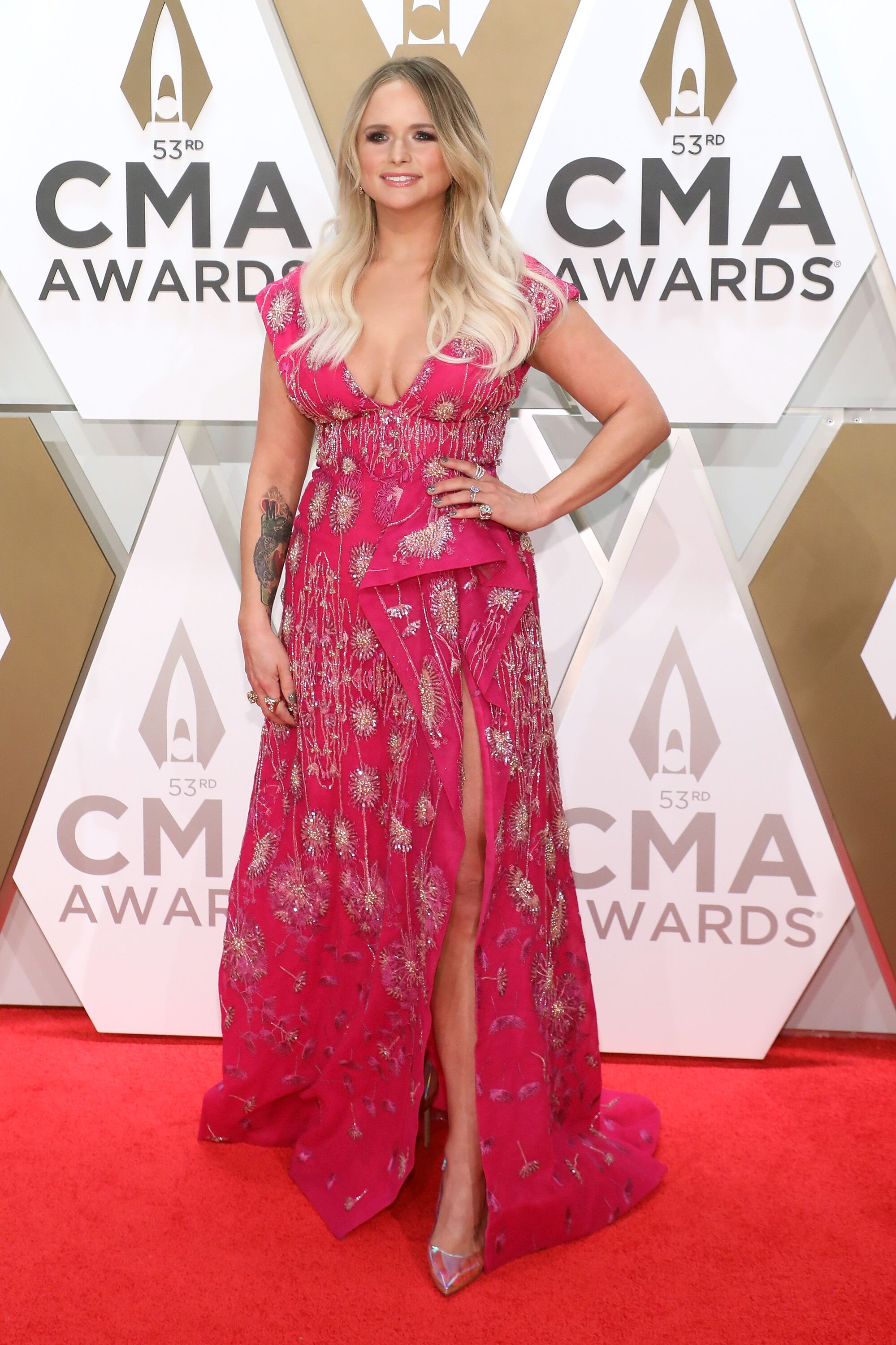 Miranda Lambert at the 53rd annual CMA Awards at Bridgestone Arena on November 13, 2019, in Nashville, Tennessee | Photo: Taylor Hill/Getty Images
LAMBERT ASKS FANS TO VOLUNTEER
So for the special day, she asked her fans and followers to sign "a pledge to volunteer!" After signing the pledge and completing the volunteer work at a shelter, Lambert shared that the shelter would "be entered to win a $1,000 grant!!"
"It comes down to music and mutts."
HER LOVE FOR DOGS
Even though a competition was linked to the act, the singer encouraged volunteer work throughout the year. Speaking to "Pop Culture" recently about her foundation she said:
"I'm basically pretty simple. It comes down to music and mutts. That's kind of my life. So when I can combine the two, I'm a happy woman."
ADOPTING A NEW DOG
As an avid animal lover, Lambert also had some advice for people considering adopting pets. She explained how the right pet would "find you."
However, she warned against picking up stray animals from the street because it was "dangerous" even though she, admittedly, did it. The country singer encouraged people to first bring the dog home for a few days.
LAMBERT ADVISES TESTING OUT A POSSIBLE PET 1ST
Basically, she advised people to not get too excited and first test the canine out. Lambert noted how sometimes it would happen that the pet would be too big or just too much to handle.
She even stated how it was also possible to find out that the dog scared your children or something else. The country musician's advice was to spend time with the animal before making a solid and final commitment to adopting it.
Please fill in your e-mail so we can share with you our top stories!