Meghan Markle Fans React to Her Green Ensemble Chosen for Commonwealth Day Service
Royal observers were over the moon after they saw Meghan Markle during her and her husband, Prince Harry's final royal engagement on Monday.
Meghan Markle and her husband, Prince Harry, along with the Queen and other royals, had attended the Commonwealth Day services at Westminster Abbey.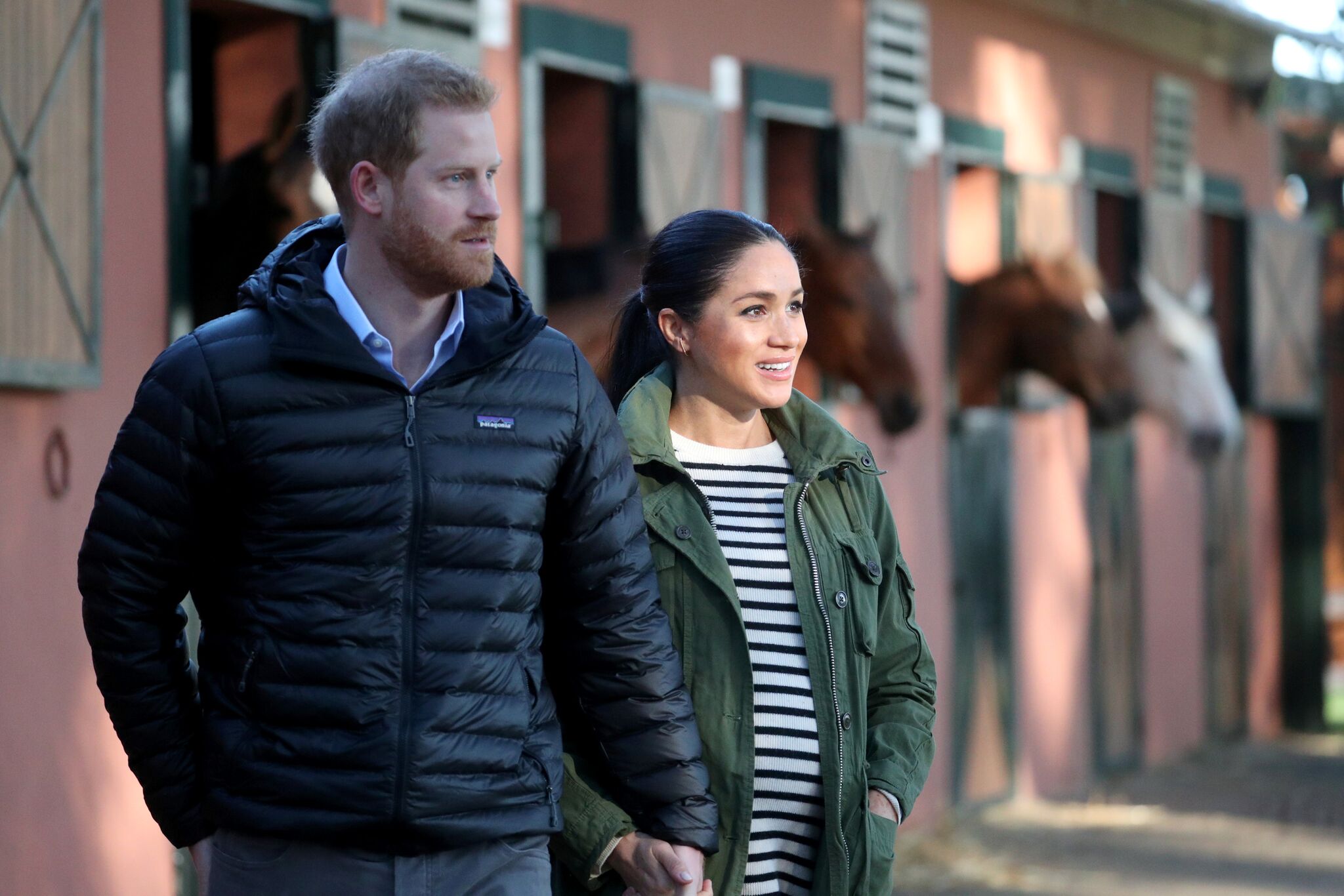 The look the fans couldn't seem to get over was the green Emilia Wickstead cape dress which [Meghan Markle] had worn confidently to the event.
Even though they didn't partake in the royal procession at the event, fans managed to get a glimpse of the couple as they walked to the occasion.
Royal fans also got a closer look when a picture of the couple was shared with their official Instagram page, Sussex Royal.
Those two views were enough to get the couple's fans going as several people took to social media, especially Twitter, to share their excitement.
While one person asked people to take a look at Meghan, another user tweeted that the former "Suits" actress was "out here living her best chic Robin Hood life."
A third fan applauded the Duchess for looking like a "billion dollars."
At the same time, a fourth Twitter user claimed that Meghan had ended her stylish week with the perfect outfit.
A fifth person was wowed by Meghan's look as they noted that she was wearing the "look of freedom." 
Of course, Meghan Markle came through in another gorge outfit. Perfect way to end a rather stylish week in true style! pic.twitter.com/c333qOhq9v

— Nola Thee Journalist (@NolaMarianna) March 9, 2020
The look the fans couldn't seem to get over was the green Emilia Wickstead cape dress which the mother-of-one had worn confidently to the event.
Amid the continued praise from fans, Harper's Bazaar noted that this would be Harry and Meghan's last public appearance as working senior members of the royal family.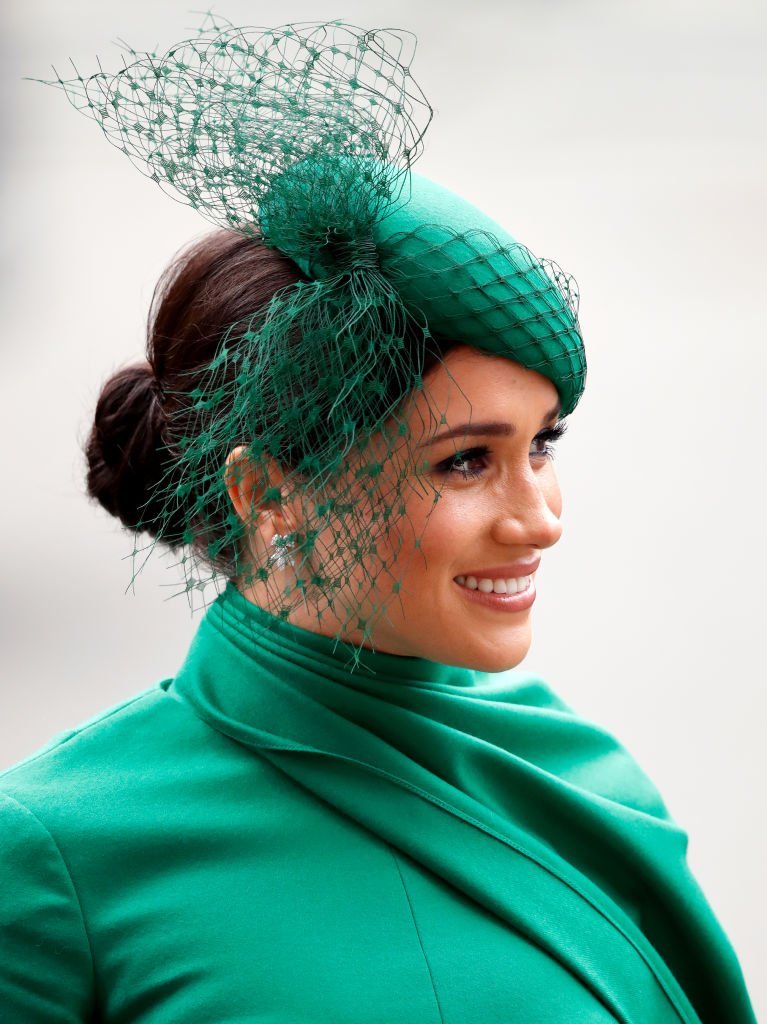 For a final engagement, things seemed to go well except for the speculation that the relationship between Harry and his brother Prince William was tense.
According to Daily Mail, William had allegedly failed to acknowledge his brother with a greeting.
Once the service was over, Harry and his wife made their way out to talk to the children who were waiting outside before they got into a car and drove away.
The moment came after months of drama from the Royal Family following the announcement of Megxit in January.
Mirror reported that the Queen, Prince Charles, and William had been upset and hurt by the couple's decision and subsequent announcement to quit as senior royals.