Closer Weekly: Prince William's Kids George, Charlotte & Louis Are Already Showing Signs of Becoming Great Leaders
Prince William and Kate Middleton's eldest kids are reportedly getting ready for their future royal roles as they "are already showing signs of becoming great leaders."
Prince William and Kate's eldest children might still be preschoolers, but they are fast preparing for their futures as royals.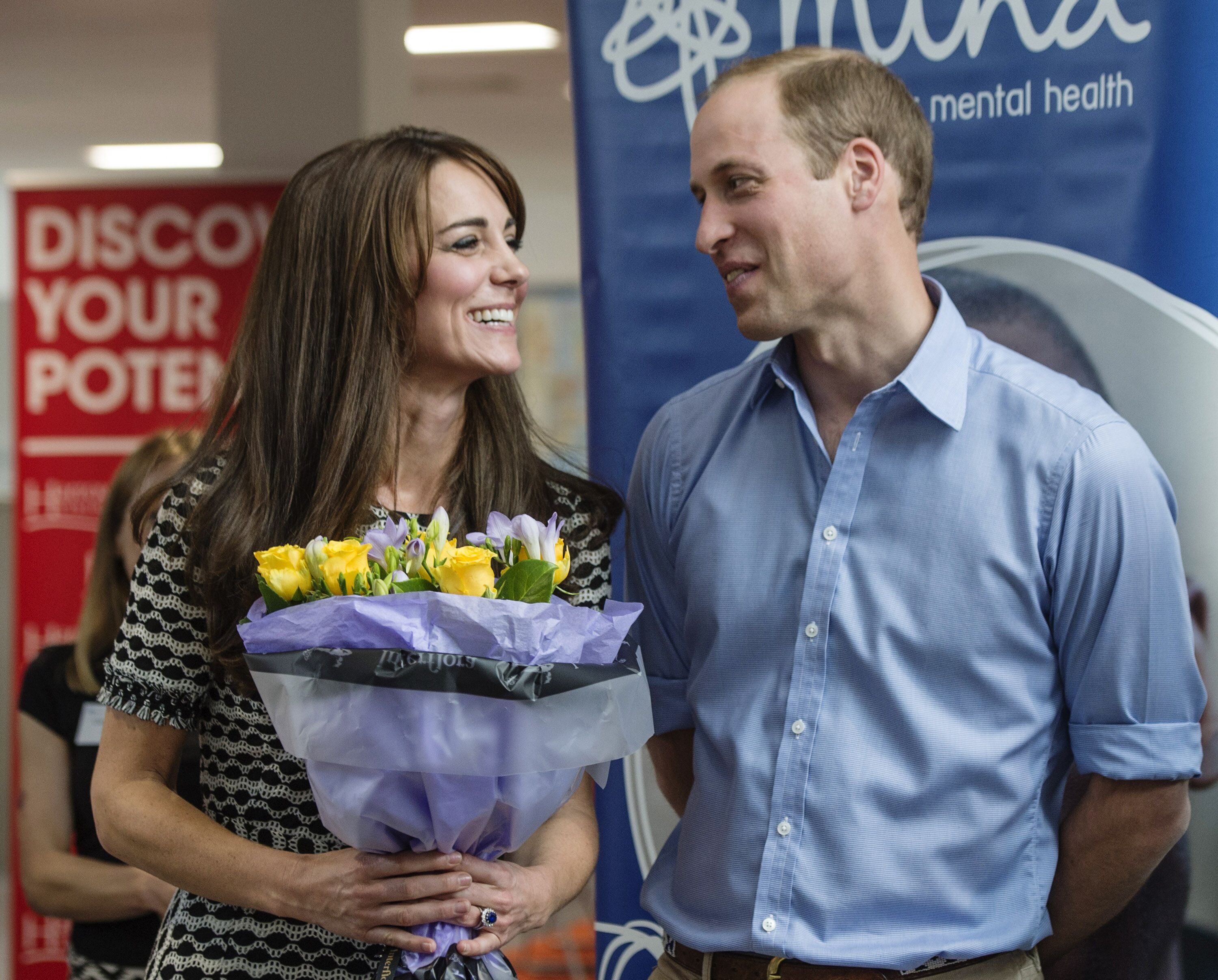 While speaking to Closer Weekly, a royal insider revealed that the royal children are already being acquainted with what the future holds for them.
The source explained that William and Kate are already talking to their children about what positions they would hold in the years to come but they are doing it in a child-like manner. According to the insider:
"George knows there's something special about him and that one day he'll be the future King of England."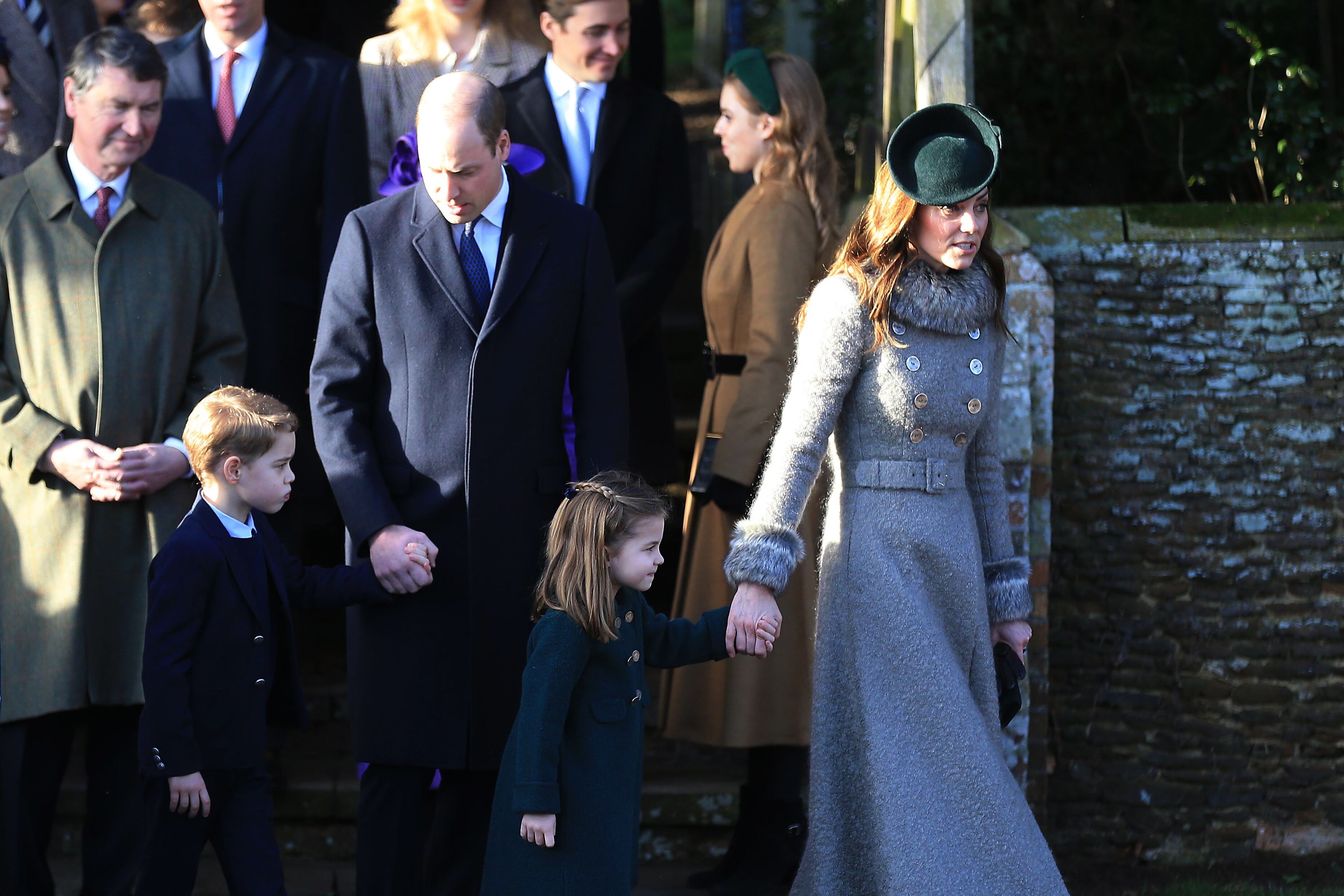 George isn't the only one aware of what is at stake as his younger sister Charlotte has been described as a "social butterfly."
Even Louis who is just 1-year-old has "a great personality and is an outgoing child." Speaking about how the kids are fast adapting to the burdens of royalty, the insider said:
"They don't get nervous in public and are already showing signs of becoming great leaders."
The Duke and Duchess of Cambridge aren't the only ones preparing their kids for the future as the Queen is also confident that her great-grandkids, especially Princess Charlotte, will carry the royal baton.  
Another insider explained to the publication that the monarch believes "that her great-granddaughter will grow up to be a great leader and role model."
While it might seem as though the Cambridges have their hands full with passing on royal knowledge to their three kids, a friend close to the duchess disclosed to the Daily Mail back in May that Kate would love to have a fourth child with William.
The anonymous source explained that although Kate has had difficult pregnancies with her three kids, she is willing to go through that to have another little royal bundle of joy.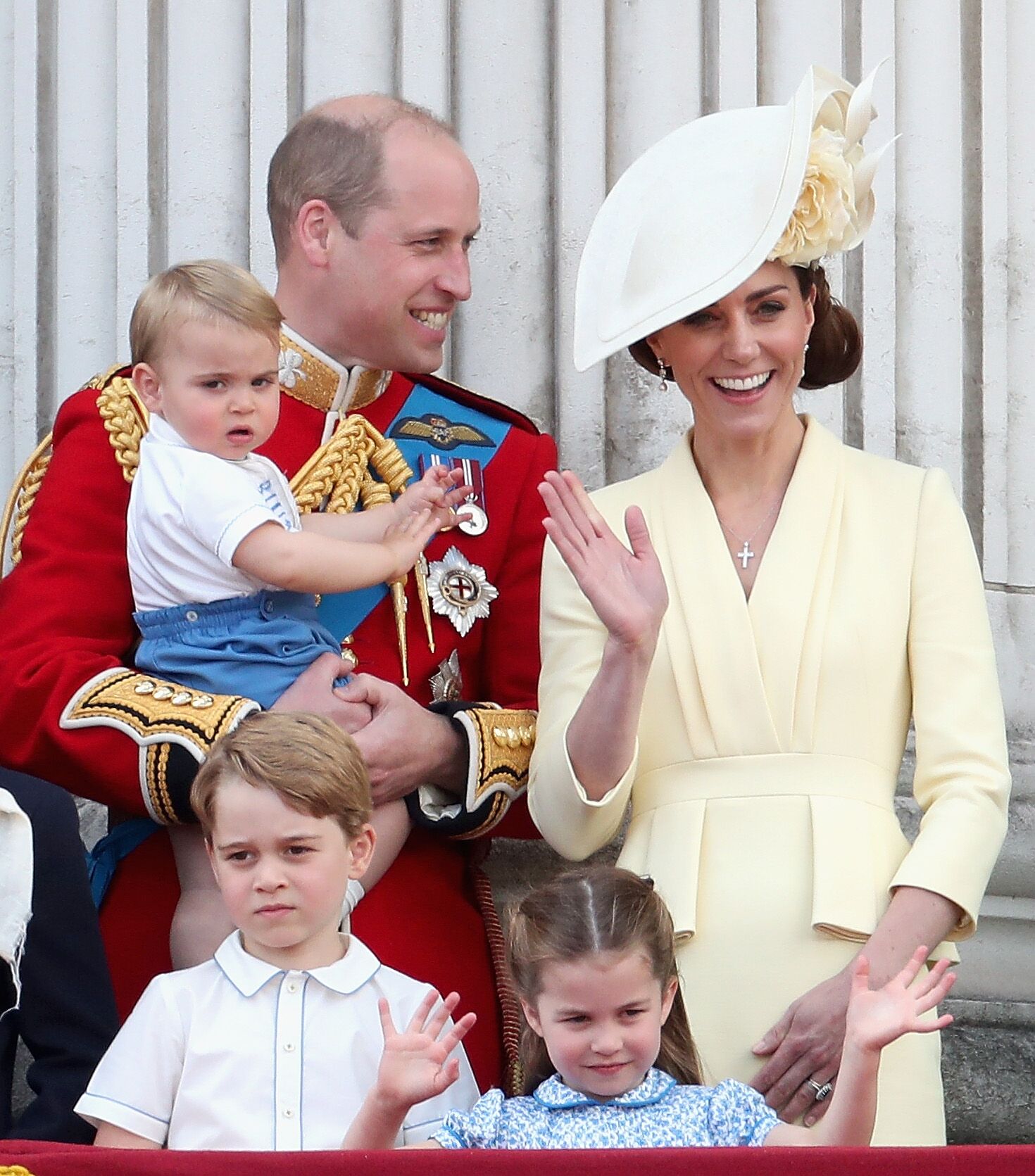 Despite the heavy burden that comes with being a royal, Fox News notes as William and Kate are training their kids for the future, they are bent on giving them "a normal childhood without the confines of royal life."