Robin Roberts from GMA Wrote Sweet Note & Shared Throwback Pic of Late Mom on International Women's Day
Robin Roberts celebrated her mom as a hallmark for the International Women's Day celebration.
Robin Robert's got all nostalgic at the just-concluded Women's day celebration as she shared several snapshots of the matriarch on Instagram.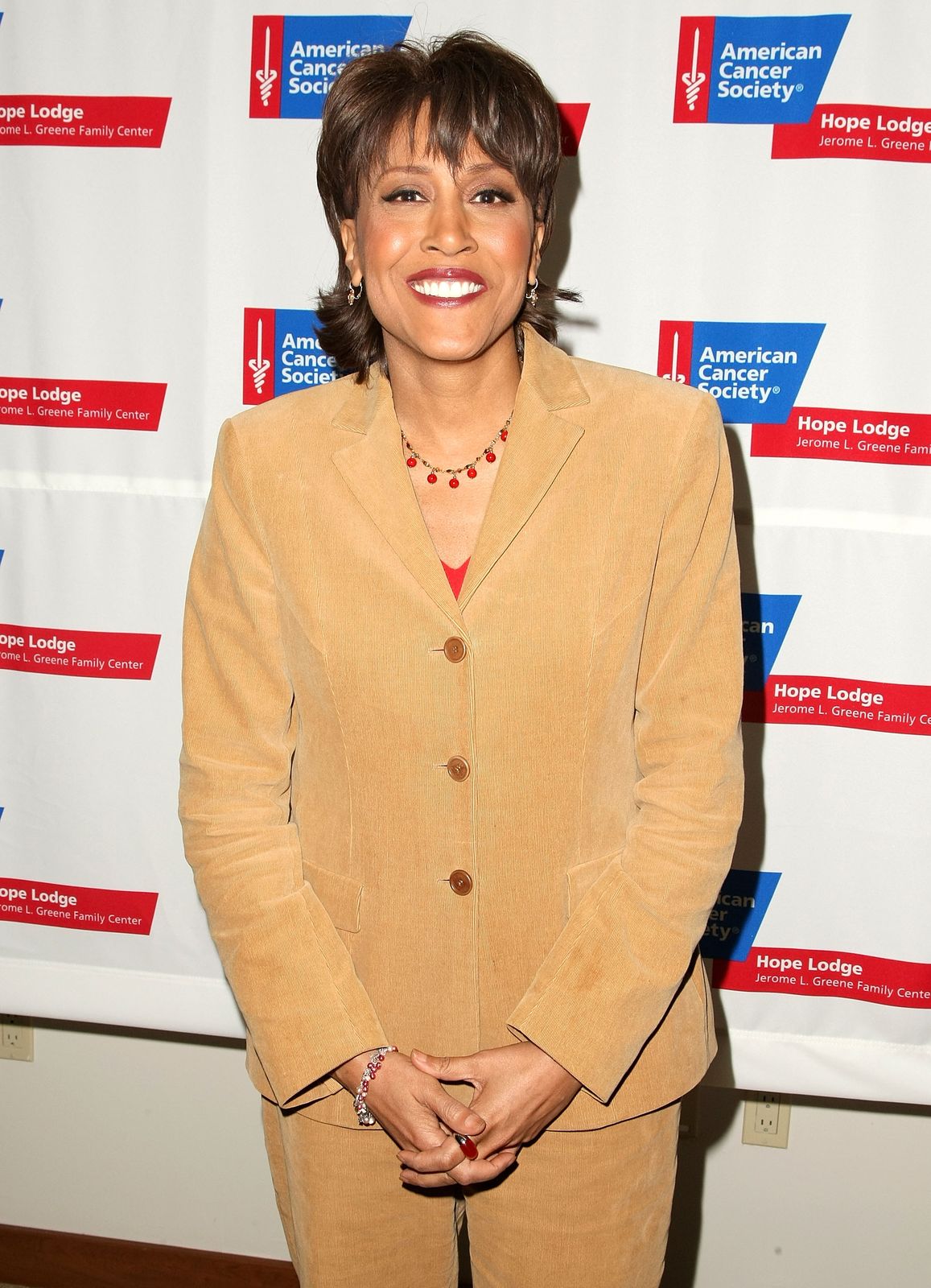 Roberts accompanied her heartwarming post with a lengthy and emotional write up as they tribute to her mom. She wrote in her thought-provoking caption:
"March is #Women'shistorymonth, and yesterday was International Women's Day...At the top of my list is my beloved mother, who served on several local, state, and national boards…"
Besides her career achievements, Robin Roberts is a survivor, having beat cancer twice and survived a bone marrow surgery.
The GMA anchor continued as she went on to describe Lucimarian Tolliver Roberts' achievements and sterling qualities.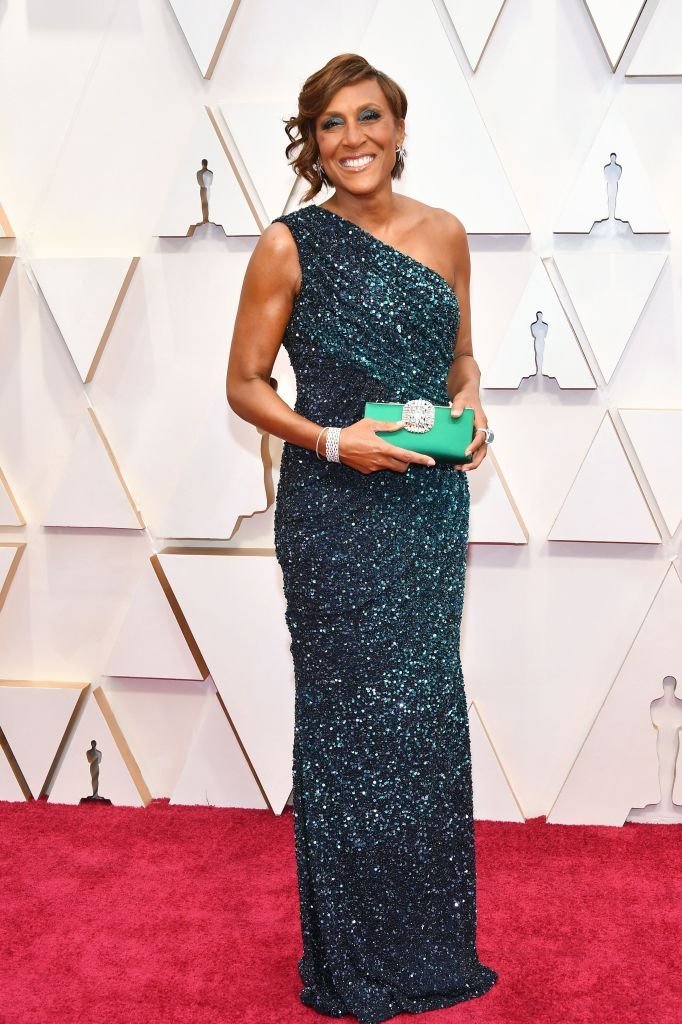 The recent Academy Awards saw the GMA star and fellow host, Michael Strahan, gracing the red carpet in their designer wear. According to ABC News, Roberts looked elegant in a one-shoulder floor-length sequin dress. 
The TV personality accessorized with minimum jewelry while she spotted a green purse that matched her pigmented eye shadow.
Robin completed the look with perfect makeup and a lovely broad smile. Micheal Strahan, on his own, rocked a traditional tuxedo look, which made him look dapper.
Other socialites in able attendance included the savvy Billy Porter, Rebel Wilson, Brie Larson, Charlize Theron, and Margot Robbie, among others.
When it comes to phenomenal black women, Robin Roberts falls in the distinguished category.
As reported by Essence, an exclusive interview with the acclaimed TV host, Roberts had a family legacy to keep up; therefore, she worked her way up the ladder of success. 
She revealed to the news site that her great grand-father became the first black entrepreneur of Shepherdstown in West Virginia. This spurred her on to live up to his legacy.
Robin started her TV career as a sports anchor before working her way up to becoming an ESPN correspondent.
At ESPN, she was the first black woman to anchor ESPN's SportsCenter.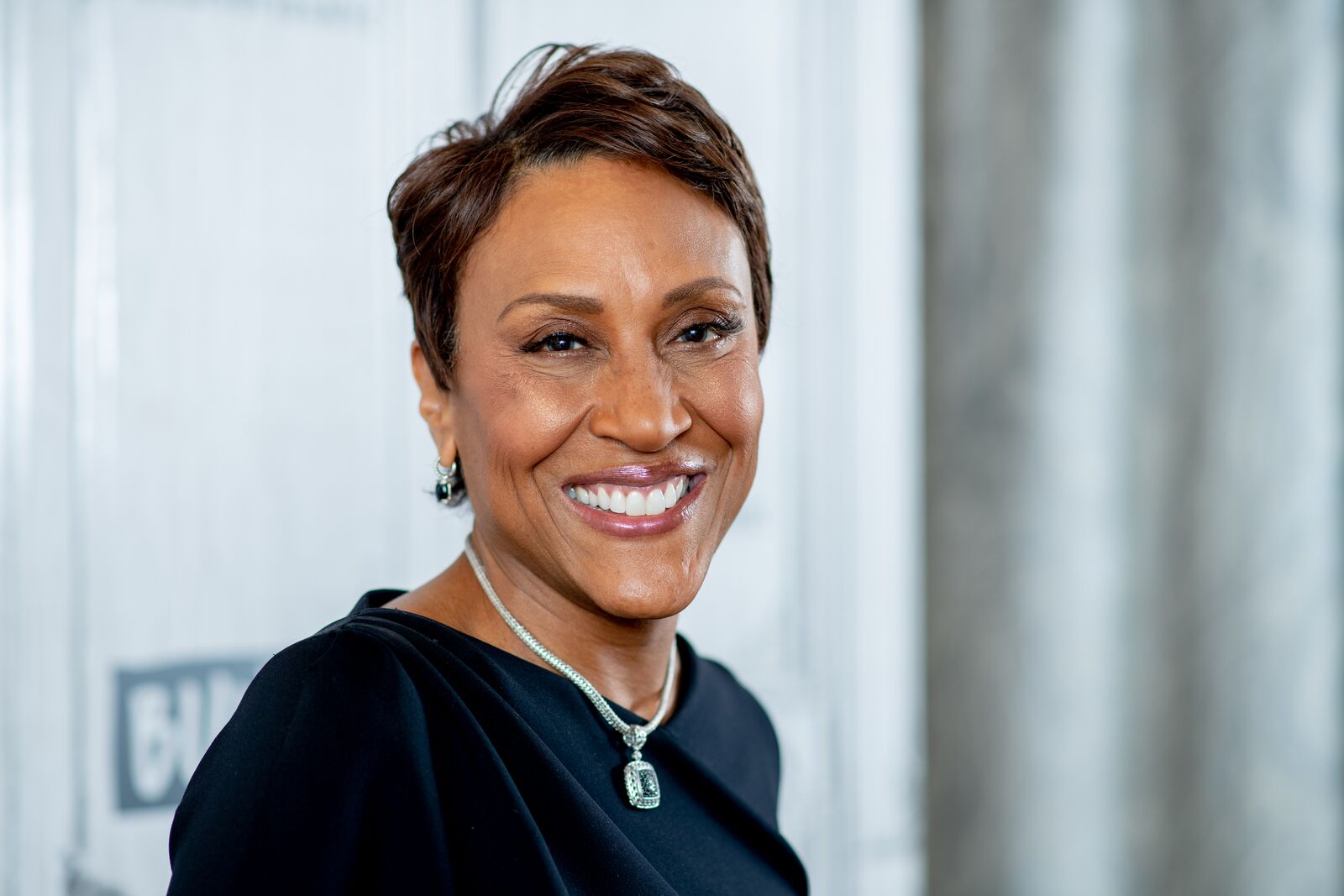 Besides her career achievements, Robin Roberts is a survivor, having beat cancer twice and survived a bone marrow surgery.
Daily Mail shares that she sat with Dr. Oz on "The Dr.Oz Show," where she talked about her experience and survival of cancer and a rare bone marrow disease called Myelodysplastic Syndrome (MDS).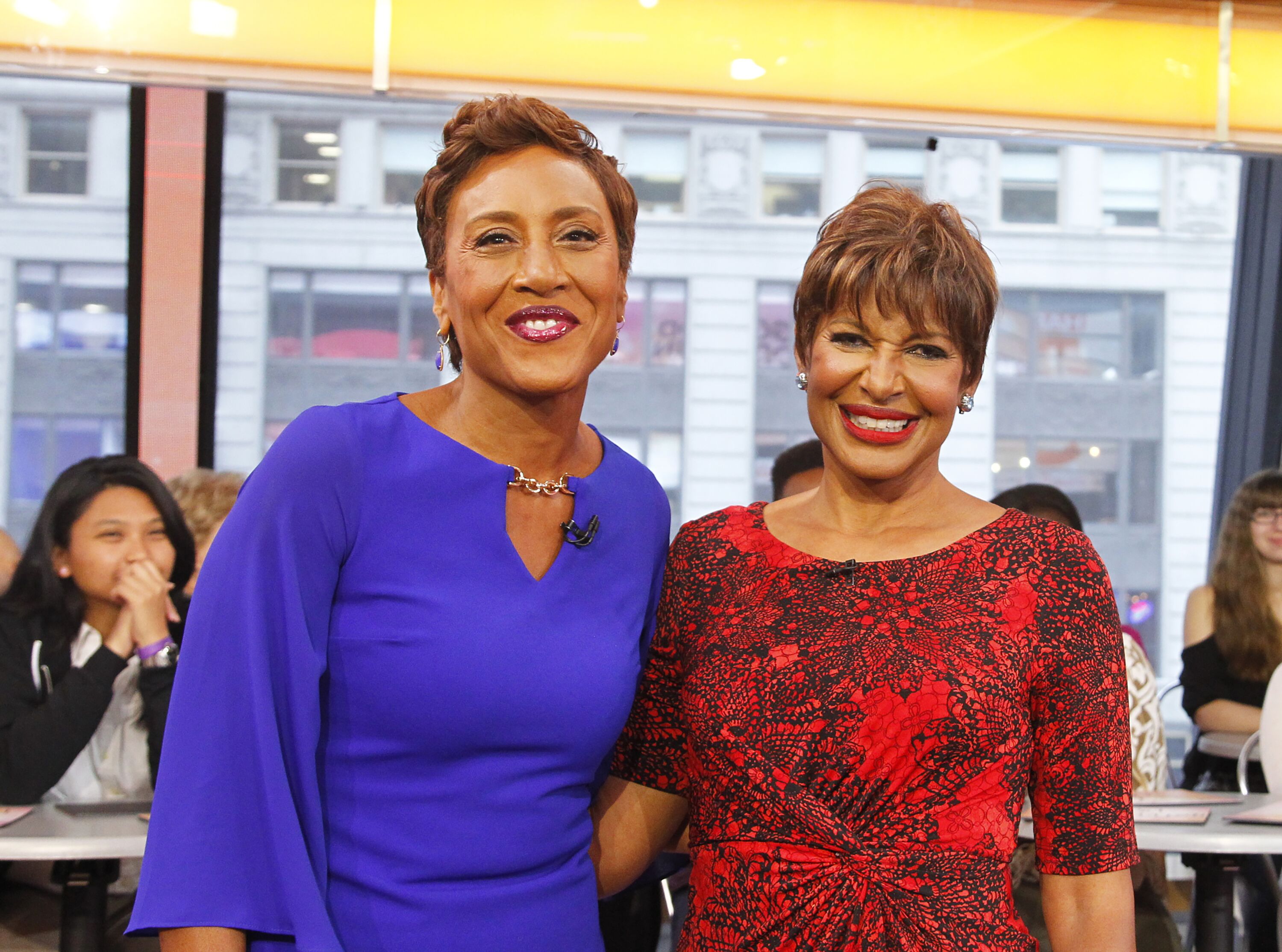 She underwent several chemotherapy sessions and an eventual bone marrow transplant from her sister, Sally-Ann.