Honey Boo Boo Shares Cryptic Post about Barely Holding It Together Amid Family Drama
Mama June Shannon's daughter Alana Thompson, better known as Honey Boo Boo, shared a cryptic post about barely holding it together over the family's ongoing problems. 
The former reality star Alena "Honey Boo Boo" Thompson recently took to Facebook to voice her concerns regarding the ongoing feud going on in the Shannon family. 
The teenager posted on her timeline, claiming that if everyone only knew how many people are barely holding it together, they'd be a lot kinder. 
THE FAMILY FEUD
The post was likely a reference to the feud that surfaced in March 2019, when the police apprehended Shannon and her boyfriend Geno Soak for the possession of crack cocaine and drug paraphernalia.
The later was also charged with domestic violence. Earlier this year, Mama June had pawned a diamond ring that was allegedly supposed to pay for an unusual road trip the couple was planning. 
Not long after Alana had put up her status, she came back with another status that read, "Maybe I'm not doing the best, but I'm trying to make everyone proud of me."
ON THE RUN
As for the allegations, both of them made a not guilty plea, but with the trial coming up in May, June had run off with Geno leaving their children on their own.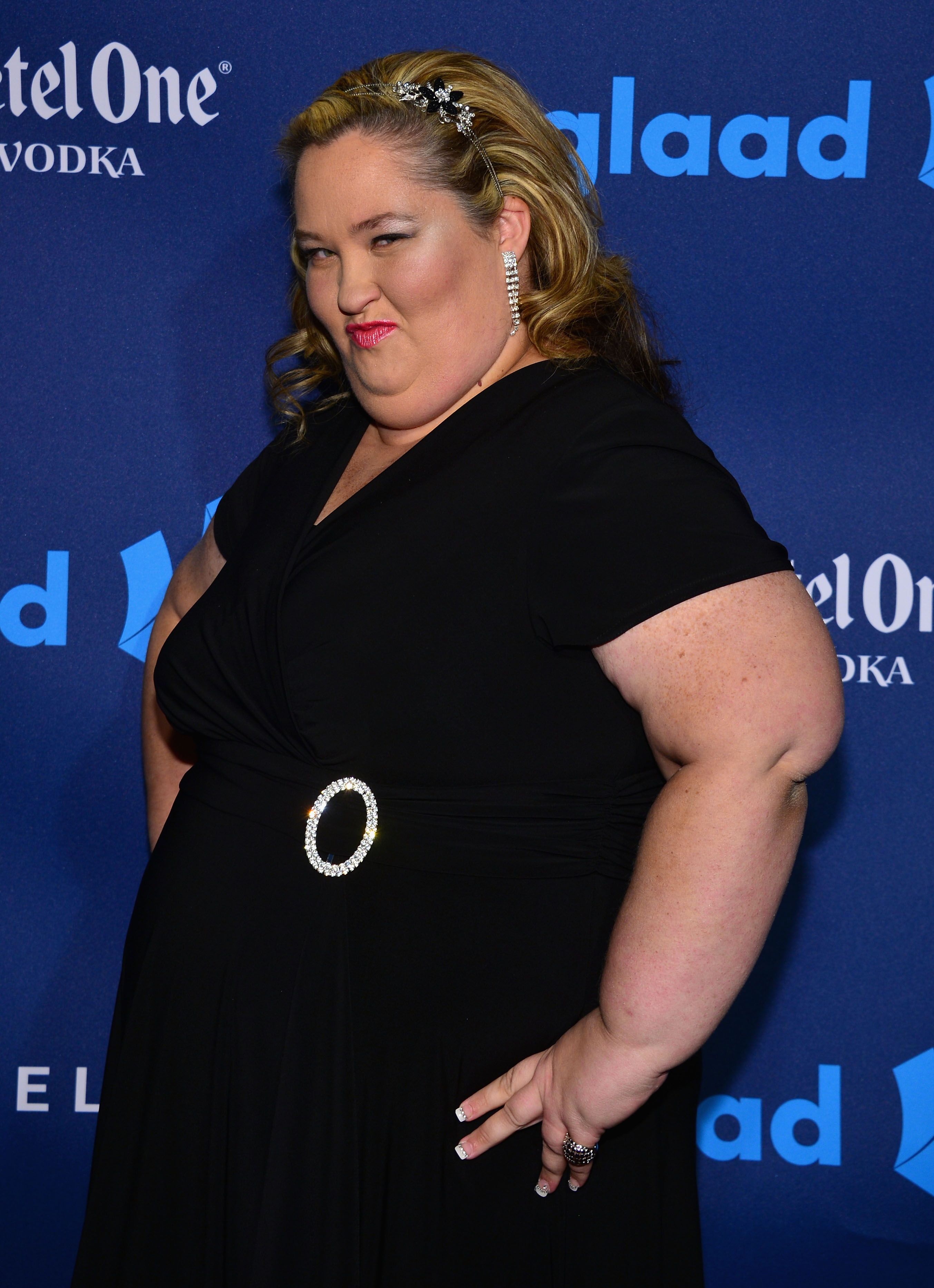 Out of the three elder sisters, Alana is reportedly under the sole custody of Lauryn, who is just twenty years old and is thought to be living in her car.
In the recent trailer for their upcoming reality show, "From Not to Hot Family Crisis," Honey Boo Boo talked about her mama and claimed that she does not know who Mama June is anymore. 
TROUBLED TIMES
Lauryn then went on to add that her mother had warned that dangerous people might be after them, and it was a very serious situation for their family. 
The Shannon family got their first shot at fame with their appearance on "Toddlers & Tiaras," eventually earning their own show by the name of "Here Comes Honey Boo Boo."
But the clan is nowhere near its former glory after Mama June and her boyfriend's multiple run-ins with the local authorities and the law in general. 
Just last December, the on-the-run couple were accused of causing severe damage to their hotel and had to incur a fine of $1,000, while another hotel kicked them out because they were unable to pay the $2000 bill.