Angelina Jolie Touches on Health Issues Faced by Daughters Shiloh and Zahara & Reveals They Recently Had Surgery
Actress Angelina Jolie has opened up about the health issues two of her children faced in recent times as she speaks about their surgeries in an essay.
In an unexpected move, actress Angelina Jolie talked about the harrowing time she went through when two of her daughters had undergone surgery following some "medical challenges."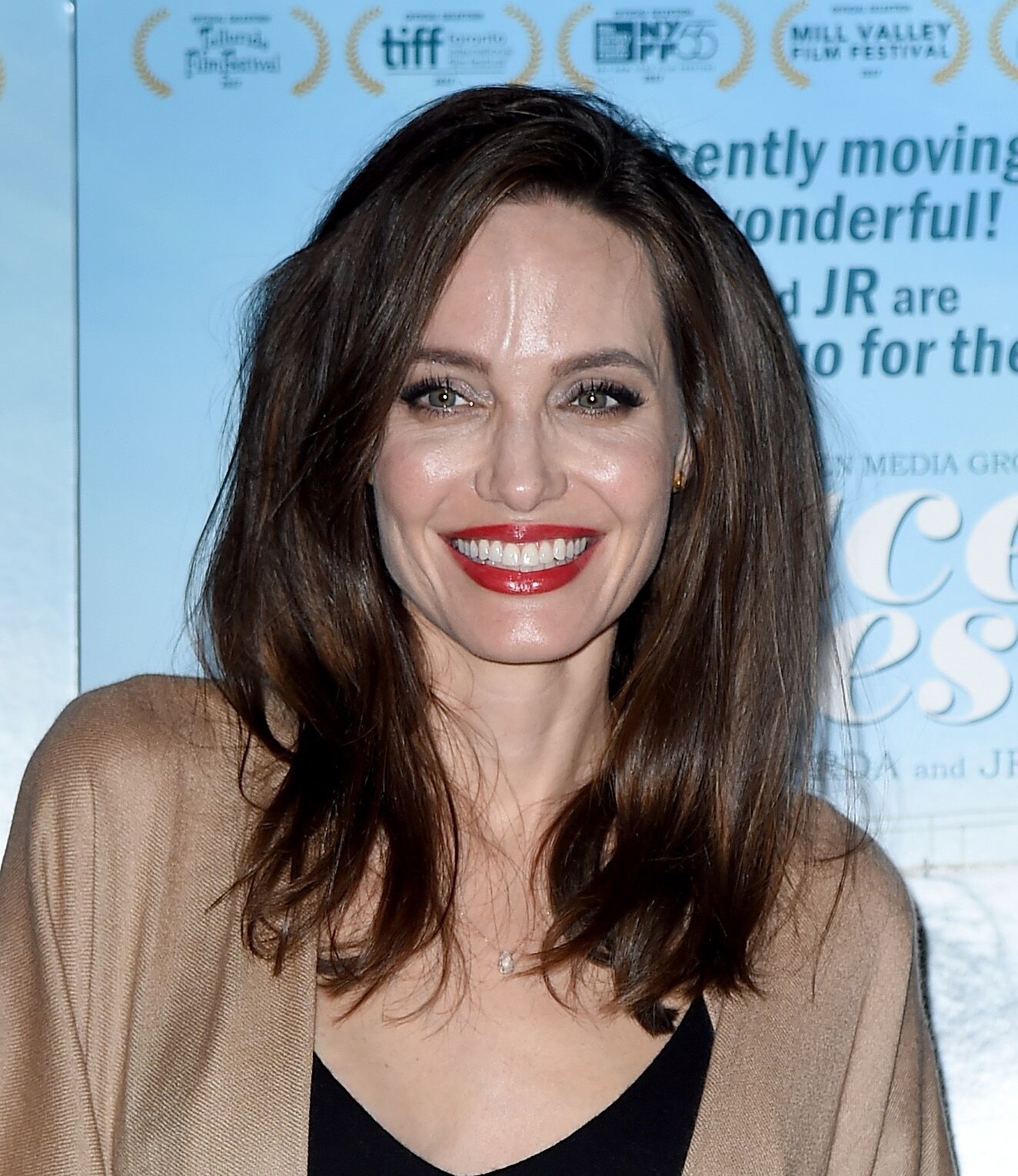 [Brad Pitt] had allegedly missed going to the British Academy Film Awards so he could spend quality time with his daughters.
In the revelation, which had come through a first-person essay in Time Magazine, the actress stated that she spent the last couple of months in and out of surgeries with her daughter, Shiloh.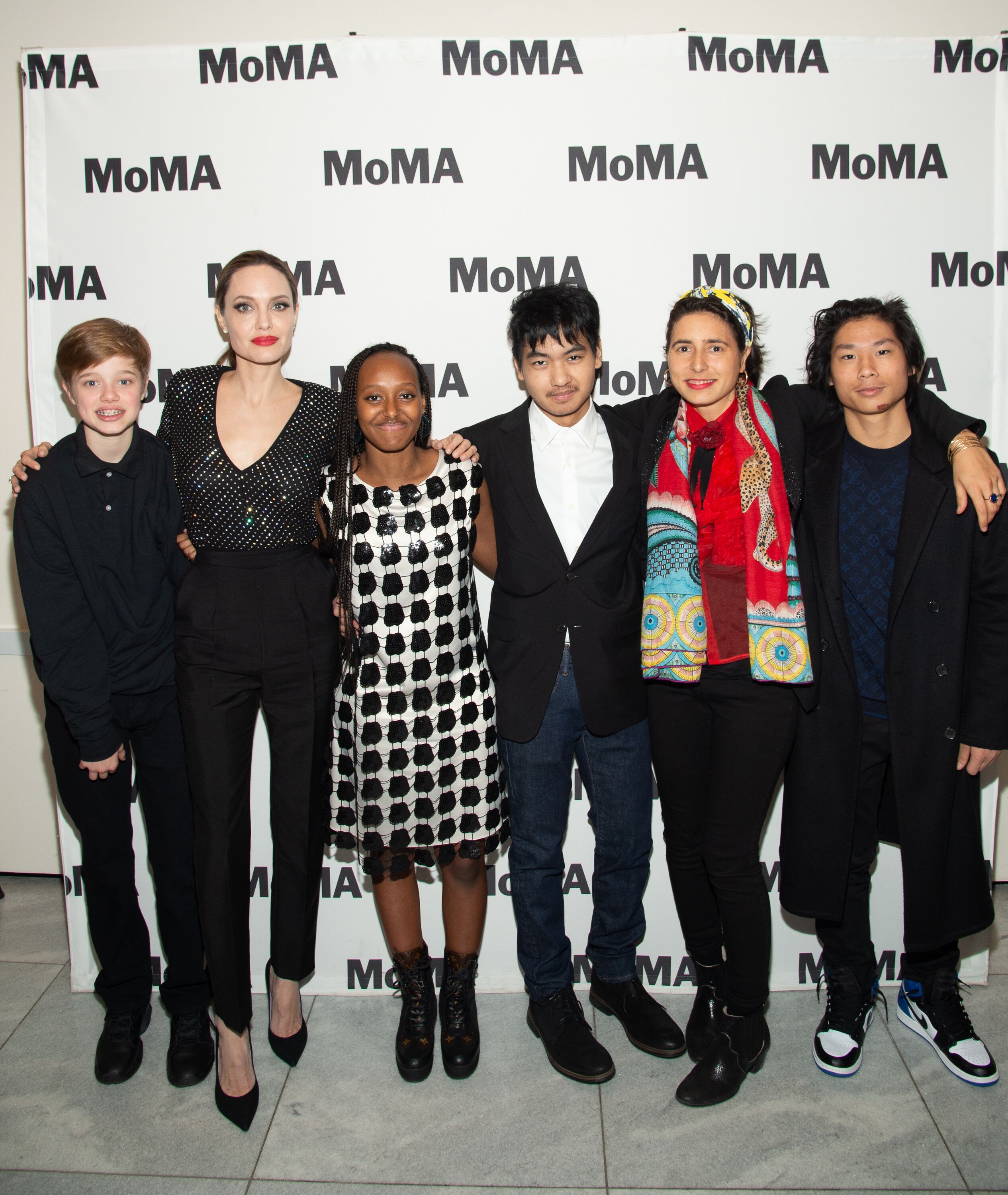 As if that wasn't enough, a few days ago, she watched as her other daughter, Zahara, had gone into the hospital for hip surgery.
Angelina, who wrote the essay in honor of the 2020 International Women's Day, made it known that her daughters had encouraged her to write their stories. The "Salt" star went on to add that her daughters understood that:
"going through medical challenges and fighting to survive and heal is something to be proud of."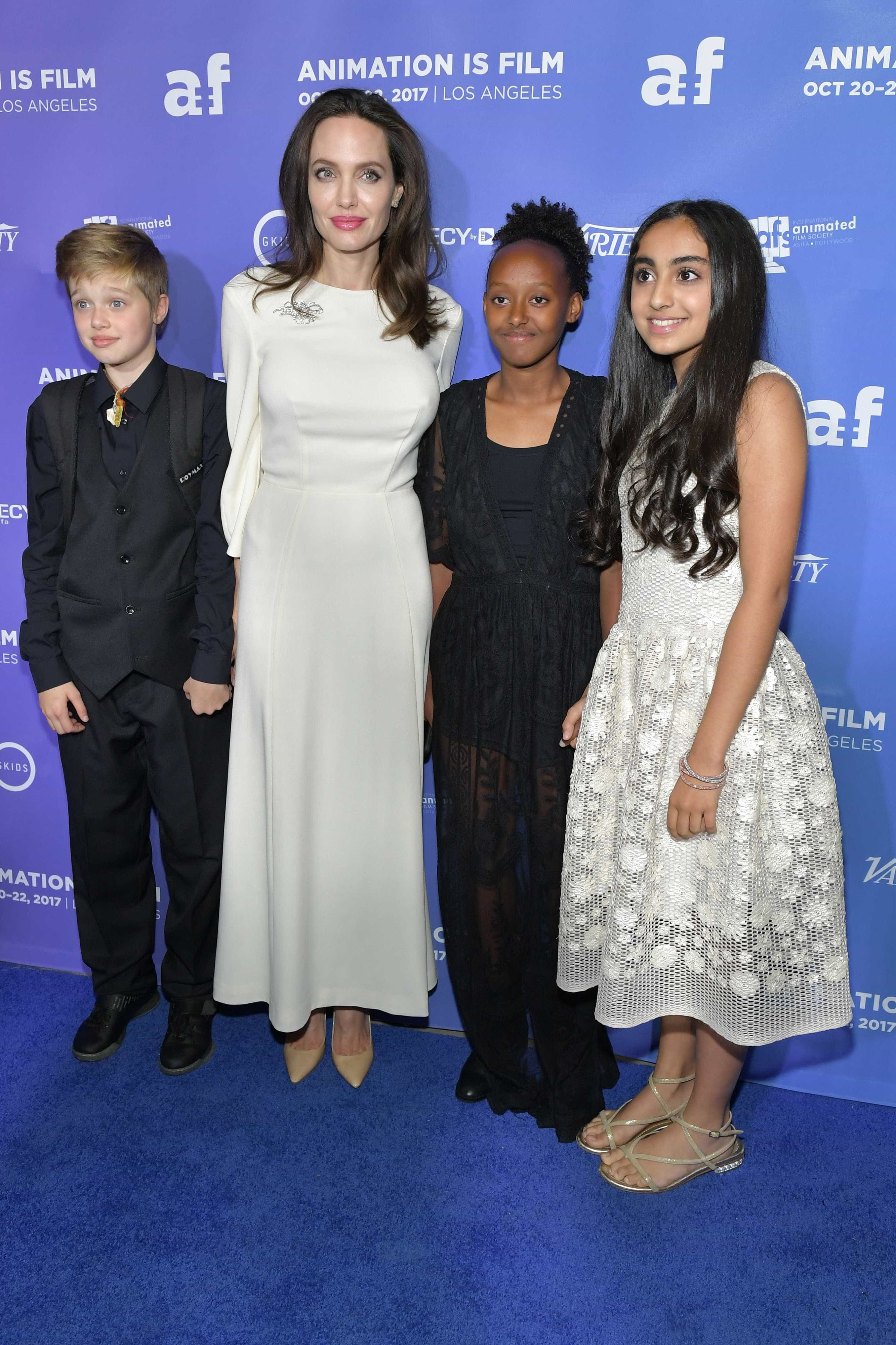 People had confirmed that Angelina's 13-year-old Shiloh had been caught on camera as she walked with the aid of crutches over the weekend.
Zahara had also been spotted outside at the Cirque du Soleil, where she was seen wearing an IV drip as she hung out with her family.
A source informed People that true to her words, Angelina had stuck by her daughters' sides during their time at the hospital.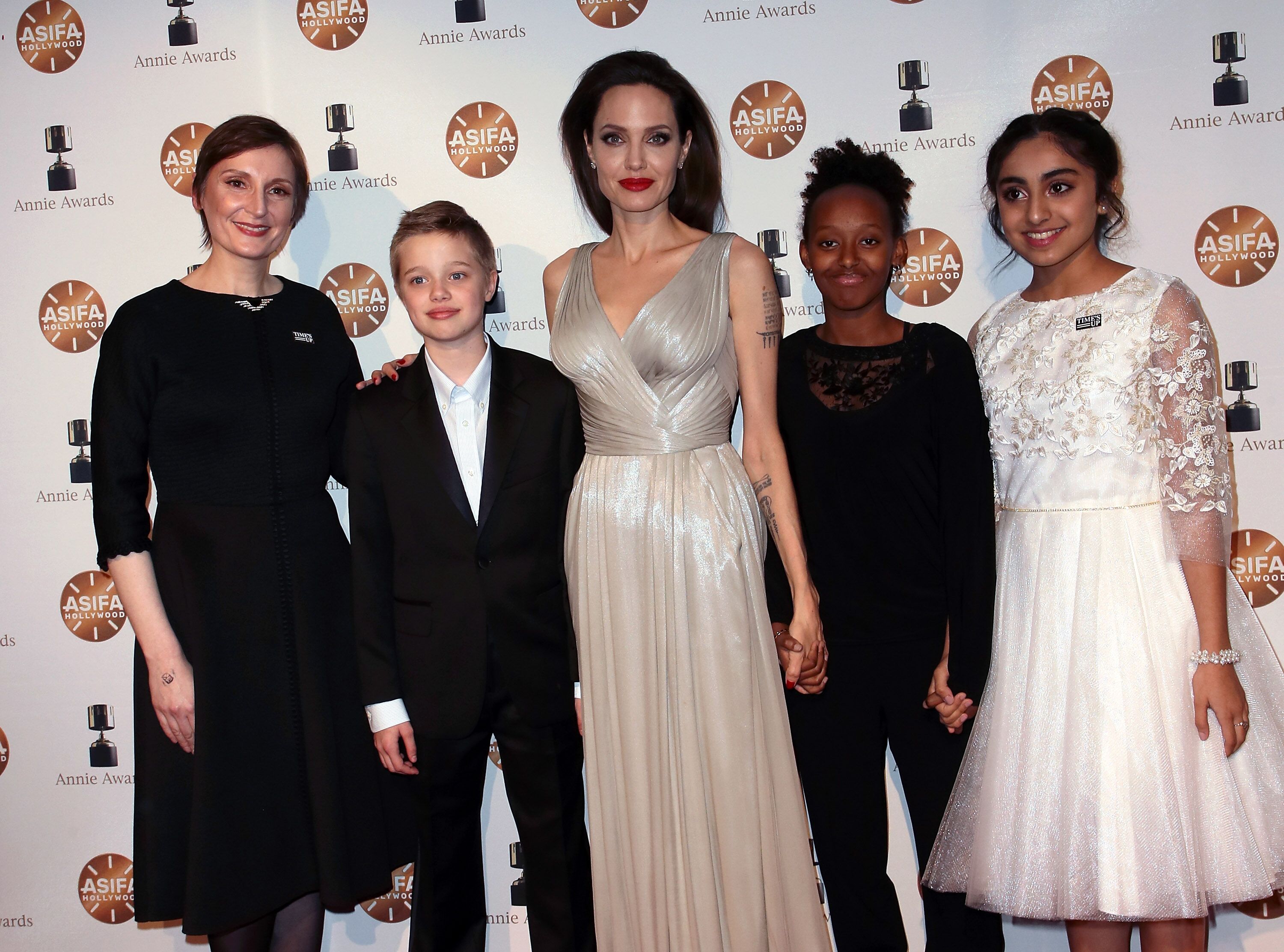 Daily Mail noted that a day after the Time publication was released, the "Lara Croft: Tomb Raider" actress had treated Zahara and Shiloh to the movies in Los Angeles on Monday. The trio was seen as they stepped out of their SUV, which was pulled up to the parking lot.
Angelina's ex-husband, Brad Pitt, has also stepped up his game as The Sun reported that he had allegedly missed going to the British Academy Film Awards so he could spend quality time with his daughters.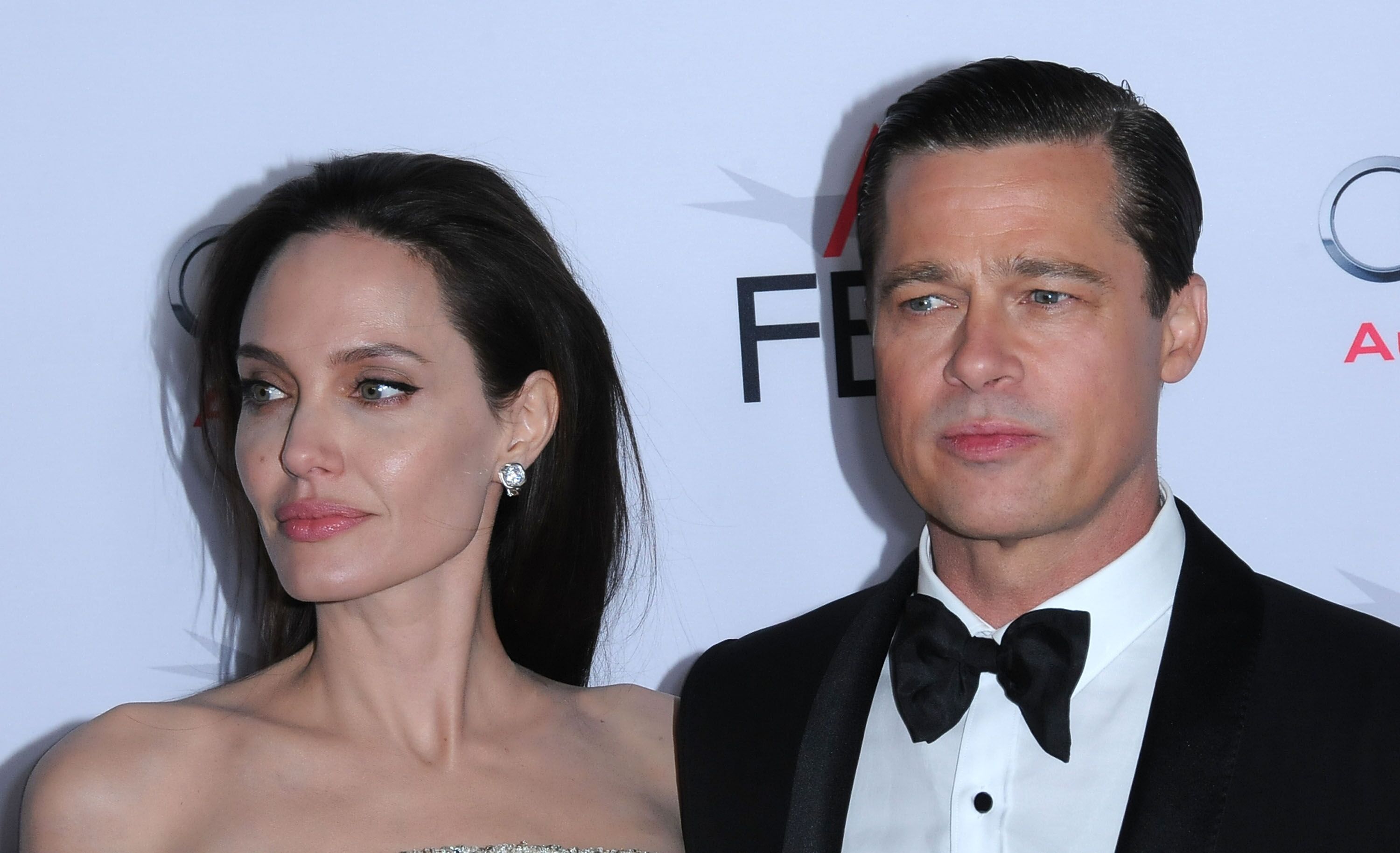 Instead, Brad had chosen to send his "Once Upon a Time in Hollywood" co-star, Margot Robbie, in his place. Brad had previously shown his side as a doting father when he dedicated his Oscar win to them in a heartfelt speech.
The "Mr. & Mrs. Smith" star shares his six children, including Maddox, Pax, Vivienne, and Knox, with Angelina.