Fantasia Used to Steal for Her Daughter Zion Quari Barrino before Winning 'American Idol'
Zion Quari Barrino is fortunate for being Fantasia's daughter, a successful and wealthy artist. However, things didn't use to be like that, and the "American Idol" star even had to steal for her daughter.
Nowadays, Fantasia Barrino is known as a famous R&B singer and winner of the third season of "American Idol" back in 2004. Her life before making it big in the music industry was complicated, and she opened up about it during an interview with Oprah Winfrey.
Zion has already participated in one of her mom's videos, and she looks great!
FANTASIA BARRINO'S TOUGH CHILDHOOD
The singer initially said that she started performing in churches at a very young age. Her mother would even tell her that her beautiful voice was a gift from God.
Fantasia only noticed that her singing skills were special when she was nine years old and an elderly woman in tears told her that her voice "touched" her after finishing a song.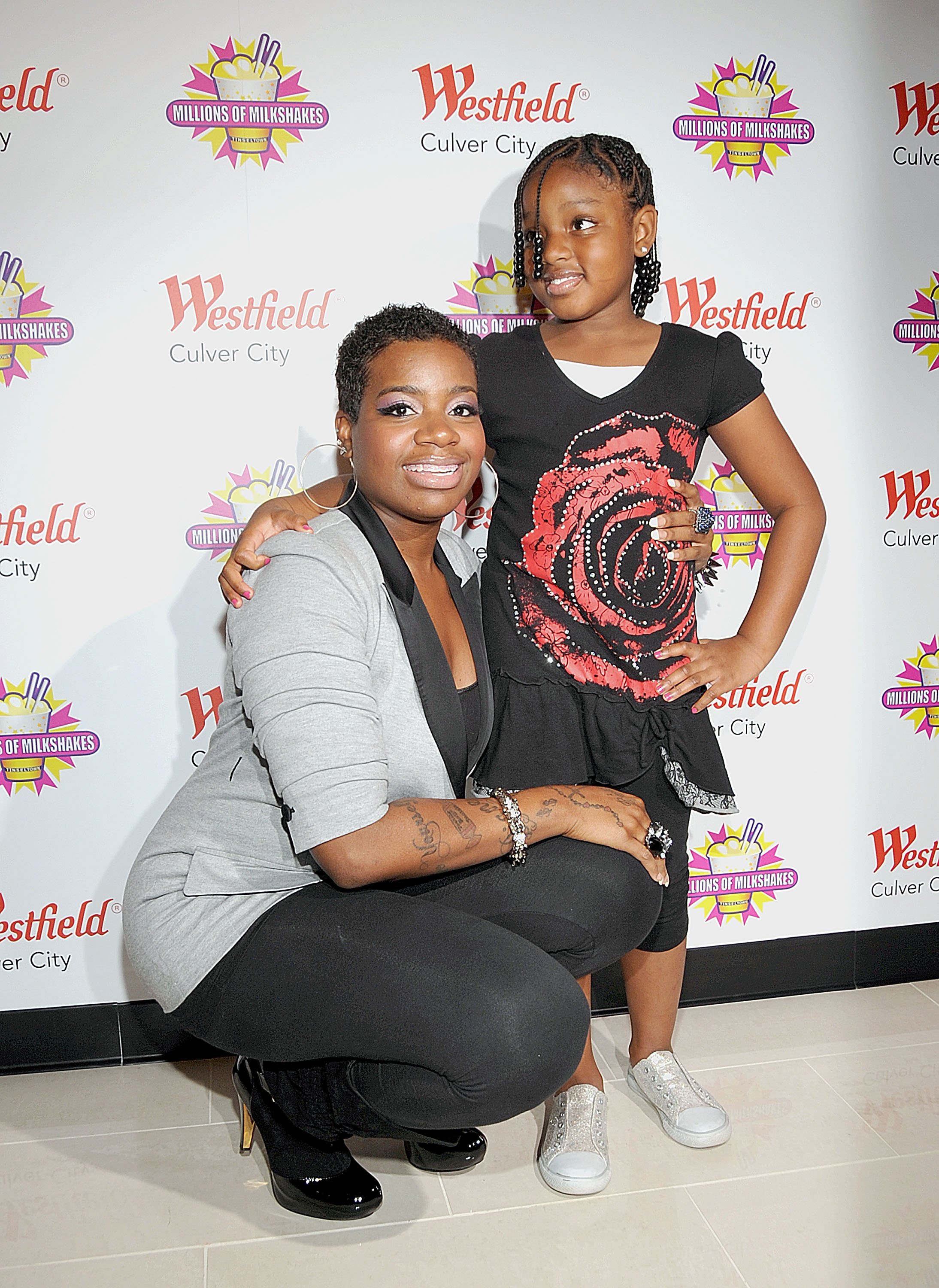 Regardless of her outstanding voice, Fantasia had low self-esteem as her classmates would always make fun of her for her "big" lips. During her teenage years, she realized that other girls were getting attention, and she was usually ignored.
At that point, she decided to "show off some leg" so that the boys would look at her. Unfortunately, the guy she had a crush on sexually abused her at school.
STEALING FOR ZION QUARI BARRINO
Even though her mother supported her, going back to school was difficult as the friends of the abuser wouldn't leave her alone. Scared of what might happen to her, she stopped going to school when she was 14 years old.
At that point, Fantasia started living in a "cheap apartment in the ghetto" with the boy she was dating at the time. When she was 17, she got pregnant and repeated her family cycle as both her mother and grandmother got pregnant at 17.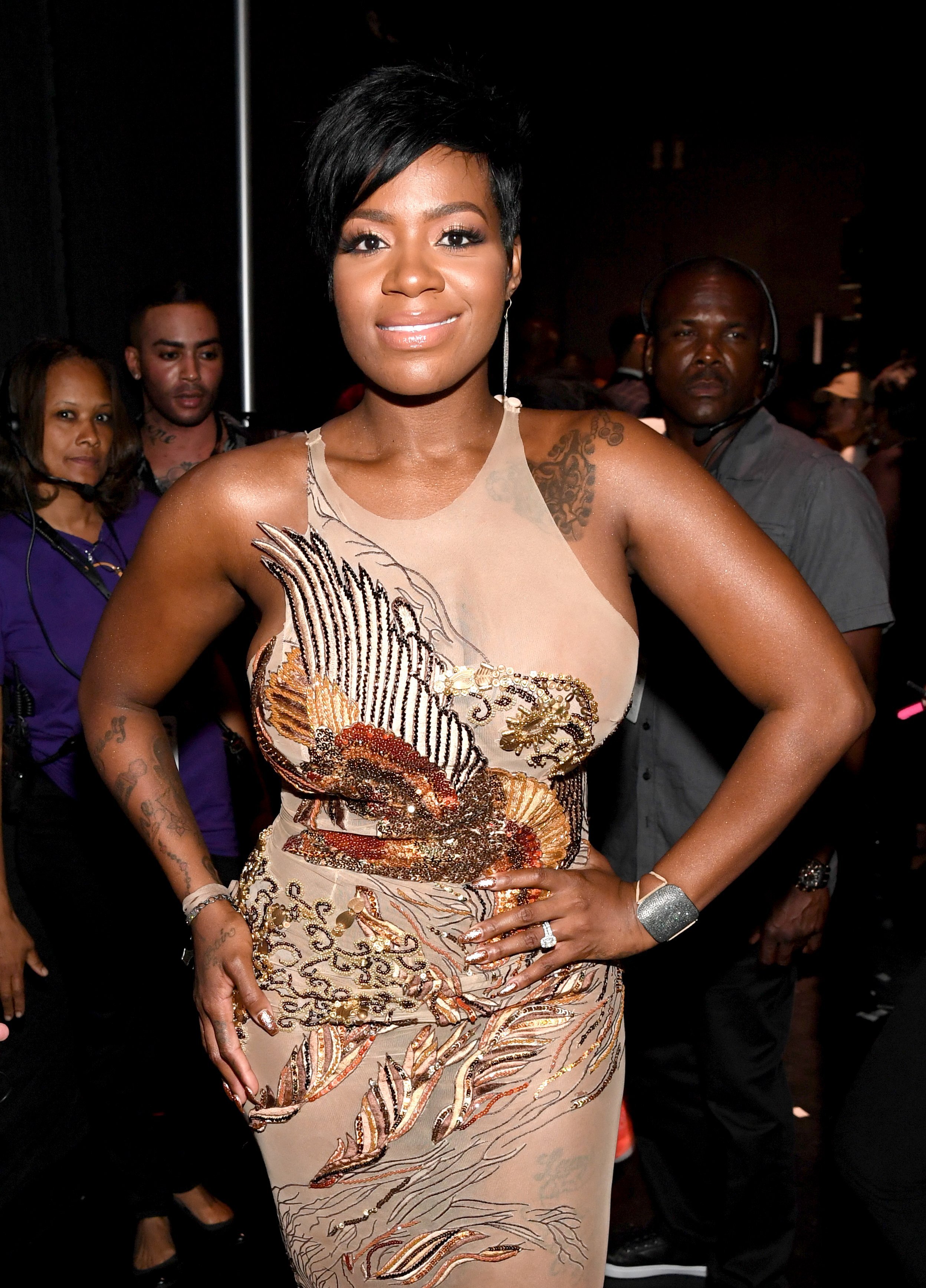 When the singer learned she was pregnant with Zion Quari Barrino, she lost all hopes in herself and even felt that everybody else gave up on her. After giving birth, Fantasia became a single mother living on welfare. About that time of her life, she said:
"I'll be honest: Those checks just weren't enough, and I had to steal what I needed: diapers, milk, food."
The singer also recalled how she stole a couple of educational toys for Zion during Christmas because she wanted to break that cycle. She wished her daughter could be different, so she tried to teach her everything she could.
Fortunately, Fantasia's singer persona never disappeared; she was just hidden behind all her fears and struggles. When she saw Ruben Studdard winning the second season of "American Idol," she woke up and decided to audition in Atlanta. The rest is history.
ZION AND FANTASIA BROKE THE FAMILY CYCLE
Fantasia's efforts to break her family cycle paid off as Zion Quari Barrino not only didn't get pregnant at 17 but also graduated from high school!
Back in May 2019, the singer uploaded a photo to her Instagram page that portrayed then-17-year-old Zion in her academic regalia. Her father, Brandel Shouse, also appeared in the pic.
In August that year, Fantasia shared another post on social media congratulating her daughter on her 18th birthday, and the message she added in the caption was nothing short of beautiful.
The singer recalled some of her fondest (and even scariest) memories during the last 18 years and pointed out that Zion was born earlier than expected because she could hear her mom crying and knew she had to protect her.
ZION QUARI BARRINO IS 18 YEARS OLD ALREADY
Fantasia also admitted to missing the days when her daughter was only a child but confessed to being proud of the young lady she became. The proud mother added:
"I want you to Go be Great for Mama and know I'll move Many Mountains For You Baby Girl. it's a Real Ones Birthday Help me celebrate the one who changed my Life [sic]."
Nowadays. Fantasia Barrino's kids (she welcomed Dallas Xavier Barrino in 2011) are in good hands. They have nothing to worry about financially-speaking as she has an estimated net worth of $10 million, according to Wealthy Persons.
As per Zion Quari Barrino, it is still unclear whether or not she will follow in Fantasia's footsteps. The truth is that she has already participated in one of her mom's videos, and she looks great!