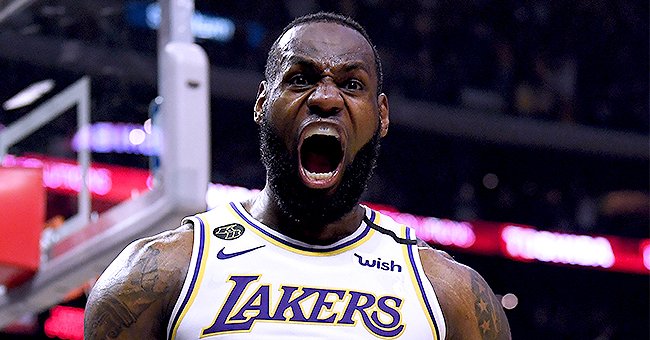 Getty Images
LeBron James Shares Photo of Himself Mid-yell as Well as a Picture of a Roaring Lion
LeBron James in his latest match put on a show in front of his home fans, and he made a point to remind everyone that he's basketball royalty.
LeBron and his basketball team, Los Angeles Lakers played the Los Angeles Clippers on Sunday, and after notching up the win, he took to Instagram to share a picture comparing himself and a lion.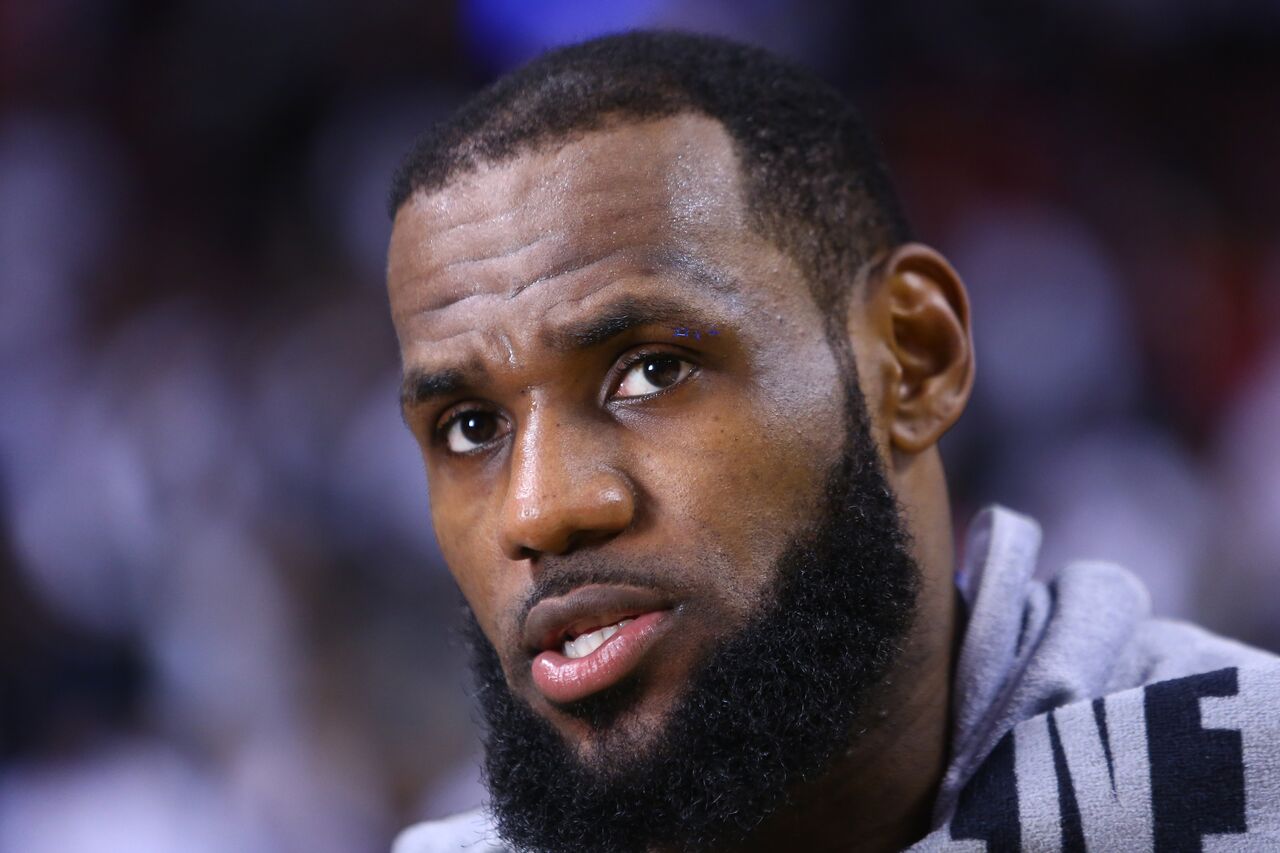 LeBron James during the 2018 NBA Playoffs on May 3, 2018 in Toronto, Canada | Photo: Getty Images
The post included a mashup of him while celebrating and a roaring lion. King James is back, and he wanted everyone to know it. His caption to the picture insinuated simply that he's still the best player on the planet.
The match between the Lakers and the Clippers was billed by many to determine what team comes out top in the NBA's Western Conference.
Analysts have tipped both sides to go all the way to the Conference Finals this year, and given the parallels between both teams, the hype for Sunday's matchup was on a fever pitch.
However, LeBron was ready, and he did what he always does – dominate, even though this is his 17th year in the league.
Still, this isn't just about beating the Clippers. Two days ago, the Lakers faced the Milwaukee Bucks; a team that already holds the best record in the NBA and is leading the Eastern Conference.
The Clippers and the Bucks are the two teams that stand the best chance of denying the Lakers the NBA Championship this year.
By beating both sides – in back-to-back games within 72 hours, no less – the Lakers showed that they're the frontrunners for the title.
An article from the New York Times after the match with the Clippers summarized LeBron's weekend perfectly; with two crucial victories, he showed, yet again, why he's king.
Whether or not he and his team, with the assistance of two-way behemoth Anthony Davis, will be able to carry their momentum into the postseason is still up for debate.
LeBron and his co-stars weren't the only celebrities in attendance at the Staples Center on Sunday. Billionaire rap mogul and businessman Jay-Z attended the game as well, sharing some cute bonding moments with his daughter Blue Ivy Carter.
LeBron met up with his friend Jay-Z after the match, and E! News captured the overly cute moment where the basketball star met with Blue Ivy.
The news outlet explained, the 8-year-old asked LeBron for a signed basketball, and the latter promised to have one sent to her after school on Monday.
Please fill in your e-mail so we can share with you our top stories!