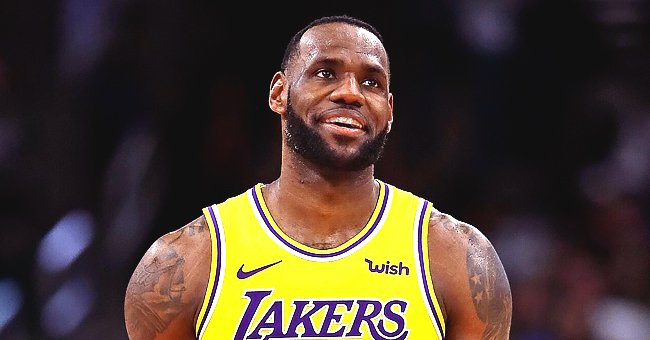 Getty images
LeBron James Has Faced Plenty of Hard Times Including Tough Early Years to Struggling with Sudden Fame at 17

When we think about messed up former child stars, we tend to picture actors, but as a high school basketball star, a young James had to cope with fame at an early age. Fortunately, he has managed to deal with it.
The 35-year-old has been a basketball legend since his high school years, becoming one of the most beloved and hated players in the NBA. His journey from poverty to global stardom wasn't always an easy one.
These are some of the mishaps that LeBron James had to endure to earn his place in basketball history.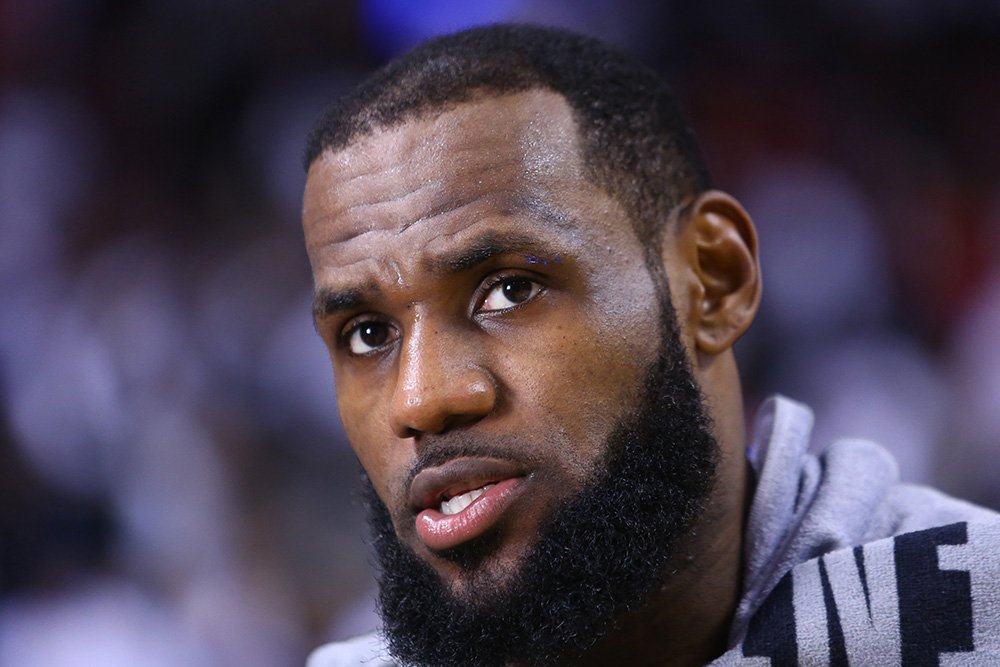 LeBron James. I Image: Getty Images.
CHILDHOOD YEARS
LeBron has sports to thank for having overcome the hardships of his childhood years, which The Guardian described as "hellish," mostly due to an absent father with a long criminal record that left his mother struggling with two small children.
"I wouldn't wish some of the stuff we went through on anyone. Not on my worst enemy," the NBA star's mother Gloria James told the British news outlet in 2003 when LeBron was about to be signed by the Cleveland Cavaliers.
HIS HIGH SCHOOL BASKETBALL CAREER ENDED ABRUPTLY
According to Ohio's state laws, an amateur player such as Lebron was when he was named "the nation's top high school player" by ESPN, was forbidden to receive gifts in reward of his ability, what was seen as capitalizing on his playing.
LeBron James. I Image: Getty Images.
But the young man broke this law by naively accepting some sports jerseys on his senior year, which accelerated the end of his run as high school superstar. We can safely say that he recovered from that rather well.
DEALING WITH HIS EGO
Even when Lebron was still an amateur high school star, The Guardian called him "the most talked-about basketball player in America," recognizing the young talent as the Golden Child that every team and sponsor wanted.
LeBron was very aware of his worth, which, as he later admitted, resulted in an inflated ego, only made worse when he started to make a fortune, which briefly turned him into a reckless "jerk."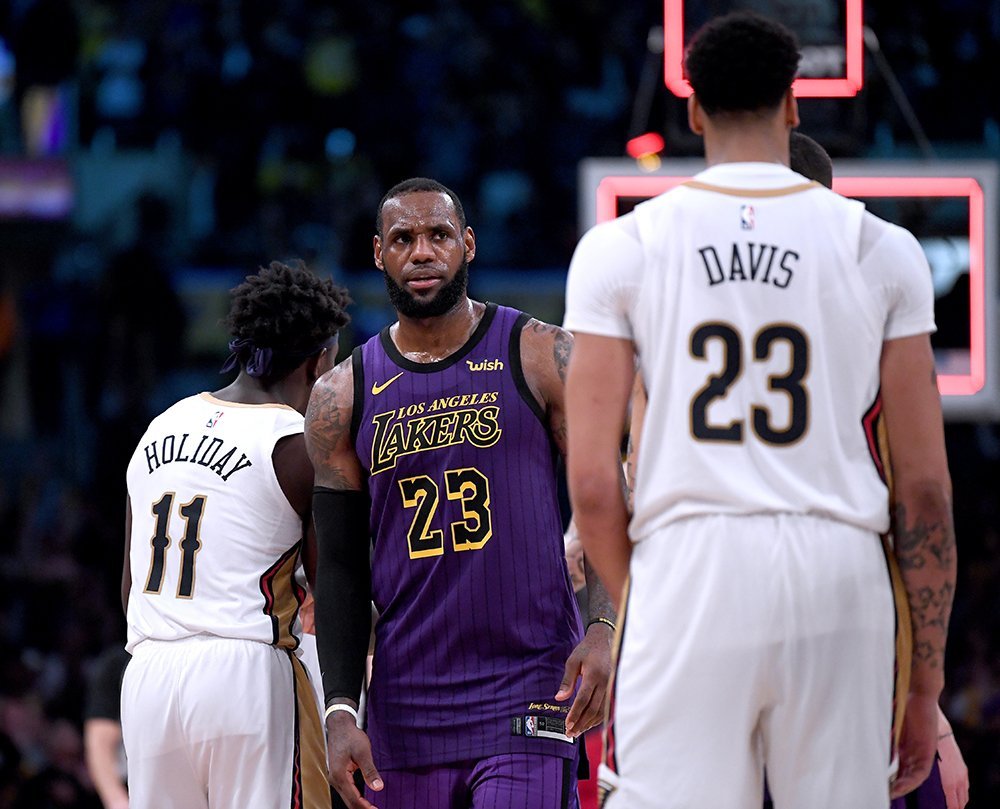 LeBron James. I Image: Getty Images.
INJURIES
LeBron has been a professional basketball player for more than 15 years, and during his run in the NBA, he has suffered his share of injuries. As early as his first season as a pro, LeBron missed three games due to a sprained ankle.
Other of his worse injuries include a sprained left finger (2005-06), a strained hamstring (2012-13), a broken nose (2013-14), and back, elbow, and knee problems from sustained harm.
THE DECISION
In 2010, LeBron went through a major PR crisis when the made the ill-advised move to use a TV special titled "The Decision" to notify everybody, including his hometown team the Cleveland Cavaliers, that he was going to leave them for the Miami Heat.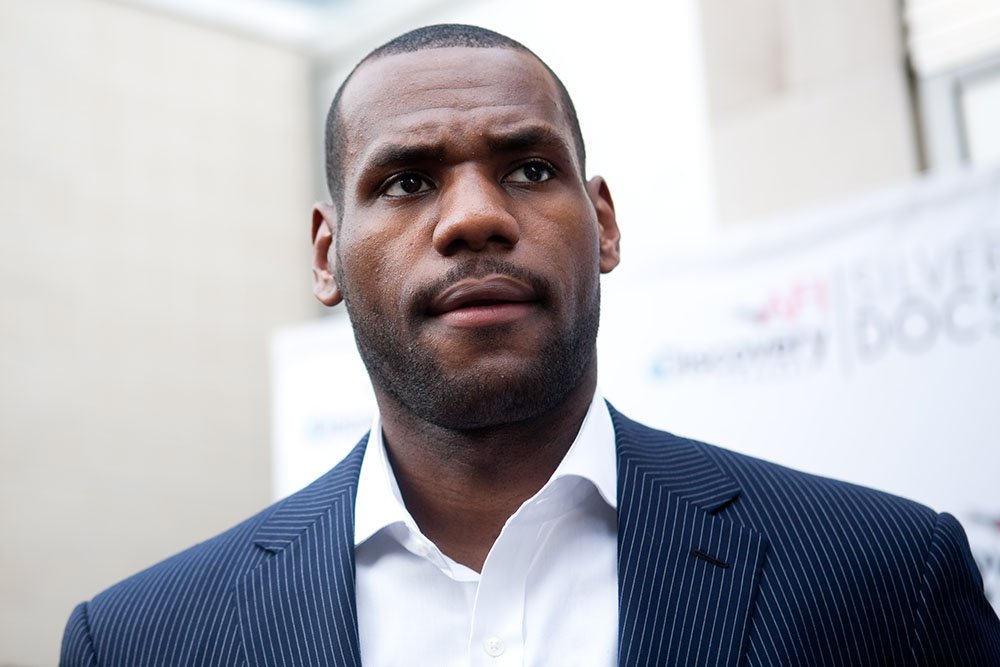 LeBron James. I Image: Getty Images.
Both the team and LeBron's devoted fans were not only shocked by also felt insulted by the player's last-minute announcement. He was accused of egomania and many people dislike him ever since.
THE HONG KONG PROTESTS
LeBron has also been involved in an international PR crisis, this time in 2019, in the context of the massive Hong Kong protests over what was seen as mainland China trying to undermine the special privileges of the region.
When a controversy arose after Houston Rockets GM Daryl Morey tried to take back his support from Hong Kong pro-democracy fighters in favor of his Chinese economical interests, LeBron stepped in, which again resulted in backlash.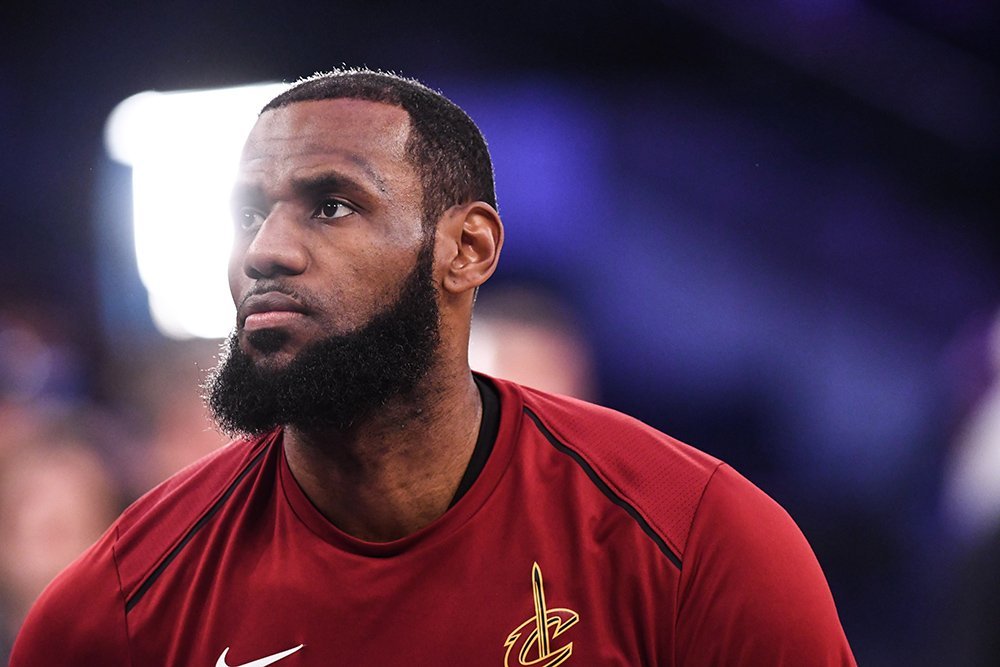 LeBron James. I Image: Getty Images.
Instead of rallying for freedom of speech, LeBron criticized Morey for having written the politically complicated tweet, which made his Hong Kong fans so angry that some of them trampled and burned Lebron's jerseys in the streets.
FACING RACISM
It is not a secret that racism is still a haunting presence in the US and much of the West, and when an African American like LeBron gets to a place of celebrity and wealth, it can make it a special target to attacks based on his skin color.
Not only was his house vandalized with a racial slur in 2017, but he also pointed out what he saw as racial insensitivities of President Donald Trump, to which the latter responding with an insulting tweet that LeBron denounced as racially motivated in 2018.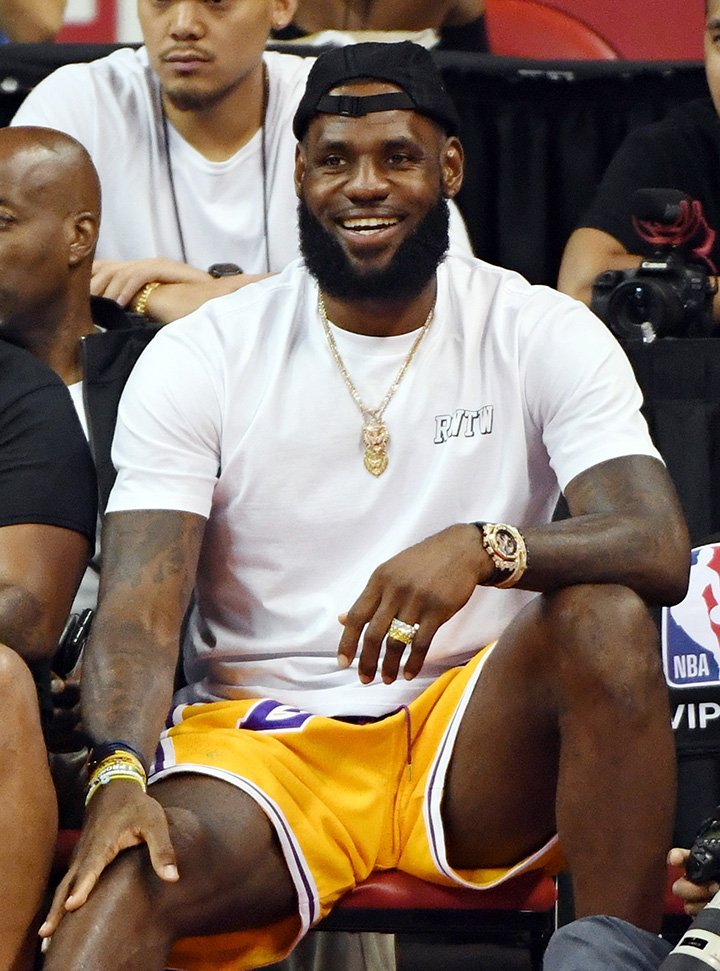 LeBron James. I Image: Getty Images.
HIS MOTHER WAS ARRESTED
While never to the extent of his father, LeBron's mother Gloria has also faced her share of trouble with law enforcement, being arrested for the first time in 2006, charged with driving under the influence.
In 2011, Gloria had another run-in with the law after assaulting a parking attendant in front of several witnesses, which resulted in charges against her for "simple battery and disorderly intoxication."
THE MOST HATED PLAYER
Being immensely famous is a complex thing since being known by millions of people around the globe doesn't mean that all those people love you, and LeBron has known about this during his career very well.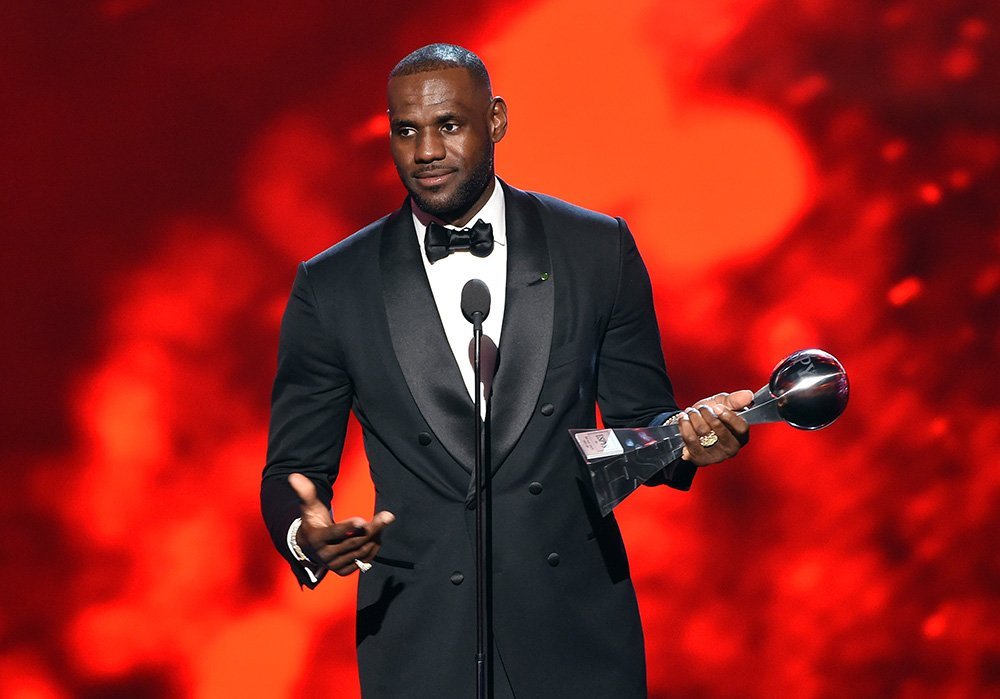 LeBron James. I Image: Getty Images.
While every celebrity has dealt with haters, the public has been particularly hard on LeBron since his 2010's bad PR move, with ABC calling him the "most hated man in basketball" in 2011.
More recently, in 2019, a Twitter study showed that the animosity against LeBron hasn't gone anywhere, with the Los Angeles Lakers star resulting as the NBA's most hated player.
KOBE BRYANT'S TRAGIC DEATH
2020 started off with a devastating loss for the NBA and sports fans everywhere, with one of its greatest and most beloved players of all time, Kobe Bryant, being killed in a helicopter crash alongside his teenage daughter Gianna.
Not only did LeBron and Kobe knew and respected each other, but the two also played side by side in the USA basketball Olympic team both in 2008 and 2012. As destiny had it, Kobe's last tweet ever was a congratulatory message for LeBron.
"I literally just heard your voice Sunday morning before I left Philly to head back to LA. Didn't think for one bit in a million years that would be the last conversation we'd have," LeBron wrote in a heartfelt Instagram post after Kobe's death.
Please fill in your e-mail so we can share with you our top stories!