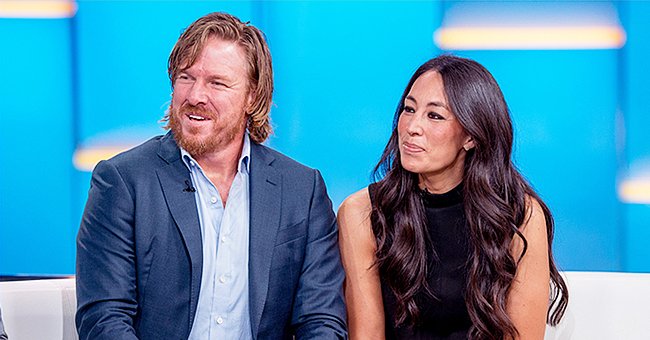 Getty Images
Chip Gaines of 'Fixer Upper' Fame Gives Relationship Advice Based on His 16-Year Marriage to Joanna
"Fixer Upper" host, Chip Gaines, recently talked about his 16-year marriage to partner, Joanna Gaines, saying he believes anybody can have it.
In a brand new episode of "In the Room," former "Fixer Upper" host, Chip Gaines and his wife, Joanna, opened up about their marriage of 16 years.
When host, Jason Kennedy asked the couple what they would say to people who want what they have, Chip revealed that he believed anybody could have what they have.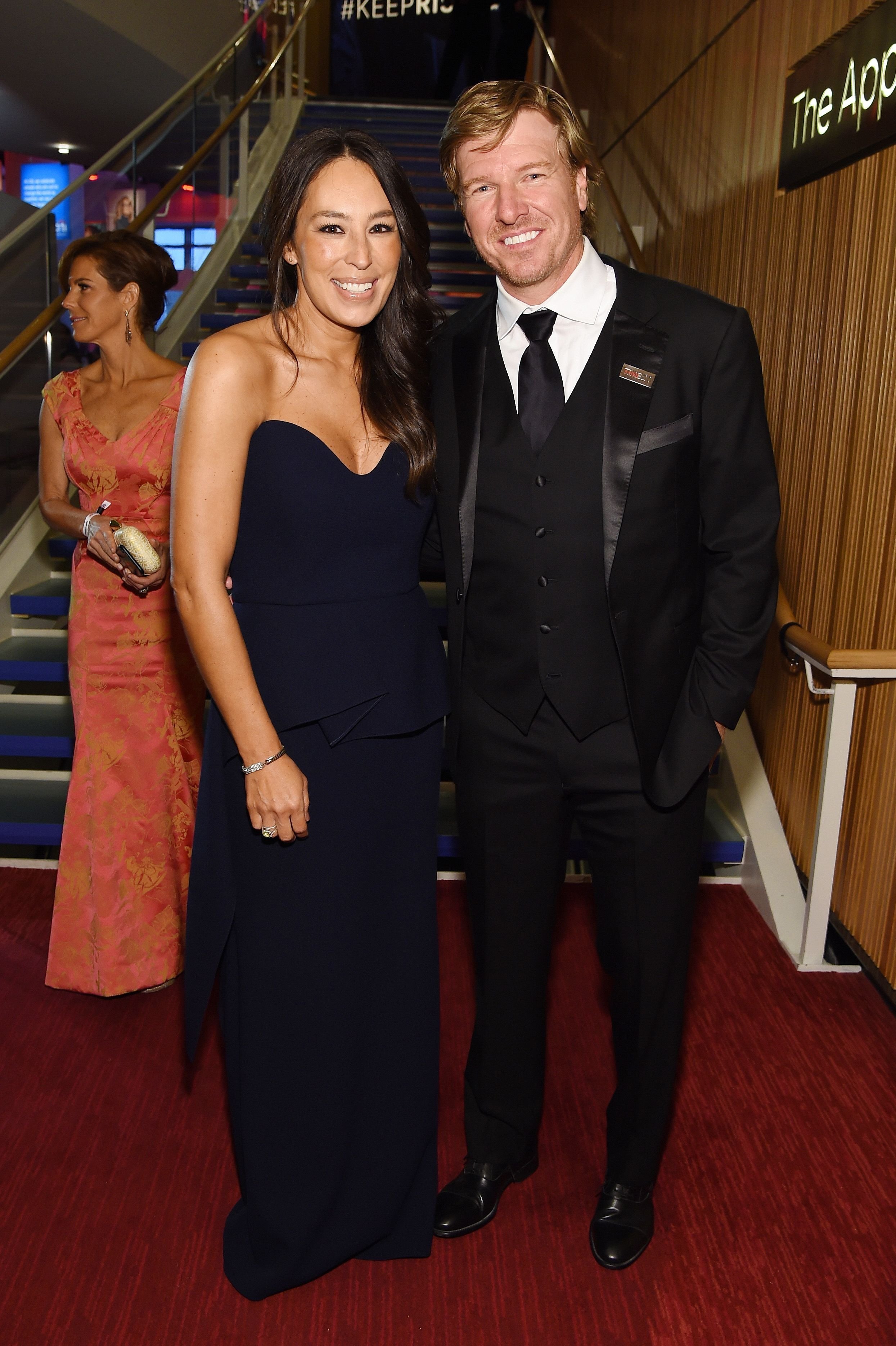 Joanna and Chip Gaines at the TIME 100 Gala Cocktails at Jazz at Lincoln Center on April 23, 2019 in New York City. | Photo: Getty Images
Chip also added that once a person starts experimenting with the idea of loving someone else more than they love themselves, a successful marriage could happen.
Describing himself, Chip stated that he was an arrogant, self-centered freak who was naturally not built for marriage. He also added that when his friends were getting married at 21, he thought that was crazy.
Despite Chip believing he wasn't built for marriage, the Fixer Upper host had no doubt that he was ready to settle down after seeing Joanna for the first time.
In a recent interview with PopSugar, Chip explained that he first saw Joanna in a family picture that her dad put behind the counter at his shop. He said:
"I knew I'd marry her one day just by the picture on the wall."
Chip and Joanna met officially in 2001 when she was working at her father's shop. Recalling their first meeting, Joana said she and Chip ended up talking for 30 minutes that day and that the next day, he called to ask her out.
The couple dated for two years and went on to get married in 2003. They share five children; Drake, Duke, Ella, Emmie, and Crew.
Joanna and Chip hosted Fixer Upper together for five years between 2013 and 2018.
Although Chip and Joanna have been married for 16 years, the two lovebirds never stop sharing love notes on social media.
On May 31, 2019, Joanna took to Instagram to celebrate their wedding anniversary. In celebration of father's day last year, the author took time out to celebrate her father.
In an Instagram post, Joanna wished her daddy a happy father's day, pointing out the years she spent working in his tire shop and how much she had learned from him.
She also celebrated her husband, Chip, describing him as the bravest, most reliable, loving man their children knew. She added that all of their children look up to him and that he leads them so well.
Joanna and Chip hosted "Fixer Upper" together for five years between 2013 and 2018. The two sweethearts are said to be expected to launch their TV network soon.
Please fill in your e-mail so we can share with you our top stories!