Christopher Reeve's Widow Died from Lung Cancer 2 Years after His Death — inside Her Experience
Christopher Reeve's wife, Dana, passed away from lung cancer almost two years after the "Superman" star died. Her journey with cancer was short but very brave.
Late actress Dana Reeve married the "Rear Window" star in Williamstown, Massachusetts, in April 1992. The couple stayed together until death did them part in 2004.
"She very much became Chris in a way."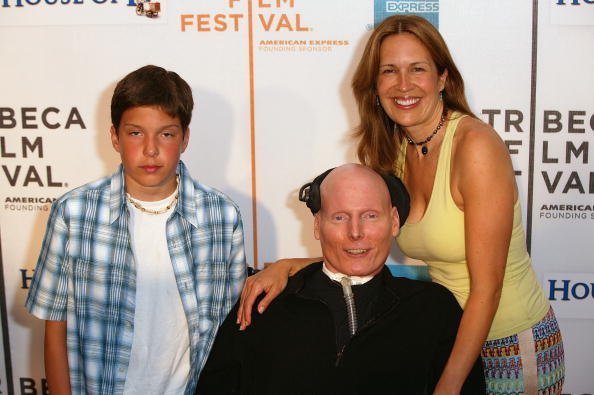 CHRISTOPHER REEVE'S ACCIDENT
Dana took very seriously the "in sickness and in health" part of her wedding ceremony as she stayed with her husband even after he was injured in a riding horse competition back in May 1995.
Christopher was very athletic, and he liked to get involved in different "unusual" sports such as skiing, scuba diving, sailing, and horseback riding.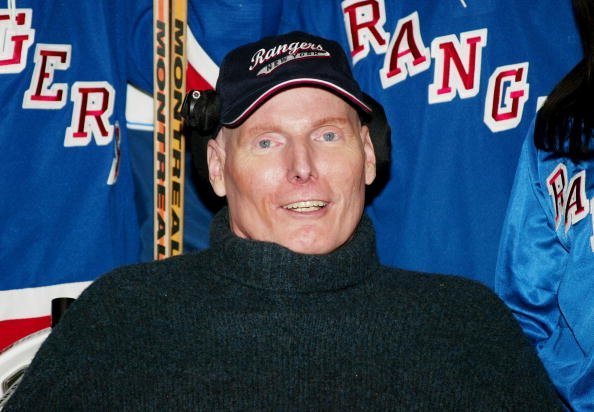 He loved the latter so much that he even owned several horses, including Eastern Express. With him, Christopher participated in a competition in Culpeper, Virginia
Unfortunately, Eastern Express suddenly backed off from one of the jumps, making Christopher hit his heat with the rail fence and land on his forehead on the turf.
Such a hard fall broke several bones, including his first and second cervical vertebrae. As a result, he developed quadriplegia, which means he could neither move his limbs nor breathe without using a respirator.
From that point on, his life changed forever. Thanks to the unparalleled love and support that Christopher Reeve's children, Matt, Alexandra, and Will, and wife gave him, he managed to stay alive for nearly a decade.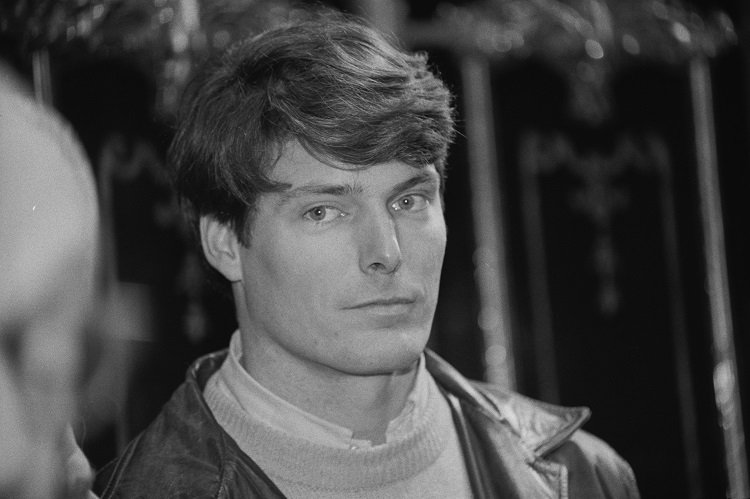 ANOTHER TRAGEDY FOR THE FAMILY
Sadly, the actor passed away on October 10, 2004, aged 52. He had been hospitalized due to a pressure wound that eventually infected, spread through his body, and killed him.
While Christopher was alive, though, he and Dana got very involved in disability causes, even creating the Christopher and Dana Reeve Foundation to speed up research and improve the quality of the lives of people with disabilities.
Unfortunately, Christopher Reeve's death was not the only difficulty that the Reeve family experienced. In August 2005, Dana was diagnosed with lung cancer. On March 6, 2006, she passed away.
According to Michael Manganiello, Dana's friend and former vice-president of their foundation, she was optimistic about her condition and did everything she could to get better.
Unfortunately, her tumor went "in a different direction" and became very aggressive, which made things spiral out of control and eventually led to her demise. Michael said:
"She very much became Chris in a way. Chris fought right to the last moment, hoping there would be a cure, and Dana was the same way. Dana, right until the end, said there's going to be one more thing."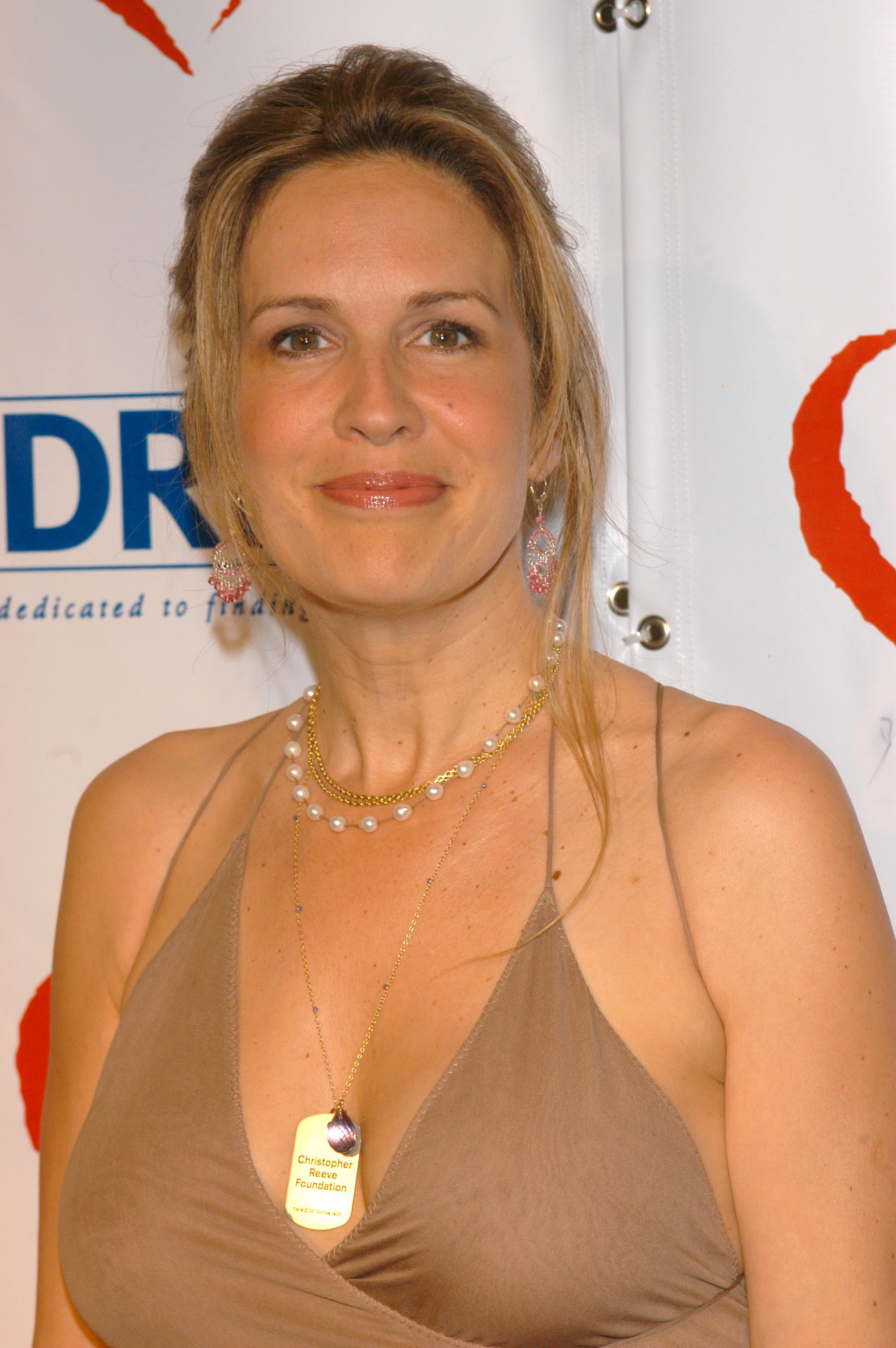 CHRISTOPHER REEVE'S SON AFTER THEIR PASSING
Dana's friend also said that, before her passing, she made sure that her son Will, who was 13 years old at the time of her death, was surrounded by people who loved him.
Speaking of Will Reeve, he grew up to be a very successful man. Even though he became an orphan at a young age, he not only remembers but also is very proud of his parents.
During an interview Will had with Access Hollywood back in October 2019, he opened up about the connection he felt with Christopher, which was driven by their passion for hockey. He confessed:
"Having an outlet to sort of focus on really helped me out, and it also kept me connected to my dad. Our favorite sport was hockey, and he was always right there. […] I always felt his version of a thumbs-up."
Nowadays, Will serves as an ambassador of his parents' foundation. He also worked as an actor in the past, appearing on "In the Gloaming" and "The Brooke Ellison Story."
The final acting gig of Christopher Reeve's son was in 2006 when he worked as a voice actor for the animated film "Everyone's Hero."