Christopher Reeve's Son Will Opens up about Connection He Felt with His Late Dad in a Candid Interview
Christopher Reeve's Son Will spoke candidly about his late father's lasting influence in his life.
In an interview with Access Hollywood, Will said the "Superman" star would make sure to have conversations with his children even after he became paralyzed in 1995 after a horse-riding accident.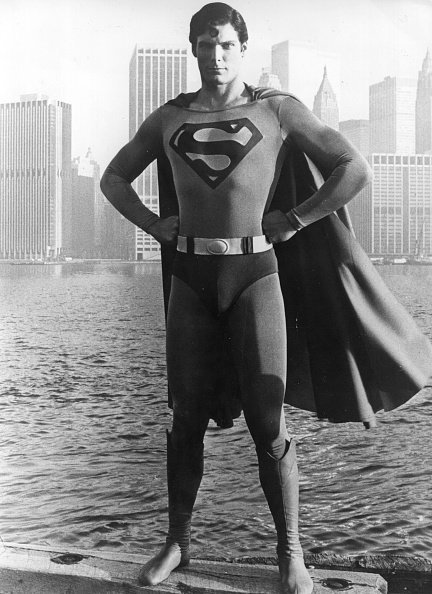 "We couldn't do traditional physical activities together, but Dad made a really big effort to sit down and have real conversations with us," Will revealed, "Just having deep focus, one-on-one conversations — dad to kid time — was so meaningful."
Christopher, best known for playing the Man of Steel in numerous films, lost his mobility after a horse-riding accident.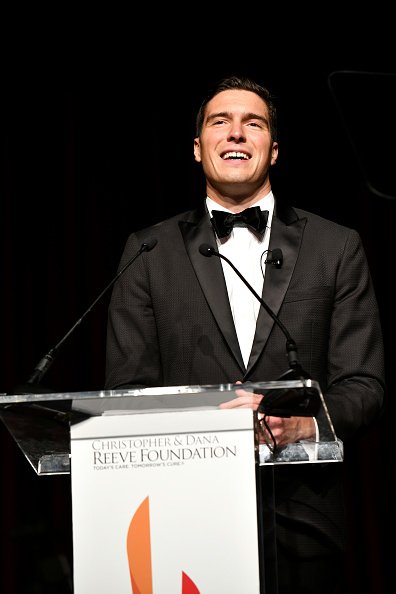 SHARING THE SAME PASSION FOR SPORTS
Will also said that he and his father shared the same passion for hockey.
"Having an outlet to sort of focus on really helped me out, and it also kept me connected to my dad. Our favorite sport was hockey, and he was always right there … I always felt his version of a thumbs-up. He was proud of me every moment," he said.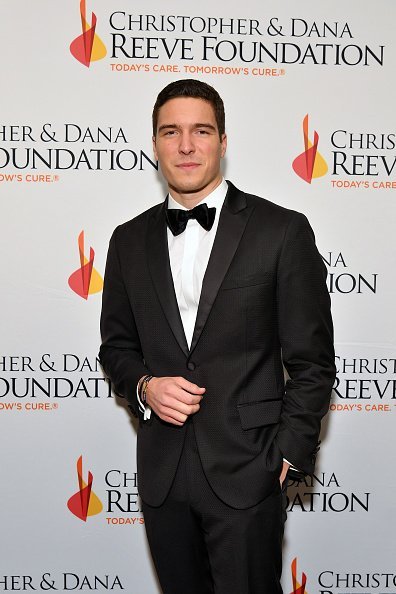 Fans of the "Superman" star also didn't miss his striking resemblance to his son.
"Christopher Reeve best Superman of all time. No shade just FACTS!! There is no one like him as superman. He was born to play that role. And his son is handsome just like his father. He looks a lot like him," one fan wrote on YouTube.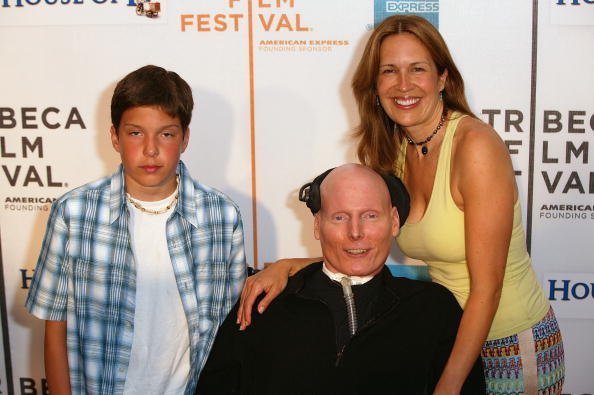 "Handsome humble and kind just like his special parents," another one commented.
CONTINUING HIS FATHER'S LEGACY
Will is Christopher's only son with Dana Reeves, whom he was married for 12 years until his passing in 2004. Will was 12 years old when his father died.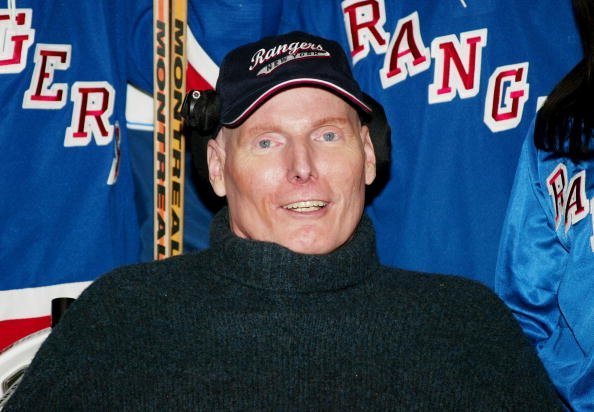 Will is now continuing his father's legacy as a television personality. He made his TV movie debut in 1997. In 2004, he appeared on "The Brooke Ellison Story," directed by his father, in 2004.
He also worked as a voice actor on 2006's animated feature "Everyone's Hero" also co-directed by his father.
William also serves as an ambassador for his parents' foundation which aims to keep raising awareness on the issues that they were passionate about.