Ne-Yo Reveals to Joe Budden That Crystal Smith Returned Wedding Ring after Their Recent Split
Ne-Yo sat down with Joe Budden on his series "Pull Up" to discuss his career and family life, particularly his recent split from wife Crystal Smith. 
Speaking to Joe Budden on his podcast, the 40-year-old discussed details of his music comeback and his personal life that has been plagued with rumors in the past couple of weeks.
While their marriage did not work out, she still believes Ne-Yo is a great father to their two children.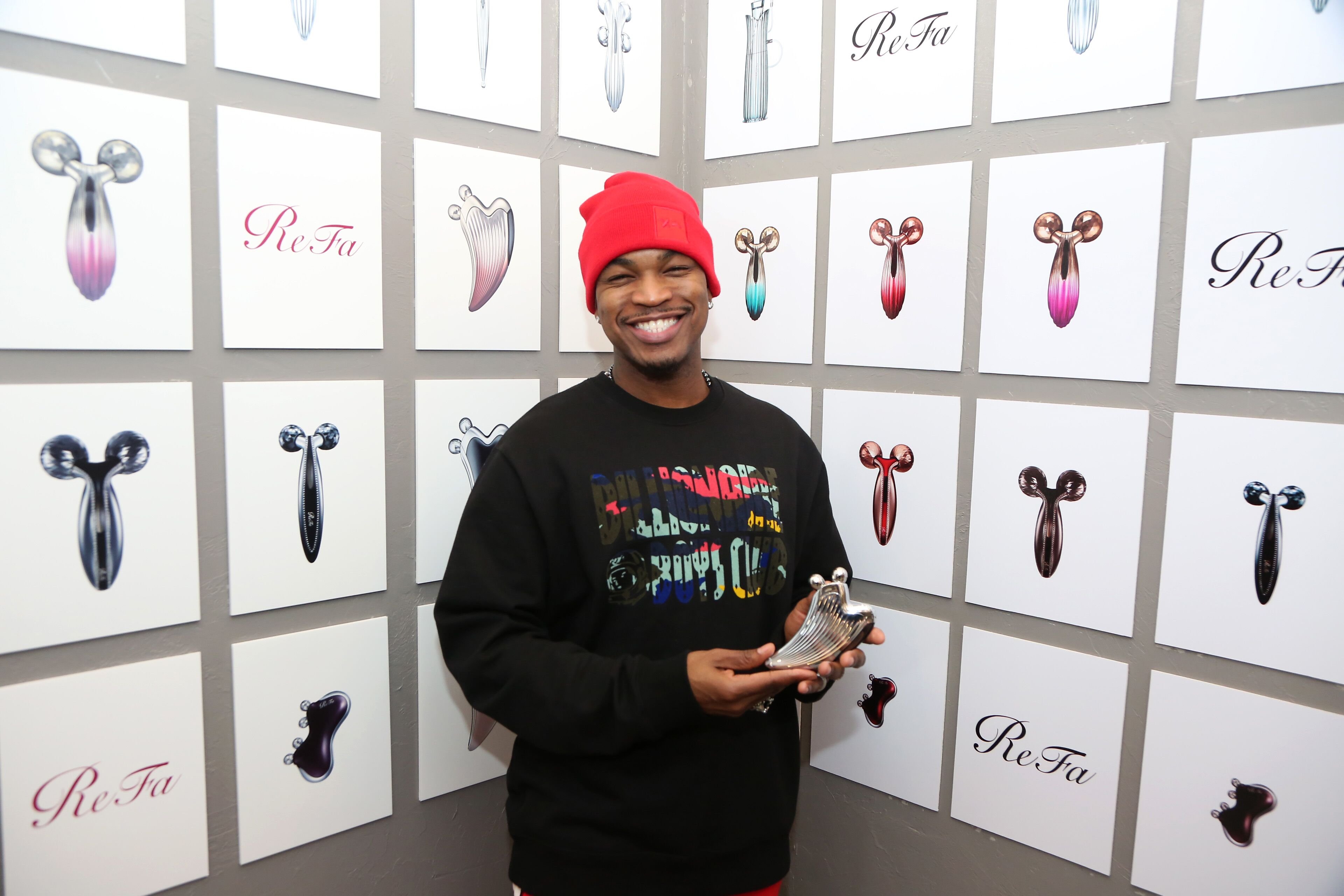 While his split was announced just a month ago, Ne-Yo already has details of their divorce on his latest single called "Pinky Ring," where he sings: "She gave back the wedding ring, I turned it to a pinky ring. I do not feel bad, I gave her everything. Now it's on to better things."
NO PETTINESS
Adding details about what the song is about, Ne-Yo admitted that it's actually about how his estranged wife Crystal returned her wedding ring, and it was a gesture he appreciated as she's never been "petty."
""The song is talking about me and how I'm handling what could be a sad situation if I allow it to be that. I'm looking at it from the positive angle of she gave back the wedding ring, that means I'm not married no more. As opposed to sitting and being sad about it, I'm going to flip it. I'm going to keep it pimping. I'm going to move."
NE-YO'S PERSPECTIVE
According to Ne-Yo, their marriage simply had to end because individually, they didn't have the tools to make it work and it was better off this way. Despite their split, the two remain in good terms and there is no animosity and love lost between them. 
Instead, the "So Sick" singer remains in good spirits as he tries to move on and continue to work hard for his two children. 
CRYSTAL'S PERSPECTIVE
After rumors of their divorce came to light, Crystal Smith made sure to speak out about it and let everyone know that while their marriage did not work out, she still believes Ne-Yo is a great father to their two children. 
"The accuracy is that he's an amazing father and our kids are blessed to have a father like him. I wouldn't take that back for anything in this world."
Crystal Smith is set to file for divorce soon, following their marriage in 2016. Together, they share two children. They welcomed their son Shaffer Chimere Smith Jr. in the same year, followed by their second son, Roman Alexander-Raj Smith in 2018.